Muslim prayer room opens up at Lotte Department Store
A Lotte Department Store in Jamsil, Seoul, just opened up its first ever Muslim prayer room.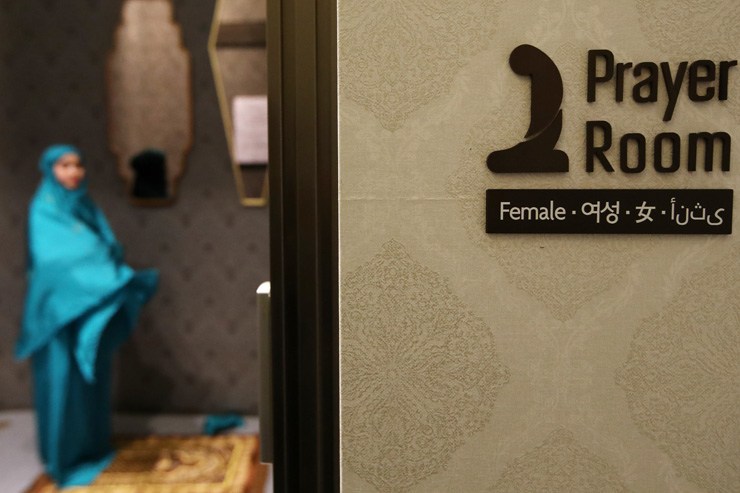 It was built especially for Muslim tourists, as their numbers have been growing in Korea.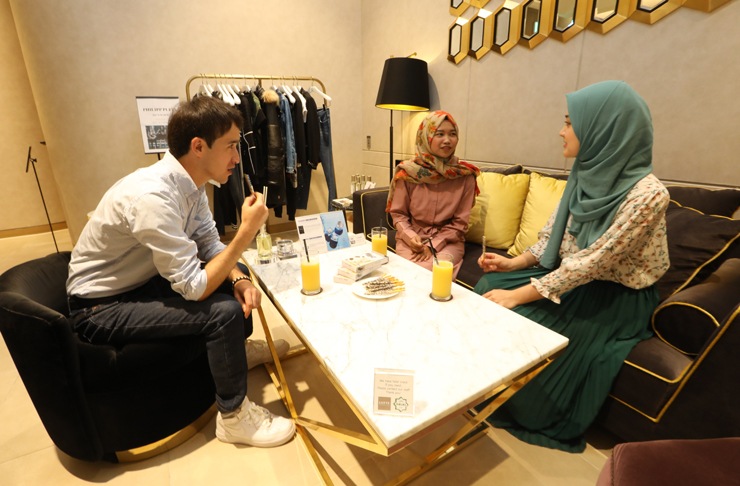 There are separate rooms for men and women, both of which include copies of the Quran, a tub to wash one's feet, and prayer rugs.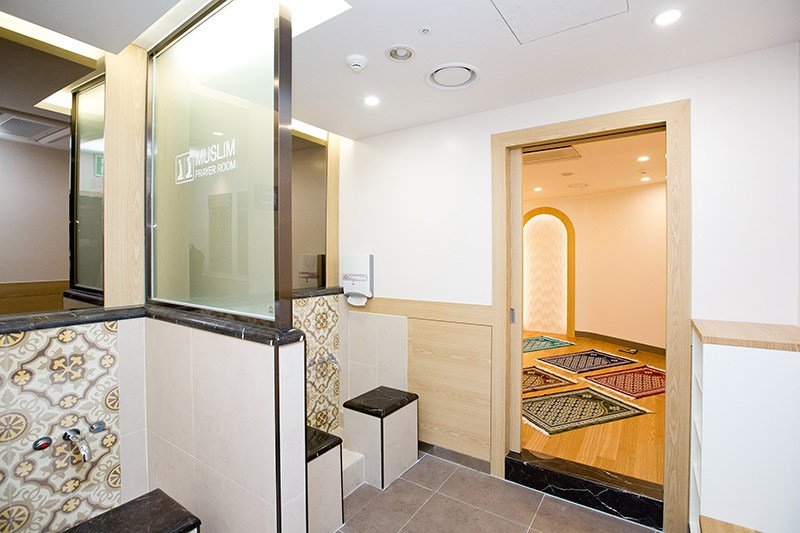 When an Indonesian beauty pageant winner visited the prayer room, she highly commended how well-equipped they were.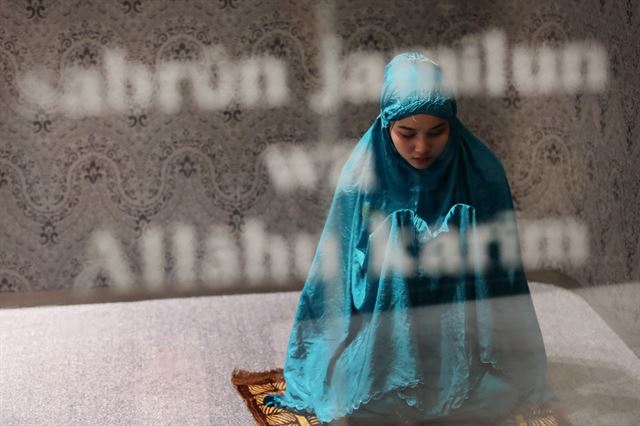 "Having this room makes me feel respected in this country… It feels like home. All of the facilities are in place ― almost as well-equipped as the prayer rooms in Indonesia."

— Syifa Fatimah
She also mentioned how adding prayer attire to the room would make it more convenient, to which the store official announced they will work on it soon.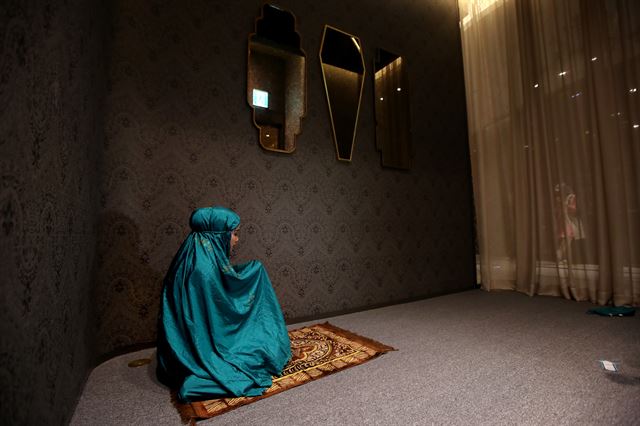 Lotte Department Store also added that they will be adding halal restaurants in their hotels and markets for a more Muslim-friendly Korea.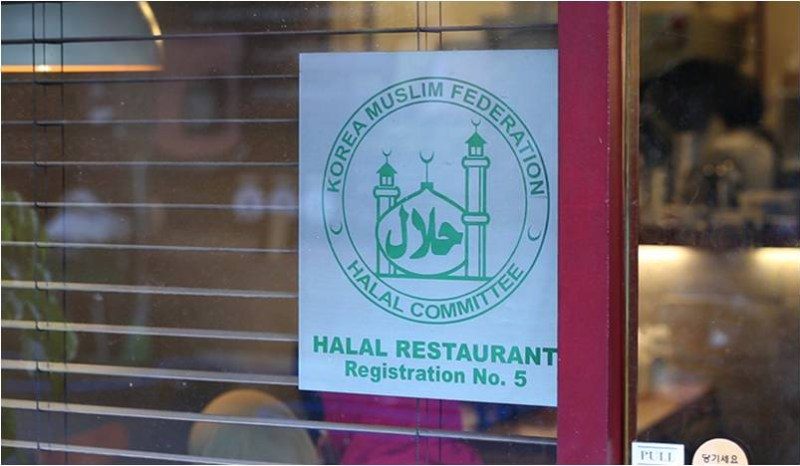 This isn't Korea's first ever Muslim prayer room, however, as COEX also opened one in January 2016.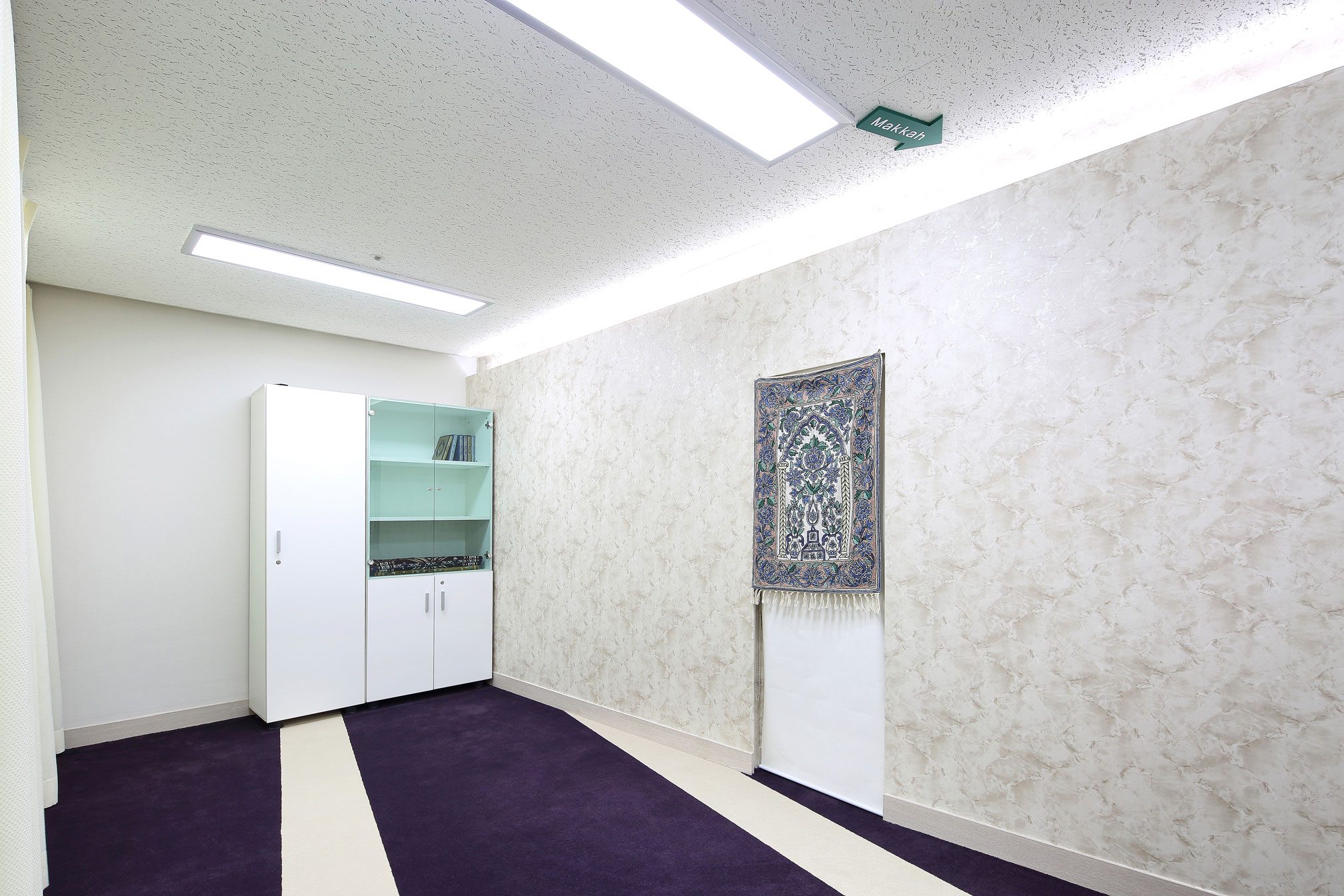 Source: The Korea Times
Share This Post