Naeun Reveals How Luxurious The Set Was For Psy's Music Video
Apink's Naeun recently shared adorable behind the scenes photos from the set of PSY's new MV for "New Face."
Fans were excited to hear that Naeun would be playing a role in PSY's newest MV, and she certainly didn't disappoint. She played the main female lead opposite PSY, who tried to get her attention with over the top dance moves.
PSY explained in a recent press conference that he wanted a woman with an elegant image to contrast his silly and tacky character to fit the theme of the MV, and Naeun was the perfect fit.
Naeun recently shared behind the scenes photos to her Instagram showing her with PSY on the many different sets of the MV in Macau.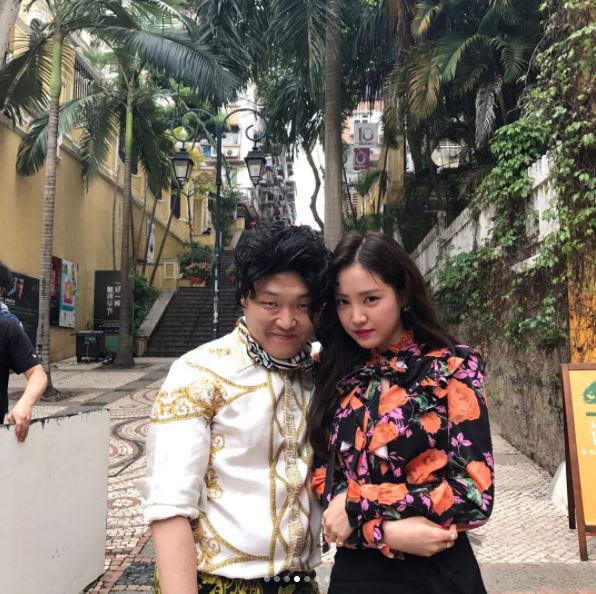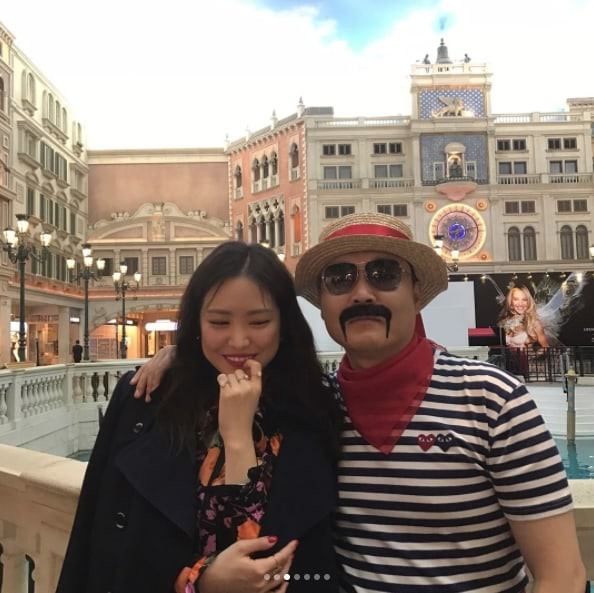 Check out the MV below!
Share This Post