G-Dragon rumored girlfriend Nana Komatsu releases new photos
Japanese actress and model Nana Komatsu is once again in the spotlight for her beauty in her latest shoot for Korean Singles Magazine.
The Japanese actress and model first gained attention in Korea after she was rumored to be dating BIGBANG's G-Dragon in September 2016 following leaked photos from his private Instagram account. The images revealed the pair together at dinners and posing in intimate photos together.
Who Is G-Dragon's New Girlfriend, Nana Komatsu? We Found Out ➜ Click Here: https://t.co/NLDFXsmcGJ pic.twitter.com/IzBXdHQbo9

— Koreaboo (@Koreaboo) January 27, 2017
In November 2016 rumors of the pair's relationship were reignited as they were allegedly spotted on a date together in Tokyo. While Nana has had activities in Korea in the past, such as a photoshoot with Nylon Magazine, her Korean activities have been relatively quiet since the rumors broke out.
Now Nana's Korean photoshoot has fans of hers and G-Dragon's talking about the couples alleged relationship once again. 
Besides the questions about her dating life, Nana is attracting a lot of attention as a model because of her beautiful, charming looks. She is one of the most promising young stars in Japan and increasingly receiving more attention in Japan, Korea, and around the world.
Take a look at Nana's Singles winter photoshoot below: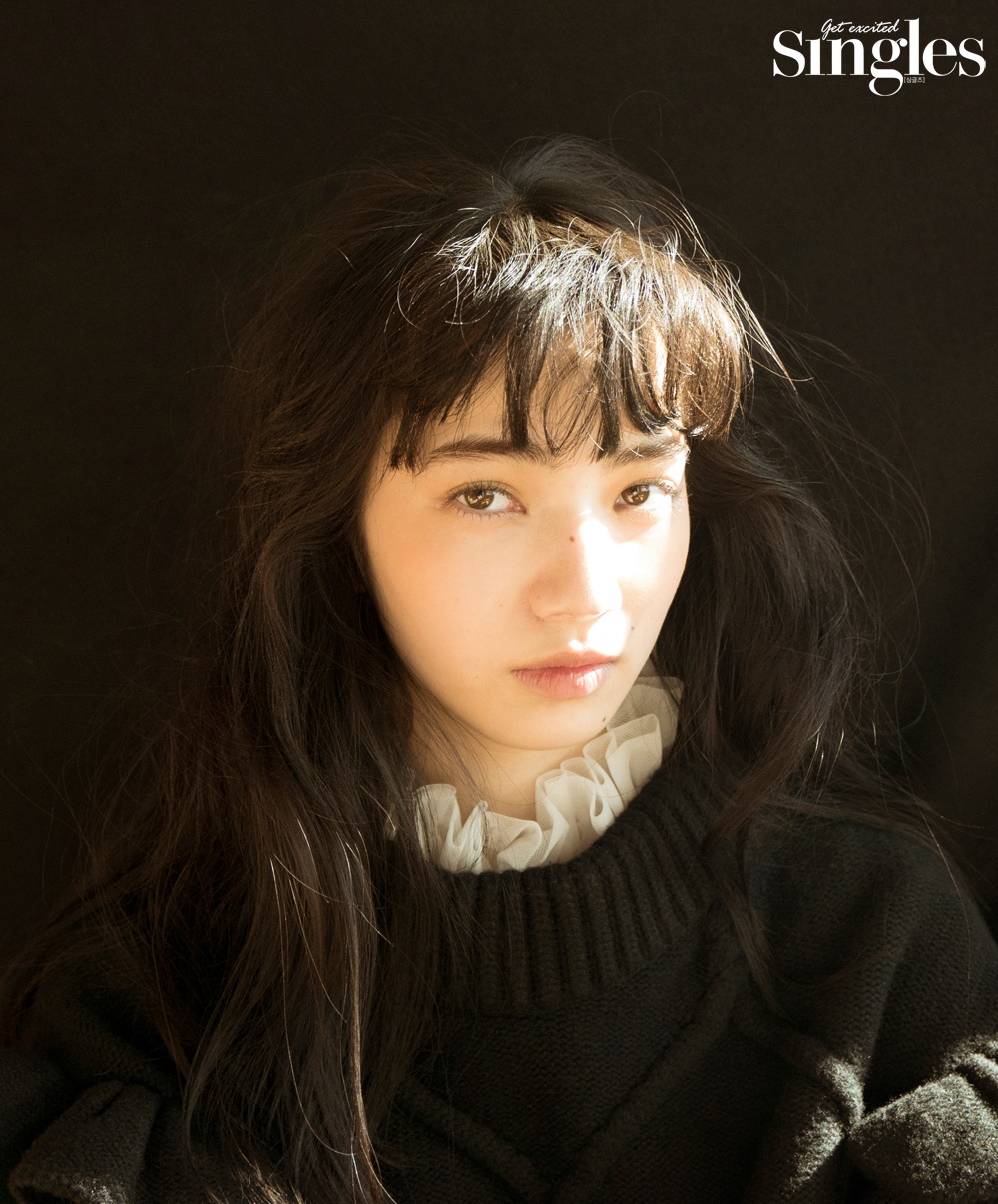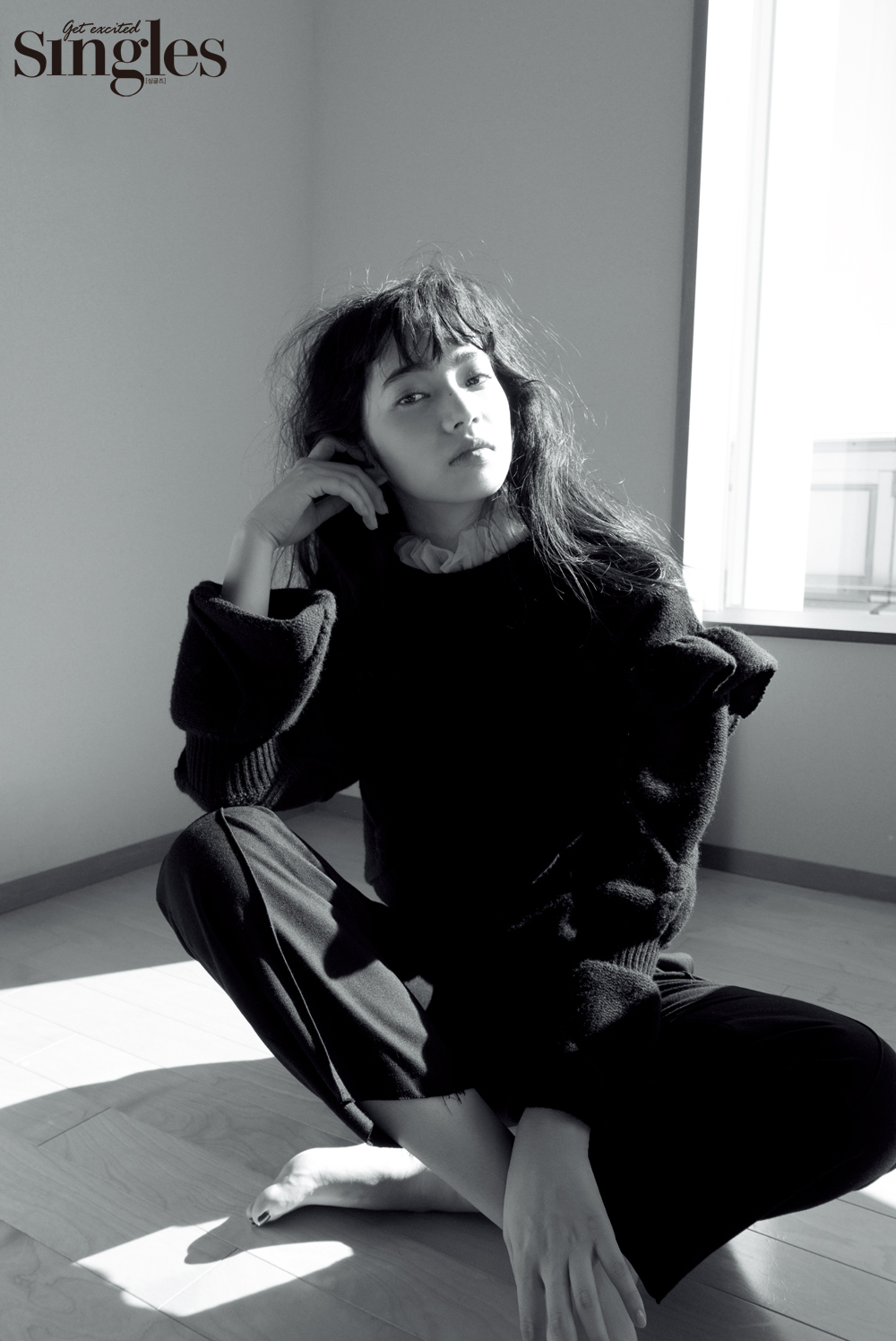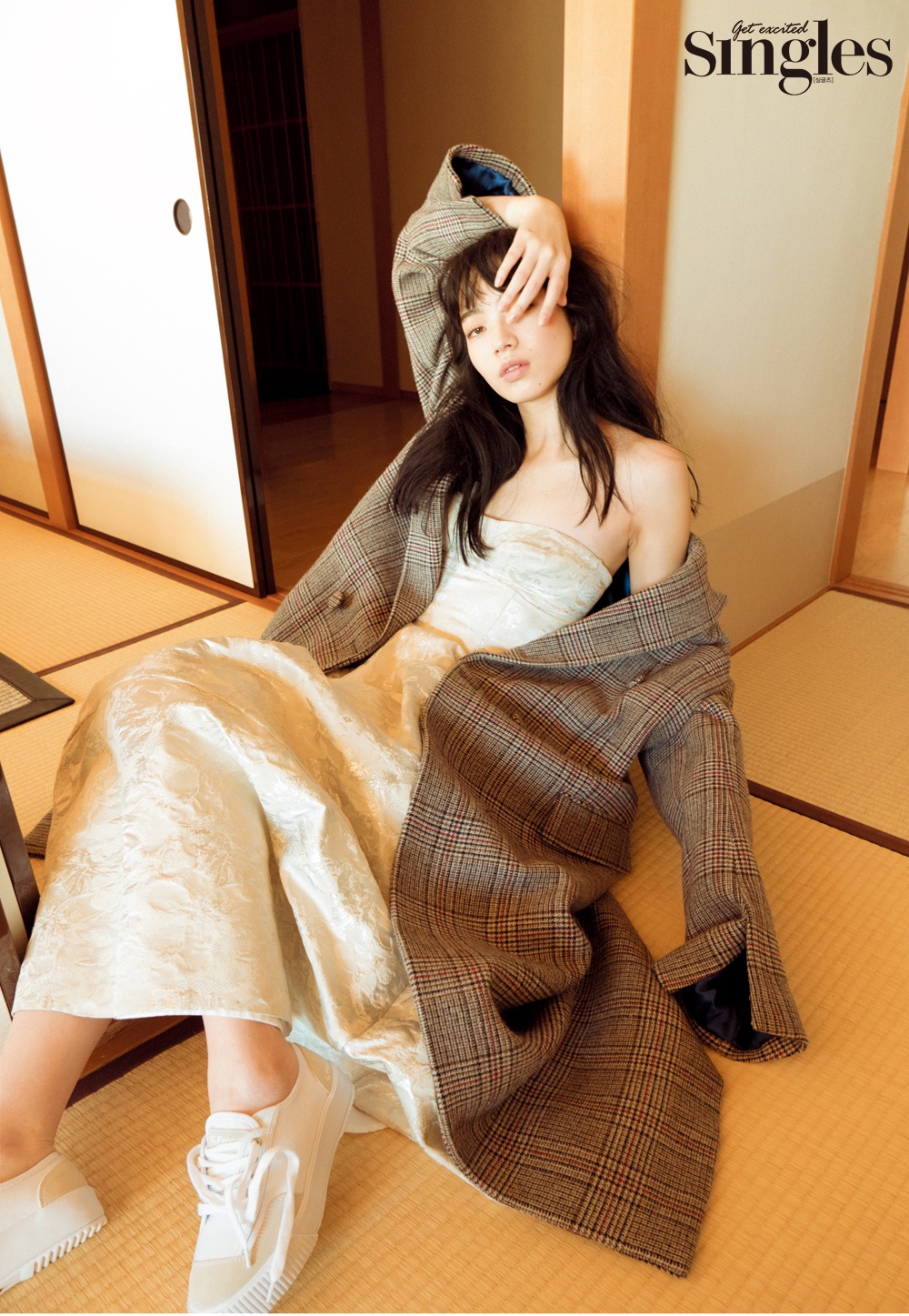 Don't forget to follow Nana on her Instagram, where she's extremely active on updating her fans regarding her activities. Nana's shoot will be included in Singles Magazine February 2017 issue.
Share This Post