Nayeon Caught "Cheating" In Front Of Hundreds of Fans, They Caught Her
TWICE's Nayeon was caught literally red-handed by hundreds of fans at the T-SPOOK event in Japan.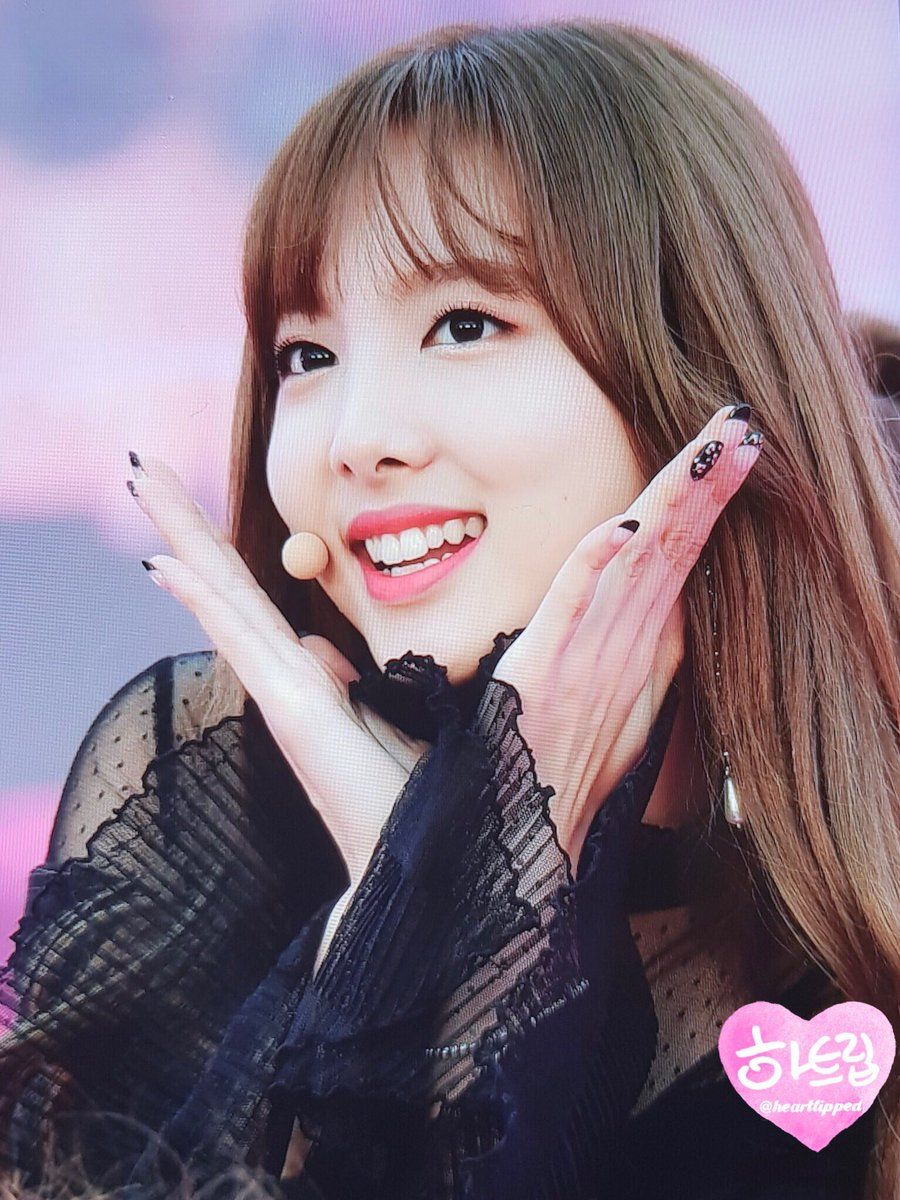 TWICE made a special appearance at the event to celebrate the Halloween spirit with fans.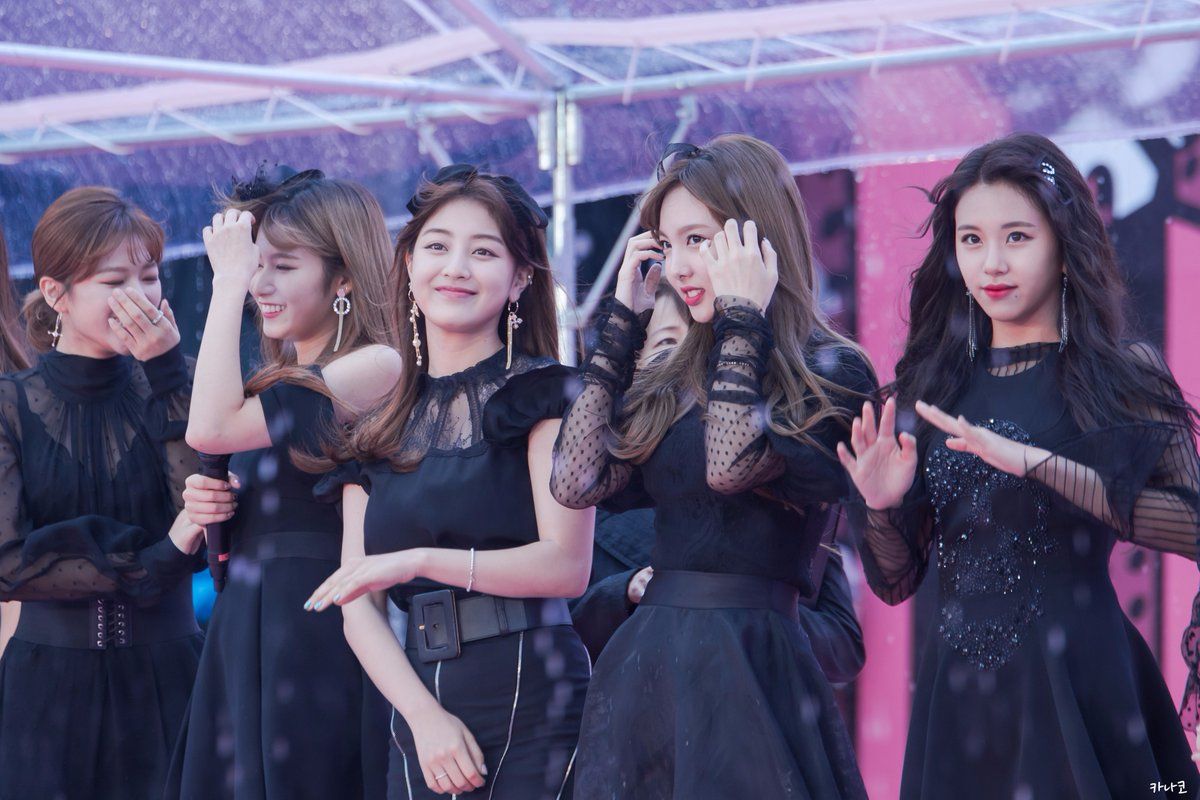 As the girls lined up to have a short interview, the girls spoke fluent Japanese as they interacted with the crowd.
But fans soon noticed something odd on Nayeon's palm…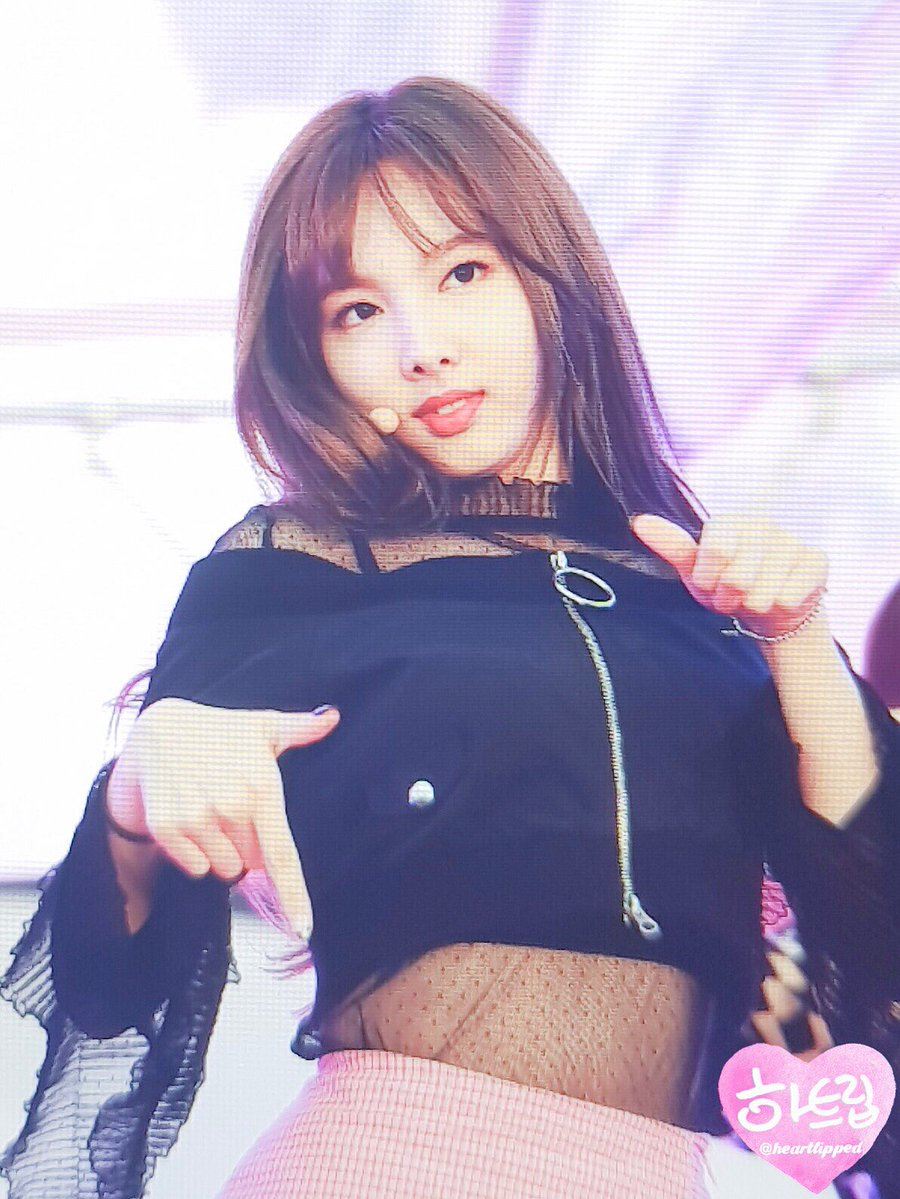 She had written down a cheat sheet of her Japanese introductory lines in Korean!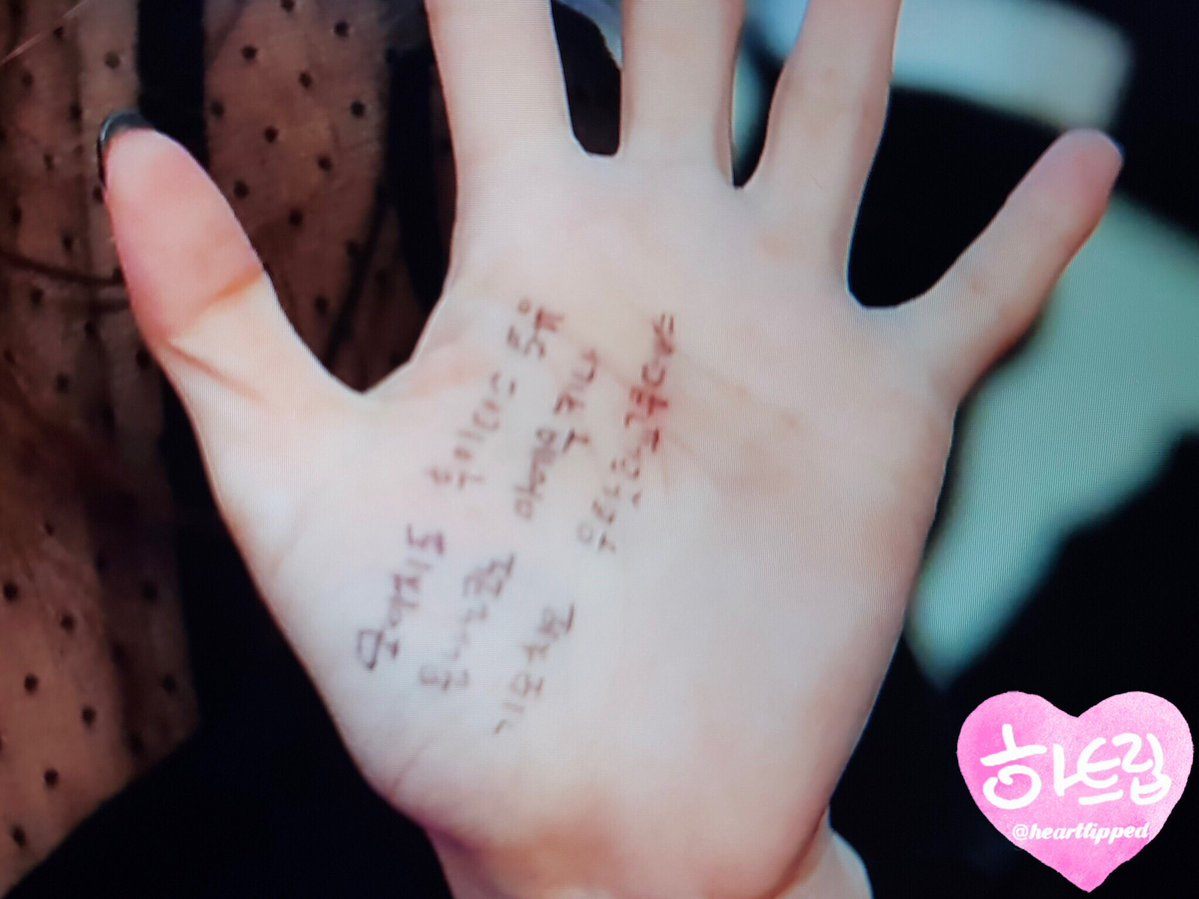 Fans were amused at Nayeon's adorable cheat sheet, but some netizens scolded her for not being able to memorize her lines.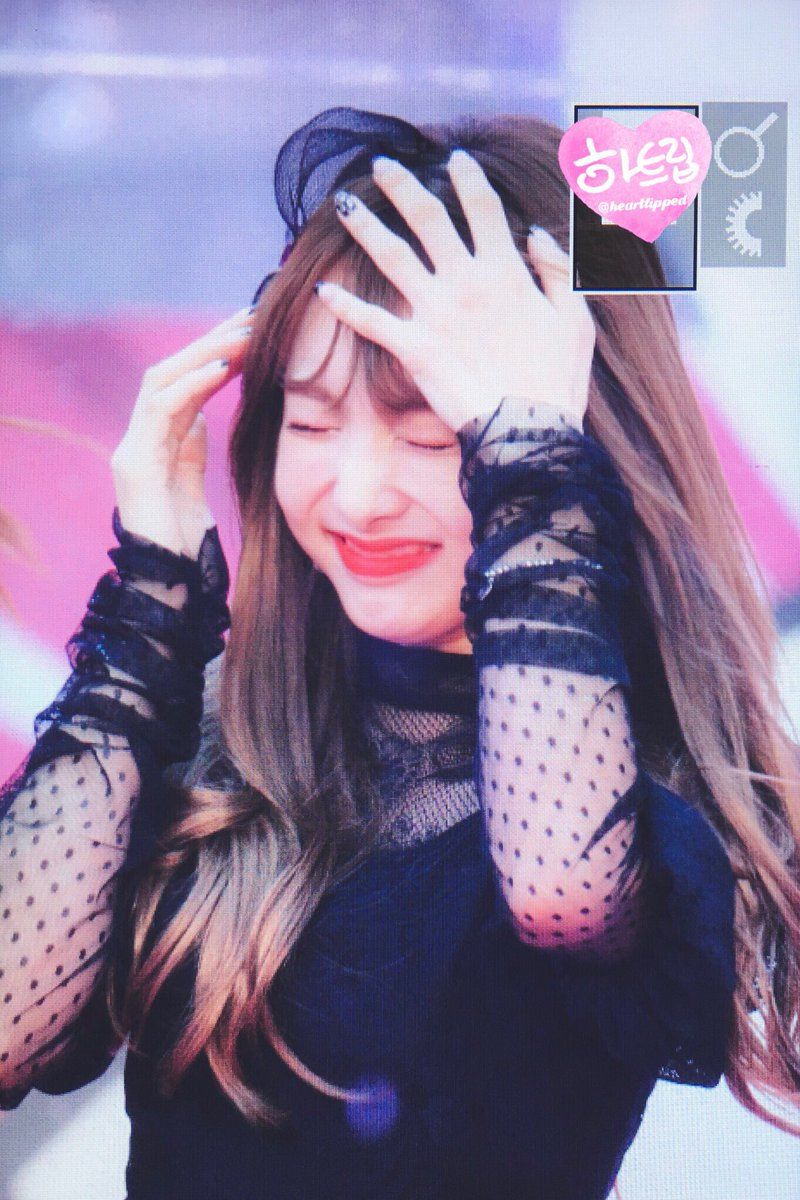 But fans pointed out that with such a busy schedule, Nayeon may not have had the time to properly memorize her lines.
Nayeon reveals that TWICE has their schedule full until next year
And she simply wanted to make sure she didn't make a mistake in front of her adoring fans.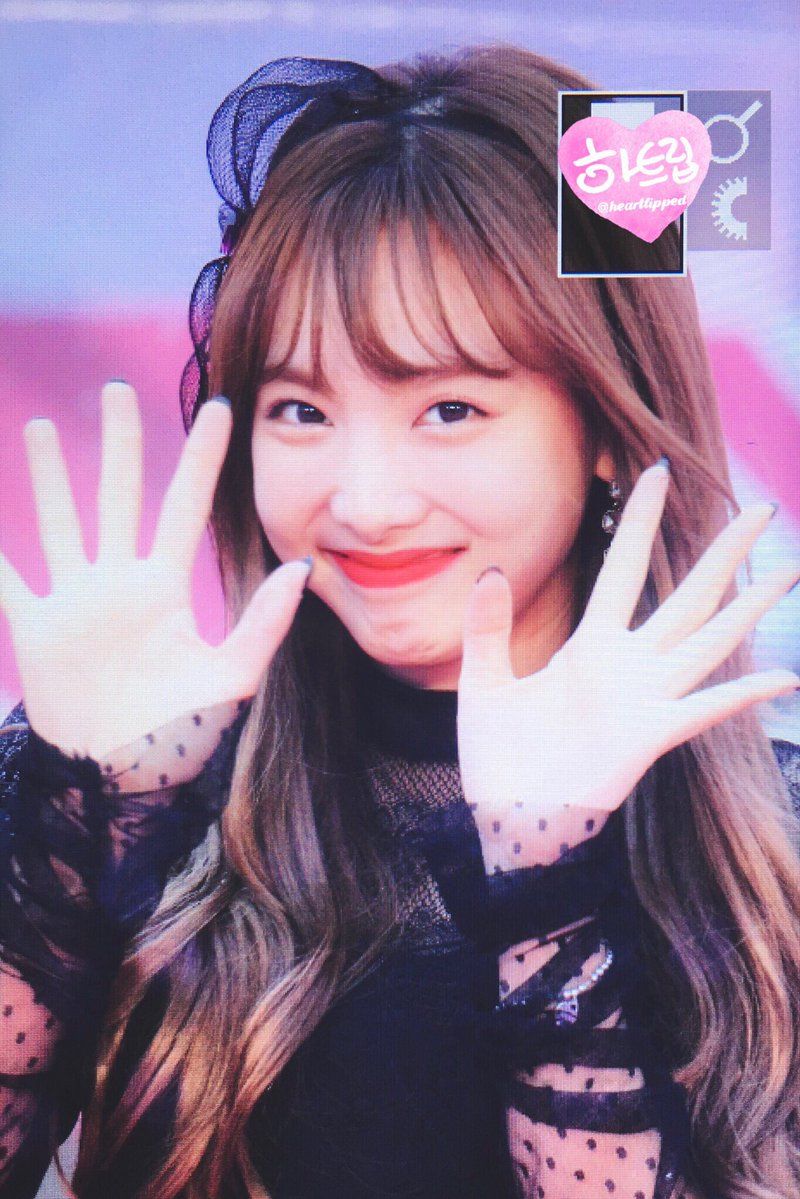 Either way, TWICE and ONCE all had an amazing time at T-SPOOK as they await the group's upcoming album.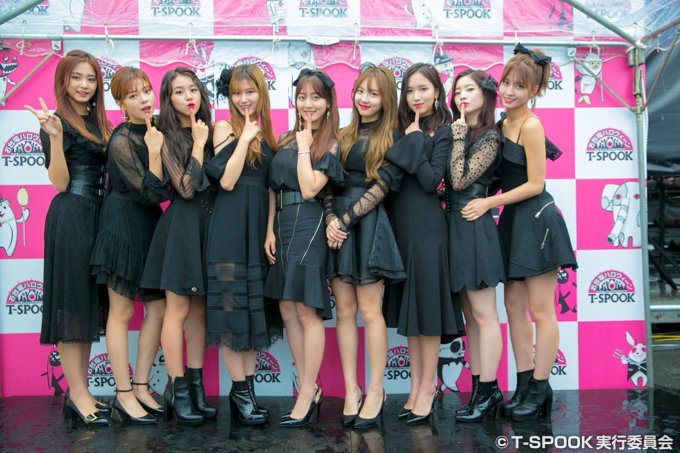 Check out TWICE's special performance at T-SPOOK below.
https://www.youtube.com/watch?v=PQSzSHAgClE
Share This Post