NCT's Doyoung Says Irene Had Her Own Practice Room Because Other Trainees Were So Scared Of Her
They never used that room because they knew Irene always practised there
Previously, NCT's Doyoung and Red Velvet's Irene appeared together on the same episode of "Laundry Day".
On the show, the labelmates were asked if they have ever met before. Doyoung replied that they were trainees together at the same time.
This peaked the hosts' interests as they wanted to learn more about "Irene's History".
Doyoung was more than happy to provide information to the viewers curious about Irene's past.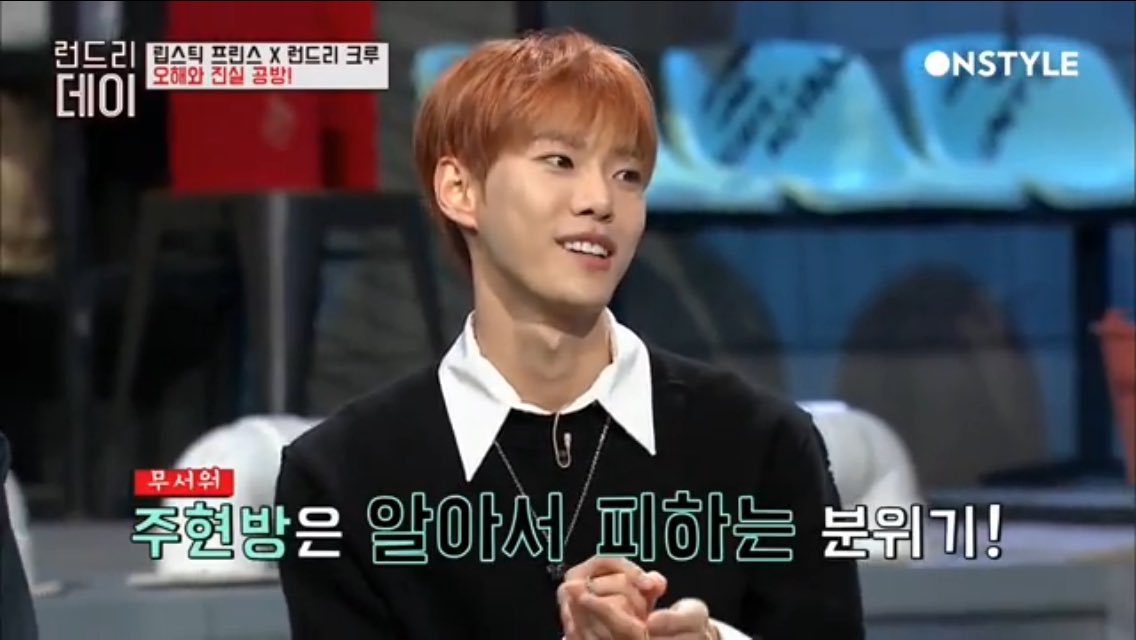 He stated that on TV, Irene acts very sweet and caring.
But in reality, she was quite scary during the trainee period.
The hosts pressured Doyoung to reveal more information, while Irene was visibly embarrassed.
Doyoung said that there was practice rooms that the trainees had to share.
But Irene had her own practice room!
The other trainees even nicknamed this room "Joohyun's Room" since Irene was the only one who used it.
Yeah, we would reserve rooms to practise but the trainees would always avoid that room because it was "Joohyun's Room"
The other SM trainees were too scared to even practice in that room because they knew it was the one that Irene always used!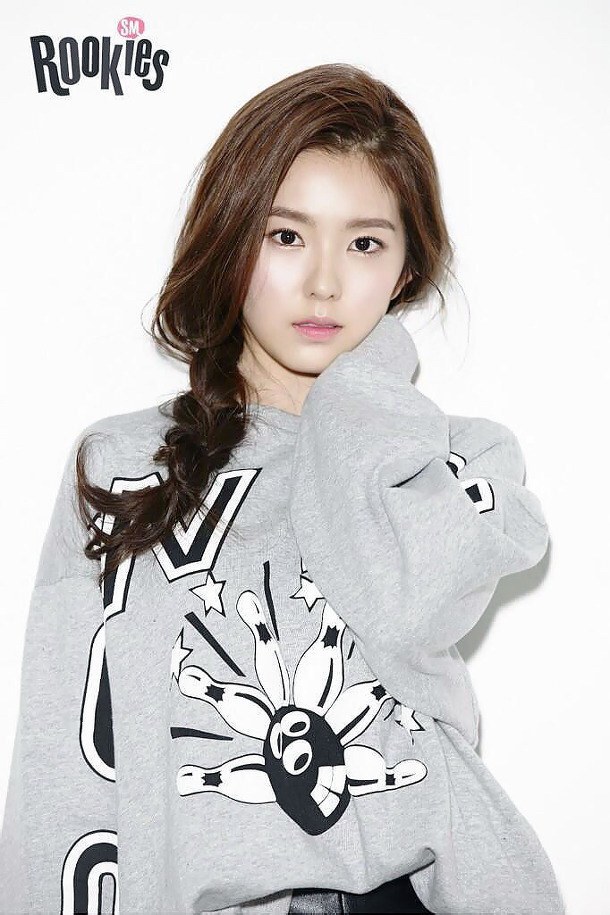 Irene tried to defend herself stating that she only used the room all the time because she wrote her name on the sheet to book it.
But Doyoung pointed out that this was exactly why none of the other trainees ever used that room.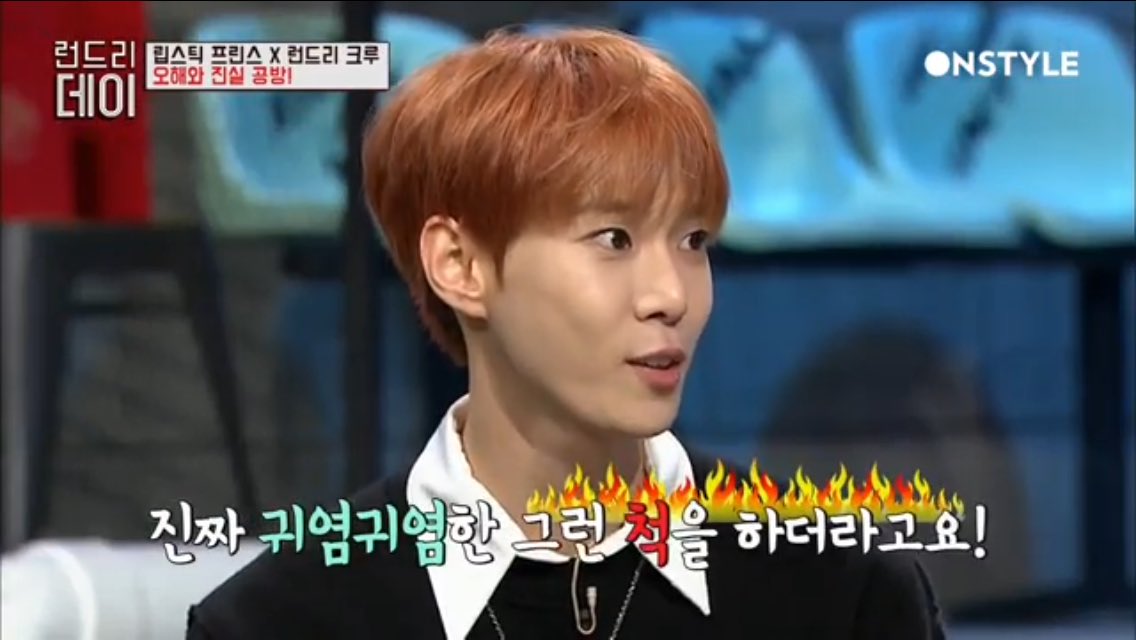 Doyoung was clearly a little intimidated from revealing all this information, so he apologized to Irene.
To this, Irene retorted, "Why did you apologize?" leading to more laughter.
However, Seulgi has previously pointed out that Irene has a warm and friendly personality. But Irene can be quite shy and is careful with her words which can make her come across as cold to other people even when she's not.
Red Velvet also pointed out that Irene spoke little as a trainee because of her dialect. Her stunning visuals also made it intimidating for other people to get to know her.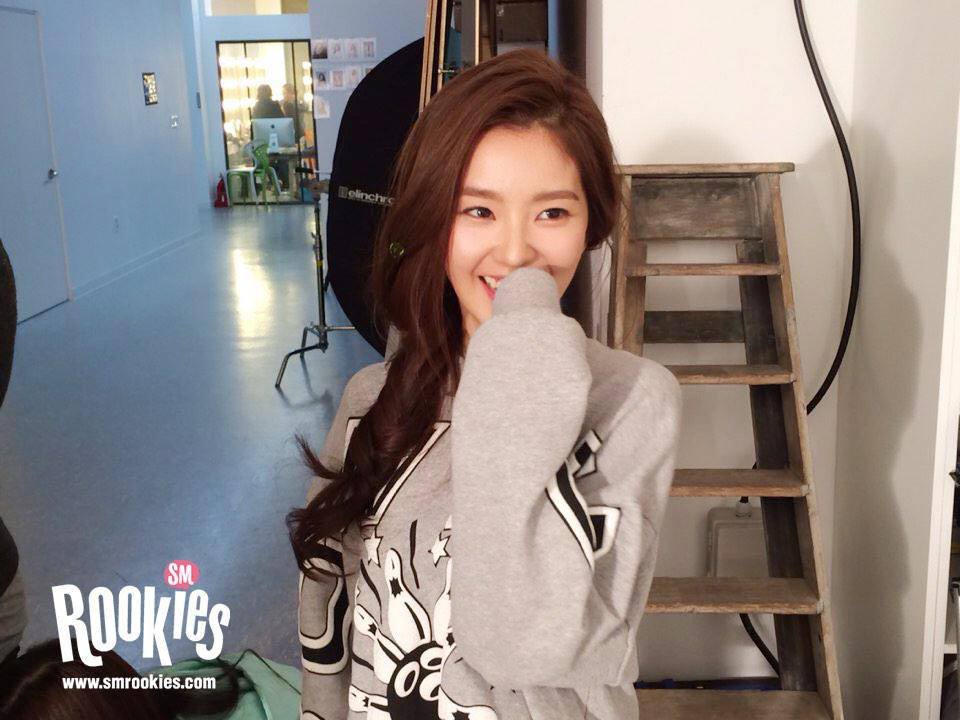 Fortunately, Reveluvs know Irene is one of the best leaders in K-Pop and is constantly supporting her fellow members and other idols. She is the embodiment of motherly love in this K-Pop generation.
Although she can be a little bit quiet at first, Reveluvs know that once you get to know her, Irene is one of the friendliest and most hard-working people you'll ever meet.
Share This Post