Netizen Detectives Found Shirtless Photos Of The Korean President's Bodyguard
The Korean president's bodyguard has been capturing everyones' hearts with his handsome face, but netizens have just found shirtless pictures of him and no one's complaining.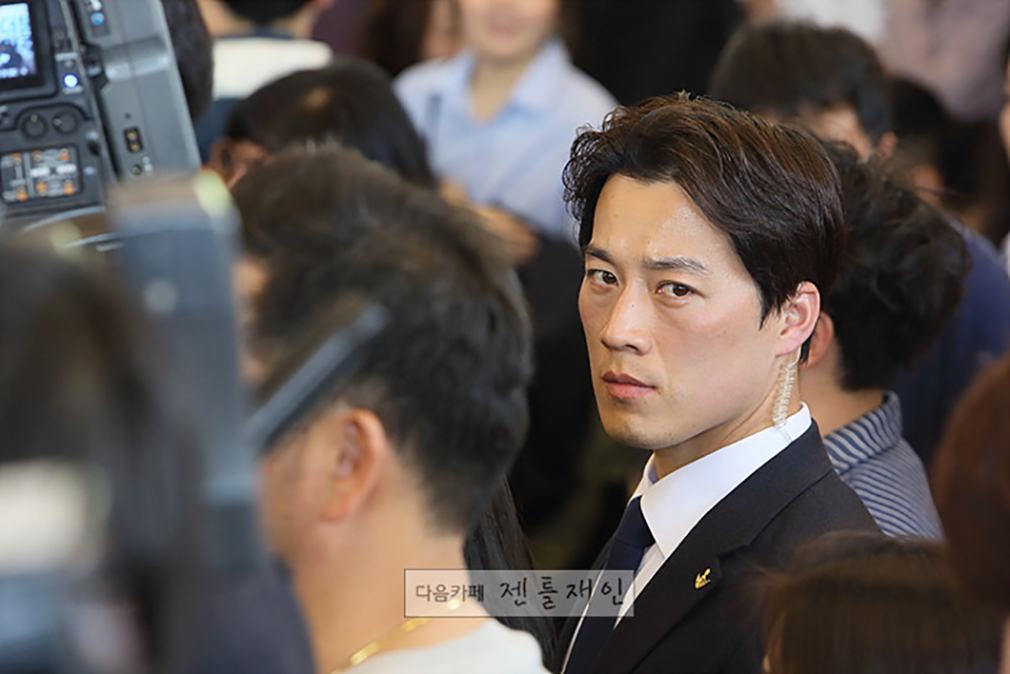 South Korea's progressive new president, Moon Jae In, was recently sworn in, but it seems like all the Internet can do is talk about his handsome bodyguard, Choi Young Jae.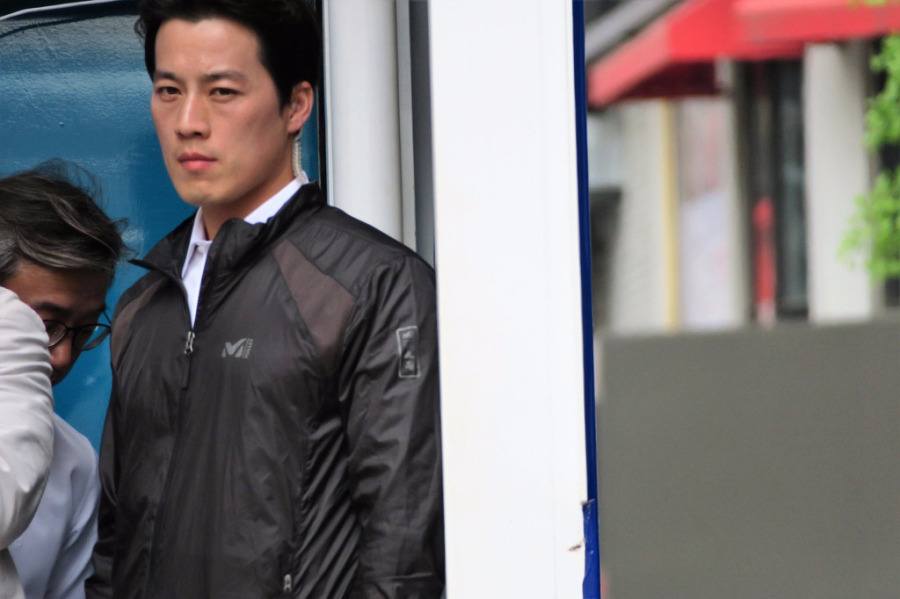 Pictures of Choi Young Jae's chiseled looks quickly went viral and it's certainly not hard to see why. Netizen detectives quickly went to work to find more about Young Jae and have unearthed some pretty steamy photos.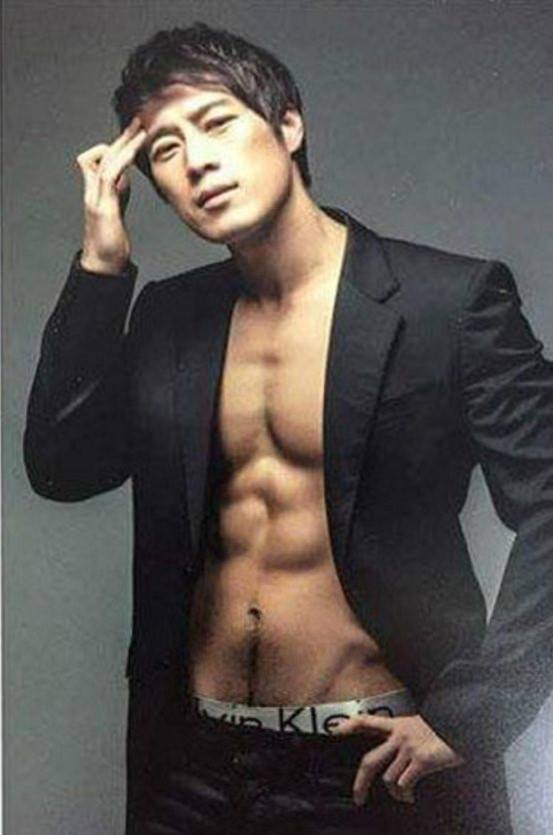 As a bodyguard, you have to be strong and this handsome protector is no exception.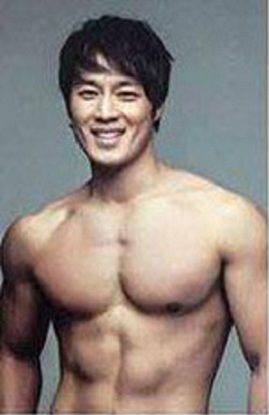 Having served in the military for over 10 years and having an 11th-degree black belt, it is only reasonable that the man would be very muscular.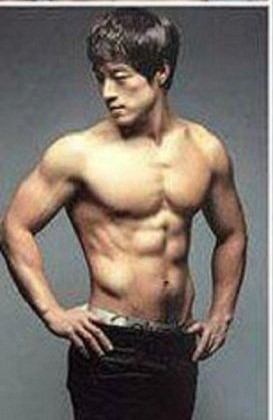 Even with his shirt on, Young Jae's sculpted body is more than evident!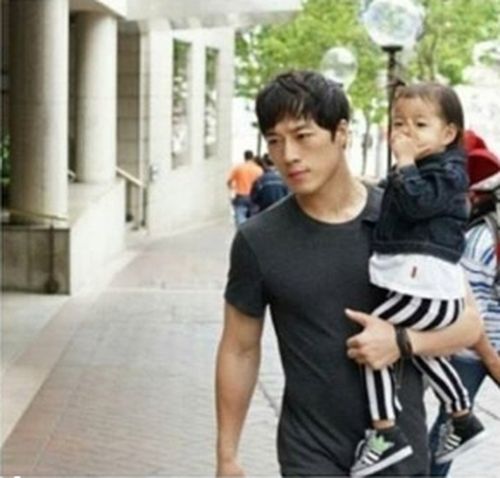 Share This Post