Netizens Compile List Of Fitness Girls With The Best Apple Bottoms
The latest fitness trend among women in Korea has emerged – apple bottoms.
Rather than a preference for a thin and slender look, more and more women have been working towards a healthy and sexy image instead. Handfuls of active women with more toned bodies have gotten much positive attention in light of this trend.
Take a look at some of them here:
Ye Jung Hwa:
Yoo Seung Ok from Niel's "Lovekiller" MV:
BONUS: Popular Maxim Korea Models who also belong in the category.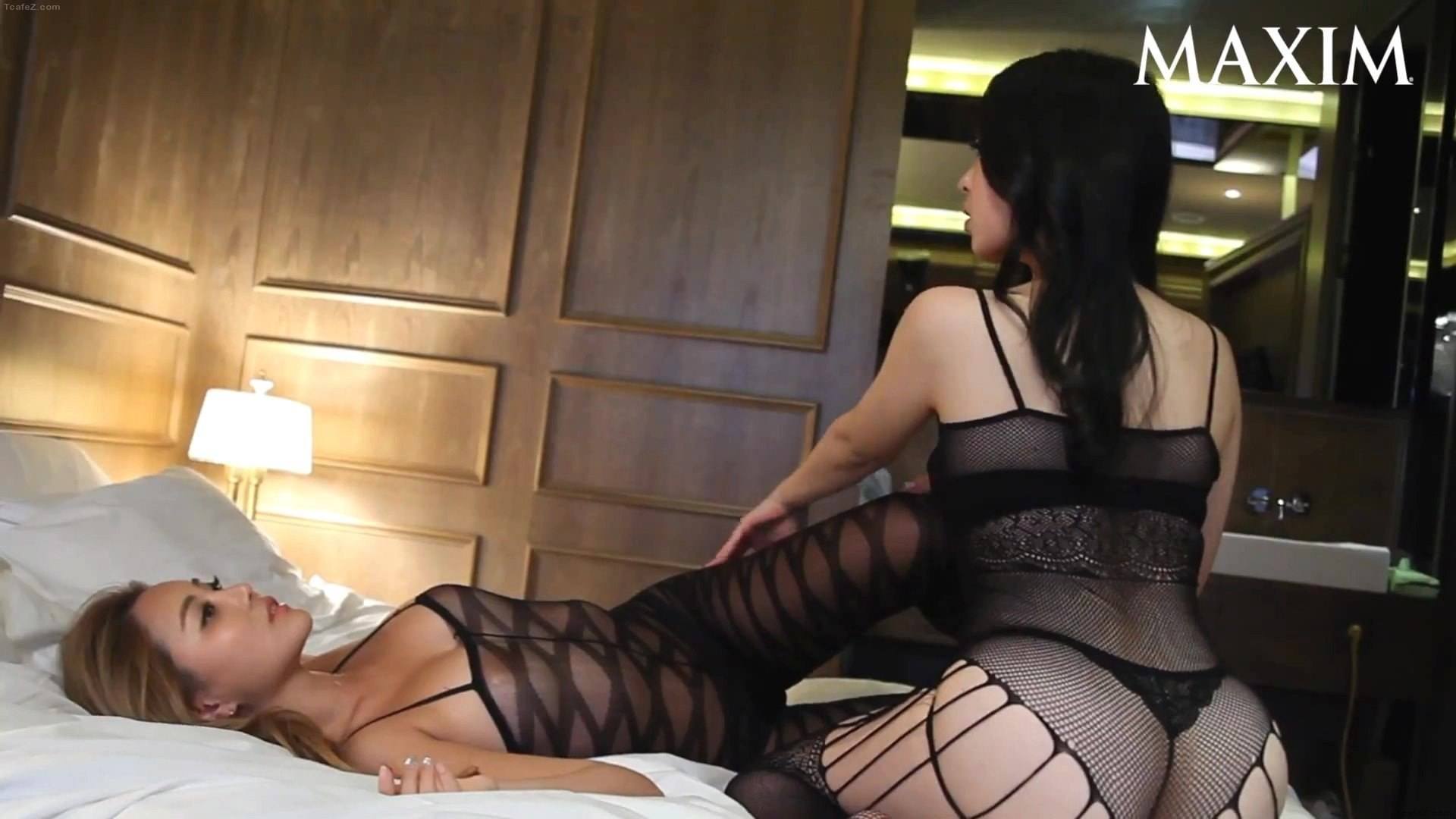 Share This Post