Netizens debunk rumours about Jung Ryeo Won and Nam Tae Hyun's alleged "lovestagram"
The dating controversy between Jung Ryeo Won and WINNER's Taehyun shows no signs of fading as netizens argue on their alleged "lovestagrams." 
A post on Pann tried to clear up various speculations linking the actress to the WINNER through a series of identical posts on Instagram fro the past year. After much investigations, netizens found out that the two initially followed each other through a mutual acquaintance and also discovered that they share similar tastes.
The speculations began through overlapping posts in terms of film and music recommendations. However, this article proved that the alleged coincidence also coincided with other celebrities. For example, the film Carol was once promoted by Taehyun but was also posted by fellow celebrity friend, T-ARA's Hyomin. The same situation happened with the movie Youth. Although both Ryeo Won and Taehyun posted similar updates about it, it cannot be denied that other celebrities such as Yoo Ah In were huge fans too.
Netizens also considered Jung Ryeo Won's international trip for the past year. She was seen spending her birthday and other holidays with friends and family members abroad, leaving netizens to speculate that it left her no time to date the singer.
Comments for this post ranged from netizens assuming that the reports were merely rumours that were eventually picked up by the media.
Yesterday, news broke out that Jung Ryeo Won and Nam Tae Hyun were secretly dating for a year after meeting through a mutual acquaintance. Key East Entertainment were quick to deny the speculations and clarified that the two were simply friends, while YG Entertainment released a neutral statement which neither confirmed nor denied the issue.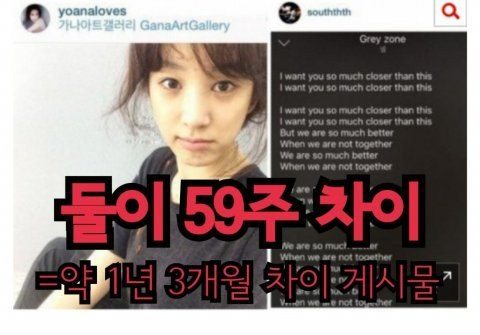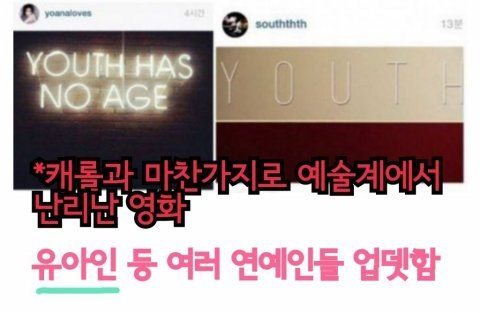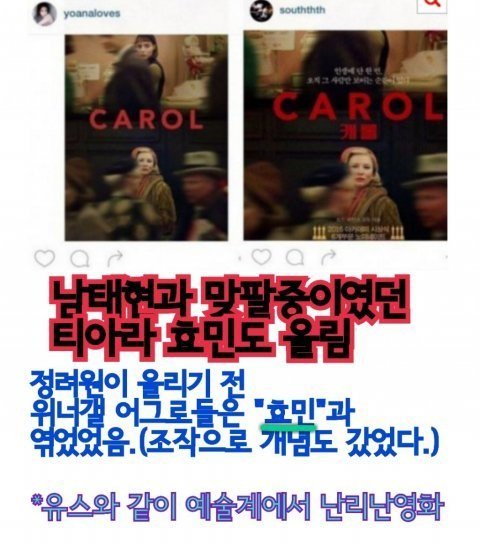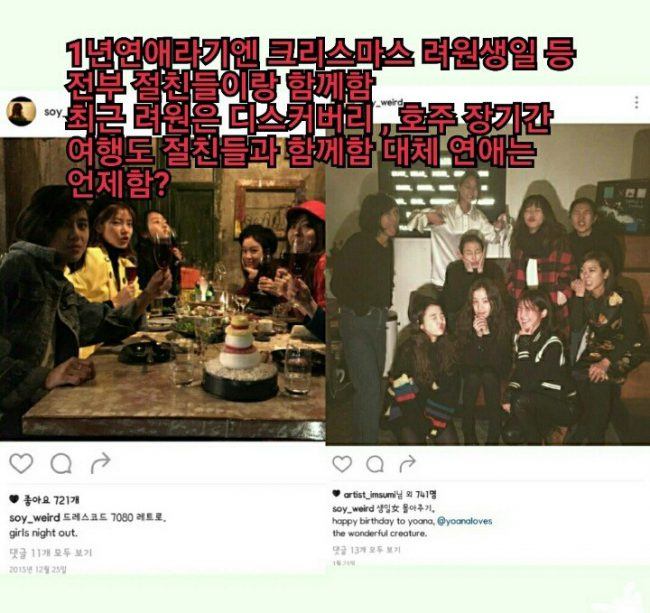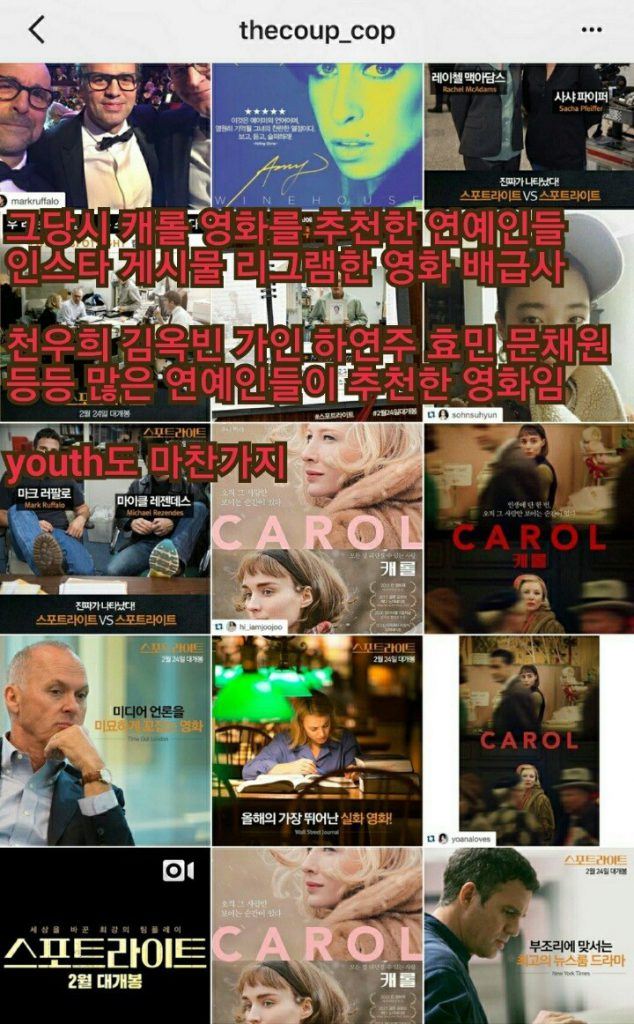 Source: Pann
Share This Post