Netizens suspect DIA will be adding 2 new members
DIA fans may have something very exciting in store as fans speculate about the two mystery girls that have been seen with them.
Photos and videos have surfaced online showing DIA with what many fans are now speculating to be two new members. The footage was taken while the girl group was in Japan and shows two girls who are not part of DIA's official lineup participating in their performances.
The two girls in the footage are Ahn Somi, who is rumored to be a 2000-liner, and Lee Jueun, whose age is not known. The girls were spotted in Japan during the DIA's busking performance and, from the footage of the video, it seems that the girls are very talented. Although there haven't been any official statements about the members, here's what we know about them.
There haven't been any official statements about the members, but here's what fans have observed about them.
The two new members fit in very well.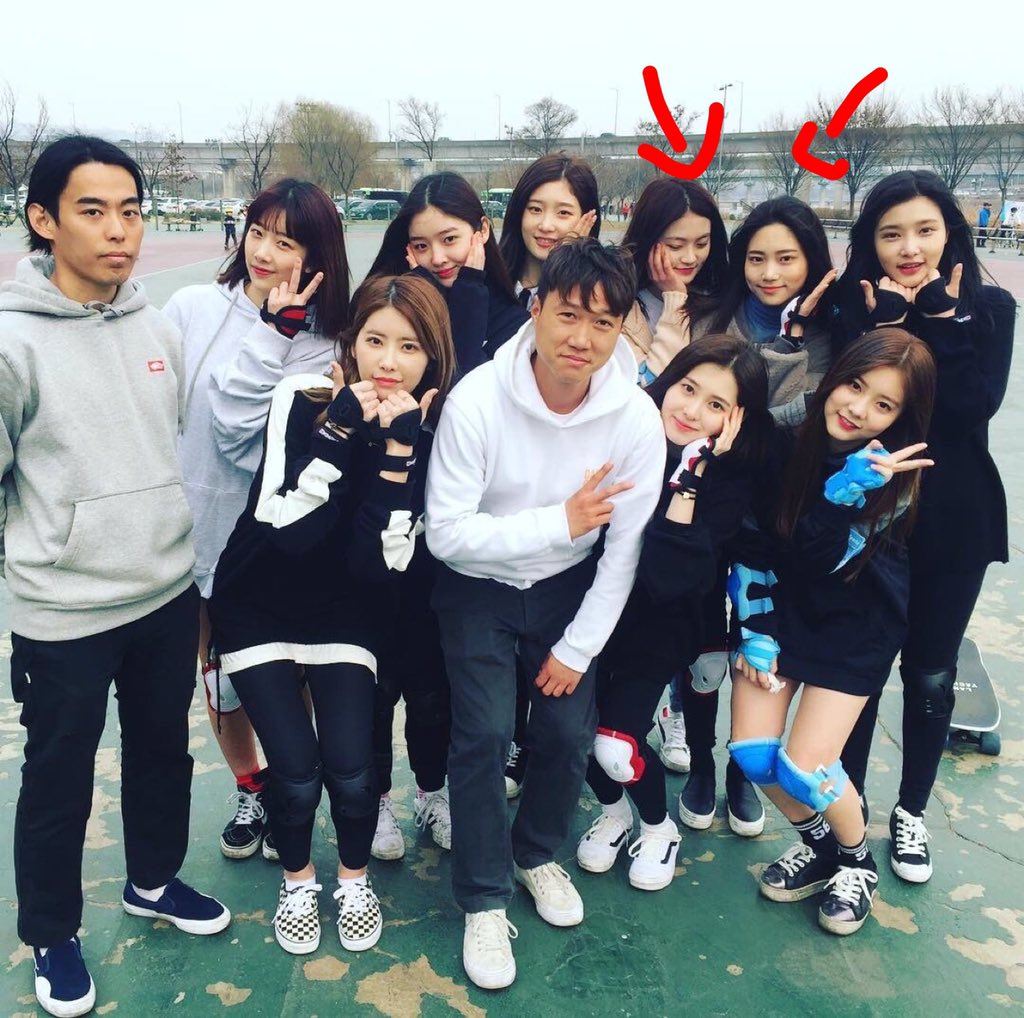 Lee Jueun seems to have multiple talents.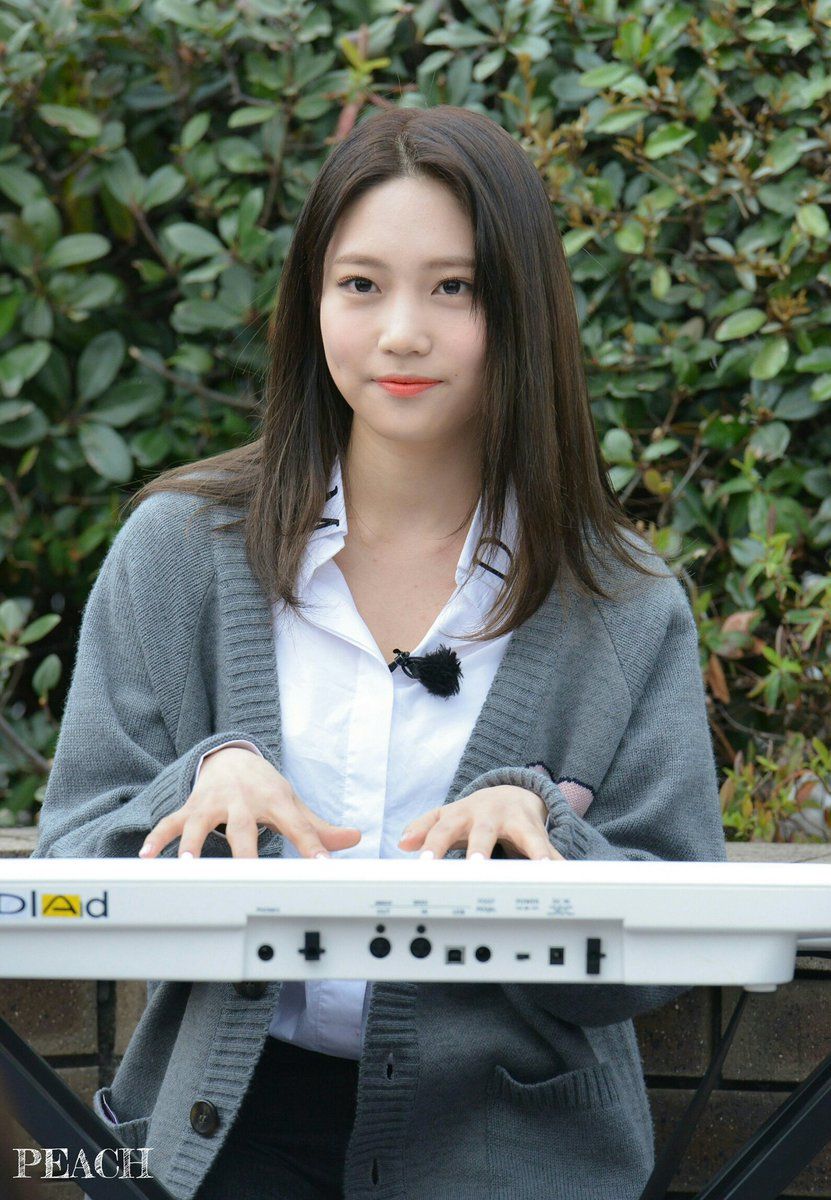 Ahn Somi already seems like an idol.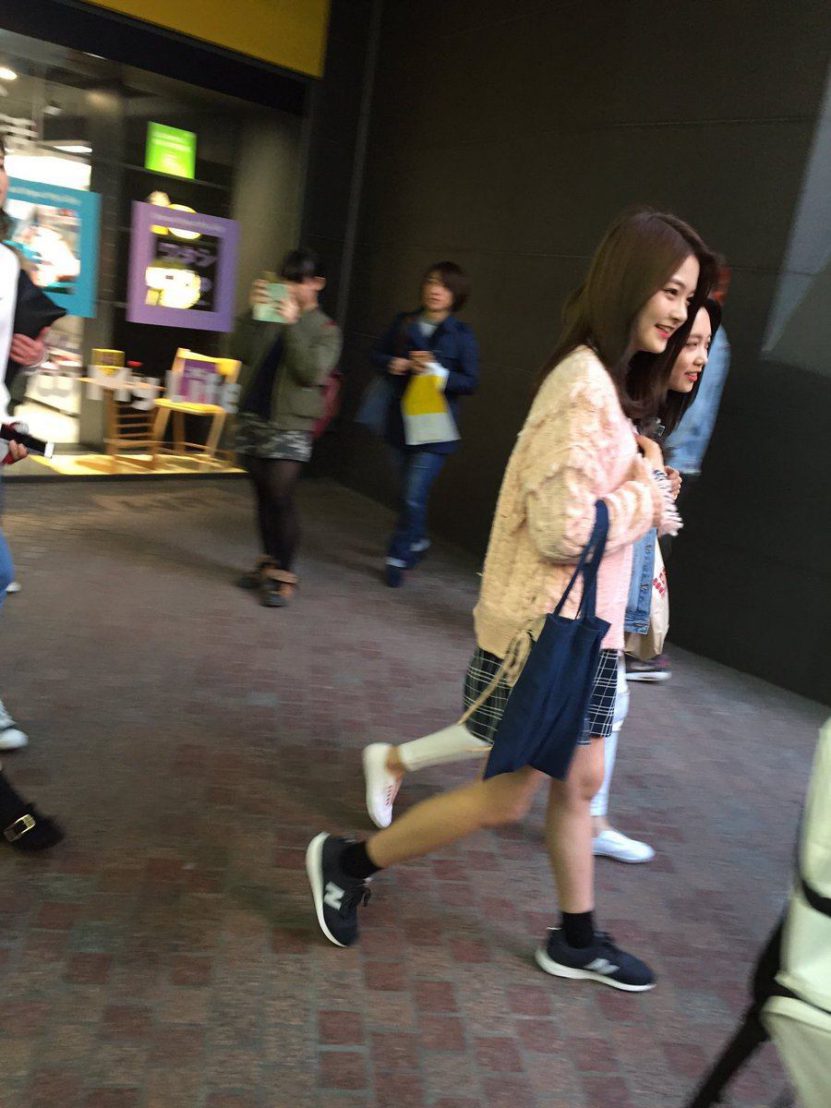 They performed with the group in Japan.
Videos of DIA's performances in Japan show the full 9 involved with Ahn Somi and Lee Jeuen playing instruments.
While Ahn Somi and Lee Jueun may have only been accompanying DIA to help with their street performances in Japan, fans of DIA are buzzing with speculation as to the true nature of their accompaniment.
Share This Post