New Hollywood Horror Movie Is So Scary Koreans Are Literally Peeing Themselves
The new horror movie, Annabelle: Creation, is scaring Korean people so bad they're literally peeing themselves.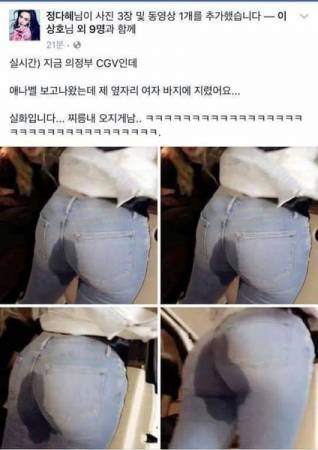 The movie is about a doll created by a toymaker who's own daughter passed away tragically at the age of 12.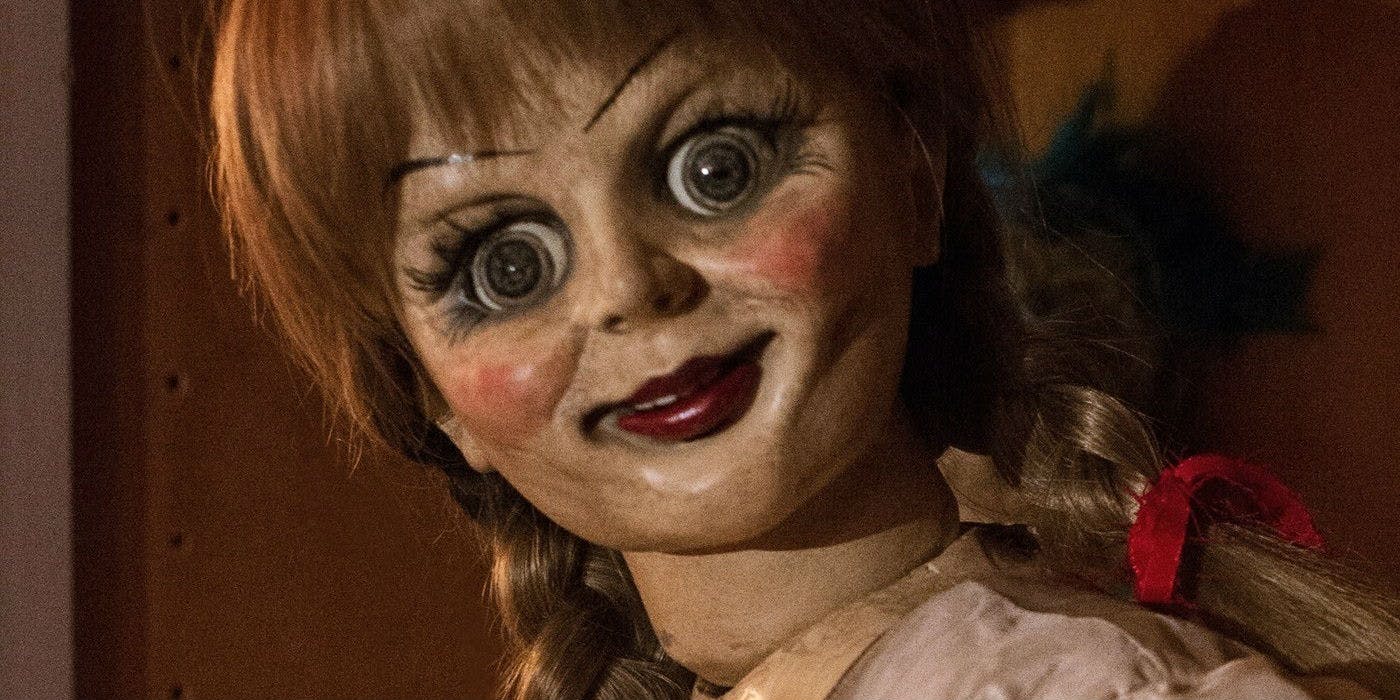 That may not sound like much, but Koreans are actually getting up to leave a mere 40 minutes into the film after soiling themselves.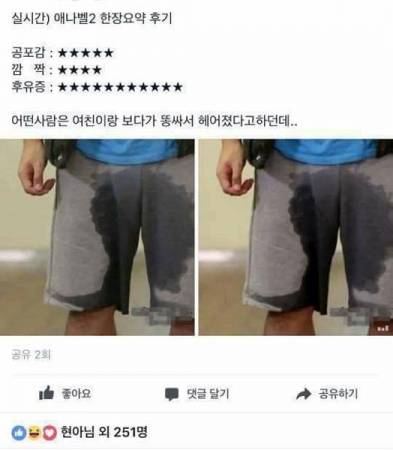 Others are using the experience to give advice.
"If you're going to watch this movie, do not drink water or keep ALL the lights on."

– Netizen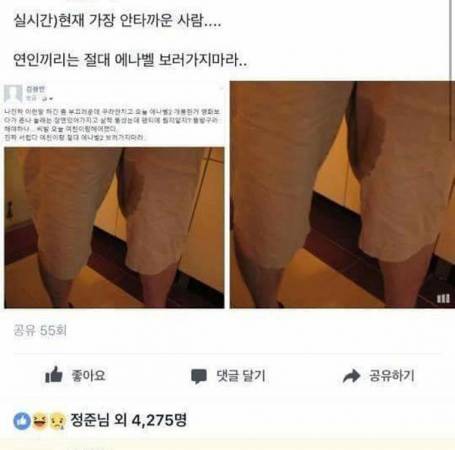 Others are just leaving in tears!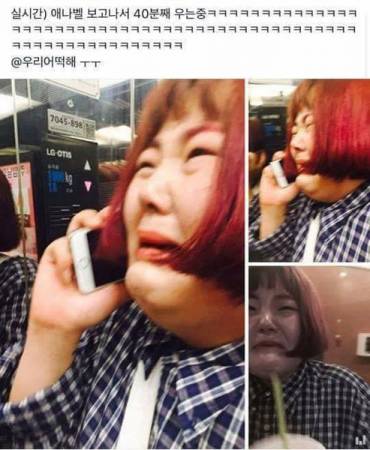 Annabelle is continuing to be a smash success at the box office and is being praised for adding a new dimension to the Conjuring franchise.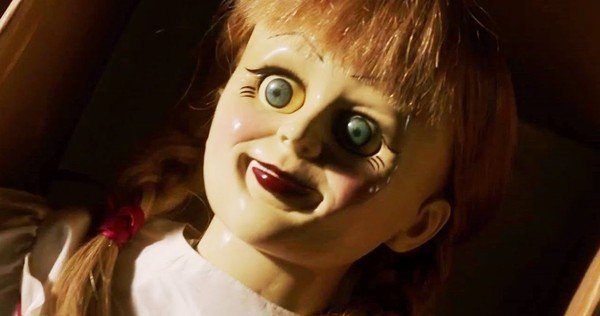 Source: China Press
Share This Post