New Yang Nam Show has released unaired footage of Hyeri's lottery prank
New Yang Nam Show has officially apologized for their hidden camera prank on Hyeri and aired new footage regarding the incident.
Prior to starting the most recent episode of the New Yang Nam Show, Mnet released another official apology from the production staff.
"We would like to apologize for confusing all the viewers with Hyeri's hidden camera prank last week. As a production team, we will be more careful in the future"

— New Yang Nam Show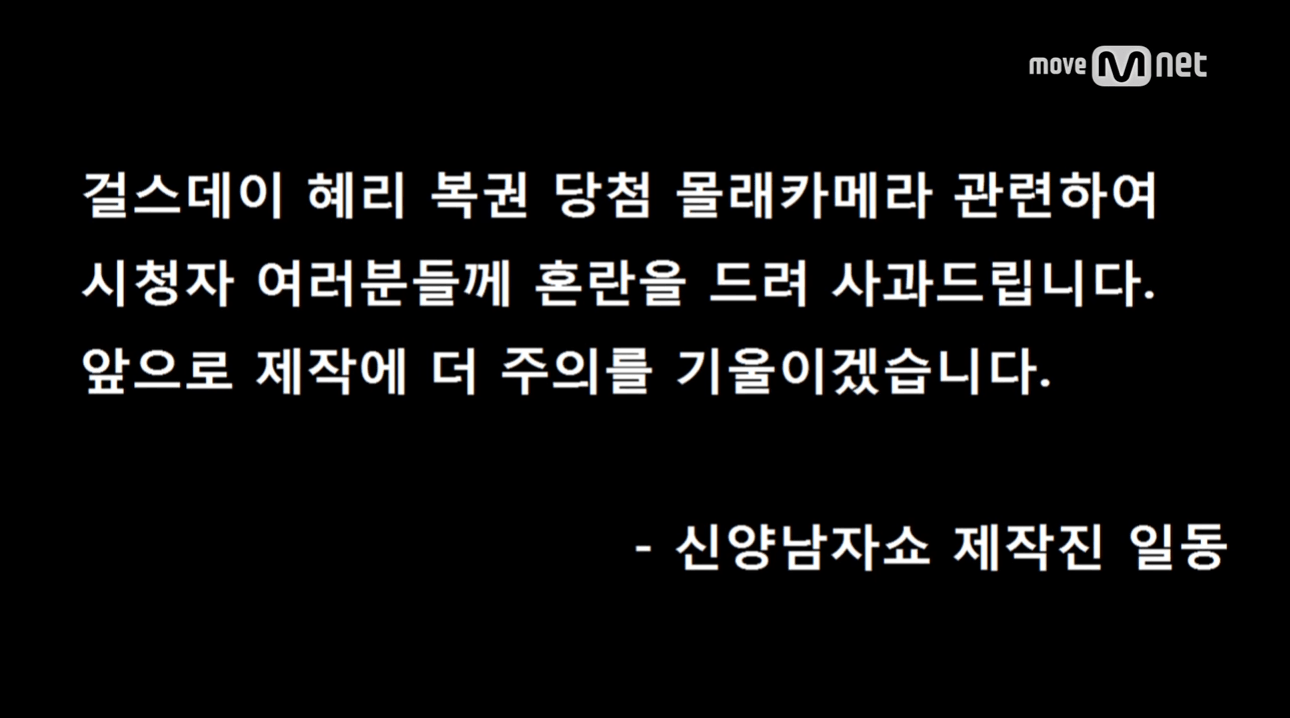 In the previously unaired footage, MC Yang Se Hyung told Hyeri that the entire lottery ticket segment was a prank and Hyeri was dumbfounded. Yura showed her disbelief too.
"I was asked about this earlier, I didn't think she'd actually fall for it."

— Girl's Day Yura
Hyeri also revealed that she was a target of a hidden camera prank on a previous show, but she caught on and pranked them back.
Watch the previously unaired footage below:
Source: Sports Chosun
Share This Post