This Non-Celebrity Is So Beautiful She Replaced Seolhyun As The SKT Model
SK Telecom has a new model and she's been making headlines for her beauty.
Their new model Jang Eun Hong made her first appearance as a model for their Luna S phone. She succeeds AOA's Seolhyun as SK Telecom's model, whose famous poster advertisement for the company was so popular it became a target for thieves.
Surprisingly, given her beauty, Jang Eun Hong wasn't an idol. Before becoming a model for SK Telecom, she was a makeup artist. Even though it has never been officially revealed by SKT, she was cast as their model after working on their filming sets.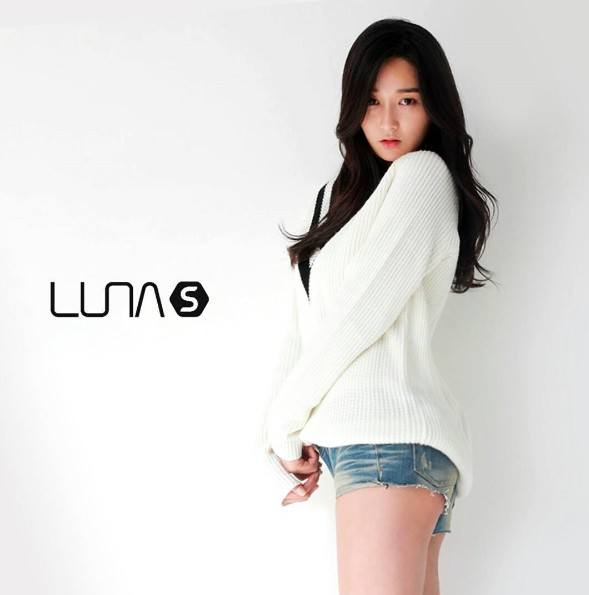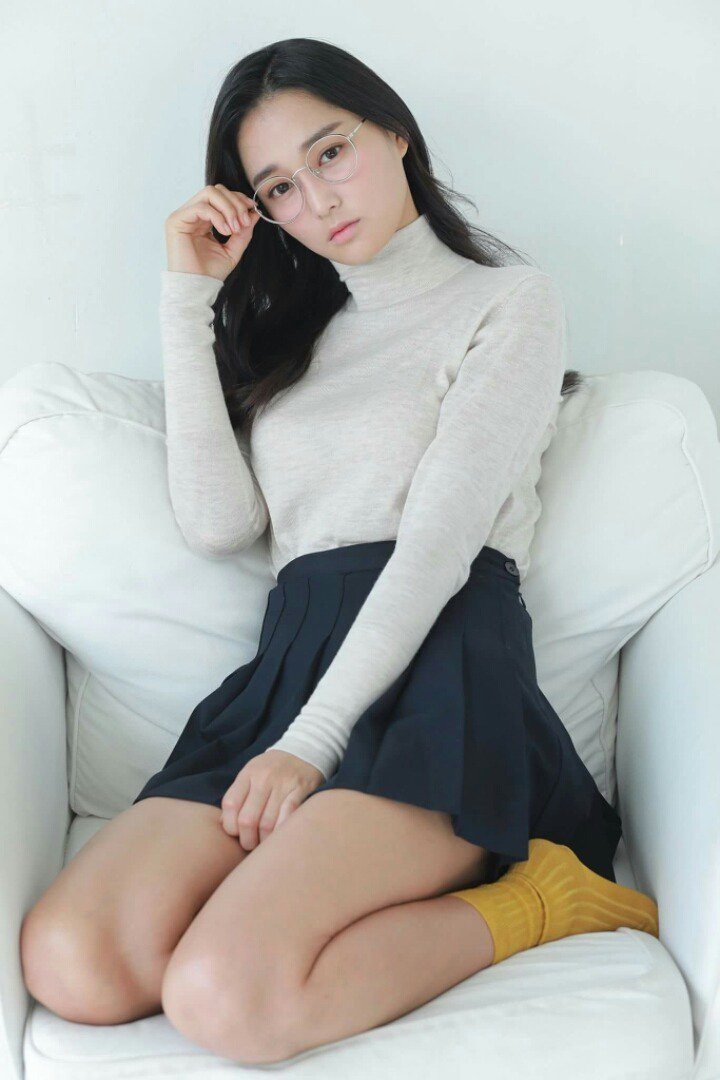 It's hard to believe someone so beautiful wasn't already a celebrity. Perhaps this campaign will be her big break!
Share This Post