This North Korean restaurant has the most beautiful waitresses
While South Korea is revered for having many beautiful women, this restaurant in Cambodia is proving that North Koreans are just as beautiful.
Kim Jong Un's secretive hermit state may be more commonly linked to controversial military gestures or assassinations, but this restaurant in Cambodia is proving that the North has many beautiful women too.
The North Korean restaurant, Pyongyang Friendship Restaurant, in Siem Reap, Cambodia welcomes customers to enjoy traditional North Korean cuisine. Alongside simply dining, the restaurant, which is operated by the North Korean Government, is keen to show the world the best that the isolated country has to offer.
As a result, Pyongyang Friendship Restaurant has hired some incredibly beautiful waitresses to serve and entertain diners. Whether serving food or performing traditional songs and dances, the elegant staff show that North Korea's beauty should not be ignored.
Take a look at some photos below!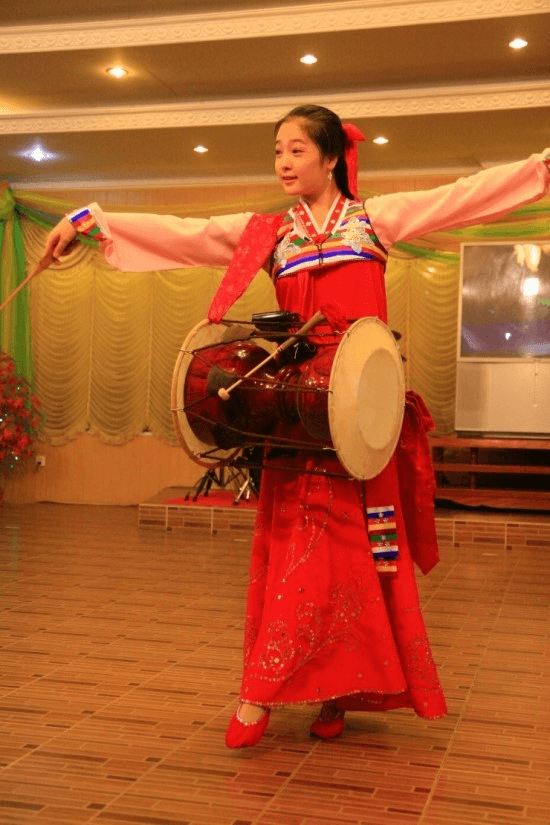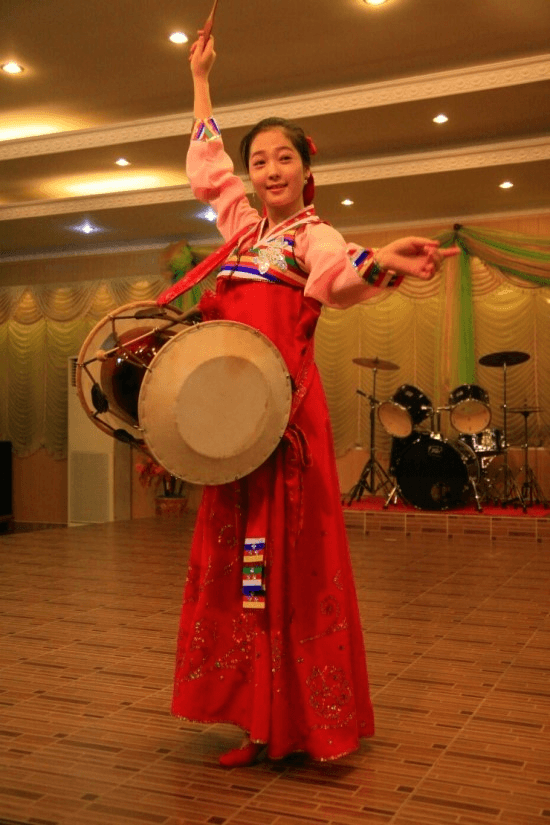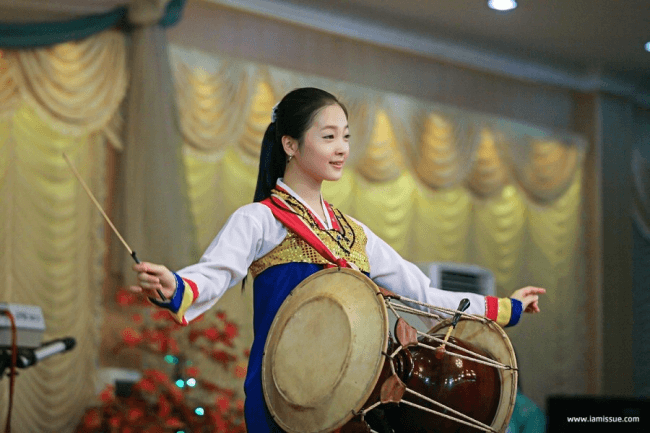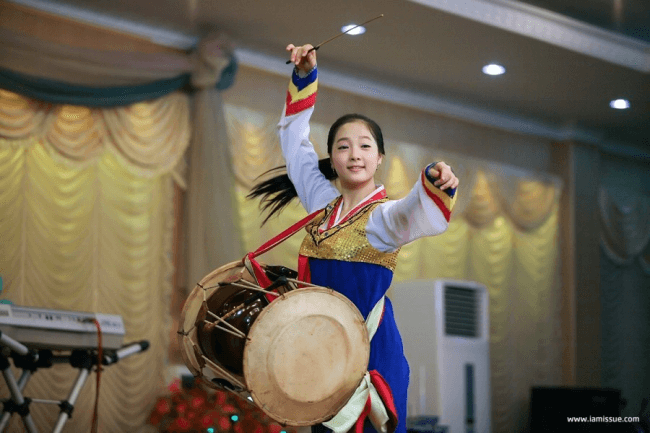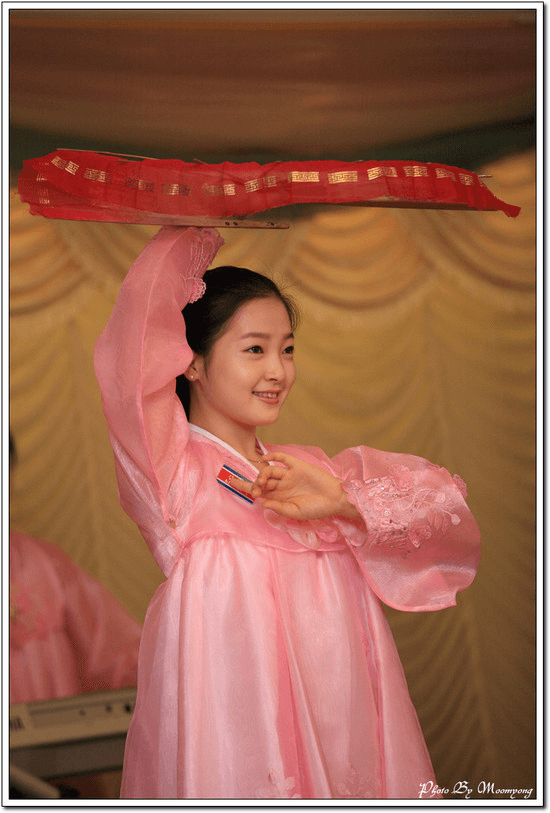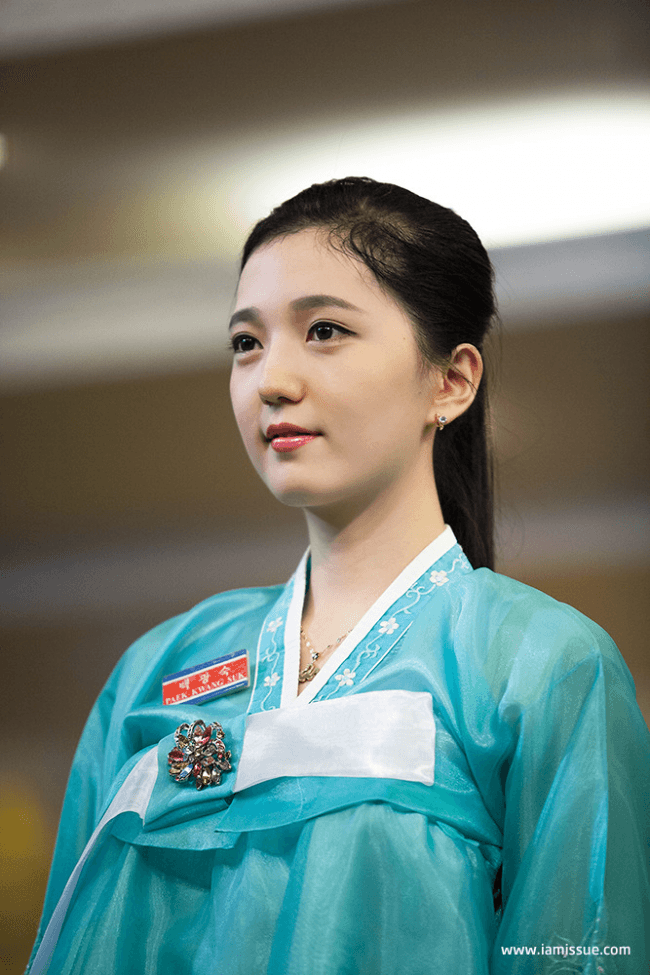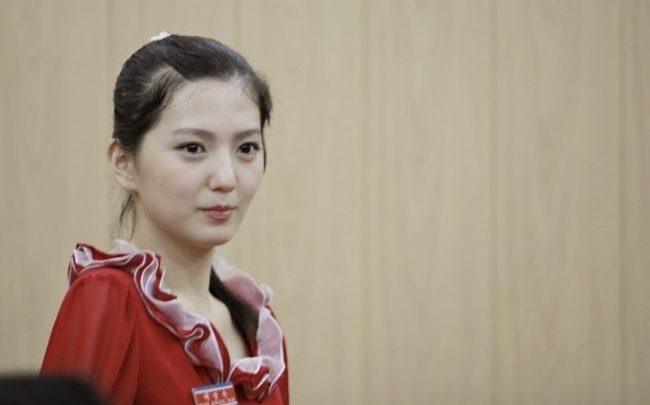 Even with the attention and popularity of the restaurant, which has chains all over Asia as well as in The Netherlands, it hasn't been able to avoid the more typical stories when considering North Korea. In 2014, one of the waitresses, Ri Suhyang, was reported missing although no foul play was suspected at the time.
Source: Phnom Penh Post
Share This Post