I.O.I's Chungha Radiates Beauty In Recent Fan Taken Pictures
These recent photos of IOI's Kim Chungha show the singer looking beautiful as she tries to avoid the cold weather.
While Korea is currently in the middle of winter, and the bitter cold is spoiling the attitudes of many people, these pictures of Chungha in a thick winter jacket are sure to defrost the spirits, and warm up the hearts, of fans everywhere.
This outfit is certainly intended to be more practical than stylish, yet the IOI singer still manages to transform these clothes into something fashionable and charismatic.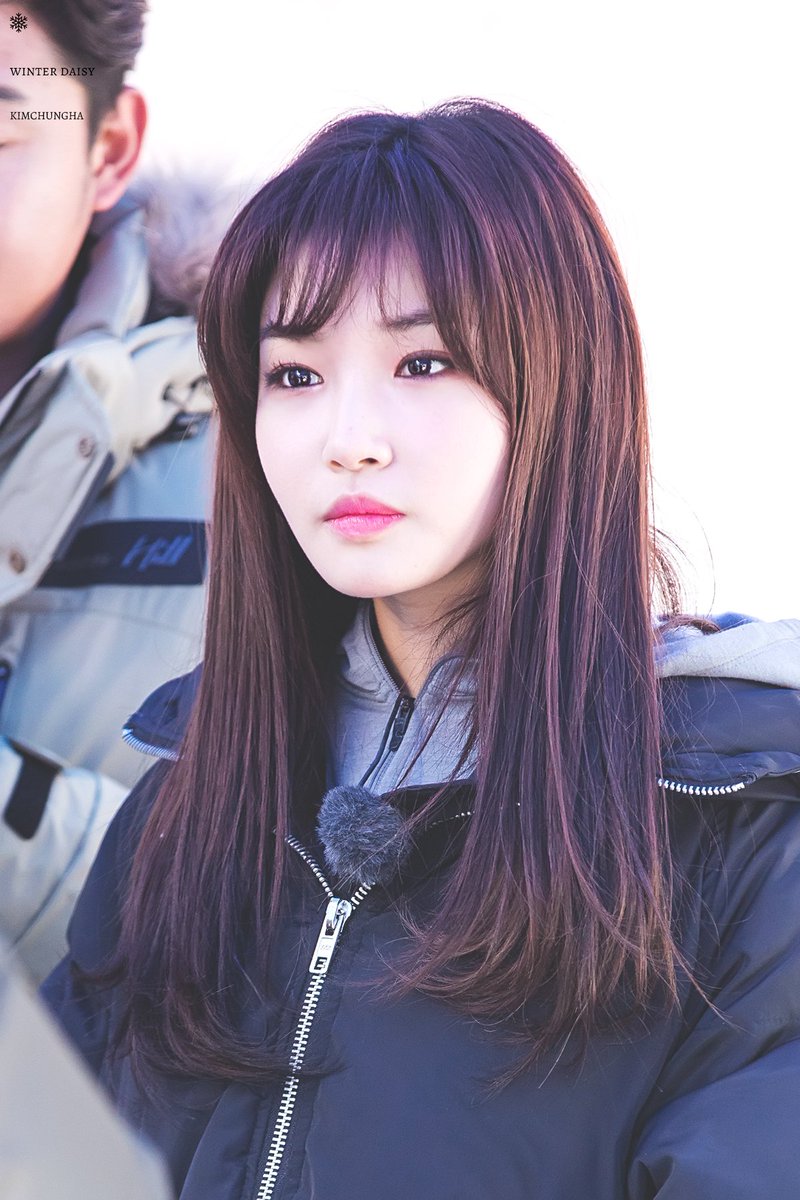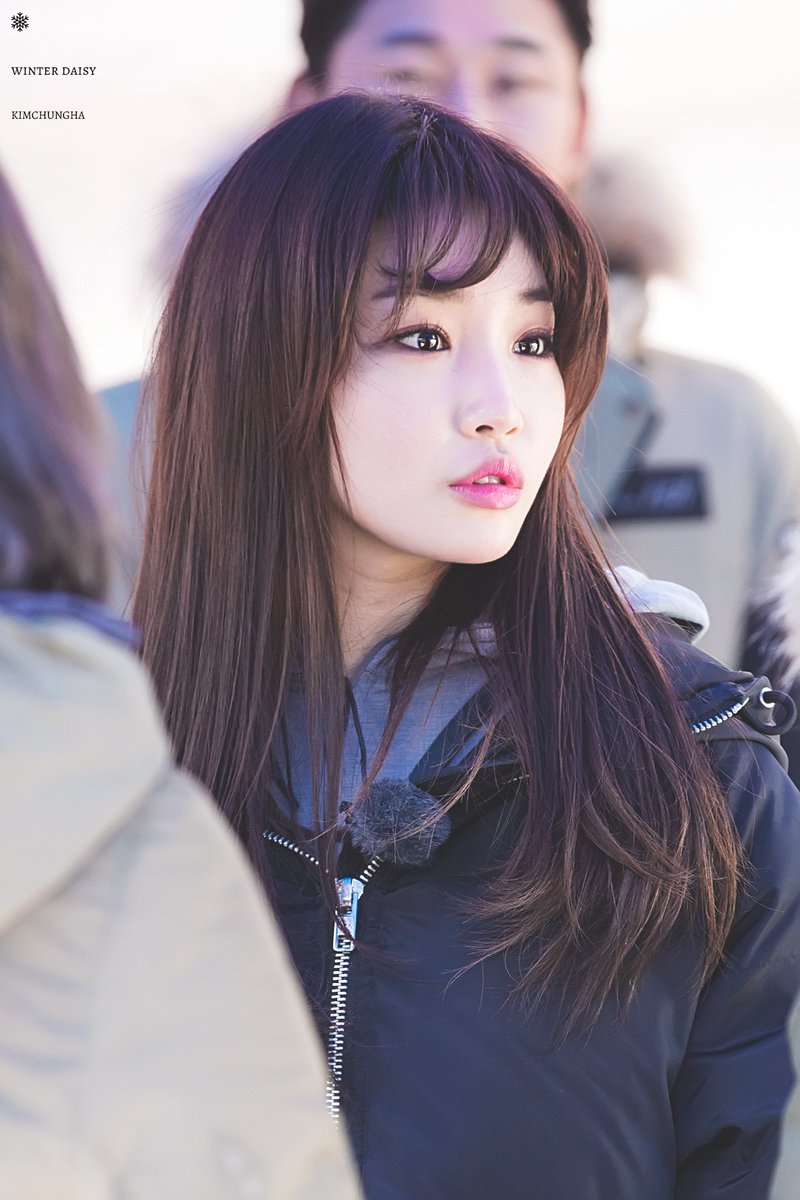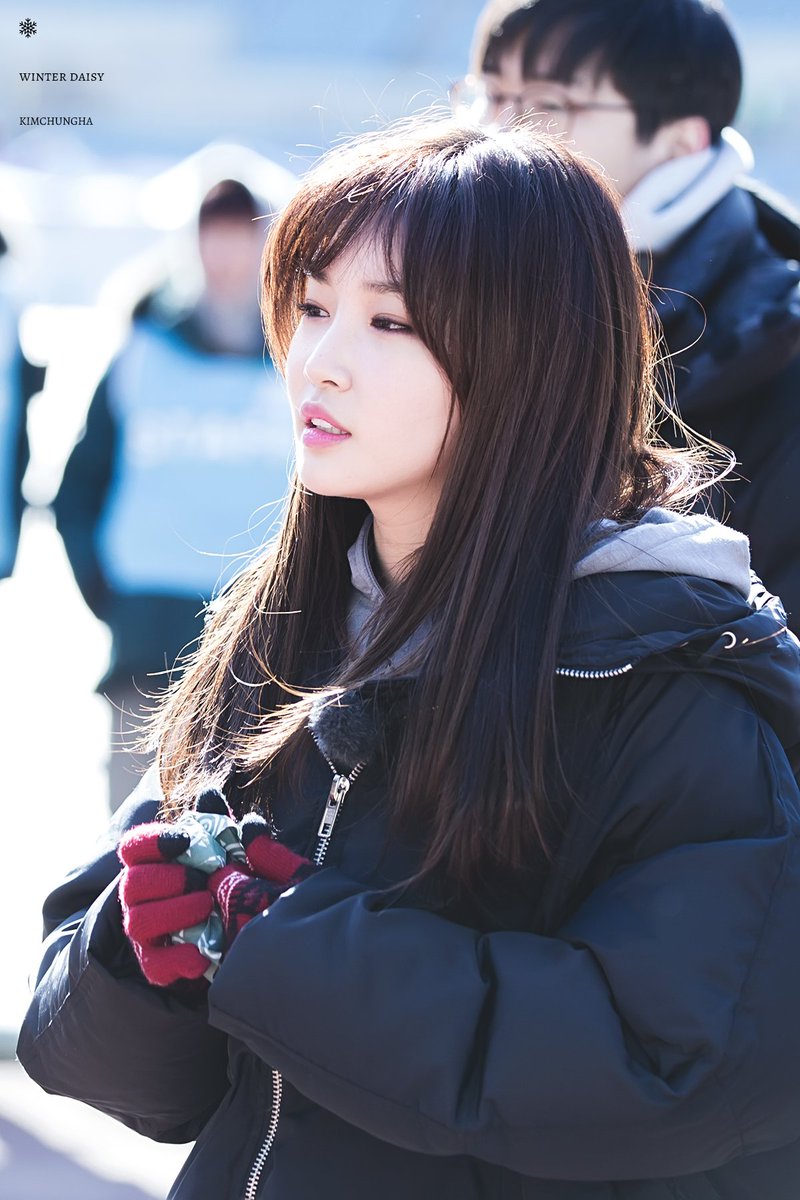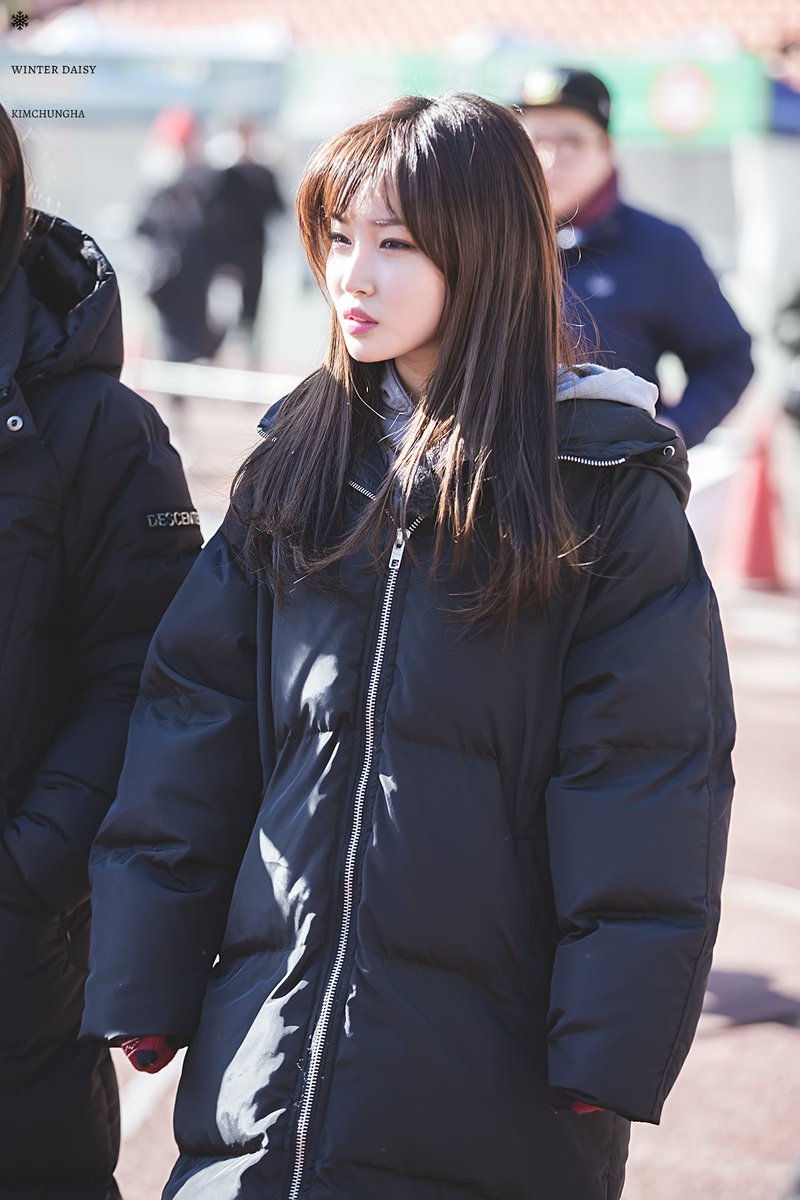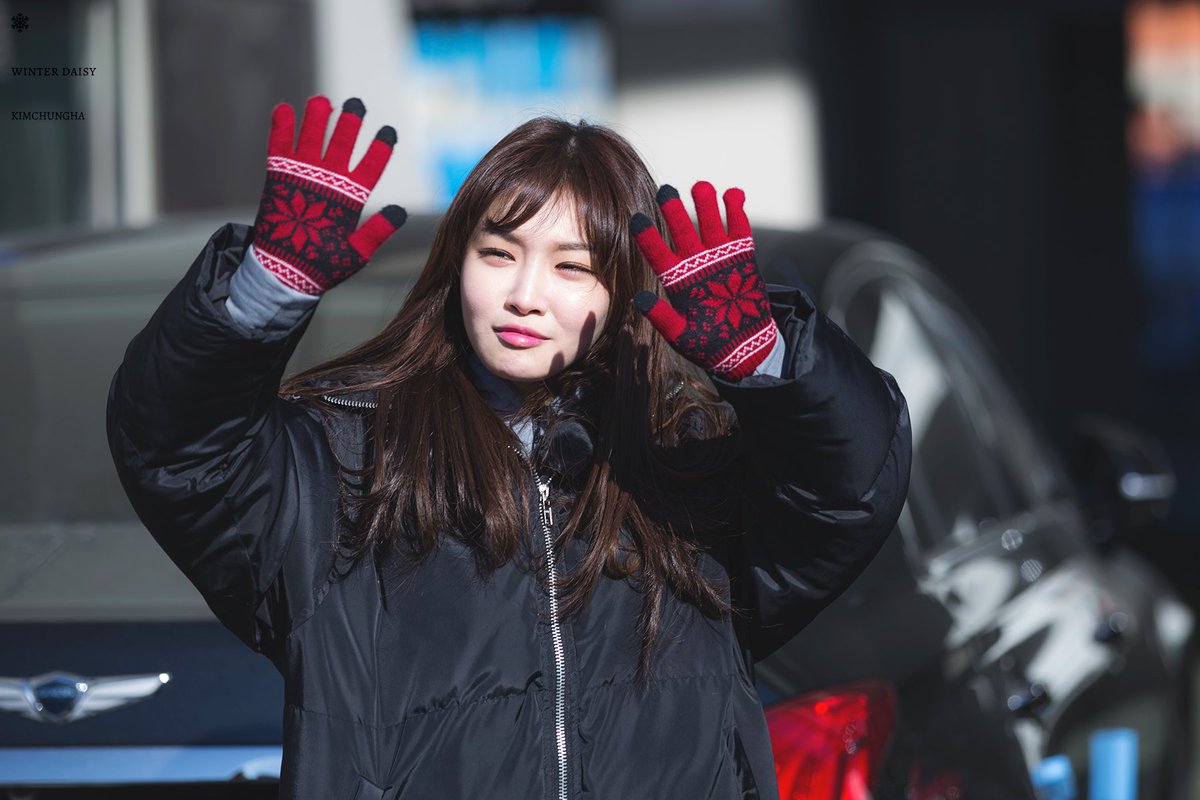 The girls from IOI have recently completed their final concert and prepare to go their separate ways when the group disbands at the end of January, Chungha has recently spoken about her true feelings regarding the split and about her future as a solo artist.
Share This Post