I.O.I Sejeong Discusses How She Struggled With Her Family's Poverty Growing Up
Kim Sejeong revealed in JTBC's Life Menu some details about her tough childhood, where she had to use a welfare card while growing up.
During the filming of the episode of Life Menu, which is yet to air on January 12, Kim Se Jeong revealed the unforgettable childhood she had, as she was served a bowl of jjajangmyeon (a Korean-Chinese noodle dish with blackbean sauce) and tangsuyuk (another Korean-Chinese dish of sweet, sour, and crispy pork).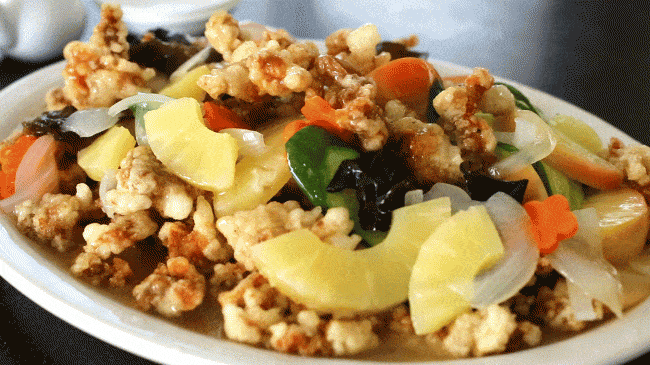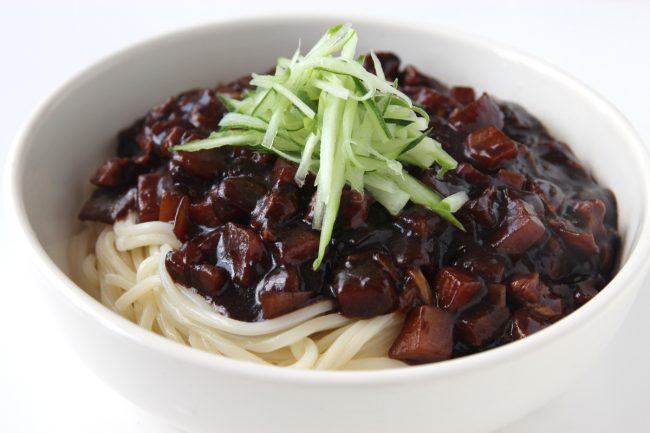 She explained how these two dishes brought back memories from her childhood:
"Due to my family's circumstances, we received support from the government, and I would eat meals using the Hungry Child Food Card I received. During the holidays, schools don't provide cafeteria food, so I would use my card.

I can use up to 3,500 won every day, so I would use it to buy jjajangmyeon, and if I collected enough coupons, I would be able to order tangsuyuk too."
Throughout her whole story, Kim Se Jeong continued to smile warmly, even though her past may have been tough to talk about.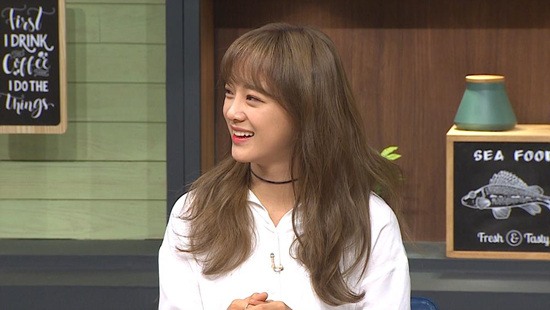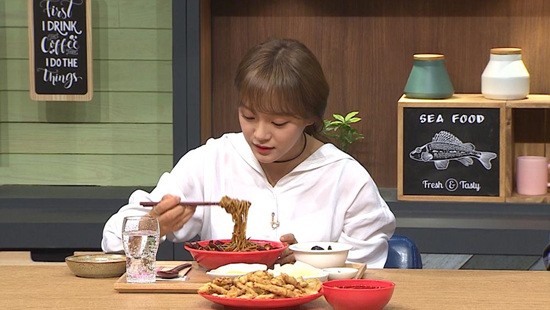 The hosts and other guests of the show gave her a warm round of applause for being so positive and courageous while telling her story.
Source: Dispatch
Share This Post