I.O.I Somi Reveals She's Absolutely In Love With This Male Idol
Jeon Somi confessed that she is an avid fan of 2NE1 and BIGBANG, and revealed that she still has a poster of T.O.P hanging up in her room.
Jeon Somi recently appeared on Choi Hwa Jung's Power Time on March 7, where she fangirled over 2NE1 and BIGBANG. She told Hwa Jung that when she was younger, her passion for the two groups went so far, that she would save up her allowance in order to buy posters of the two YG mega groups.
When asked to choose her favorite BIGBANG member, she picked T.O.P, who is currently serving in the military.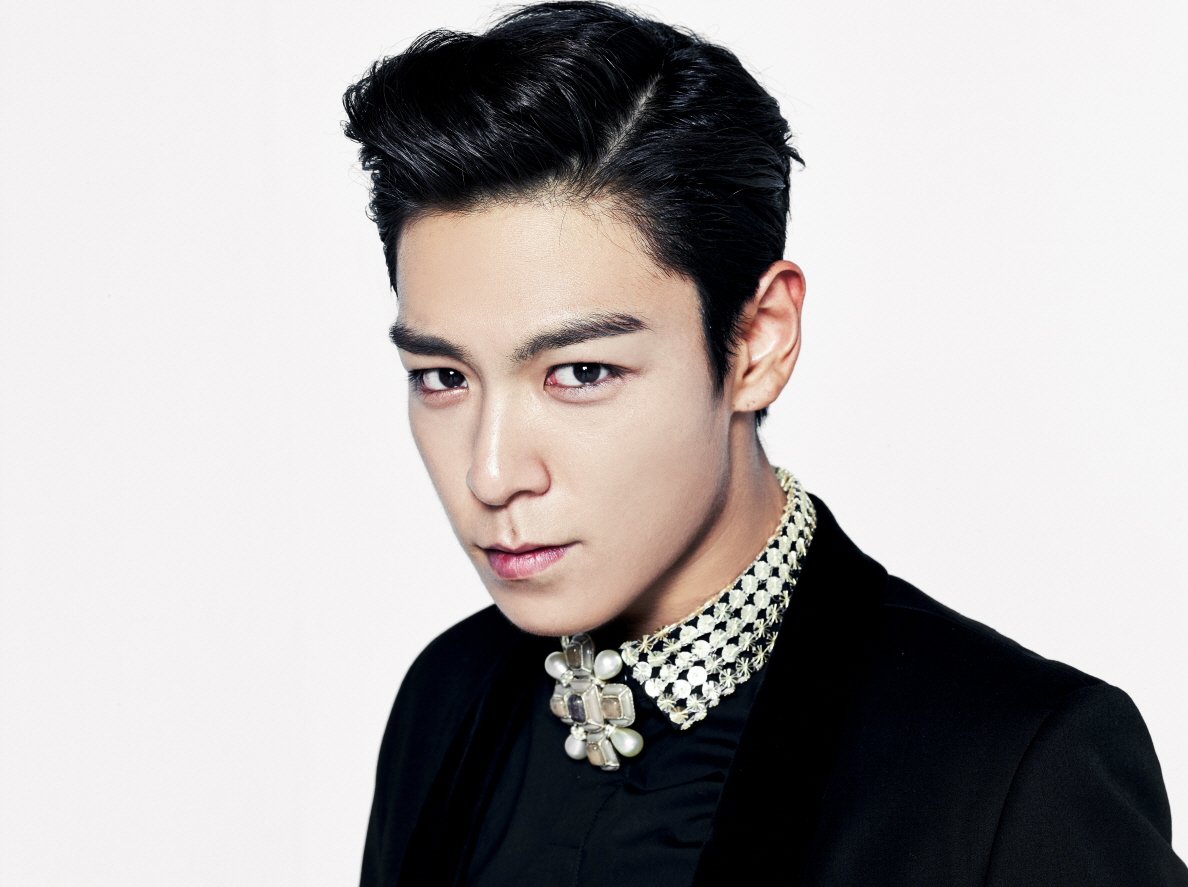 "I still have a poster of T.O.P hanging up in my room. I haven't gotten a chance to meet him yet. When he left for the army, it felt like the sky was collapsing."

— Jeon Somi
While meeting her favorite BIGBANG member may have escaped her for now, Somi has been able to meet former 2NE1 member Minzy who co-hosts Unnies Slam Dunk Season 2 with Somi. She even told Minzy, who is preparing for her solo debut, just how much 2NE1 meant to her.
When Choi Hwa Jung asked her why she didn't join YG Entertainment, Jeon Somi responded honestly, saying "I don't even know why I didn't audition for YG."
Jeon Somi will be releasing a duet track called "You, Who?" with Eric Nam on March 9.
Source: Insight
Share This Post