Old Footage Surfaces Of Suzy Talking About Lee Dong Wook
IU reveals Suzy's secret admirer.
An old video of Suzy talking about Lee Dong Wook has been found, but it probably isn't how you imagined it would be! The video is from a 2012 episode of Win Win, where IU was the celebrity guest. The hosts surprise her by bringing her friends Suzy and actress Yoo In Na to the studio.
After asking some basic questions about what the girls do together, one of the hosts, Lee Soo Geun, decides to ask Suzy if IU has ever shared her ideal type.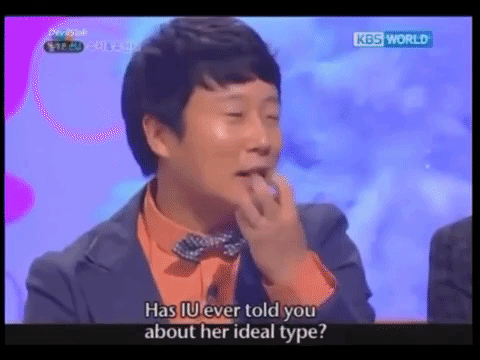 At first, Suzy wasn't going to say anything, but then she suddenly changes her mind. But instead of telling IU's ideal type, she reveals that IU is really Lee Dong Wook's ideal type!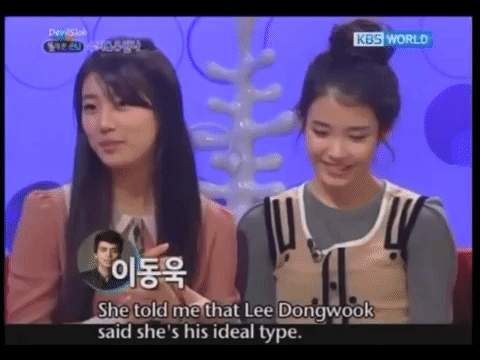 The revelation causes IU some embarrassment so she decides to tell everyone Suzy's secret admirer. She reveals that Suzy once told her that Lee Min Ki really liked Suzy.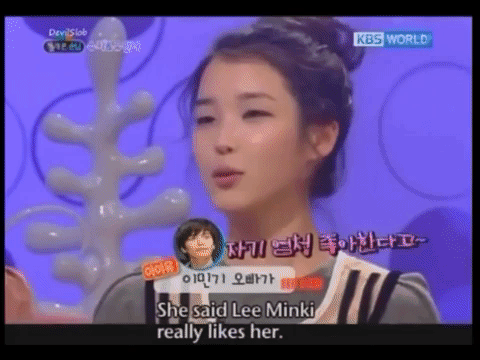 Who could have guessed that Lee Dong Wook would end up dating Suzy after telling IU she was his ideal type? Check out the full clip below.
Suzy And Lee Dong Wook's Relationship
Share This Post