Olympic Mascot Gets Up-Close And Personal With Kim Yuna
Talk about invasion of privacy!
At a recent press briefing event, Olympic ambassador and legendary figure skater Kim Yuna was giving a speech when she encountered an up close and personal encounter with a tiger!
The event took place at the main press center at PyeongChang Alpensia Resort.
The tiger in question is Soohorang the 2018 PyeongChang Olympic mascot. Soohorang is a very special mascot who holds a lot of meaning for Korea.
Soohorang's name is a combination of the Korean word for protection "sooho" and tiger "ho-rang-i" and represents the protection being offered to athletes, spectators, and other participants during these games. Soohorang is also special because it is part of a title to a traditional fold song of the province where PyeongChang is.
And while Kim Yuna has posted pictures of herself with Soohorang, it's the first time that she has encountered the mascot so close and personal!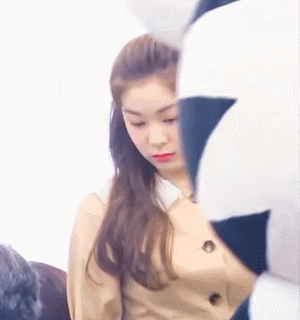 Talk about invasion of privacy!
After giving her speech, she tried to get back to her seat while Soohorang attempted to go past her. Because of the tight squeeze at the venue, Kim Yuna had nowhere to go and get all up in each other's space.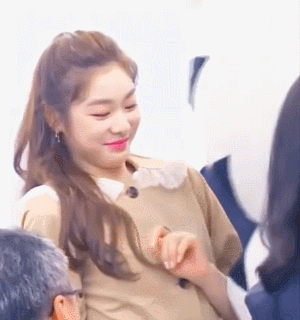 However, the struggle between the two is super cute! Here's to shipping the Yuna x Soohorang!
Share This Post