The One Spot In Seoul Every K-Pop Fan Needs To Visit
Every K-Pop fan dreams of visiting Korea, and there's one particular spot in Seoul that should be number one on that list.
Seoul's Myeongdong district is not only home to great shopping deals, but possibly the best variety of K-pop albums in the world!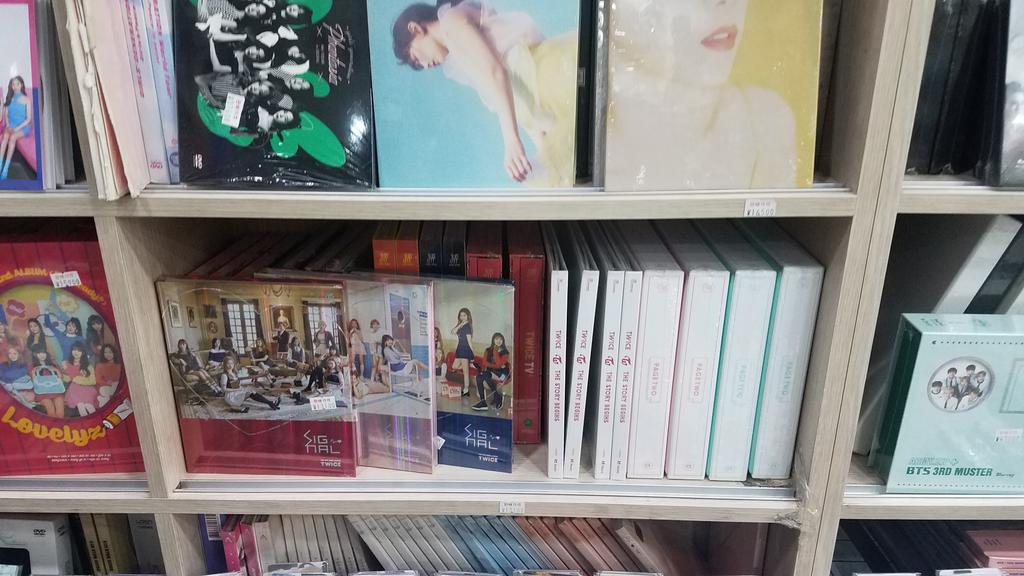 And they carry more than just albums too! Slogans, lightsticks, keychains, and more can be found on sale!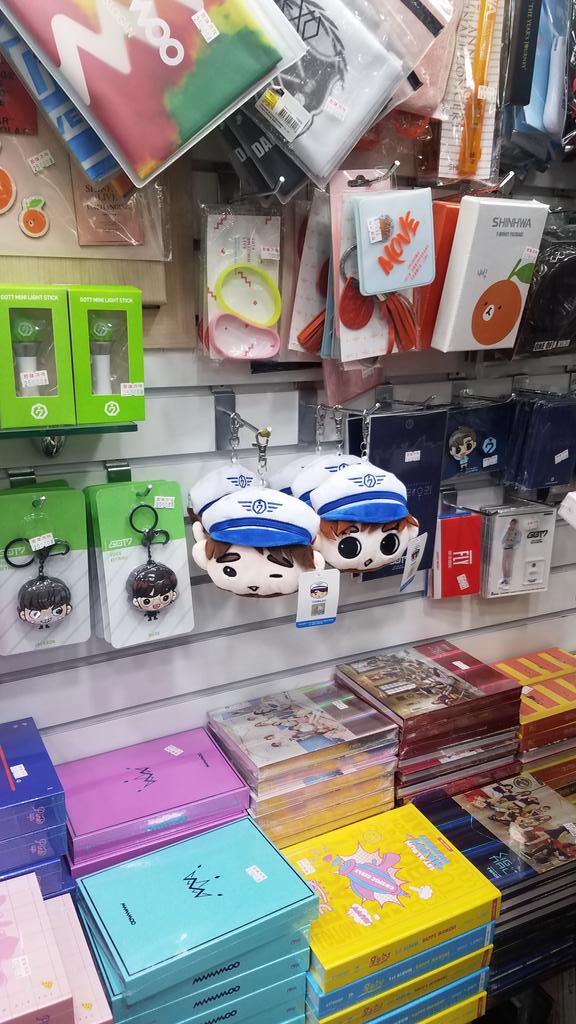 Best of all, the prices can't be beat!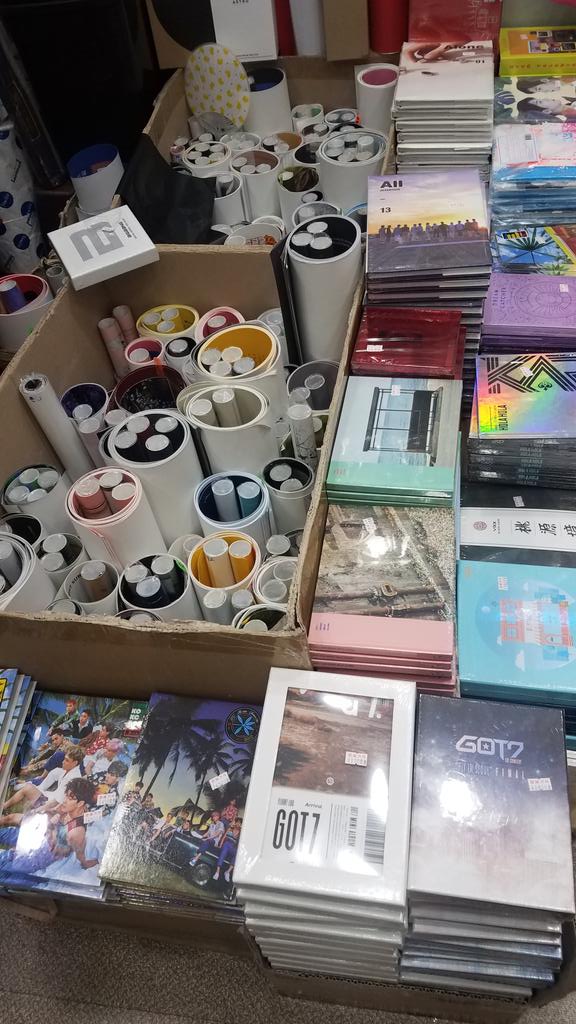 But Myeongdong isn't only known for having lots of cheap albums.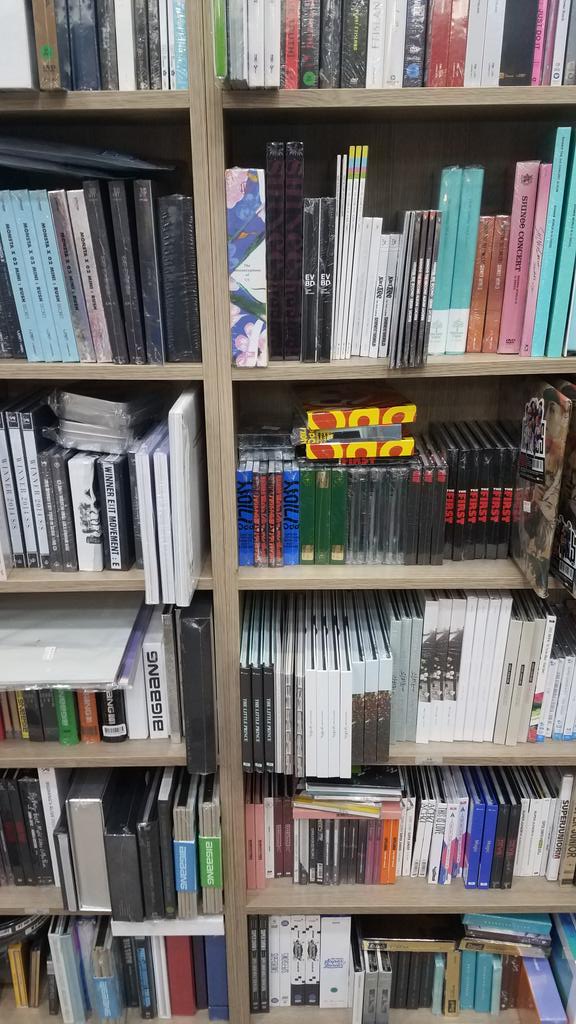 It's also home to an SM Entertainment store, located on the lowest floor of the Lotte Young Plaza.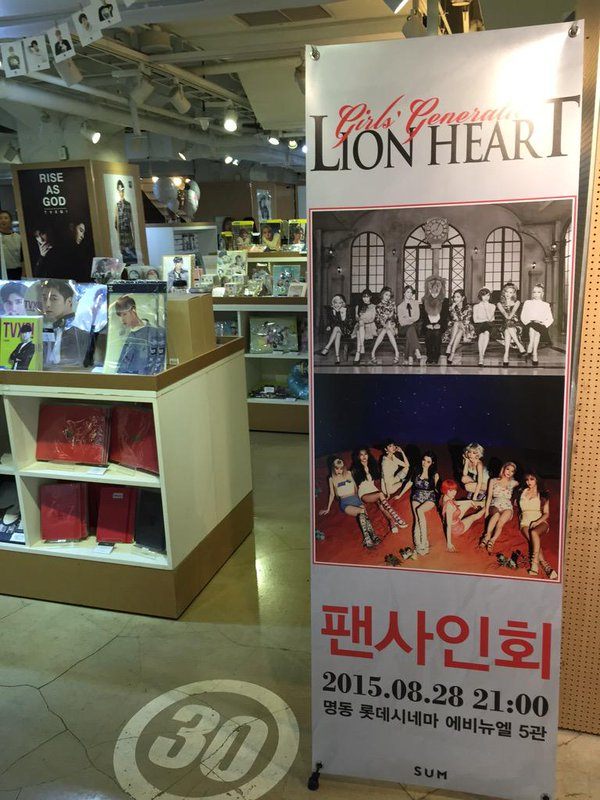 And on the floor above that is the only official YG Entertainment store in Korea!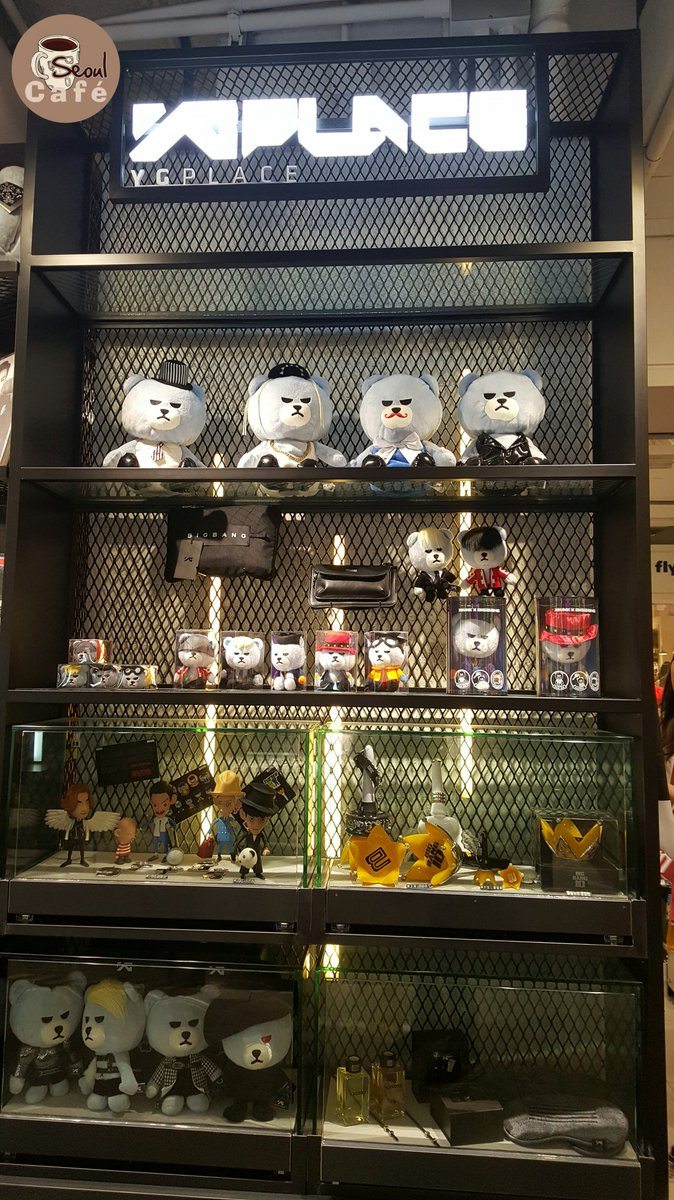 Not to be left out, FNC Entertainment is also opening up their own cafe not too far away. 
And of course, there's plenty of makeup shops so you can look just like your favorite Korean celebrities!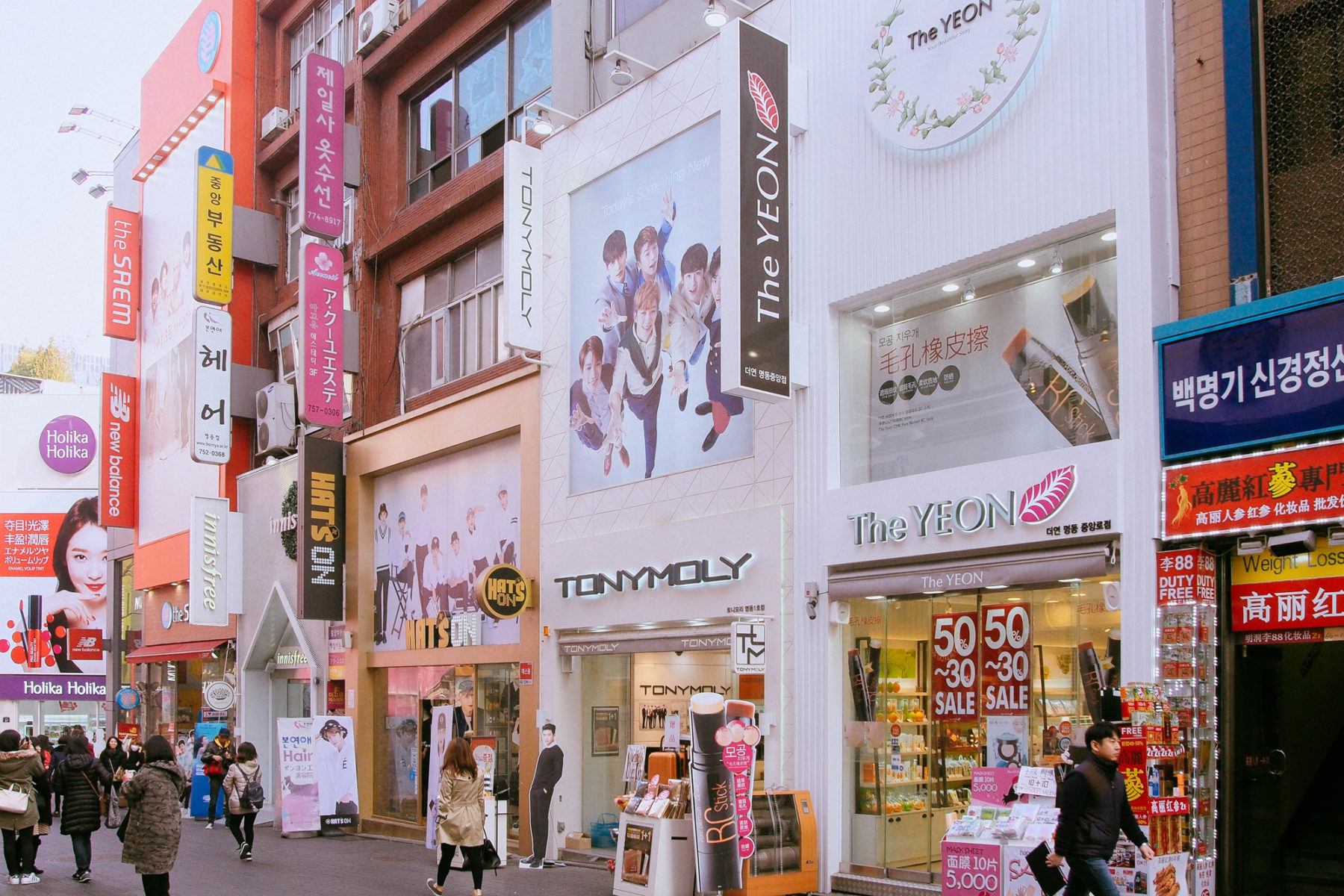 On top of all that, Myeongdong is also a popular place for idols to perform and hold special events. 
Minah returns to the streets of Myeongdong after six years with solo debut showcase
So if you ever come to Korea, make sure to stop by Myeongdong for all your K-Pop needs!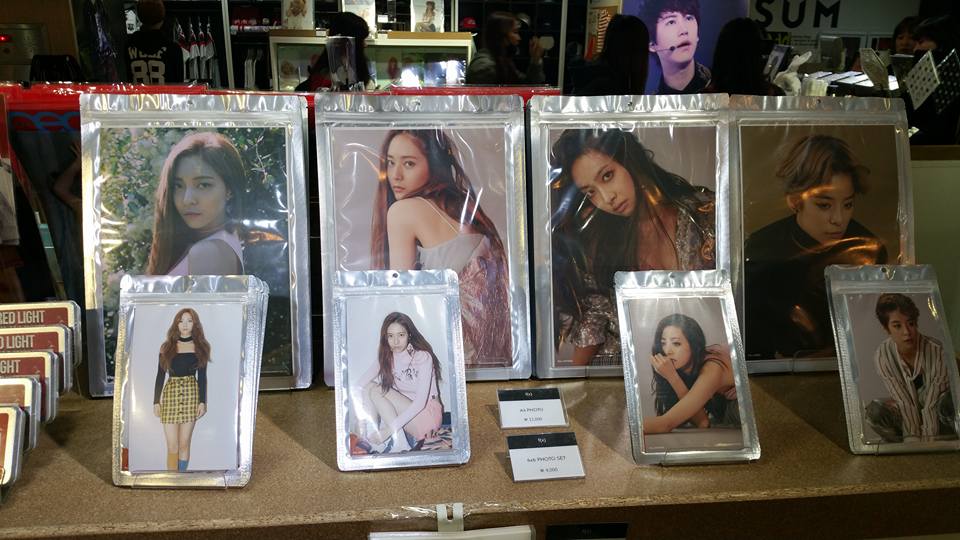 Share This Post