Park Bo Gum Says These Are His Favorite Indonesian Dishes
Actor Park Bo Gum met with fans in Jakarta, Indonesia during his Asia tour and revealed his love for Indonesian food.
Earlier this year Park Bo Gum embarked on a tour to meet with his fans all throughout Asia. On January 11, Park Bo Gum spent time with his Indonesian fans and told them all about the delicious foods he tried during his time there.
Upon arriving in Indonesia, Park Bo Gum explored Jakarta and had the opportunity to taste a variety of native foods. The host of the fan meeting was surprised by how much he ate and Park Bo Gum said that he really did eat a lot and all of it was very good.
He told fans that he ate these four foods for the first time but highly enjoyed them.
Nasi Goreng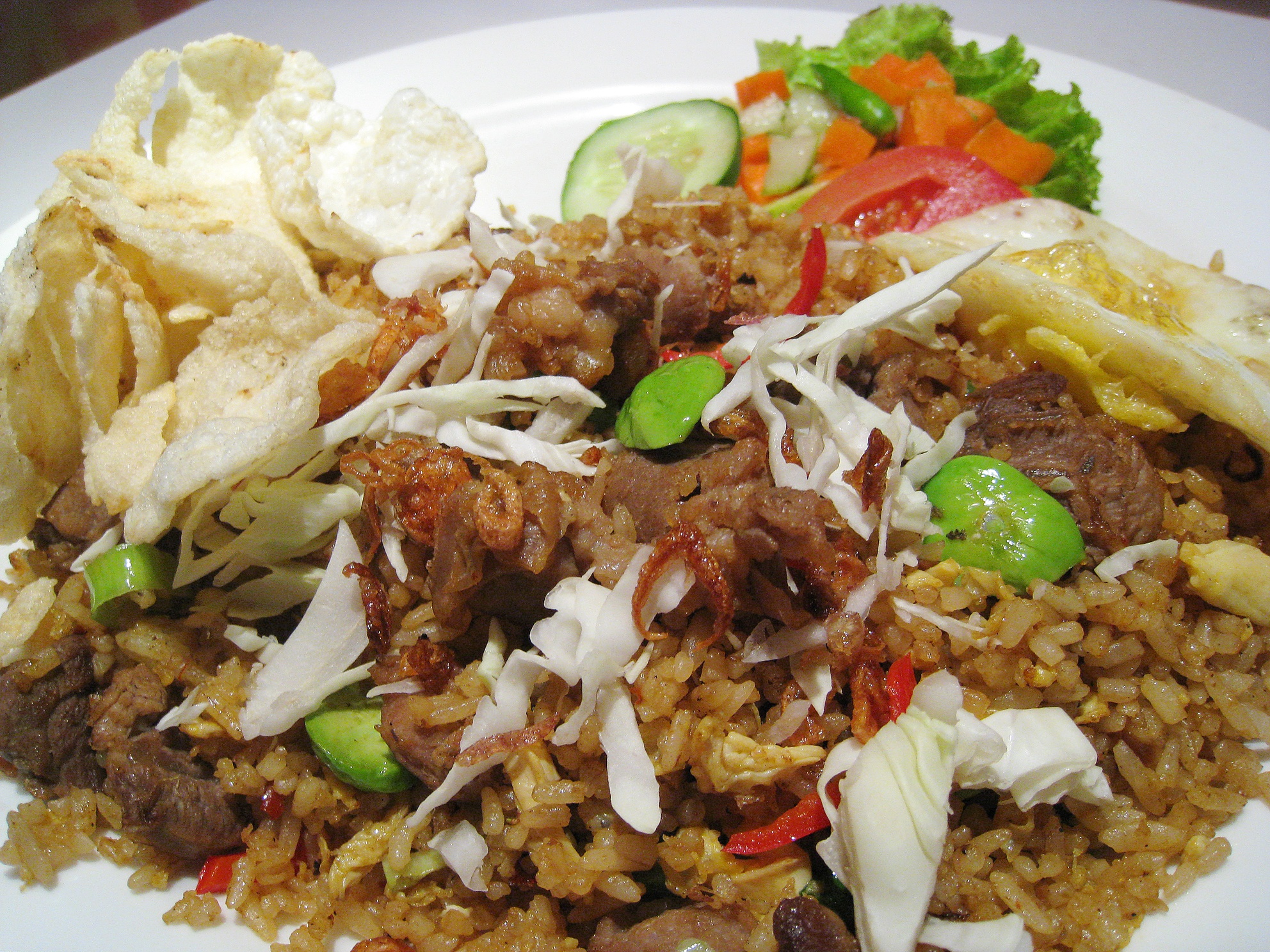 Nasi Goreng, literally meaning "fried rice", has been called the national dish of Indonesia. It is also very popular in the nearby countries of Malaysia, Singapore, and Brunei. What sets this dish apart from other varieties of fried rice is the sweet soy sauce and ground shrimp paste frequently used to add flavor to it.
Mie Goreng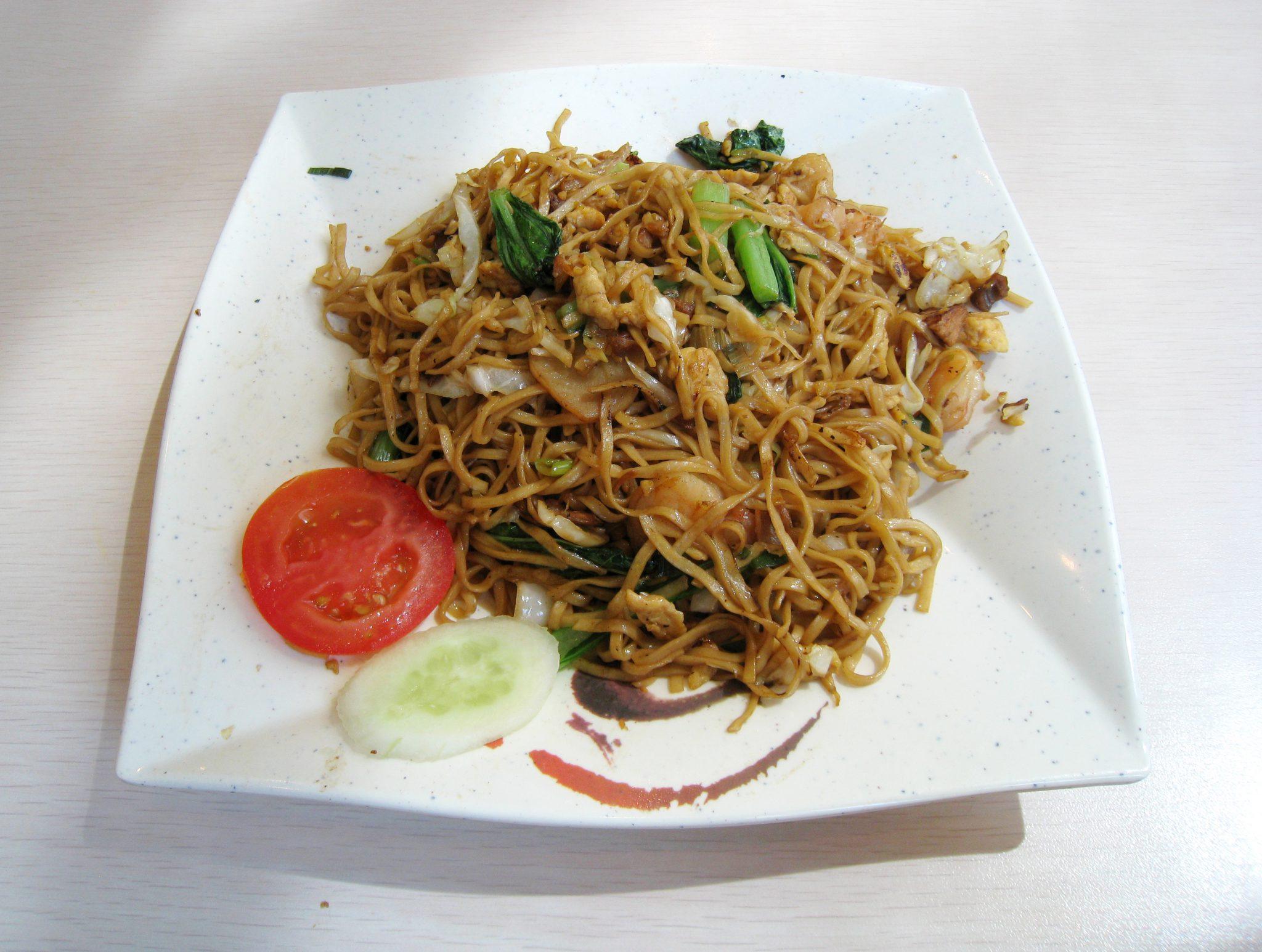 Mie Goreng, meaning "fried noodles", is another popular Indonesian dish that can be found everywhere from street vendors to high-end restaurants. This dish is generally spicy and incorporates a variety of vegetables and spices.
Satay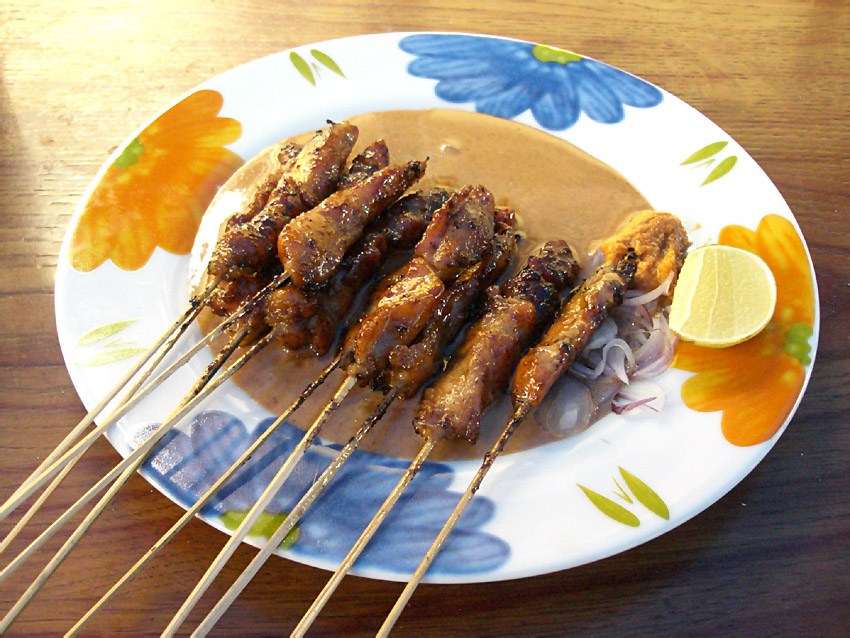 Satay is a grilled meat dish that is eaten with the meat on skewers. Any type of meat or tofu can be used to make satay which is then grilled or barbecued over a fire then seasoned and served. Satay is extremely popular and has become a national dish.
Durian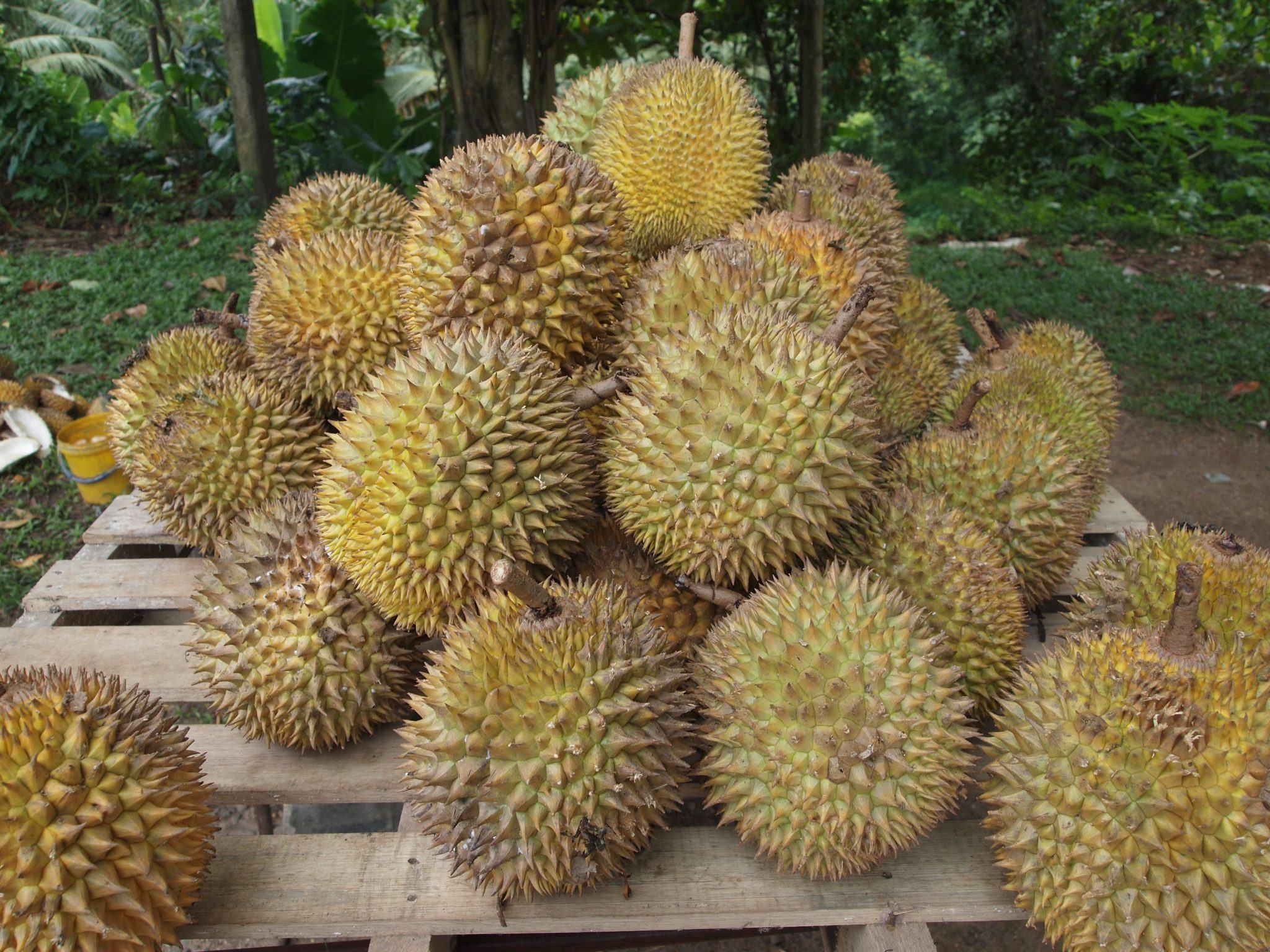 The durian is a fruit that is native to southeast Asia and extremely popular. Despite the fruit's pungent odor, many people enjoy its sweet and savory flavor.
Check out the full videos of the press conference and the fan meeting below.
Share This Post