Park Bo Young Reveals She's Had Her Eye On Park Hyung Sik For Years
Strong Woman Do Bong Soon's Park Bo Young reveals that she has always had a soft spot for Park Hyung Sik and it's adorable.
Park Bo Young was recently interviewed regarding a number of things by X Sport News, and one thing that has caught the attention of fans was what she had to say about her co-star Park Hyung Sik.
"I had my eye on Hyung Sik since he was an idol in ZE:A. I know all of the title tracks by heart, and Hyung Sik personally quizzed me to see my knowledge of the songs."

— Park Bo Young
The actress continued with another admission, saying, "During the spare time while filming the drama, Hyung Sik would turn on some of the songs by ZE:A, and dance the choreography." 
This confession by Park Bo Young has K-Drama fans buzzing as the two co-stars seem to be admitting romantic feelings for one another.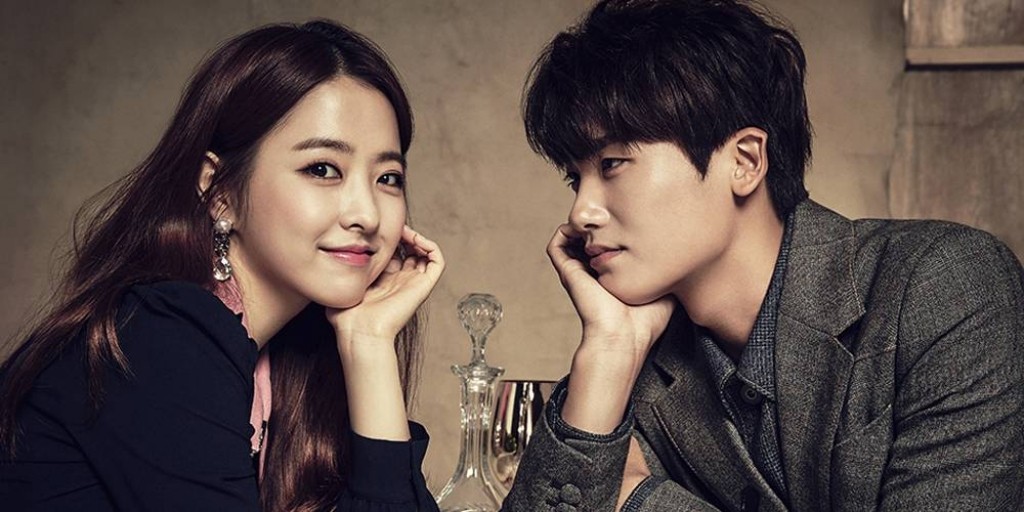 Their chemistry throughout the drama was remarkable and brought in a historically high rating for JTBC from the start of the broadcast to the end and fans seem to be holding their breath for another K-Drama to real-life romance.
Source: Nate
Share This Post