Park Hyung Sik Proves He Is A True Gentleman To Park Bo Young
Park Hyung Sik is being praised for his gentlemanly manners during a recent fan meet and greet, and fans can't get enough of it.
Park Hyung Sik and Park Bo Young, stars of JTBC's hit comedy series Strong Woman Do Bong Soon, recently attended a fan meet and greet for the Korea Travel Fair in Singapore where fans found a new reason to fall in love with the pair.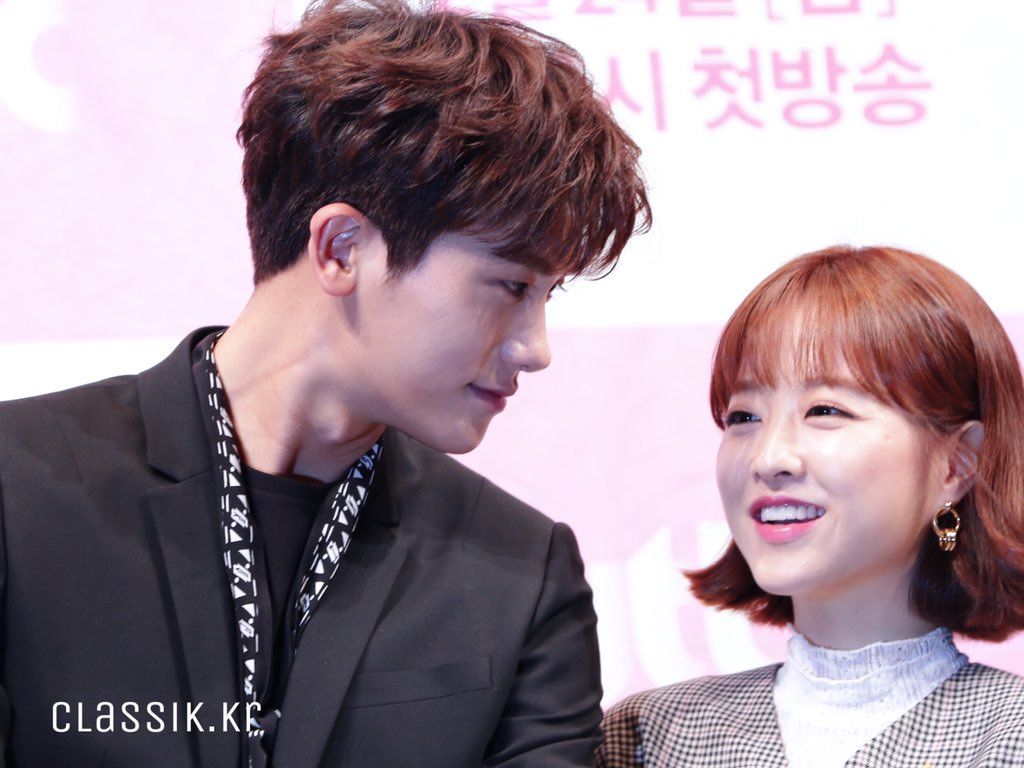 While attempting to get comfortable, Bo Young could be seen struggling with a chair that was too tall for her small figure, causing her legs to not touch the ground. The actress attempted to lower her chair, but the chair would not move. Seeing his co-star struggle and being the gentleman that he is, Park Hyung Sik lowered his chair and exchanged seats with Bo Young without saying a word. After switching seats with Bo Young, Hyung Sik further proved his gentlemanliness when he also gave Bo Young a blanket to cover her legs.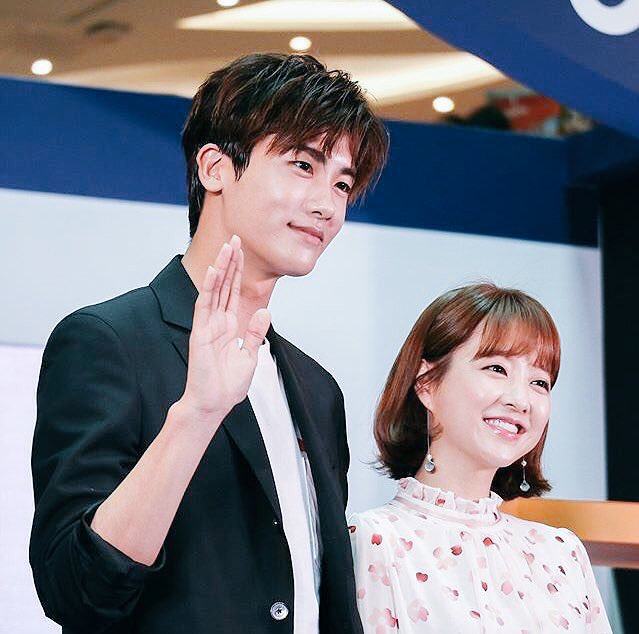 Fans have been enamored of the pair's chemistry on and off-screen and have been rooting for the pair to start a real-life romance since Hyung Sik admitted his ideal type was exactly like Bo Young and Park Bo Young confessed she's had her eye on him for years.
Check out the video that has fans swooning over Hyung Sik's gentlemanliness:
#strongwomandobongsoon#parkhyungsik#parkboyoung

HERES THE CLEARER VERSION WHEN HS EXCHANGED HIS SEAT WITH BY pic.twitter.com/2hKTLPVSF5

— seju (@Bokummy) April 29, 2017
Share This Post