Fans Are Calling MONSTA X Hyungwon An Actual Living Demigod
Fans have taken to referring MONSTA X's class A visual Hyungwon as a demigod.
the truth is that hyungwon is a demigod gifted to earth by adonis himself pic.twitter.com/R3tglmhu9S

— 흑발남신채형원 (@kinghyungwon) July 28, 2017
This is due mostly to his visuals, his never ending list of talents, and his insane popularity.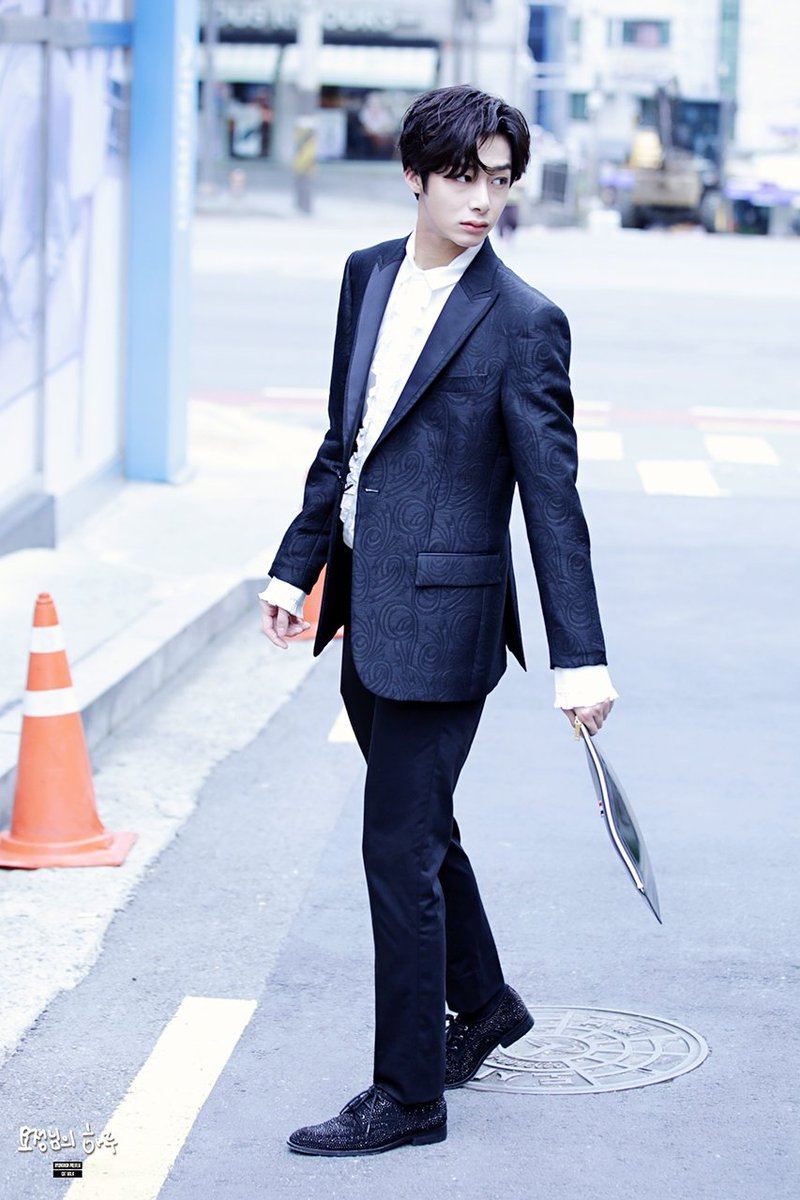 Some fans believe Hyungwon's looks could only have been from Gods – specifically Aphrodite, the Goddess of love.
https://twitter.com/svtschw/status/883306432841560065
Others are certain Hyungwon is demigod due to his power to create instantly viral memes.
Hyungwon makes me laugh. Just look at this meme king pic.twitter.com/wskn0SMipb

— linds loves 종현 (@oohlinds) July 19, 2017
No mere human alone can make this many instantly relatable memes.
➡ Relatable Hyungwon ? pic.twitter.com/RK69fxWAUB

— 줄리아 (@dreameer_girl) July 21, 2017
Others believe he's a demigod because of his skill mastery.
His gorgeous dancing abilities, for example…
….his godly singing voice….
The part where Hyungwon's angelic voice just save kpop 2017 pic.twitter.com/AEk1WniFdA

— qil? n e w t o n (@showminator) July 27, 2017
… DJing under his DJ name H_ONE…
170617 BEAUTIFUL in Seoul
짧지만 멋진 DJ채 무대를 봐주세요??https://t.co/Rh4viZScvR#몬스타엑스 #H_ONE #DJ채 #형원 #HYUNGWON #SHINE_FOREVER @OfficialMonstaX pic.twitter.com/IhpGJ0Vrpp

— 하나 (@HANAchae115) June 21, 2017
and his ability to own a runway like it's his second home.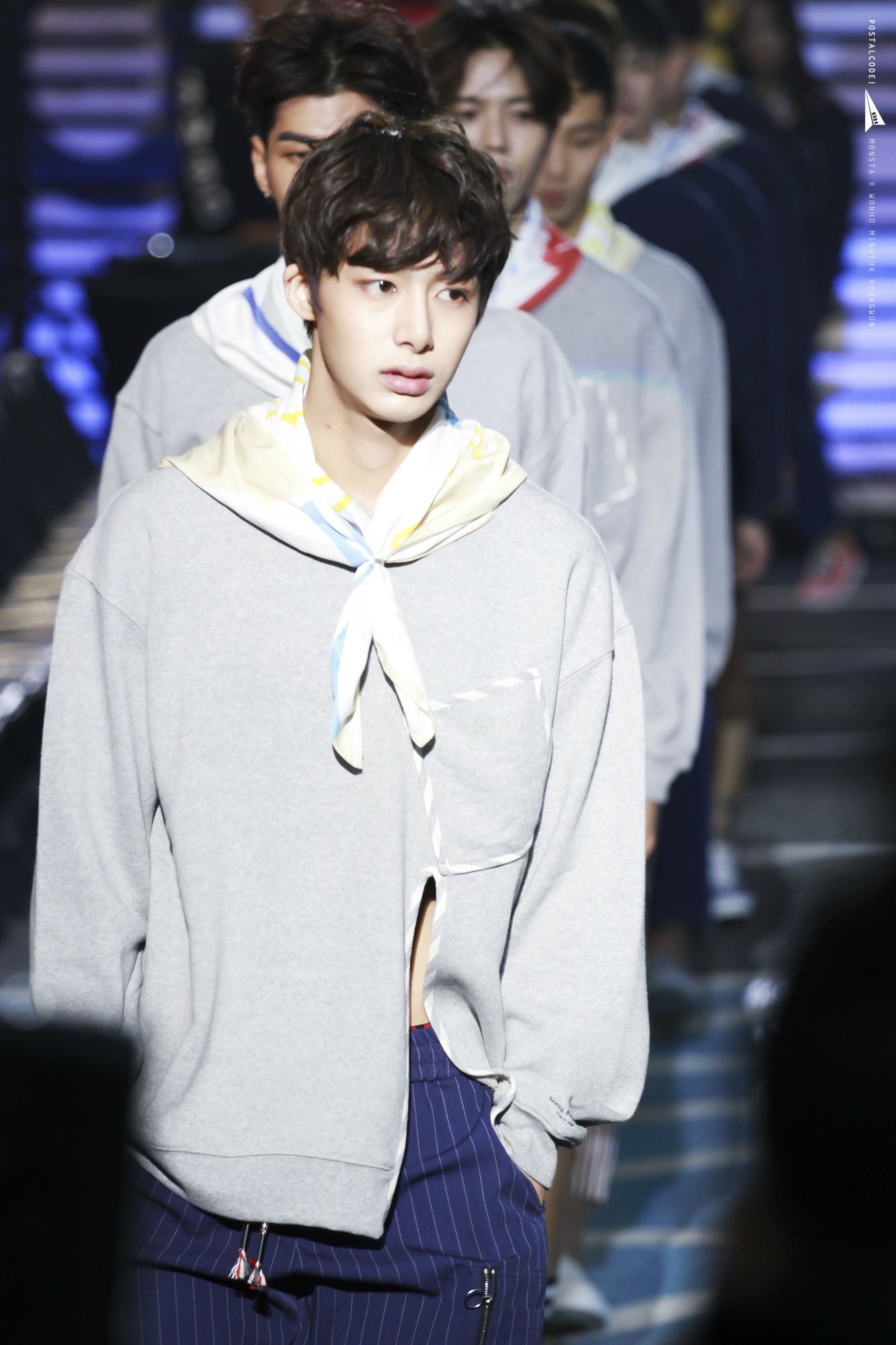 Now, all that's left to discover is which of the God's he comes from (and why they were kind enough to put him on Earth).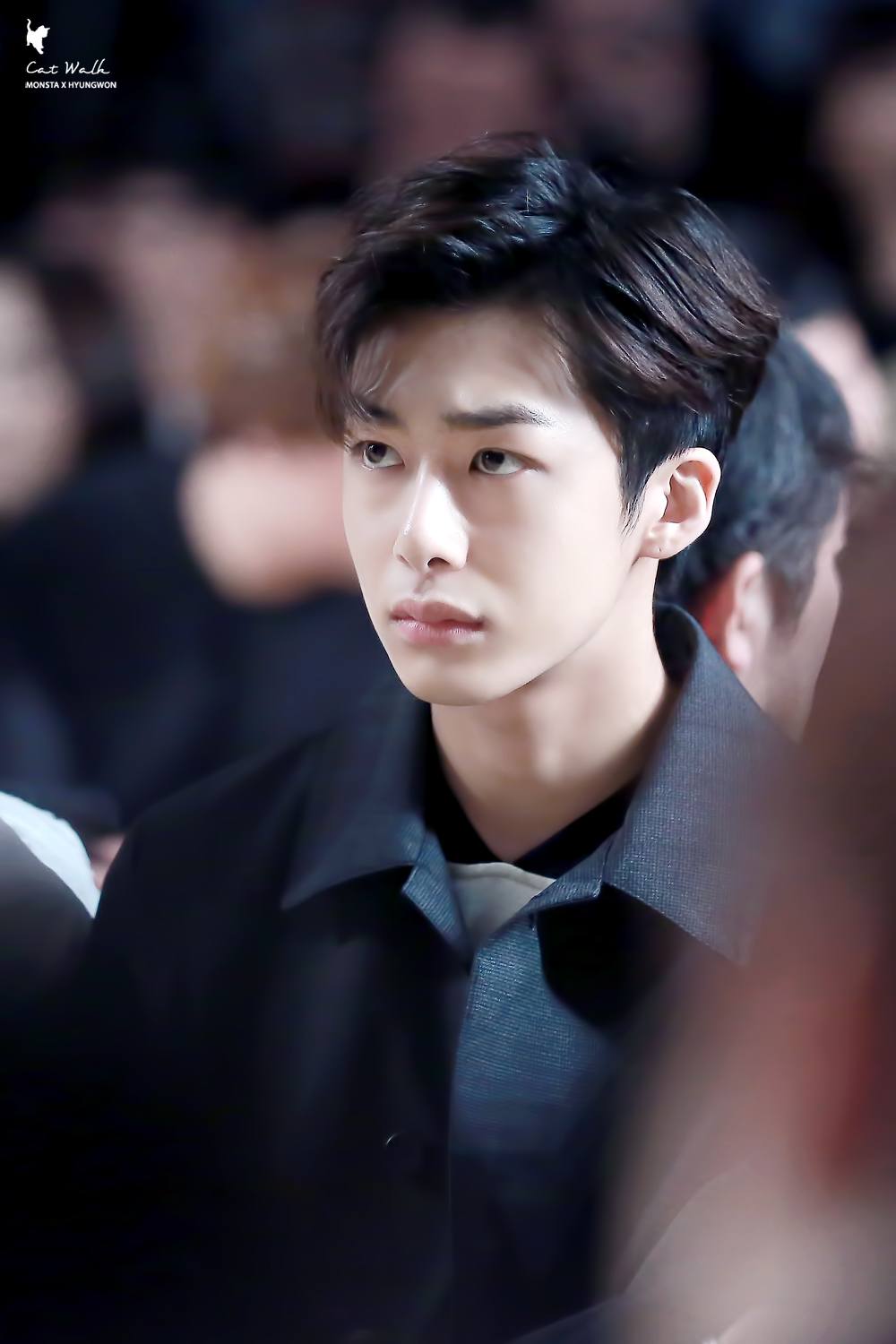 Or maybe he's not a demigod… maybe he's a real life Disney prince.
Share This Post