Pledis Entertainment Took One Look At This Photo And Scouted Kyla Right Away
Korean-American Kyla Massie nabbed her chance to fame through her innocent looks.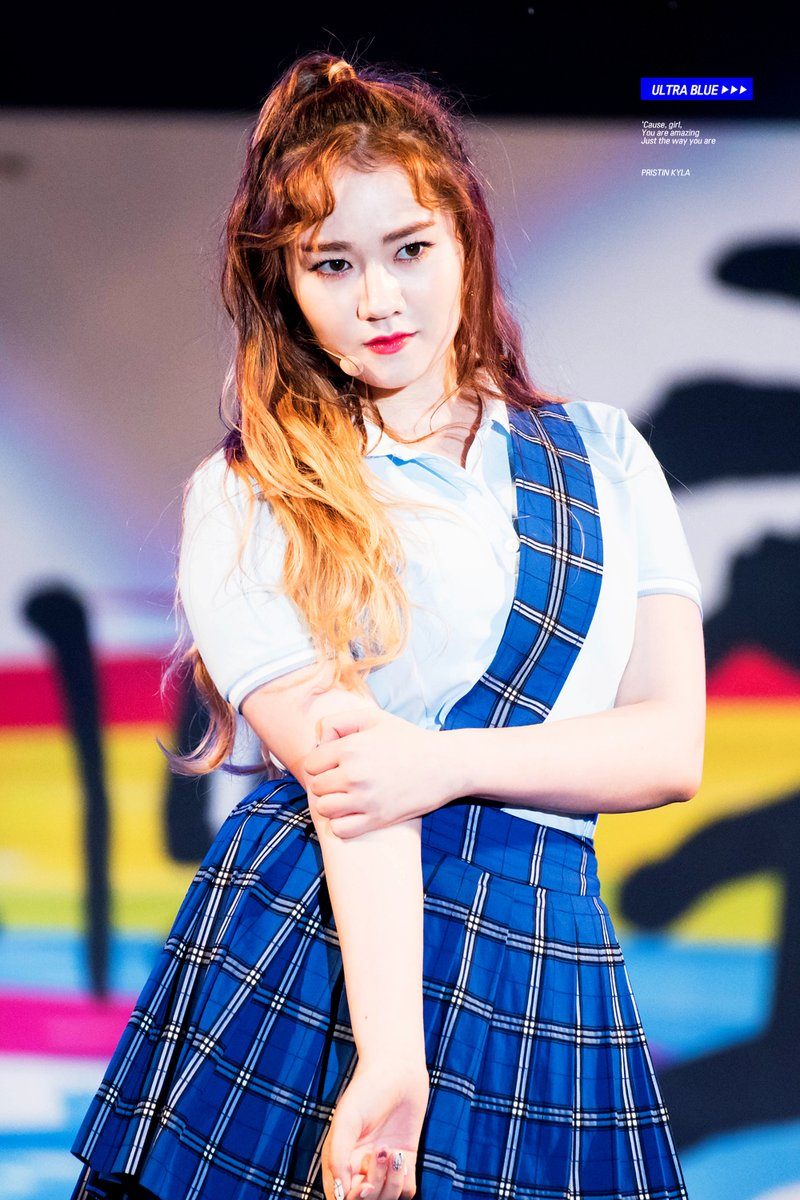 She may have been recently shamed for her weight and looks but fans were reminded as to how she was cast in the first place.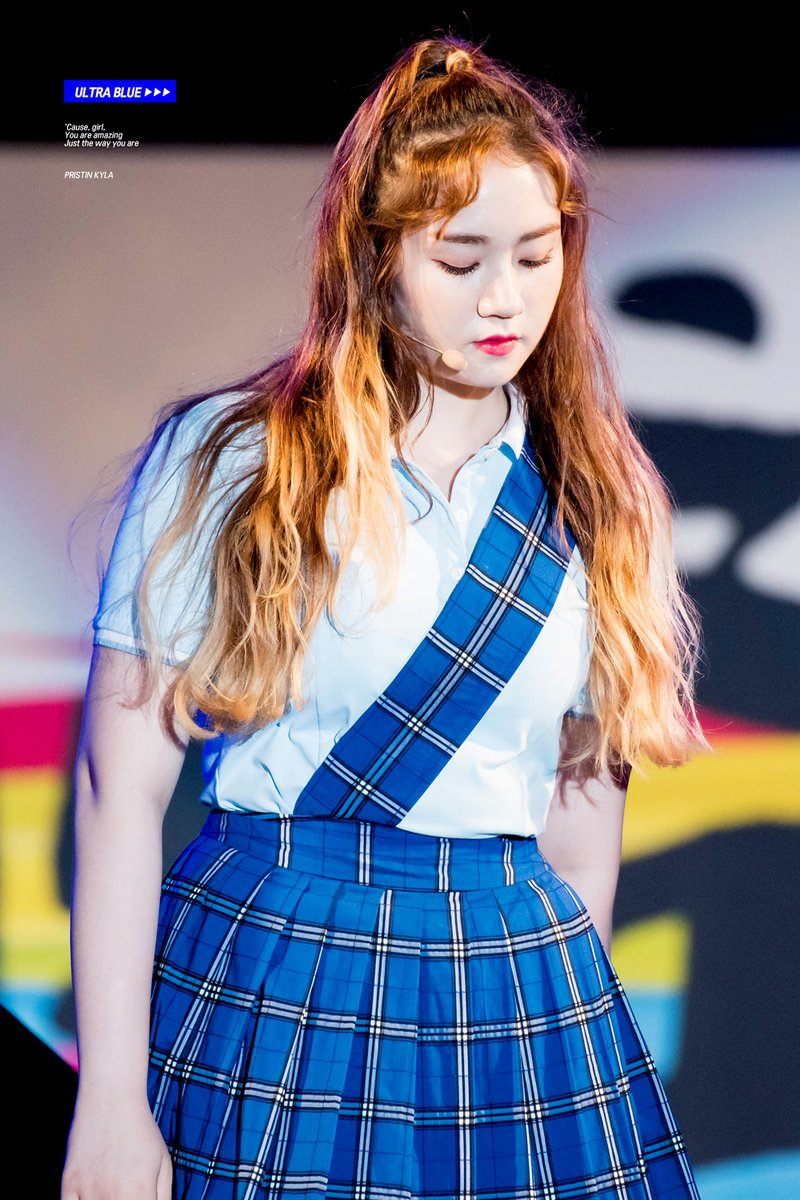 When she joined the K-Pop industry, she was literally just a little kid but her charms blew everyone away.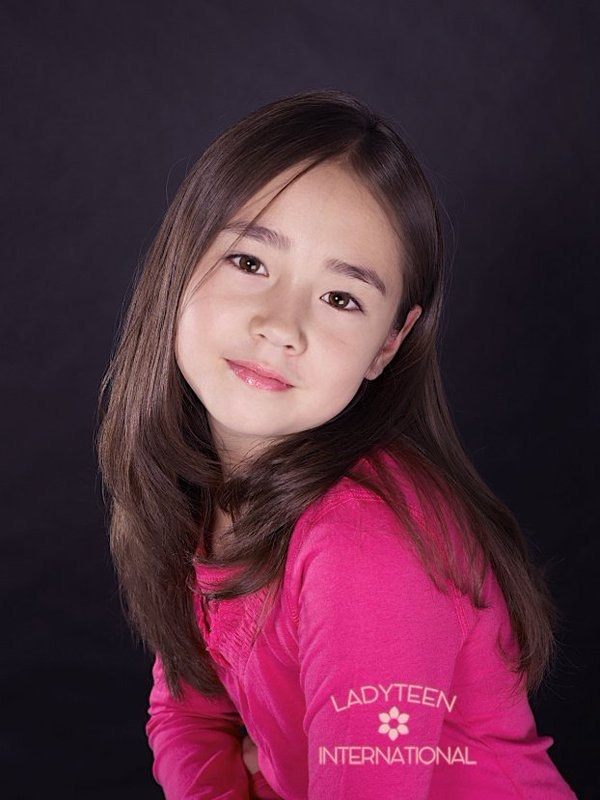 She was a natural for the camera as she posed with her long, silky hair, very bare makeup, and pink top.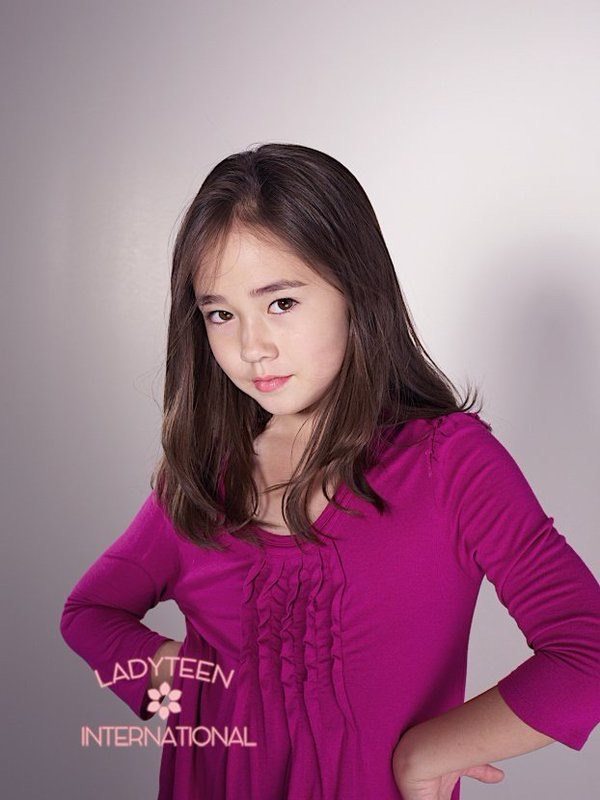 She may have grown up in front of the public, but her charms and upbeat personality remain. 
Source: Pann
Share This Post