Possible BLACKPINK comeback spoiler spotted on Inkigayo
Inkigayo teased viewers with a BLACKPINK spoiler on its latest episode.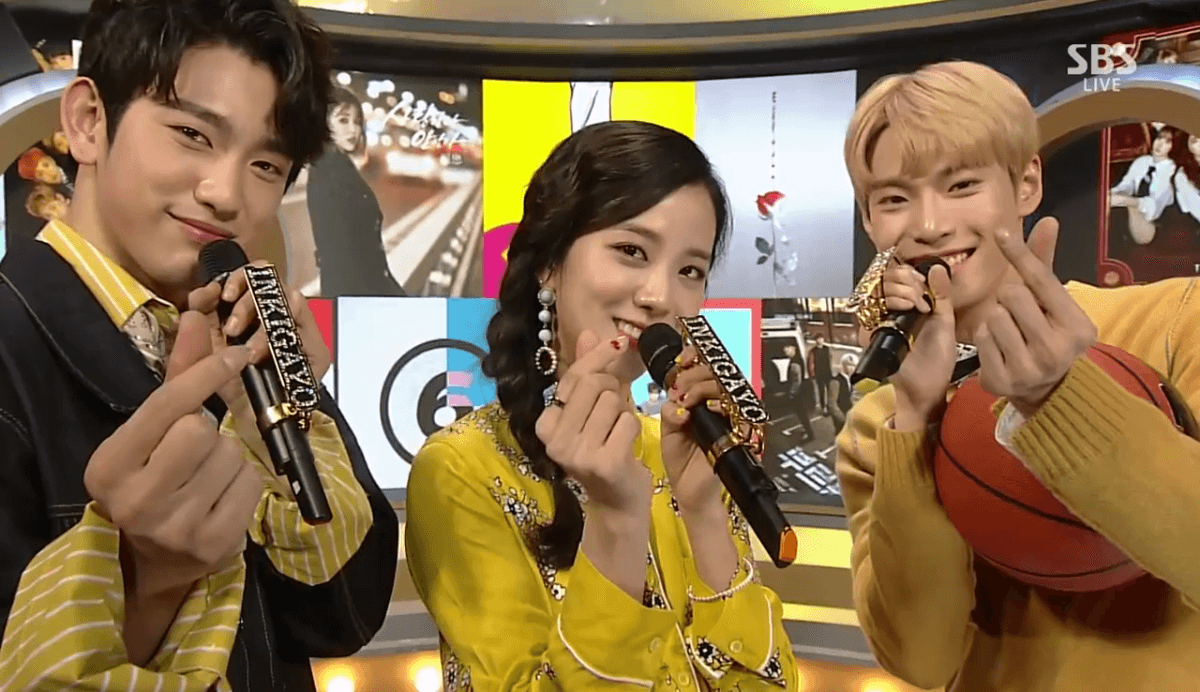 During the scrolling background intro for the hosts, a BLACKPINK cover was spotted!
The album cover looked like a yellow grid and hands forming the word LOVE.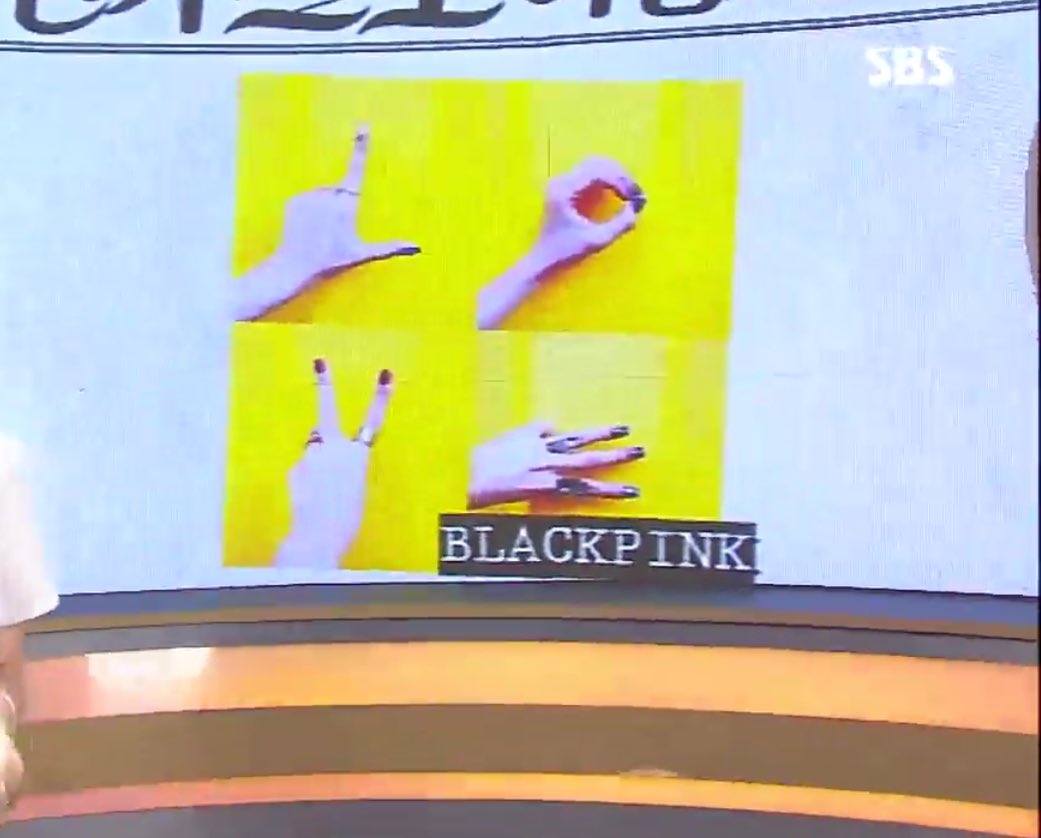 Jisoo herself turned around to point it out, even teasing what looked like a small portion of the choreography.
The album release is scheduled for June 22, with the title track "As If It's Your Last".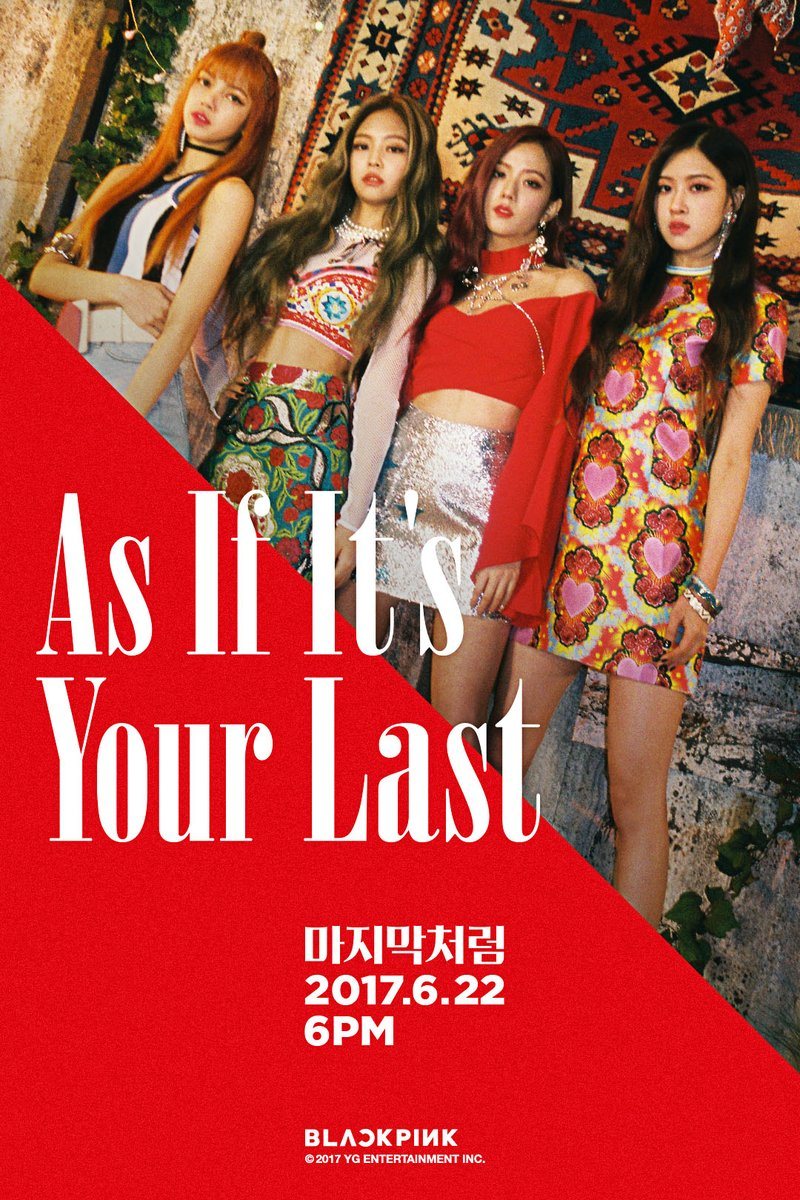 Share This Post