PRISTIN Nayoung reveals why JYP didn't accept her as a trainee
Nayoung shared her story of auditioning for JYP, and why she didn't make the cut. 
When I.O.I was a guest on Knowing Brothers Nayoung shared a funny story from her past.
During the "Guess Me" corner, Nayoung talked about her days before she became a trainee, when she was auditioning for Entertainment companies. She reminisced about the time she tried to get into JYP's trainee program by joining their auditions.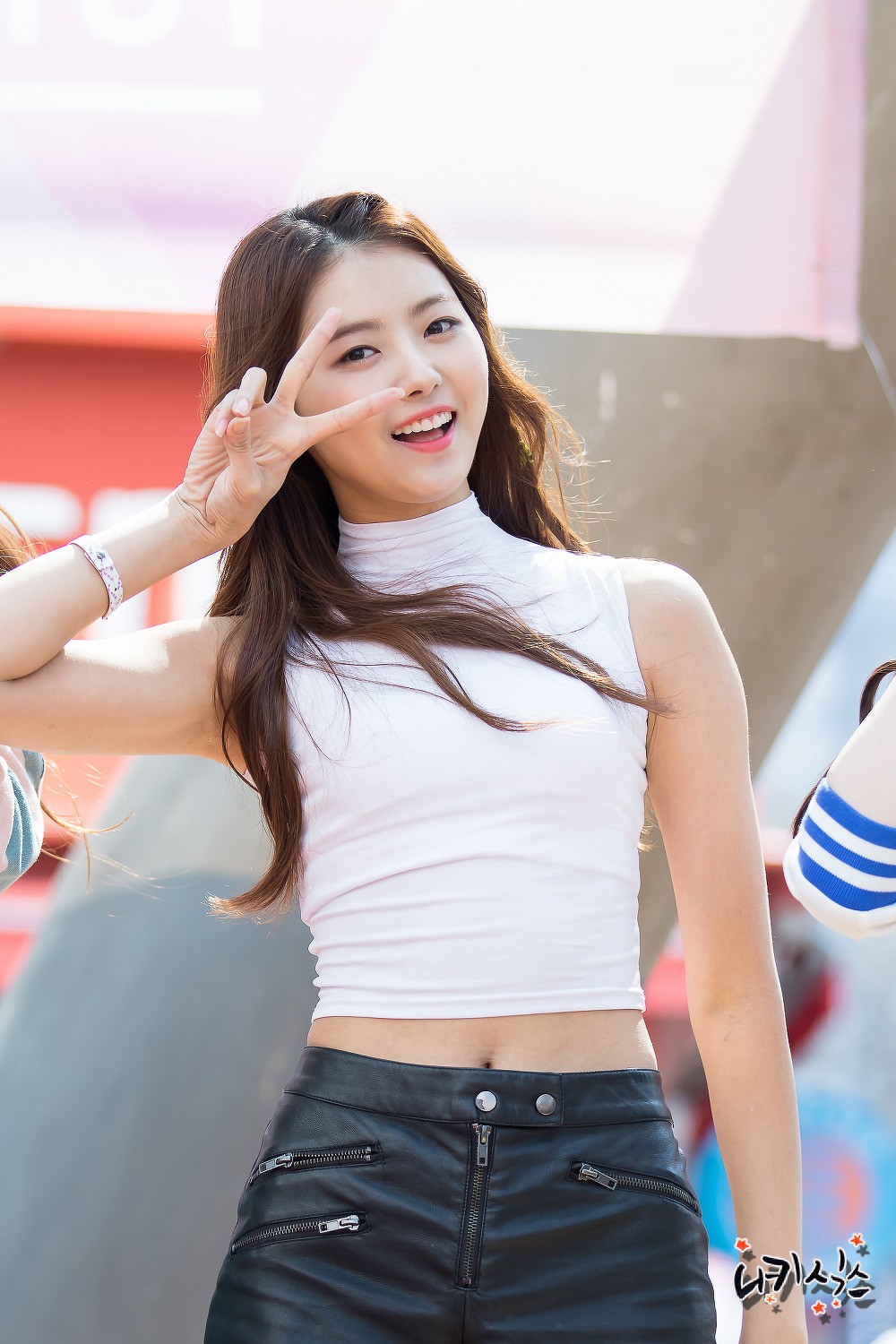 She revealed she prepared the music for her audition personally and practiced extremely hard before applying. She was confident in her skills and ready to show JYP all she had, however, when the music started she realized it was not the music she had prepared. The music that had started playing was a recording of an educational broadcast, which left her in an awkward position and unable to perform properly. She ended up not making the cut.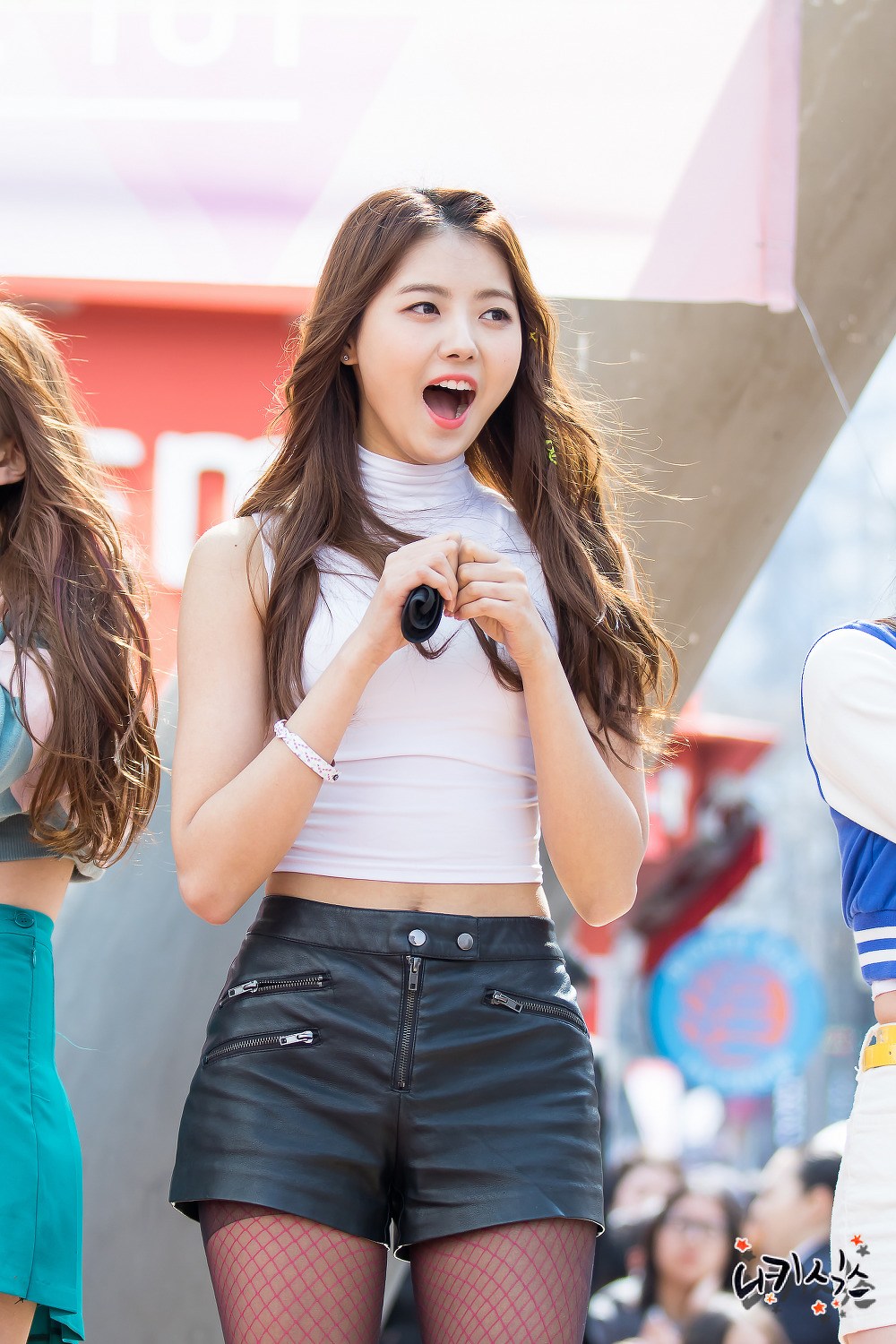 If all had gone well that day, she would have met Somi much earlier. They might have even debuted together. Still, they met through Produce 101 and have been able to promote together as I.O.I.
Source: Dispatch
Share This Post