This Produce 101 Contestant Has Already Missed 3 Chances to Debut
Produce 101 contestant Yoon Jisung had the opportunity to debut 3 times before joining the show, but things just haven't worked out.
A curious fan accidentally uncovered trainee Yoon Jisung's training history while searching for information on the show.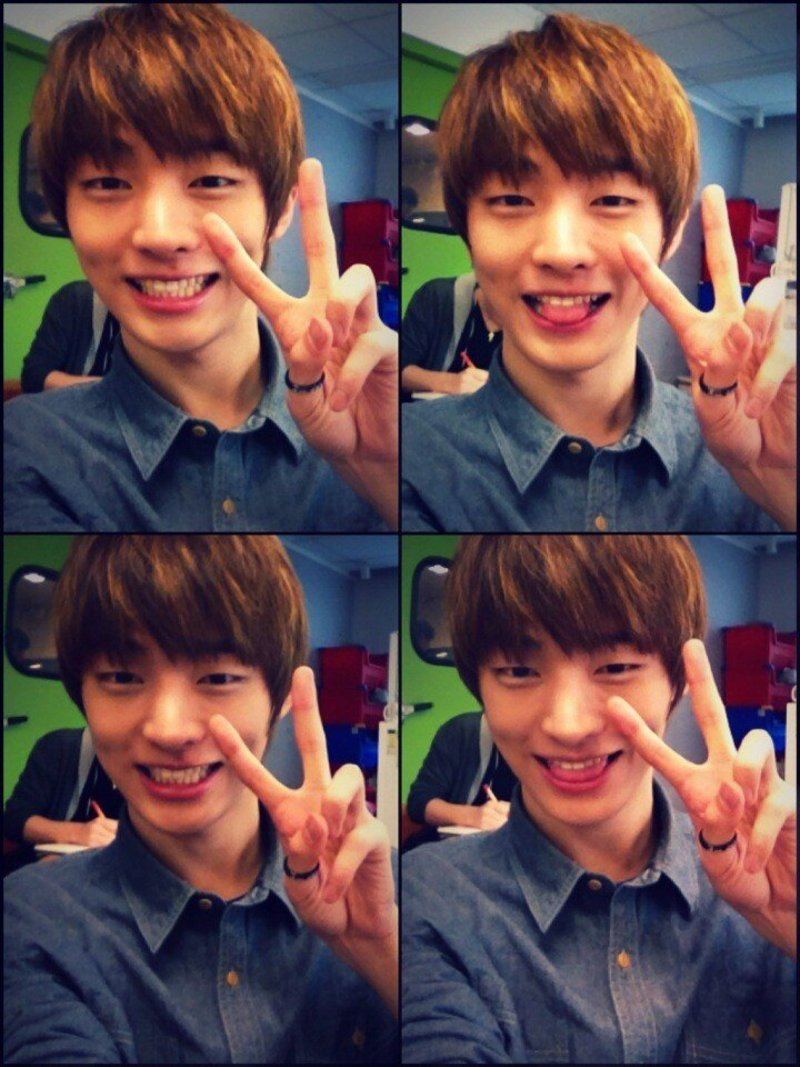 Before participating in Produce 101, Yoon Jisung had quite a difficult trainee life.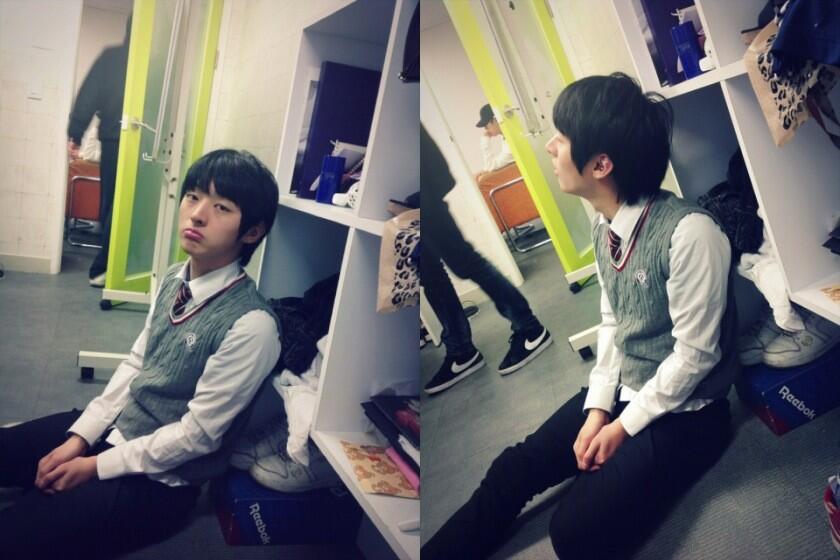 She found that prior to joining his current company, he was a trainee under B2M Entertainment.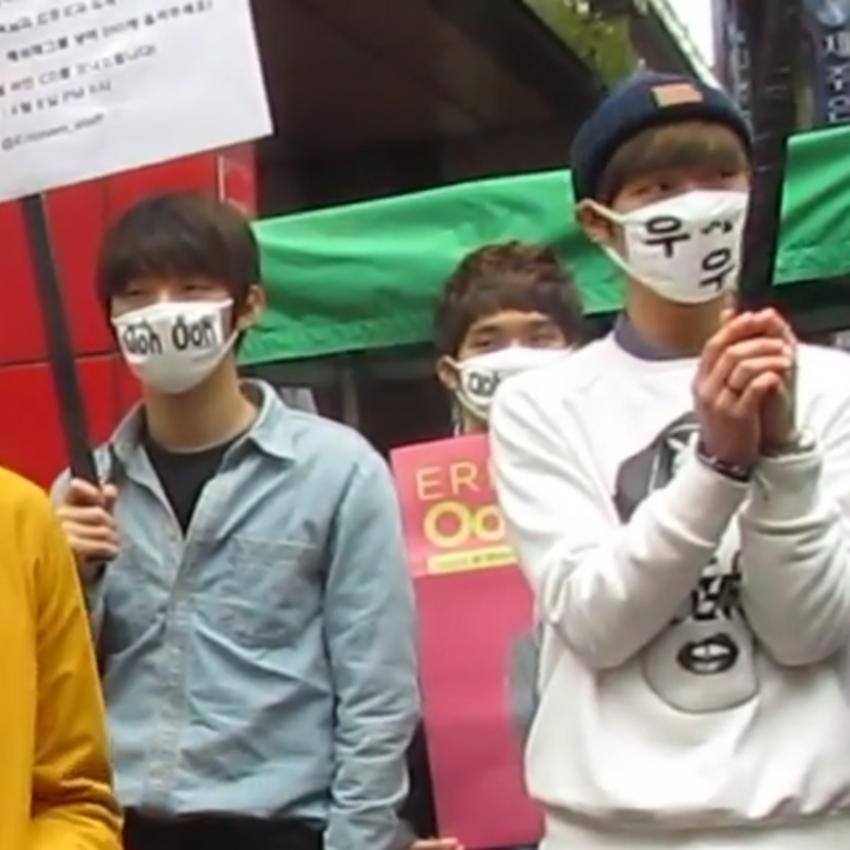 Because of that, he was even able to perform on music shows as a backup dancer with Spica.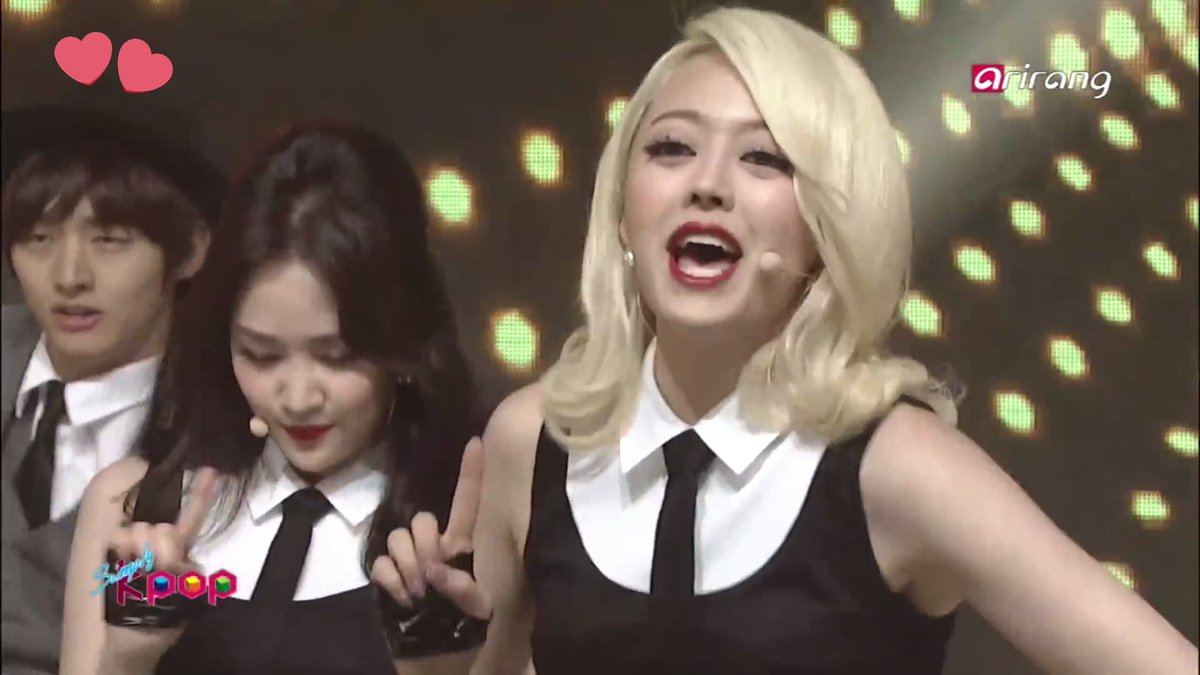 During that time, B2M Entertainment's trainees were well-known by fans, who were eagerly anticipating their debut.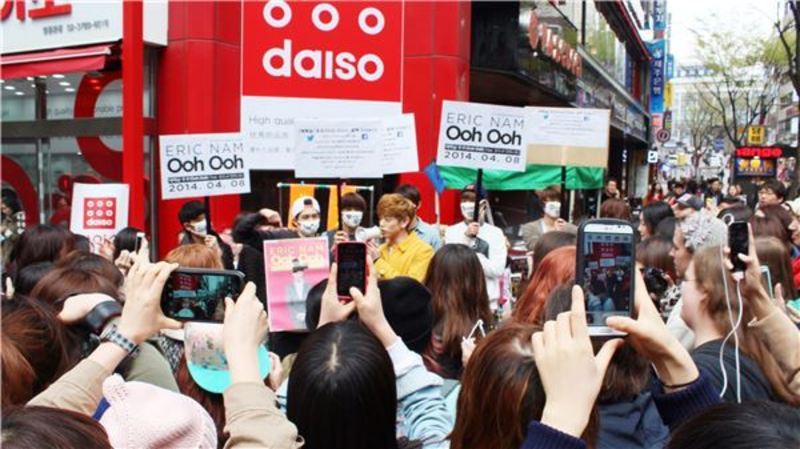 But the company then merged with his current label MMO Entertainment, who cancelled their debut plans.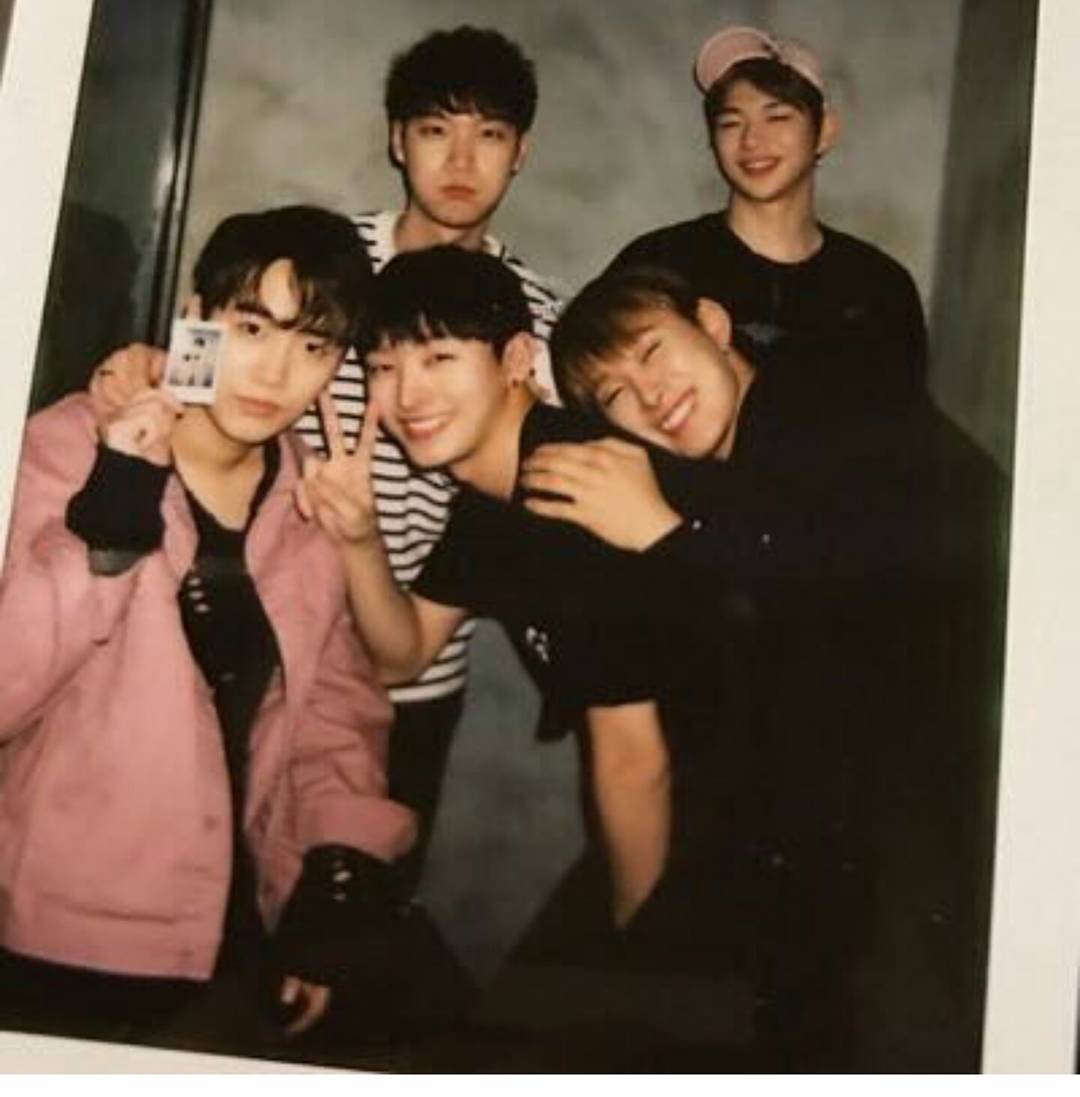 He allegedly tried to debuting two times under MMO Entertainment, but each time the debut has been either delayed or cancelled.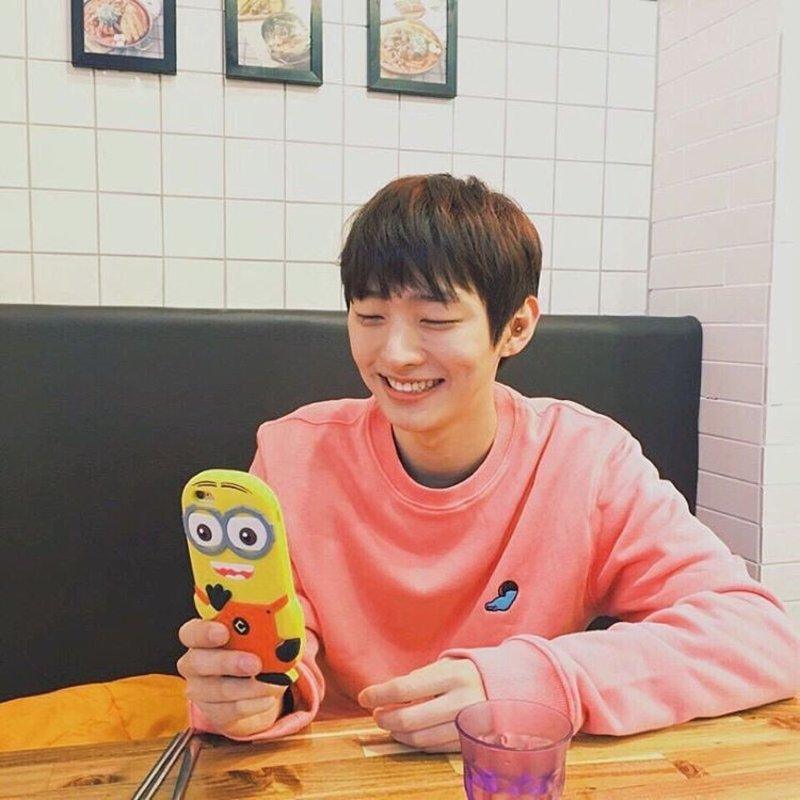 Produce 101 will be his 4th attempt at debuting after a long and grueling training period of 5 years and 3 months.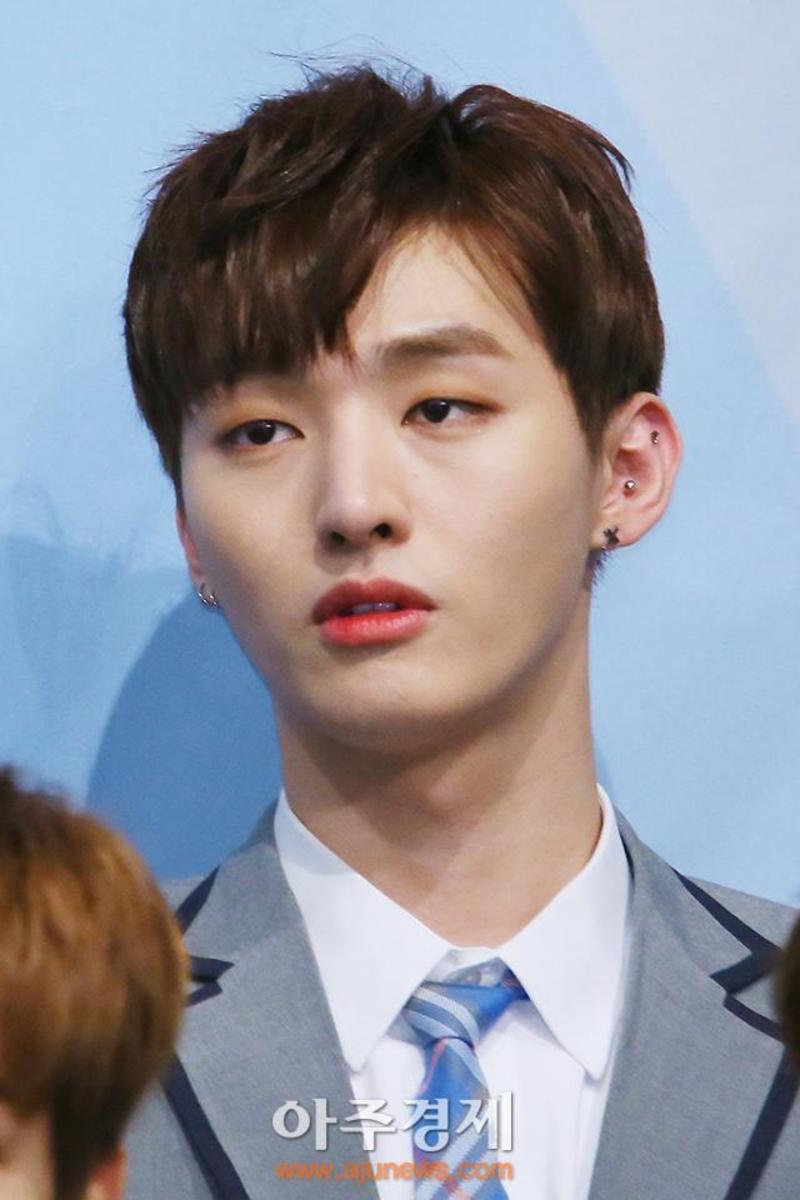 Source: Pann
Share This Post