Produce 101 Contestant Praised For Being The Perfect Combination Of Visuals
Produce 101 contestant Bae Jinyoung is stirring up a discussion on an online community portal, as he's been praised for looking like a mix of EXO's Sehun, NCT's Mark, and ASTRO's Eunwoo.
A recent post in an online community portal share several photos of Produce 101's Bae Jinyoung and expressing that he looked very similar to EXO's Sehun, especially when he smiled.
While some agreed and added that Bae Jinyoung had a softer, less dramatic gaze, others disagreed and expressed that he looked more like NCT's Mark or ASTRO's Eunwoo.
Most of the comments praised his handsome looks, and the consensus seemed to be that he also had his own unique charms, even if he did remind them of other celebrities.
Check out his pictures below and decide for yourself if he looks like them!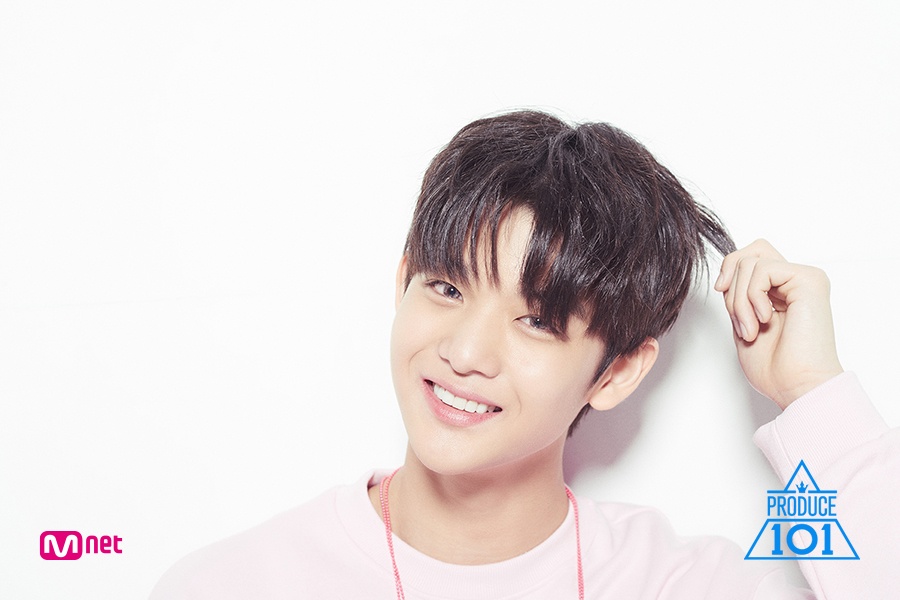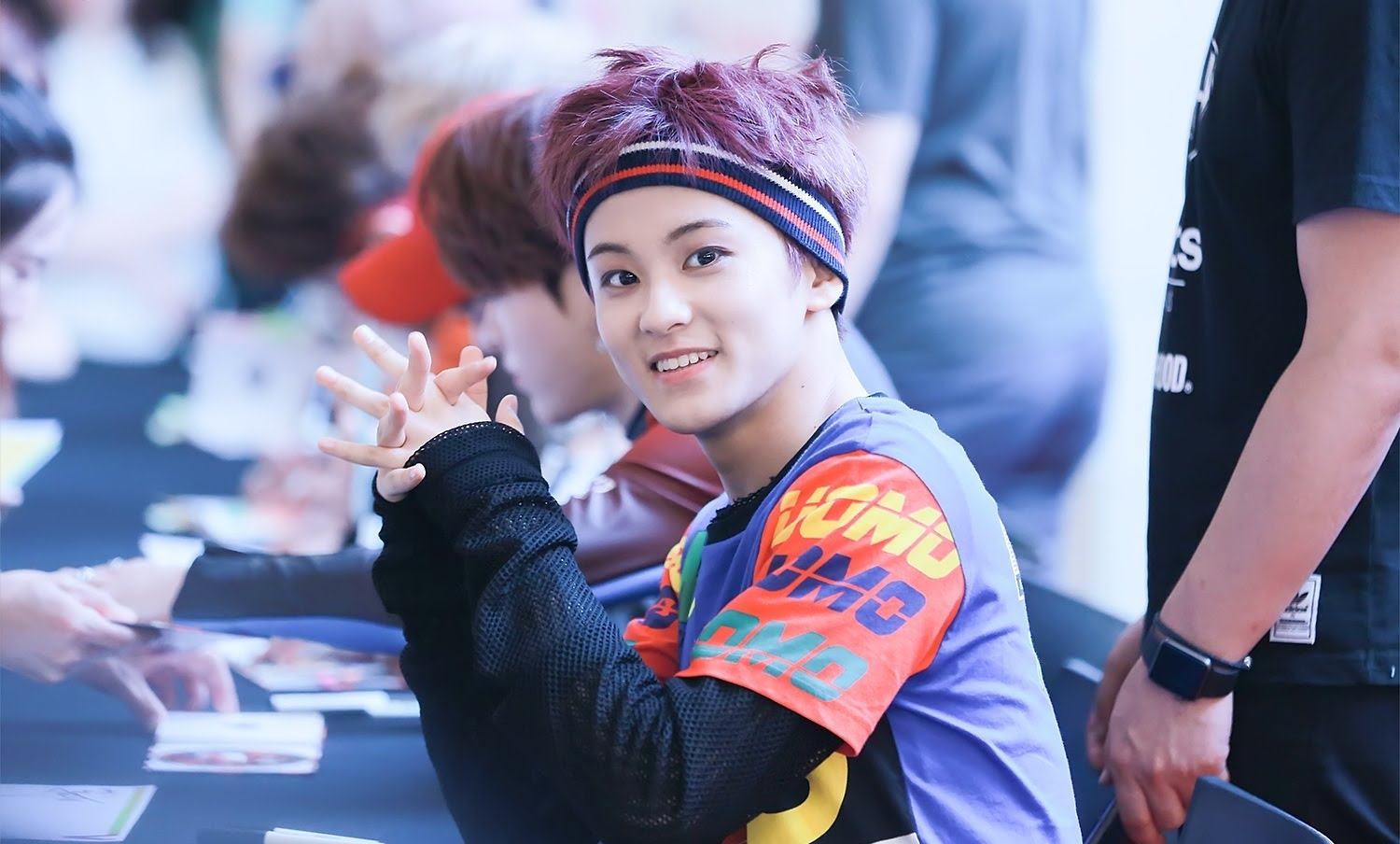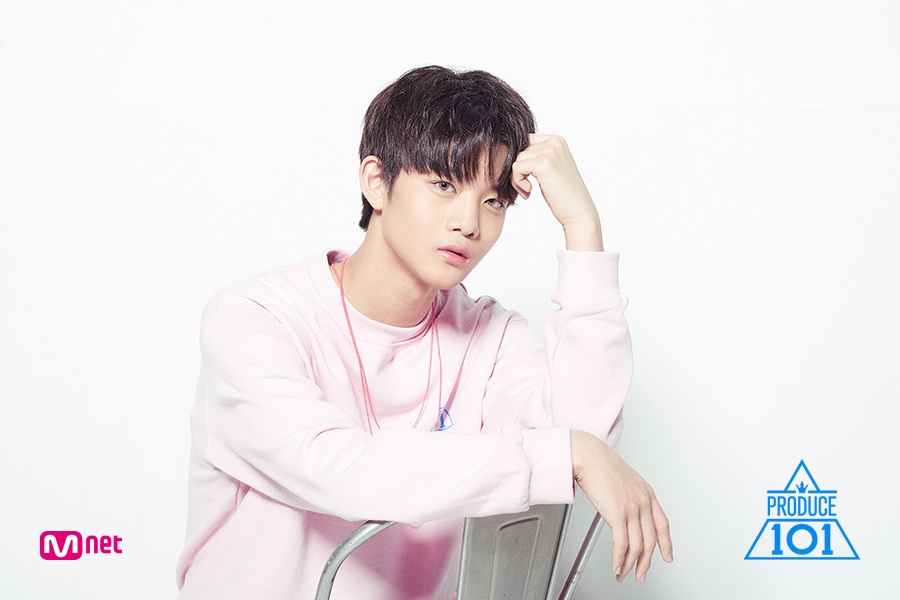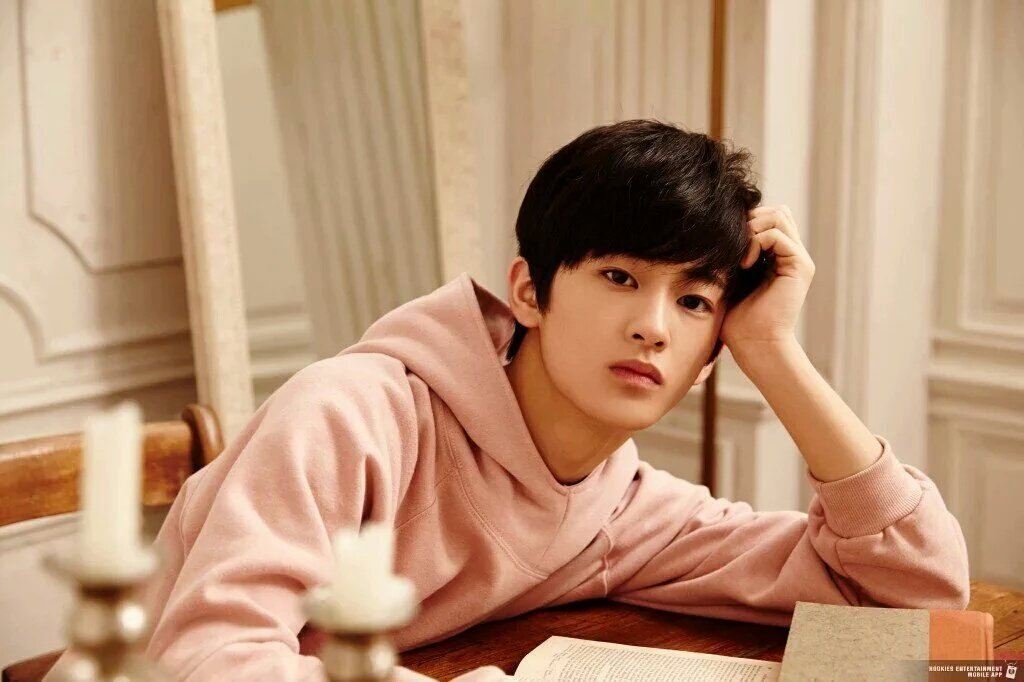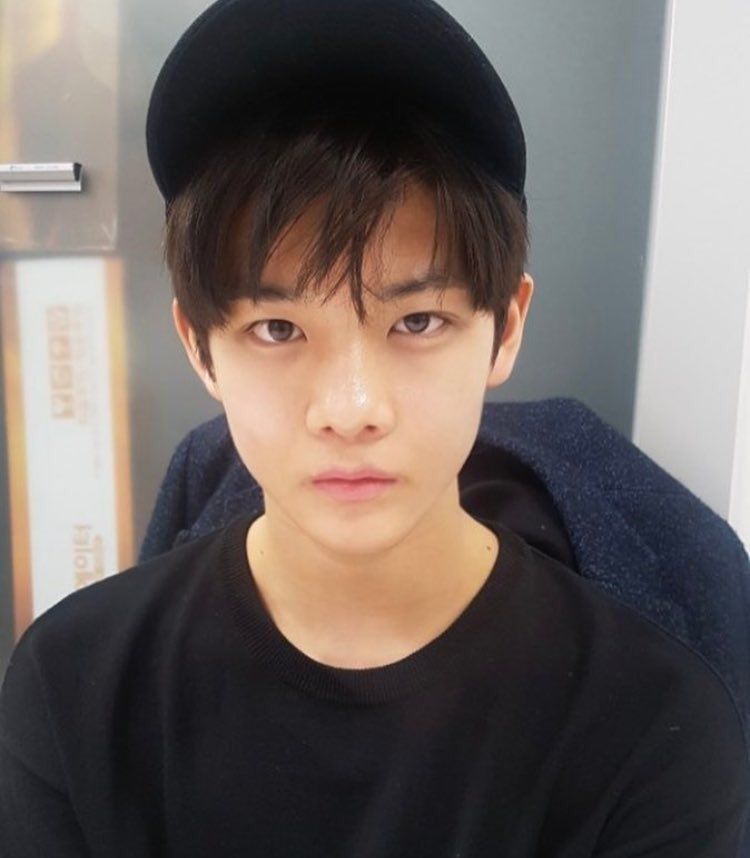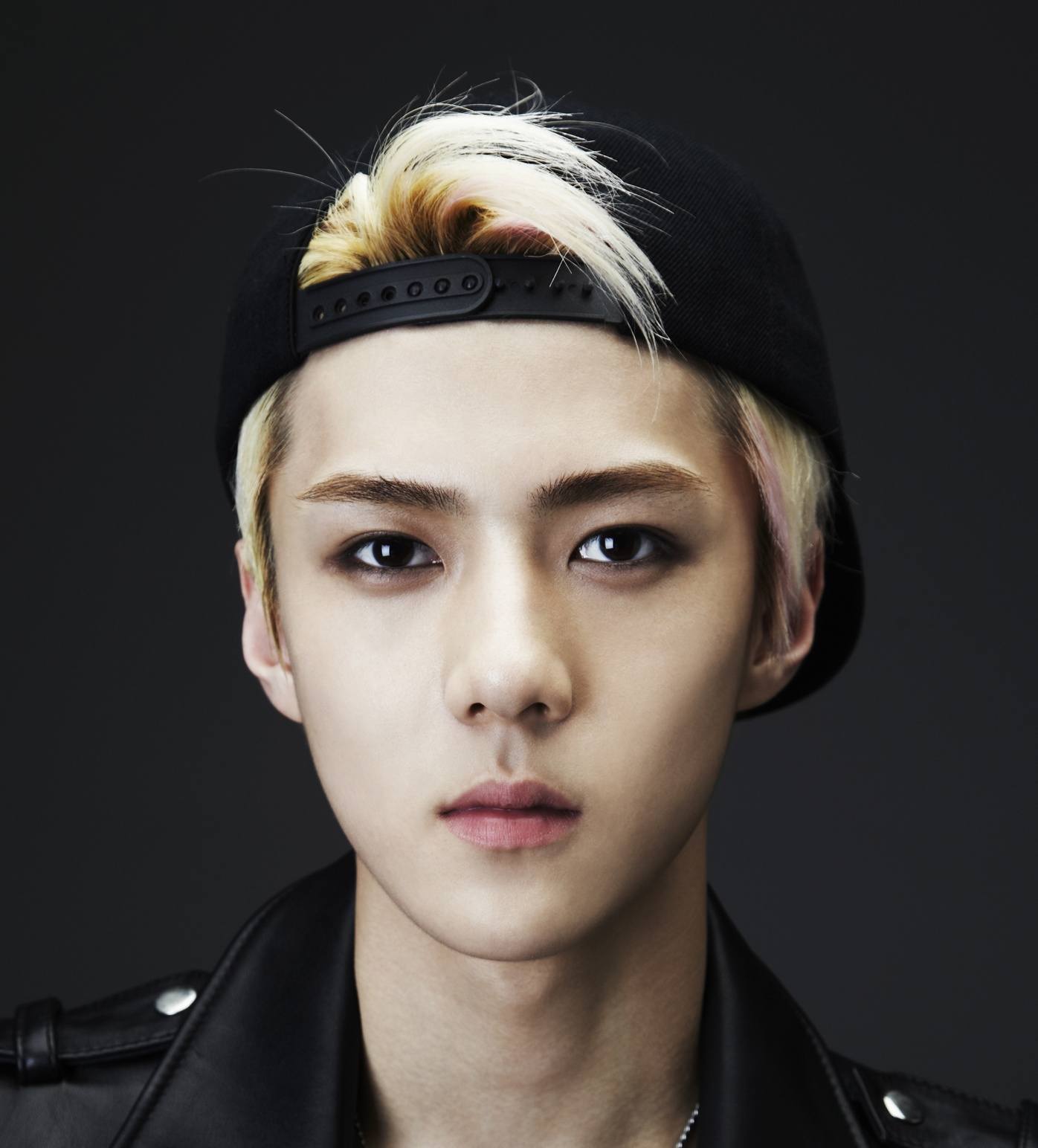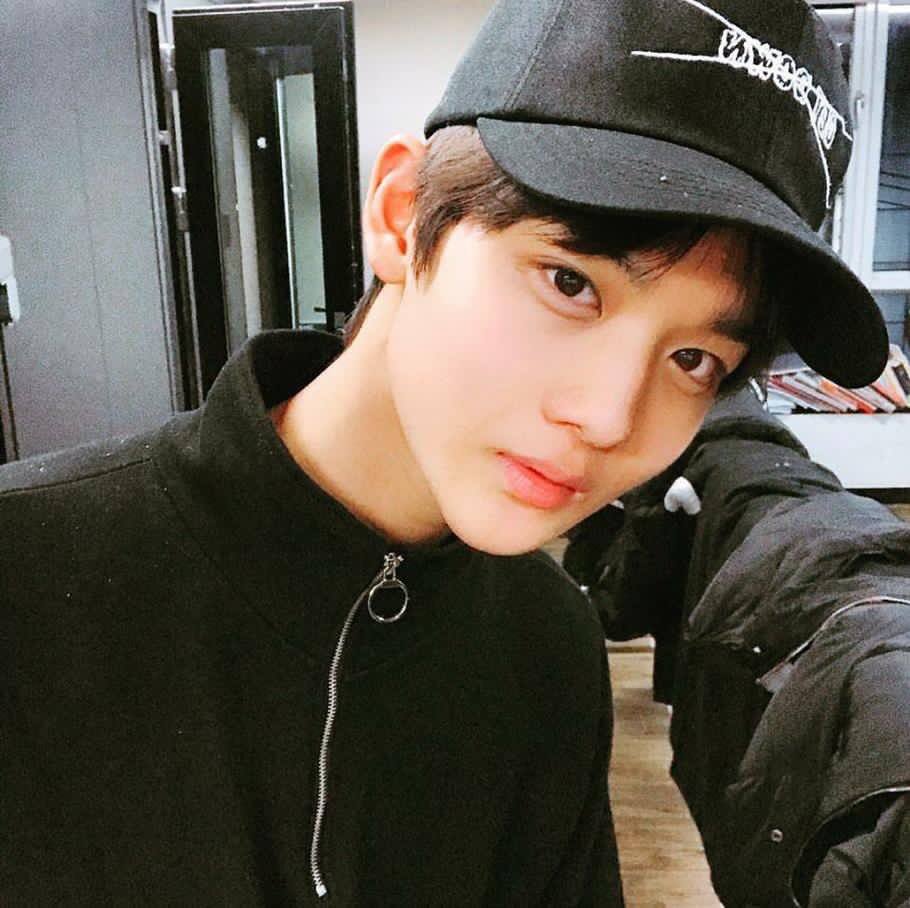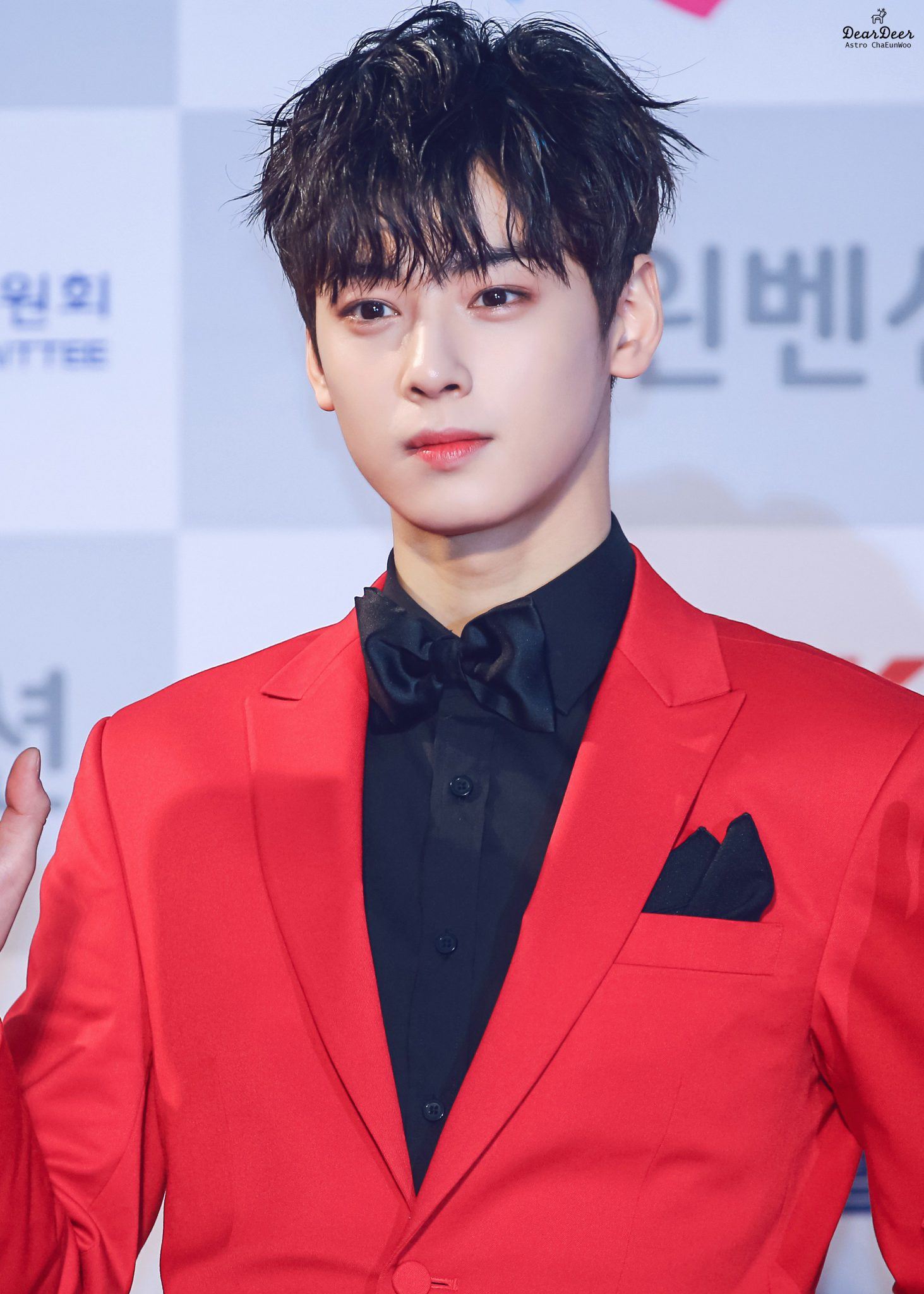 Source: Pann
Share This Post