[★TRENDING] Crazy Produce 101 Fan Cuts Of Another Fan's Hair Because It Was Blocking Their View
Things got a little too crazy in the pit area during Produce 101's final concert.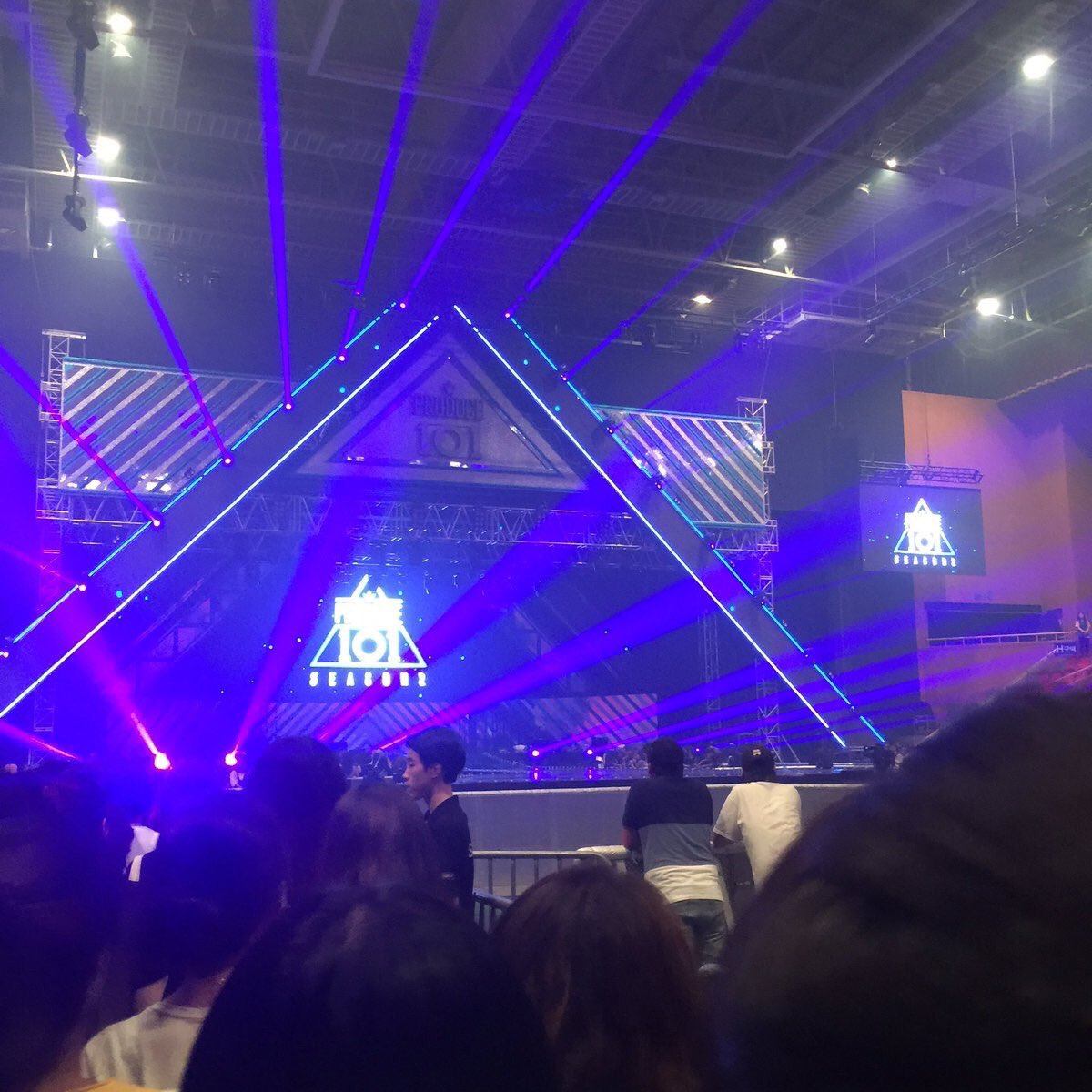 As the show recently came to an end, Produce 101 recently held their final two concerts on 1st and 2nd of July.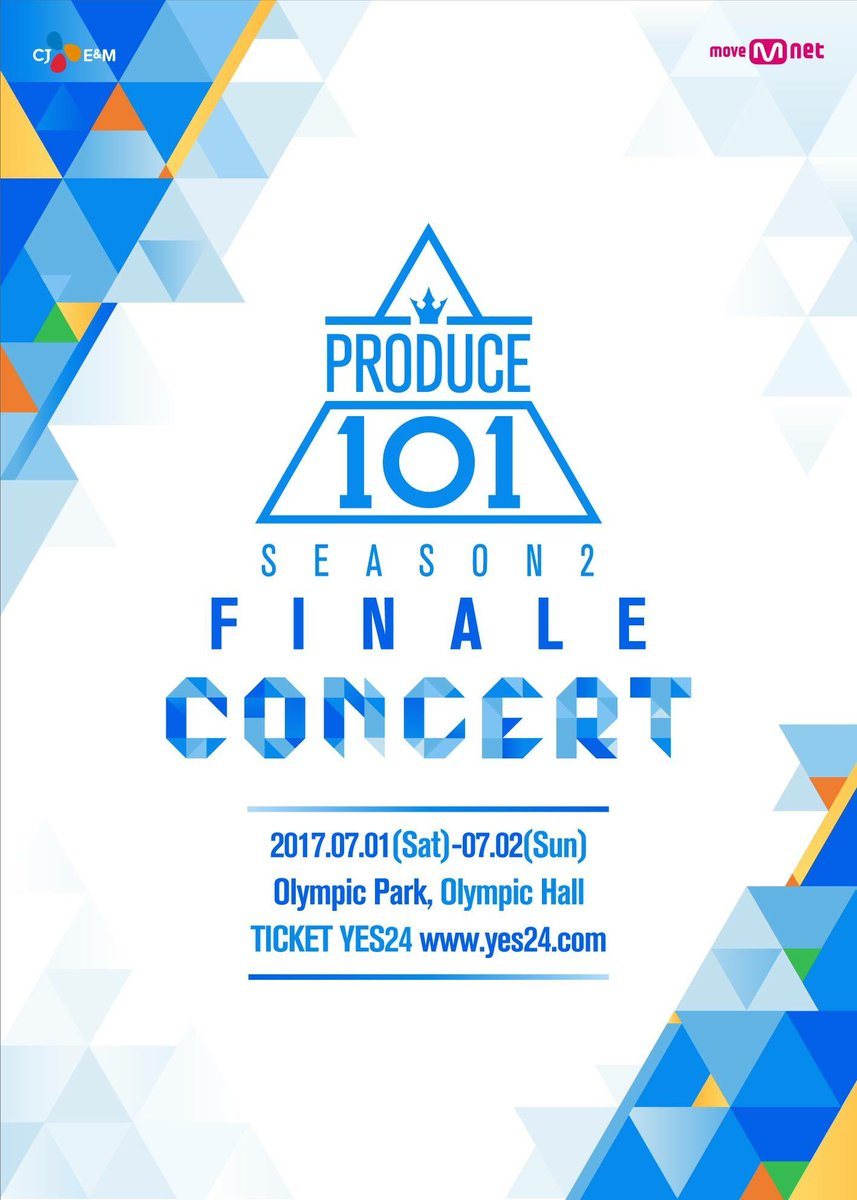 The show gained so much popularity, tickets to the concerts were sold out in less than 2 minutes and some scammed fans with fake tickets.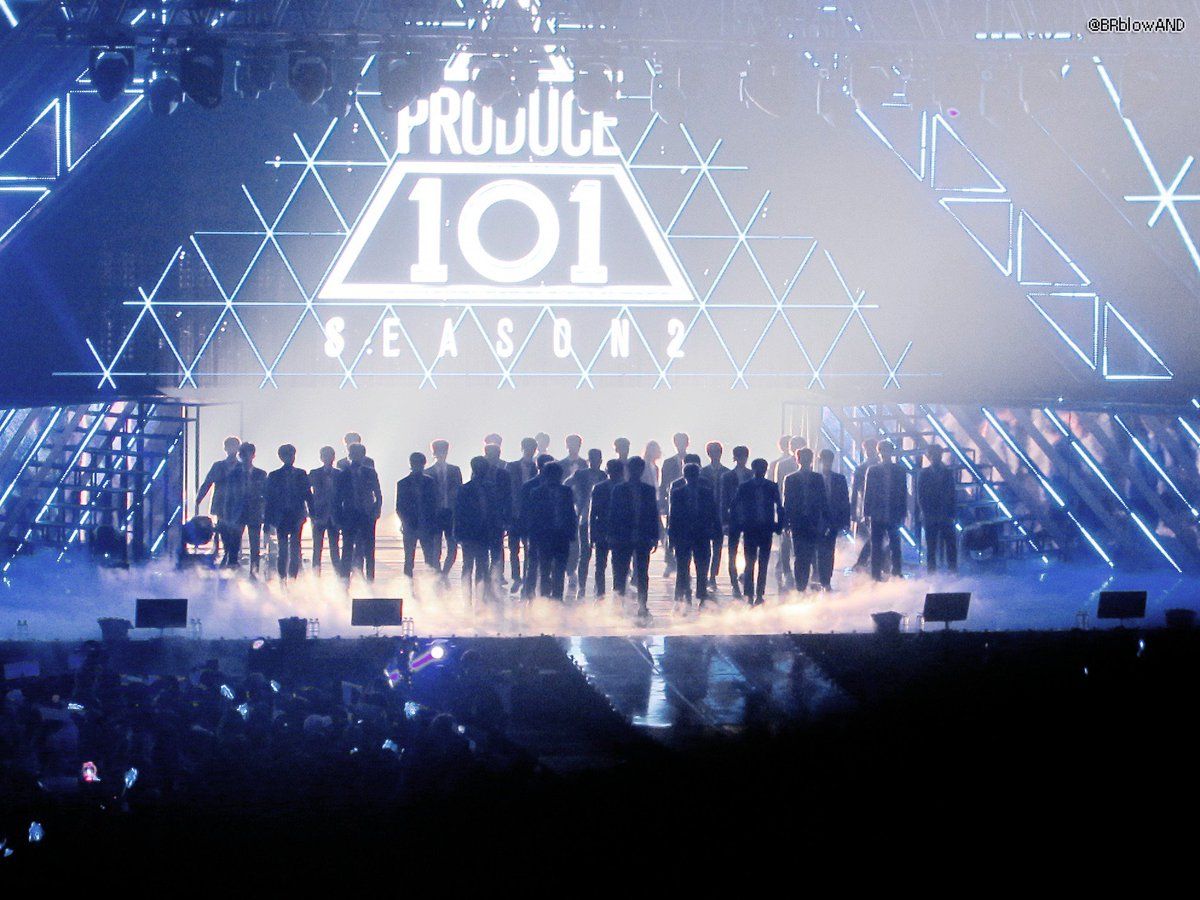 The contestants that made it to the TOP 35 were the ones who were able to participate in the concerts and perform one last time together for the national producers.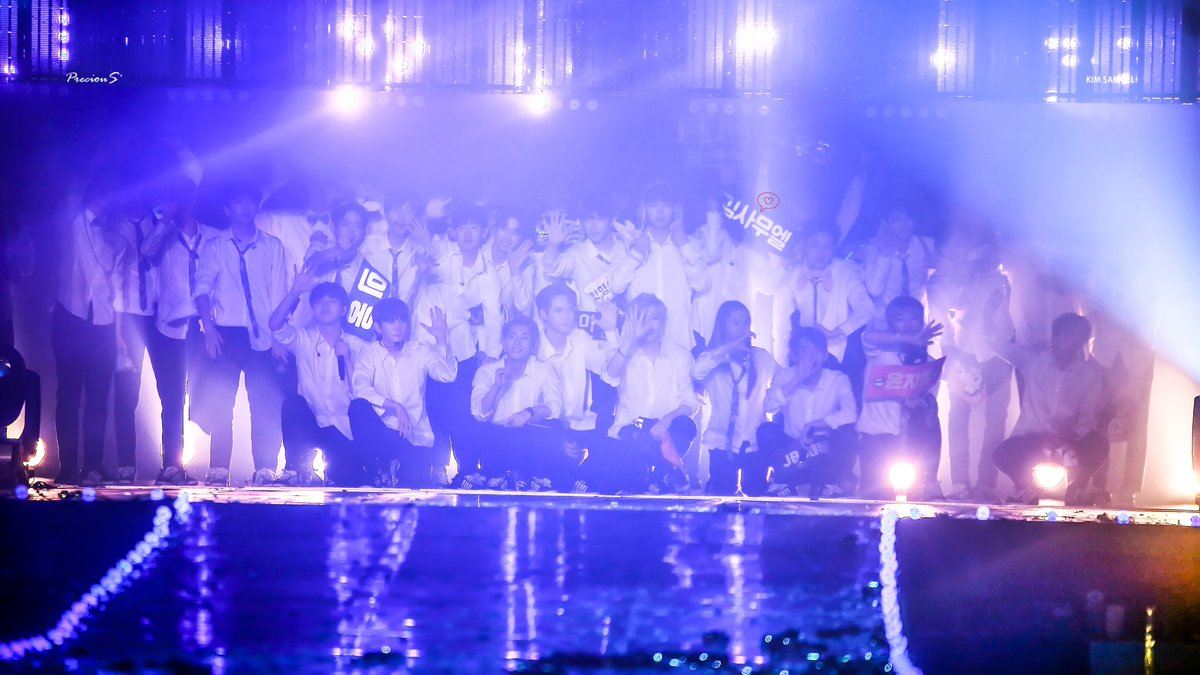 The event was meaningful to everyone, but one fan in the pit area got a little too aggressive when they cut off another person's hair because their view was blocked.
"Apparently, they cut off the hair bun of the person in front of them because they couldn't see…I got goosebumps."
https://twitter.com/callme_rabbit/status/881462383964585986
A cosmetologist commented saying that the scissors in the picture are definitely not the kind meant for cutting hair, which made it even more horrifying.
"Hello, I'm a professional hair cosmetologist. Professional hair scissors have a holder in the back, like the photo below. But considering that the scissors from the posts don't have one, I don't think it was scissors meant for cutting hair."
(초멘죄송합니다) 안녕하세요 미용 전공자인데요 미용 가위는 사진 속에 보이는 것처럼 일명 소지걸이가 있는데 저 사진속 가위에는 소지걸이가 없는걸 보면 미용가위는 아닌 듯 합니다! pic.twitter.com/5j05d6KArA

— 🌘막B03 낮뉴 : 달의 겨울🌘 (@Namju970129) July 2, 2017
The photo has gone viral and many are calling this person out for their insane misbehavior or shocked that they were able to sneak in scissors in a concert venue.
omg… how could a scicors go thru the security? there wasnt any metal detector check up before entering the venue???

— Nad • GA📌 (@yoongisskit) July 2, 2017
Share This Post