These Are The 9 Produce 101 "Hidden Gems" That Nobody Has Mentioned Yet
These underrated Produce 101 contestants are being brought to attention for their unique charms!

Even before the second season of Produce 101 began, several contestants were already going viral after the recording of the "PICK ME" performance.
As there are a large number of contestants, it's not easy to keep track of every single one of them. Fans complied a list of 9 contestants considered the true "hidden gems" of the show!
Take a look at each contestant considered to be a hidden gem:
Pledis Entertainment's Kim Jonghyun
Kim Jonghyun, or better known as JR (Junior Royal), is the leader of NU'EST! His special talents include playing the piano, flute, clarinet, saxophone, tuba, drums, and trombone. He also enjoys gaming and reading manga!
He was ranked 15 after episode 1!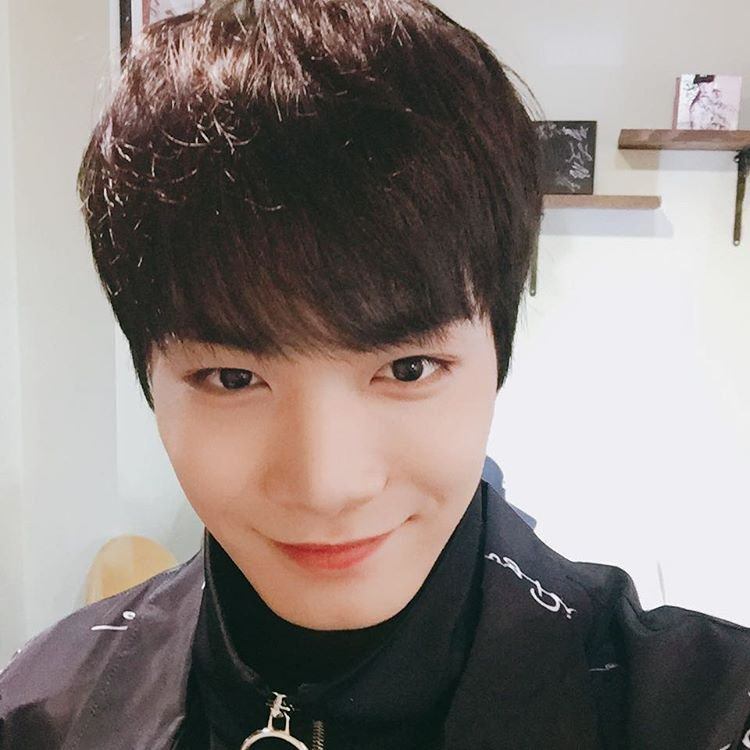 Kim Jonghyun showed off his smooth dancing skills during his self-introduction!
Kim Jonghyun performed AFTER SCHOOL's "Because of You" along with his fellow NU'EST members on the first episode!
CUBE Entertainment's Yoo Seon Ho
Yoo Seon Ho is 178cm tall. In his self-introduction video, he referred to himself as "Little Chicken". He specializes in playing the piano and enjoys playing basketball.
He ranked 22 after episode 1!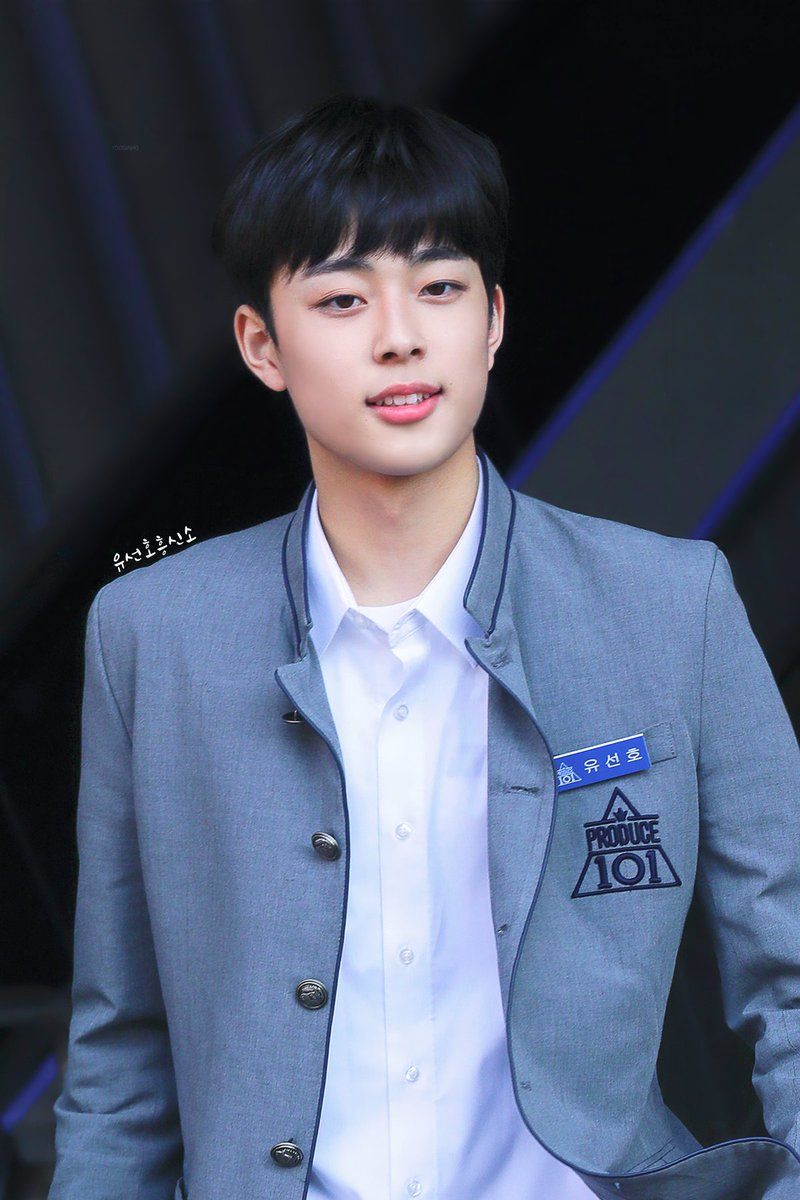 His bright smile will win fans hearts!
Check out his performance with fellow CUBE trainee, Lai Gualin!
https://www.youtube.com/watch?v=WBaBunQ9Y_k
OUI Entertainment's Jang Daehyun
Jang Daehyun is 175cm tall, he dressed as a teddy bear during his self-introduction video to be the cutest rapper! He enjoys making raps, taking selfies, chatting, and eating good food. He specialized in civil engineering and cooking.
He ranked 51 after episode 1.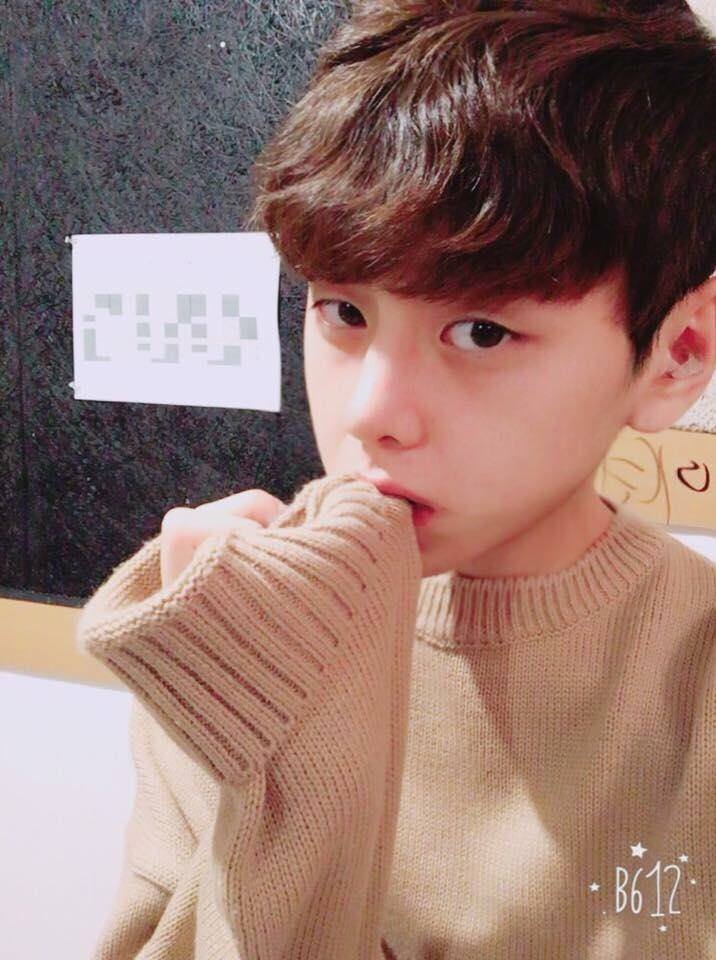 He showed off his whisking skills during the meringue challenge!
Here's a video of him busking before Produce 101!
jang daehyun before produce101 love him!! pic.twitter.com/q0P1pk0mvr

— taedong's olga (@doodxng) March 18, 2017
Chun Entertainment's Kim Yongguk 
Kim Yongguk is 175cm tall, his Chinese name is Jin Longuo. He enjoys SF, watching thriller movies, and gaming. He specializes in Chinese and taking care of kittens!
He ranked at 44 after episode 1.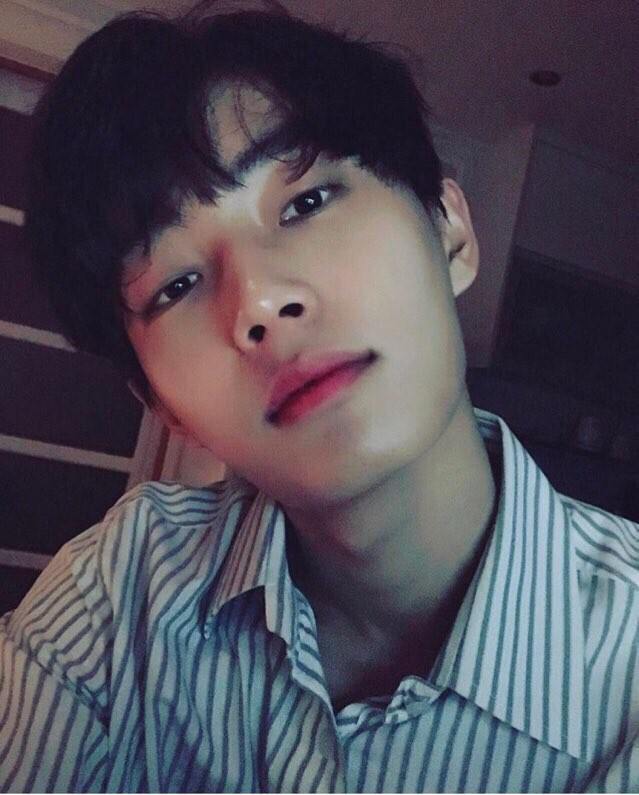 Such a smooth dancer!
Here's a clip of him singing Taeyang's "This Ain't It"!
FENT Entertainment's Lee Junwoo
Lee Junwoo is 184cm tall. He once role-played as a McDonald's worker and made a burger with faces on it, he's become popular for aesthetic photos of him circulating around online. He enjoys listening to music and specializes in eye smiling!
He ranked 30 after episode 1.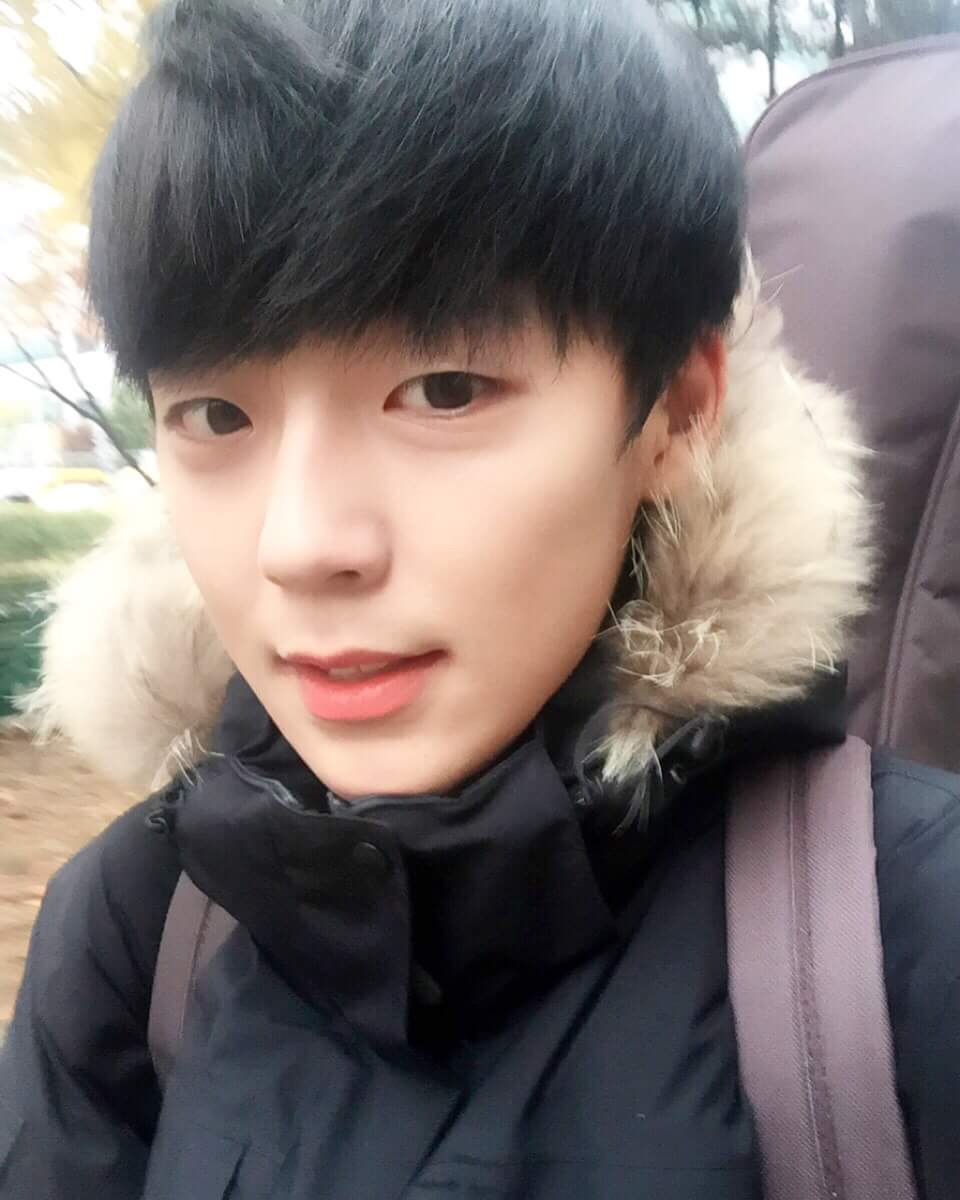 The most handsome burger ever!
Check out his explosive dance to Chris Brown's "Kiss Kiss!"
https://www.youtube.com/watch?v=3vN0OXOZ0KY
RBW Entertainment's Lee Gunmin
Lee Gunmin is 176cm tall, and turned heads when he, accidentally or not, revealed his abs during his self-introduction video. He was the male lead in MAMAMOO Solar's "In My Dreams" MV. He enjoys playing basketball and soccer and specializes in tumbling!
He ranked 17 after Episode 1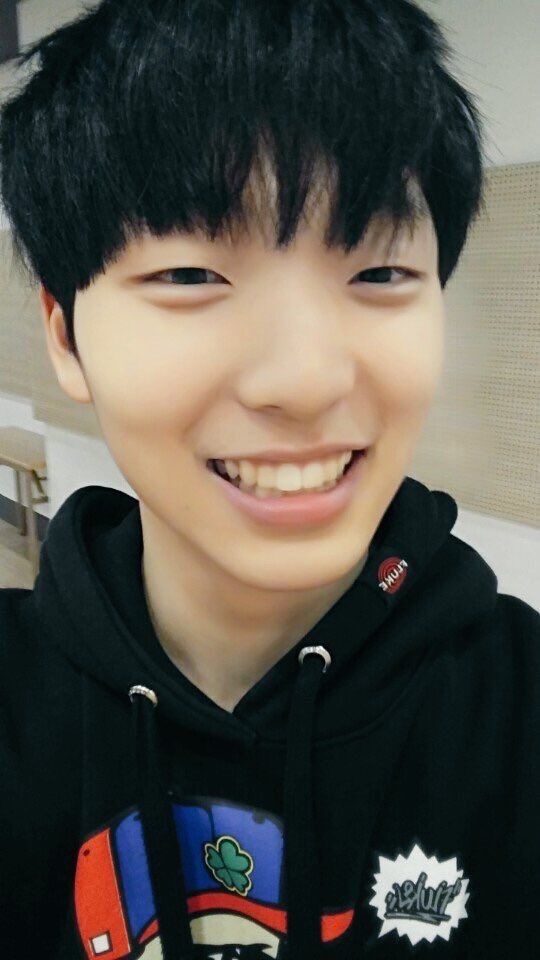 After taking off his sweater, he showed everyone how he could still sing while having a bunch of balls thrown at him.
Check out his self-introduction that was full of charms!
RBW Entertainment's Yeo Hwanwoong
Yeon Hwanwoong is 168cm tall. He can do many impersonations like Jeremy Scott, 2PM's Chansung, and the sloth from Disney's Zootopia. There are also videos of him covering sexy dances circulating online.
He enjoys playing guitar, watching movies and specializes in locking, wacking, and street dancing.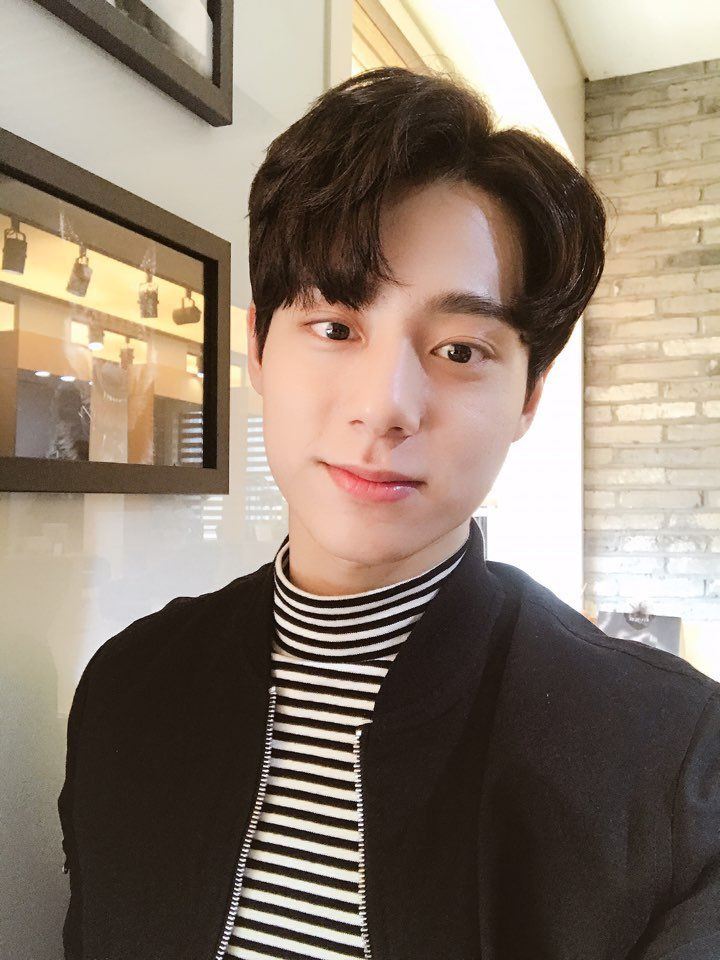 He would be great on variety shows with his impersonations!
Check out this video of him workin' it to Sevyn Streeter's "Sex On The Ceiling."
Brand New Music's Im Youngmin
Im Youngmin is 181cm tall and he's known for looking similar to an alpaca. Although he looks like a cutie, he's all swag with his charismatic tone of voice when rapping. He enjoys swimming and playing basketball and specializes in making raps and piano playing.
He ranked 24 after episode 1.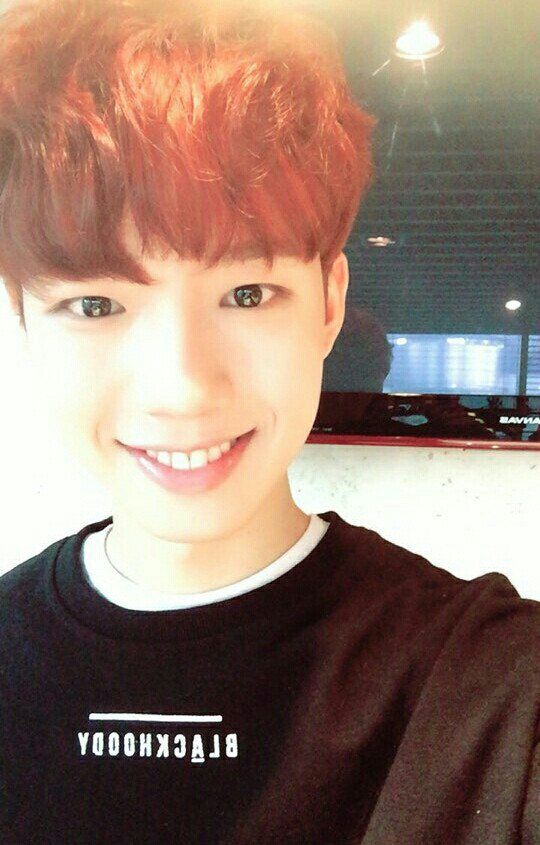 Alpaca with the most beautiful eyes~!
Check out his self-introduction video where he shows off his rapping skills!
https://www.youtube.com/watch?v=5MLubWhKiPI
Hanahreum Company's Kim Taemin
Kim Taemin is 182cm. He fascinated many when he was screaming all over the place during his Hidden Box Mission video with Kim Taewoo. He was also one of the main male leads in DAVICHI's "Again" MV. He enjoys listening to music, playing games, and watching movies. He even specializes in latte art!
He was ranked 26 after episode 1.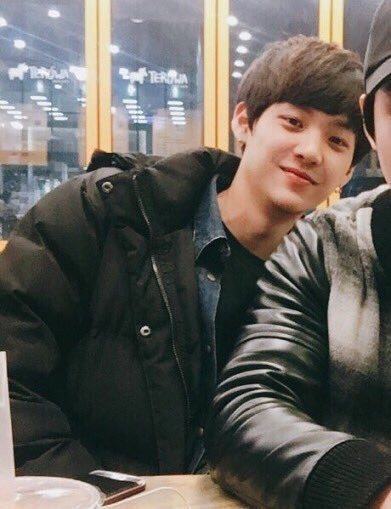 His reactions are priceless!!
Here's his self-introduction where he sang Eddy Kim's "The Manual!"
https://www.youtube.com/watch?v=dPUSyf_N9Bo
Share This Post