Rain and Kim Tae Hee Release First Ever Photoshoot As a Married Couple
Recently married couple, Kim Tae Hee and Rain, did a stunning photo shoot with Harper's Bazaar that showed off their adorable relationship.

Kim Tae Hee and Rain recently got married in a private wedding, finally released pictures from a photo shoot together. They look incredibly adorable in every single photo together and show off just how loving the two are.
Let's take a look at their photo shoot: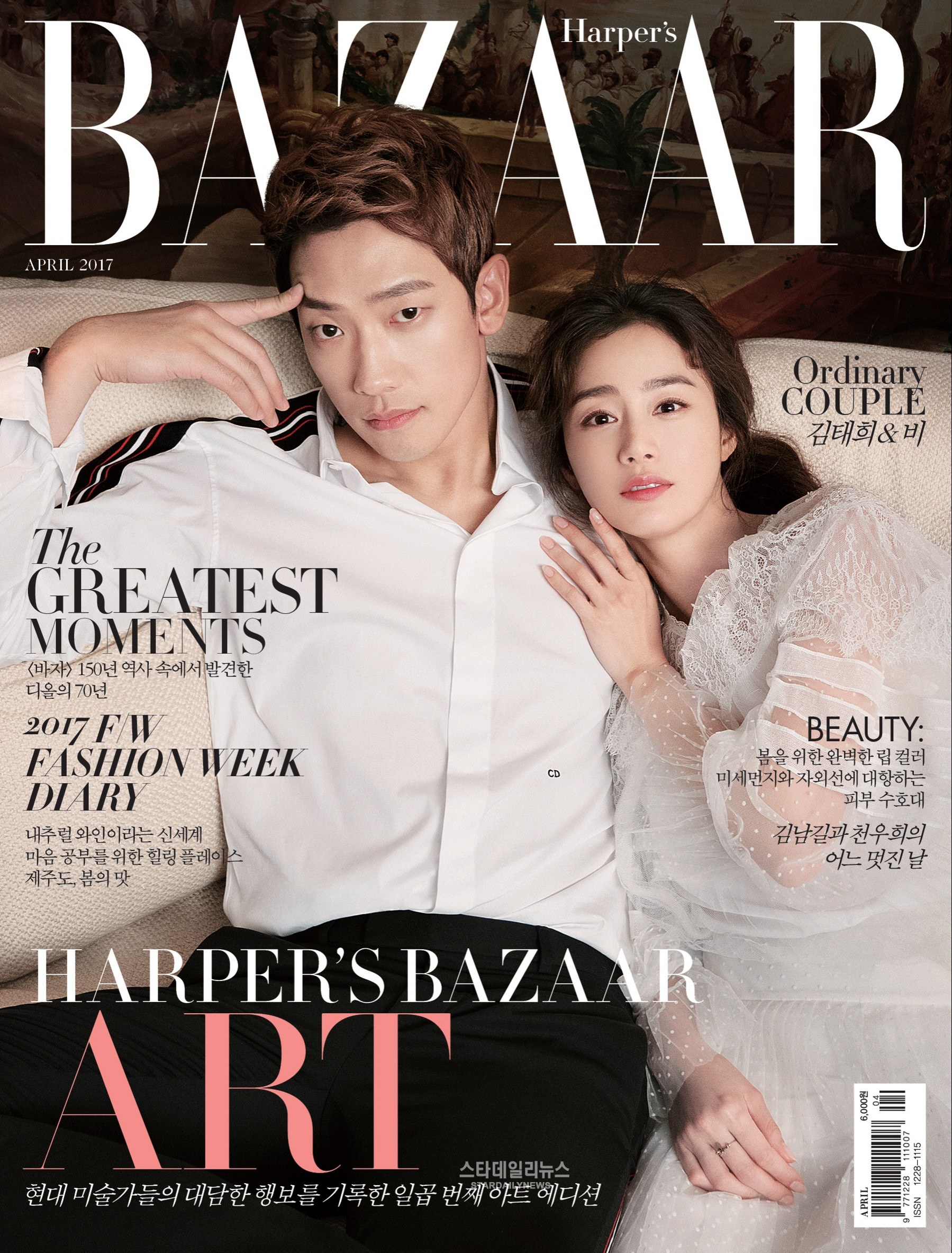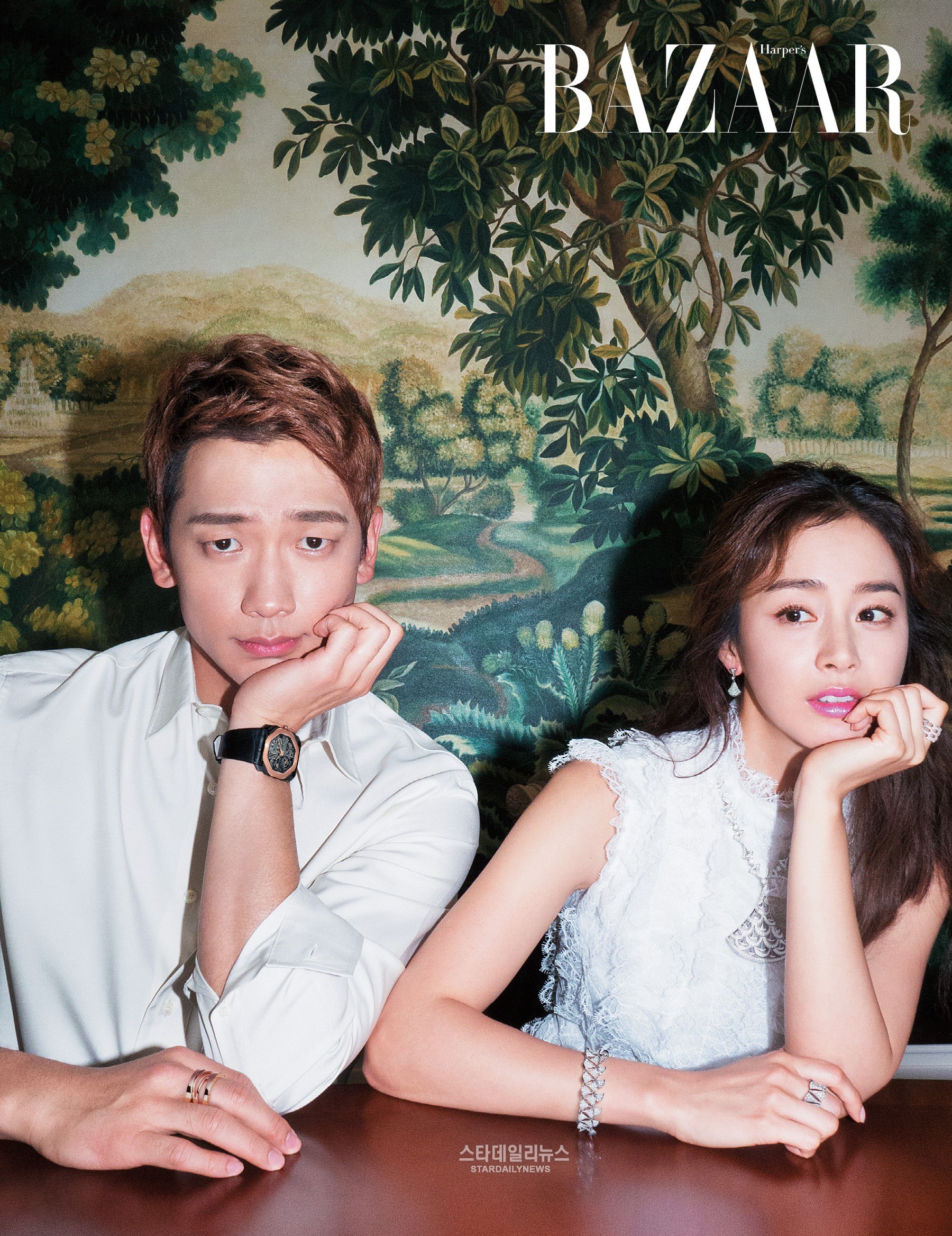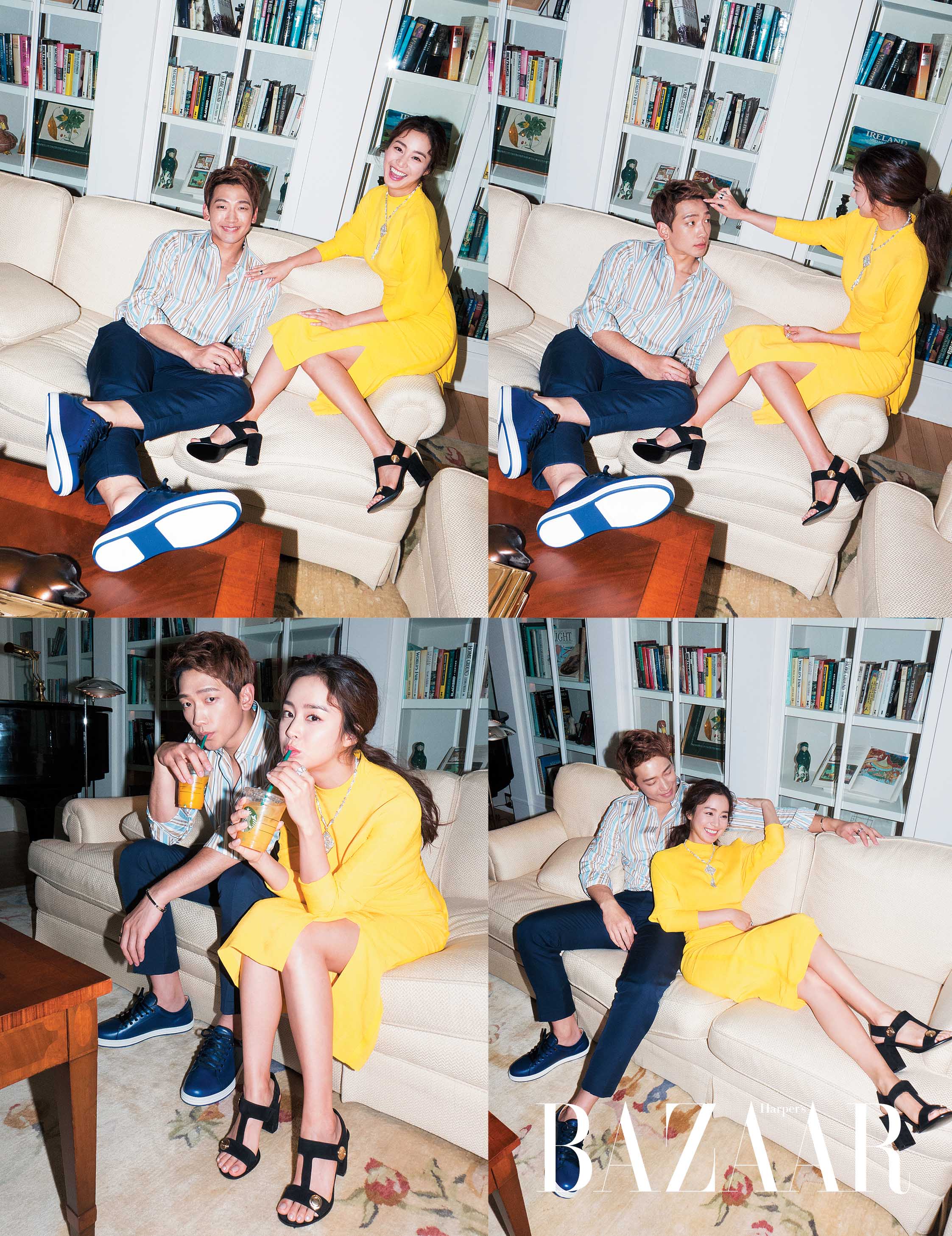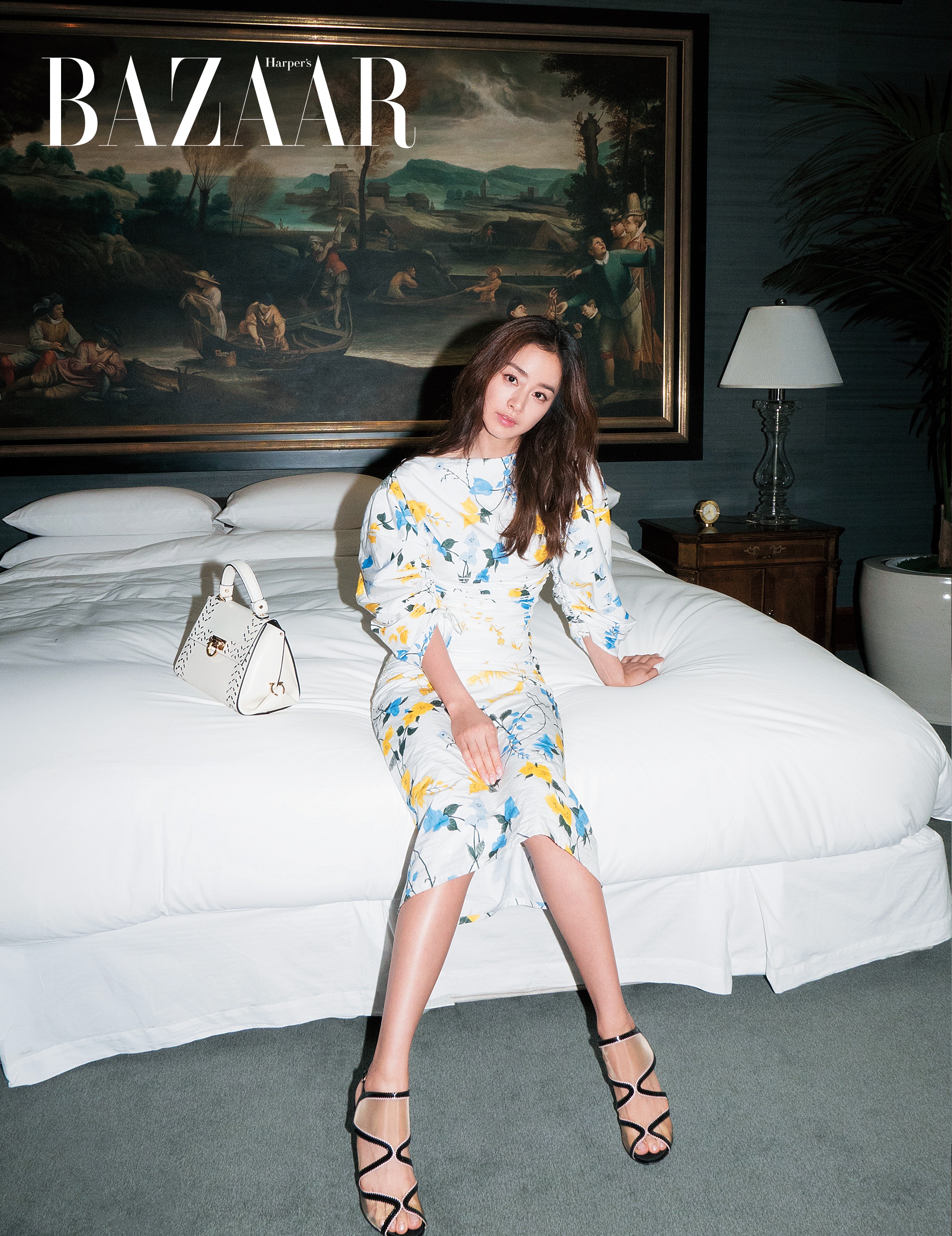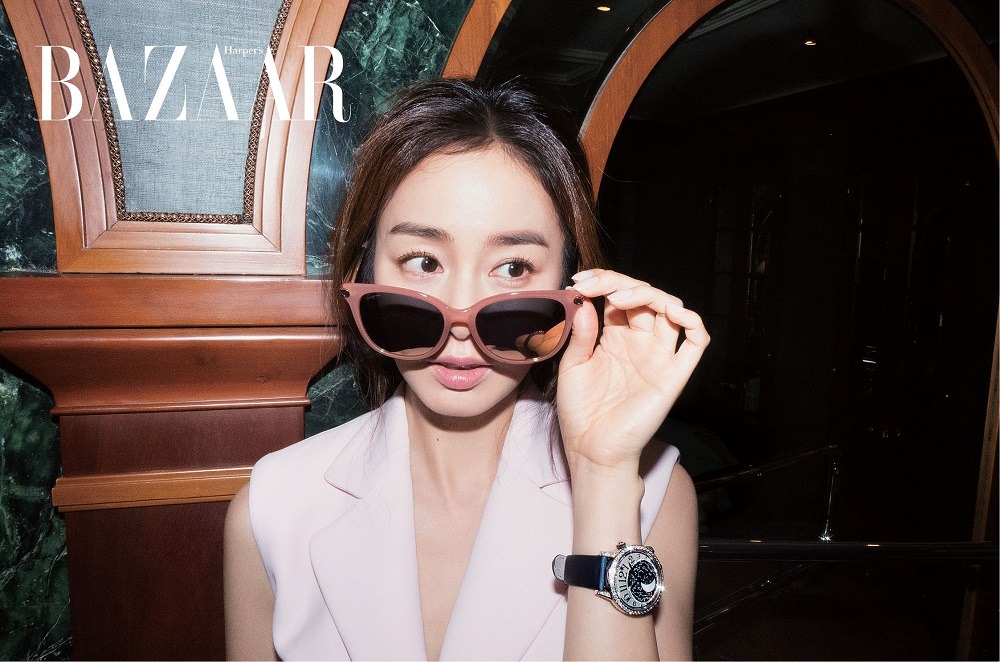 Share This Post