Ramen Flavored Pringles Are Now A Real Thing You Can Actually Eat
The ultimate college life food is here to save us, and it comes in a can too small for anyone's hand.
Everybody loves #ramen! @Pringles #Nissin #snacks #grocery pic.twitter.com/9DvYJQw1JB

— Jim Dudlicek (@jimdudlicek) July 6, 2017
Pringles released a statement detailing how the new dish tastes.
"Pringles flavorologists worked closely with Nissin to pop the top on a classic noodle dish and bring the fan-favorite Top Ramen Chicken Flavor to life on a Pringles crisp.

The result – a crisp that tastes like Nissin Top Ramen Chicken Flavor right out of the bowl." 

– Kelloggs (Pringles' parent company)
The new flavor will only be sold exclusively in the Dollar Stores at the end of the month.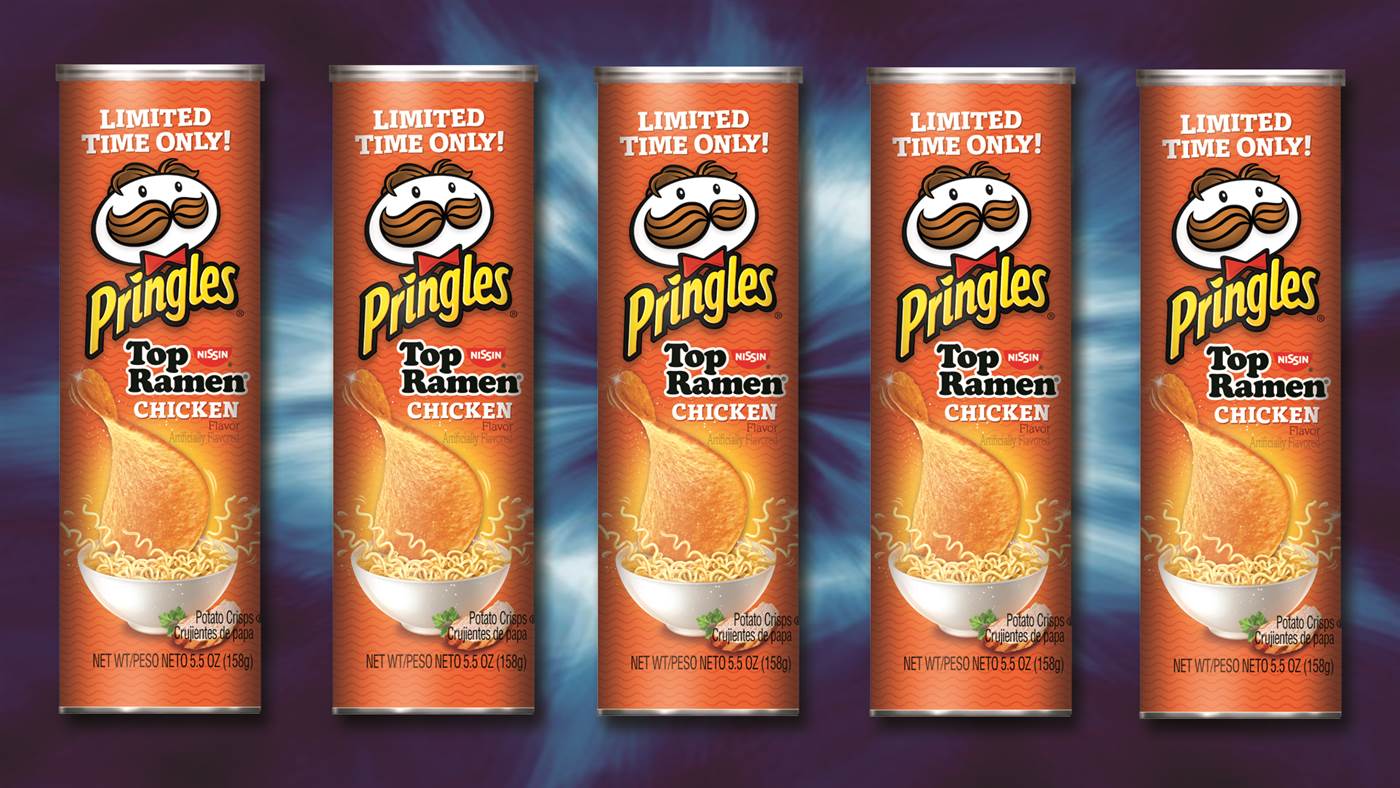 There's one K-Pop star we know who might be a little excited by the news.
seulgi has abandoned pringles for ramen pic.twitter.com/ah55IL6EaI

— 🍊✂️🐿 (@wenbubbles) March 31, 2016
Given her obsession before…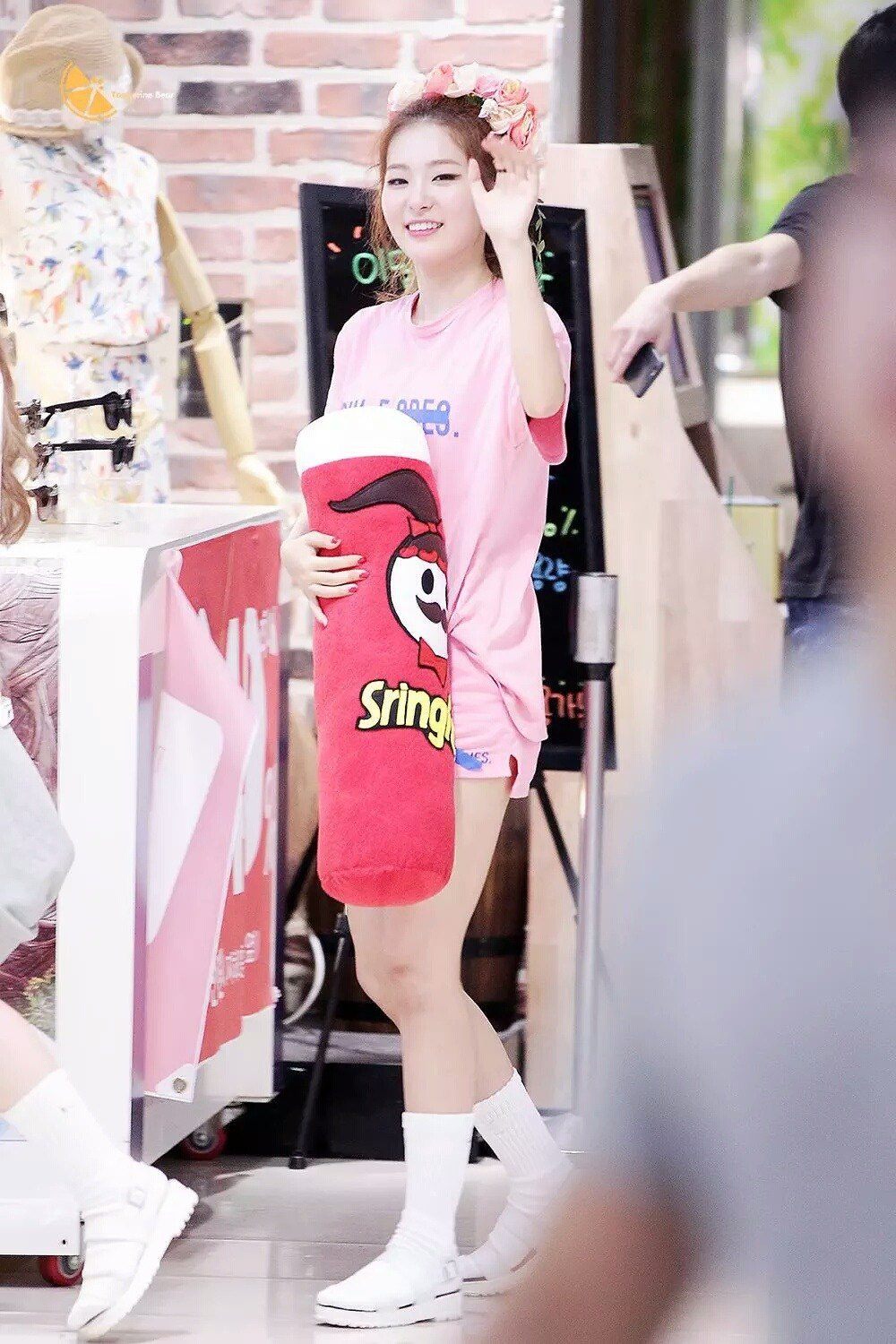 This new flavor costs just a $1.50 and is only available for a limited time!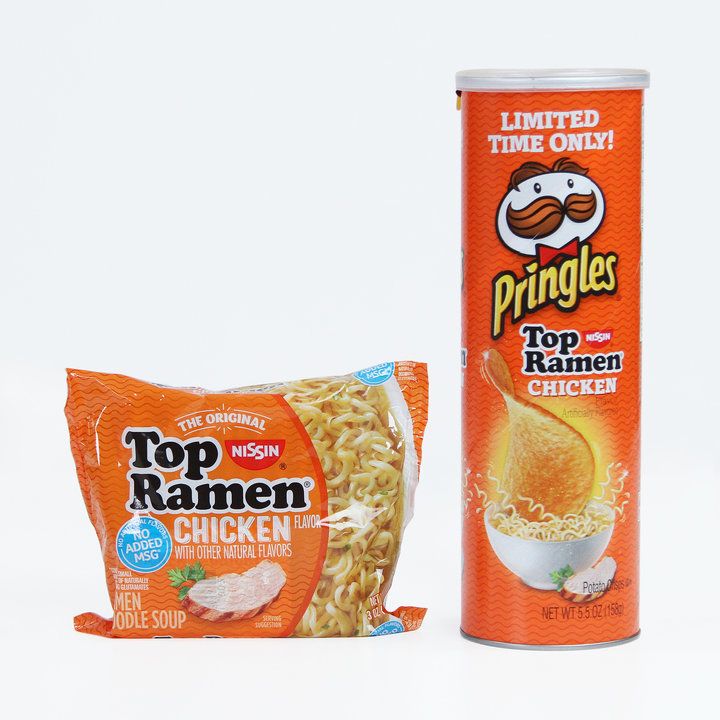 Source: Kelloggs
Share This Post