TWICE Chaeyoung explains the reason why she decided to cut her hair short
TWICE's Chaeyoung revealed that Kristen Stewart was the inspiration behind her new shorter haircut.
At a fan signing event earlier this year, TWICE's Chaeyoung came out with a completely new, and much shorter, haircut that immediately changed her image.
At this event, she revealed that Kristen Stewart's role in her latest movie Equals had inspired her to cut her hair short, and it appears she will be keeping this hairstyle for their upcoming comeback with the title song "Signal", composed and written by Park Jin Young himself.
"I felt this strong need to cut my hair short after seeing Kristin Stewart. After contemplating, I finally cut it."

— TWICE's Chaeyoung
Check out these photos of Kristen Stewart that inspired Chaeyoung to cut her hair!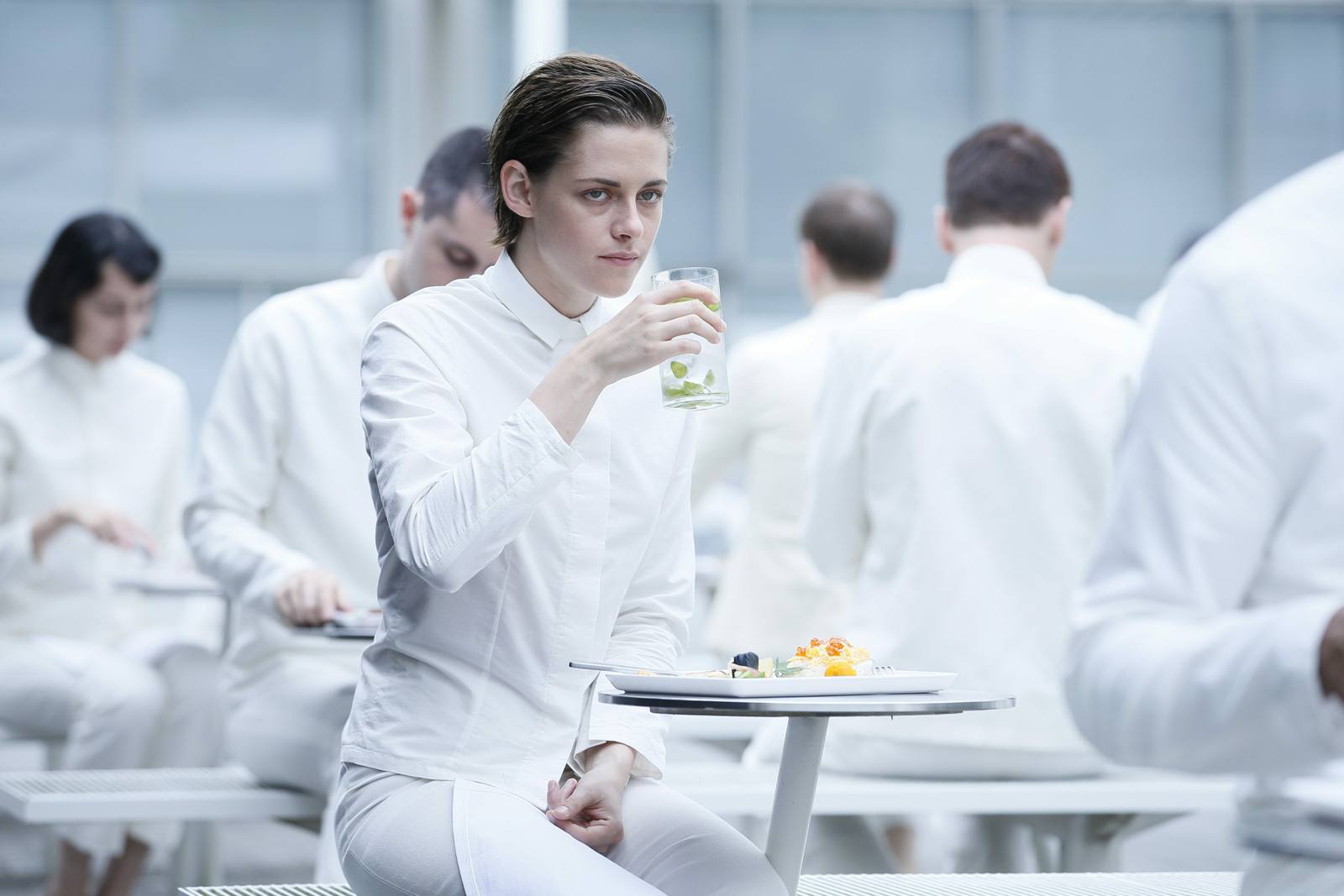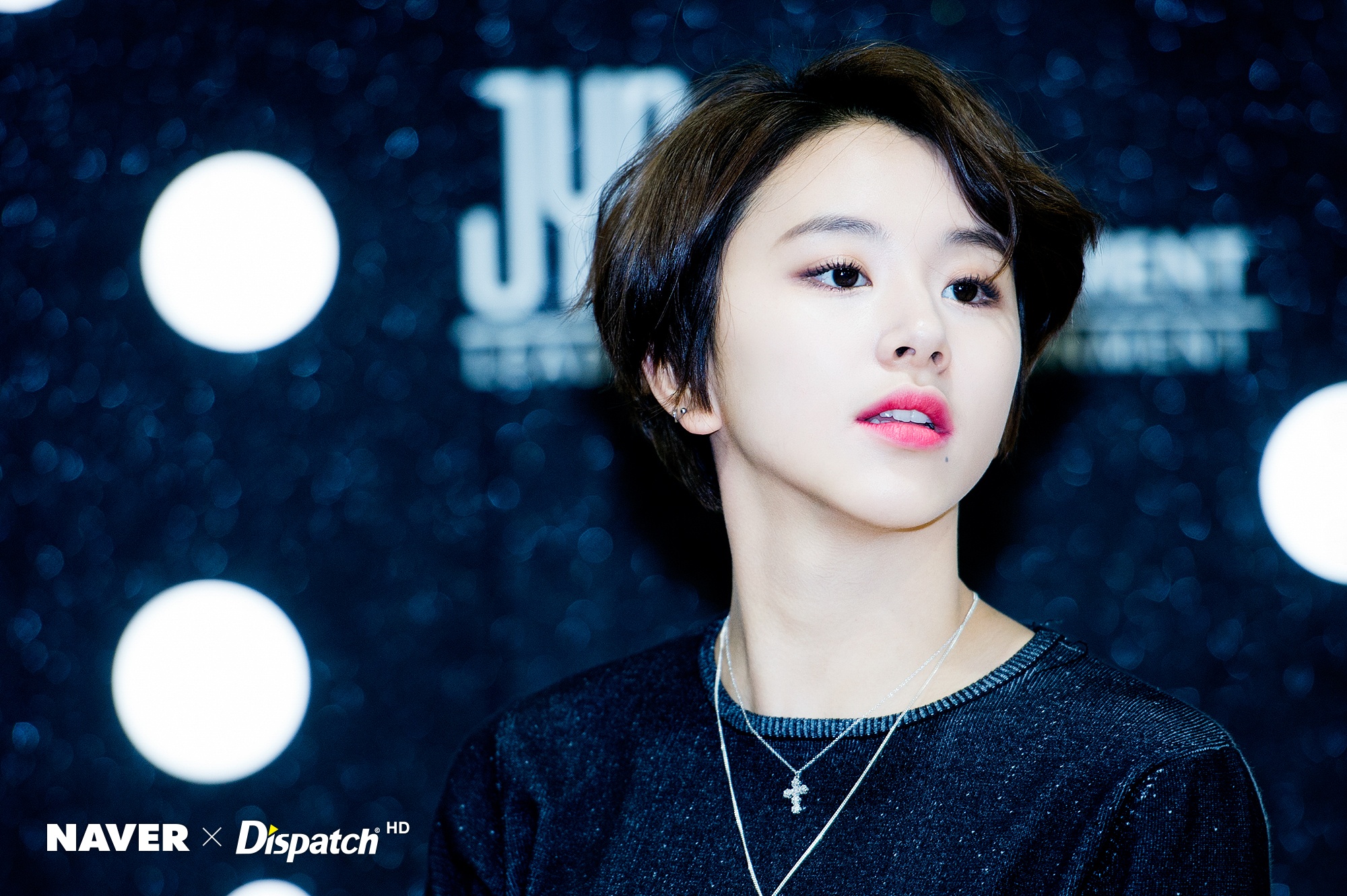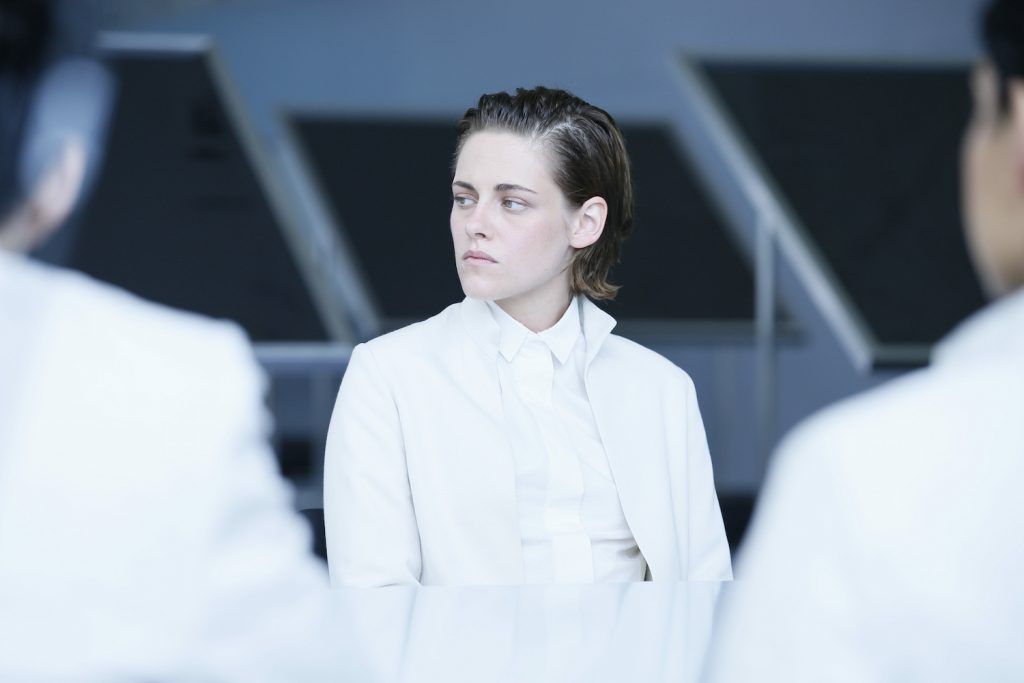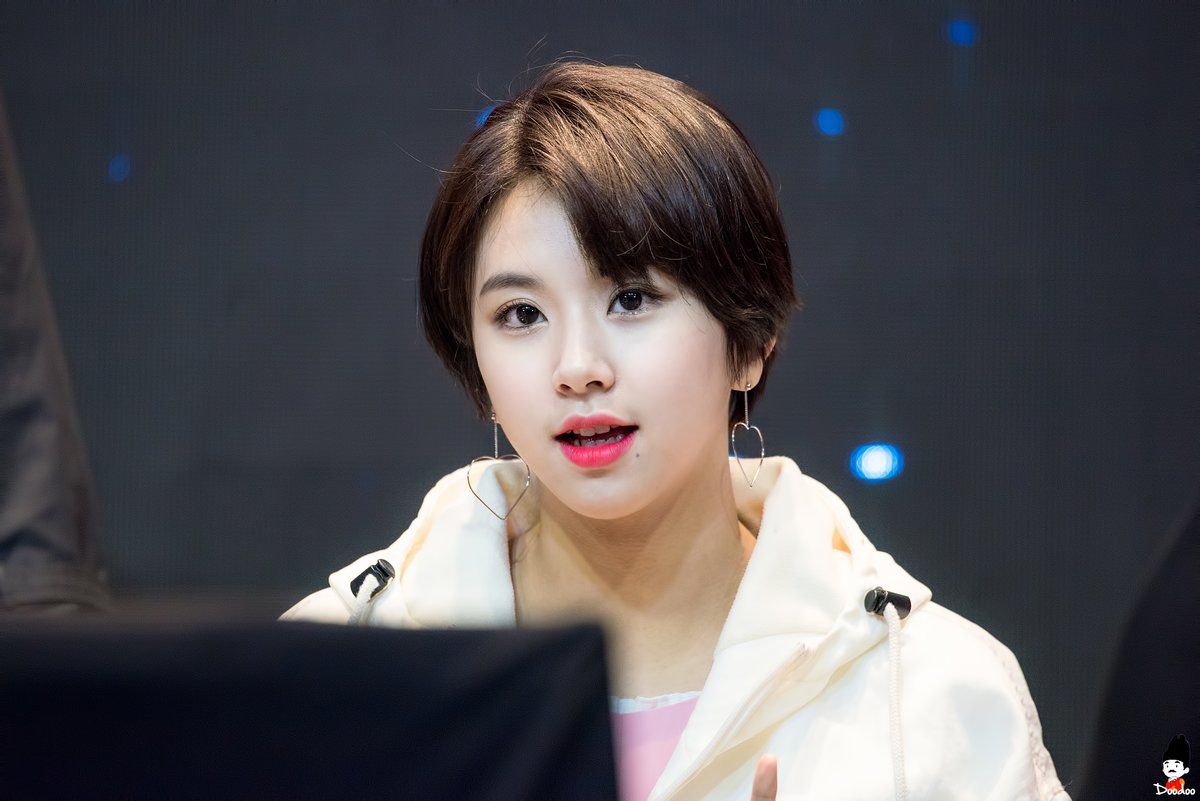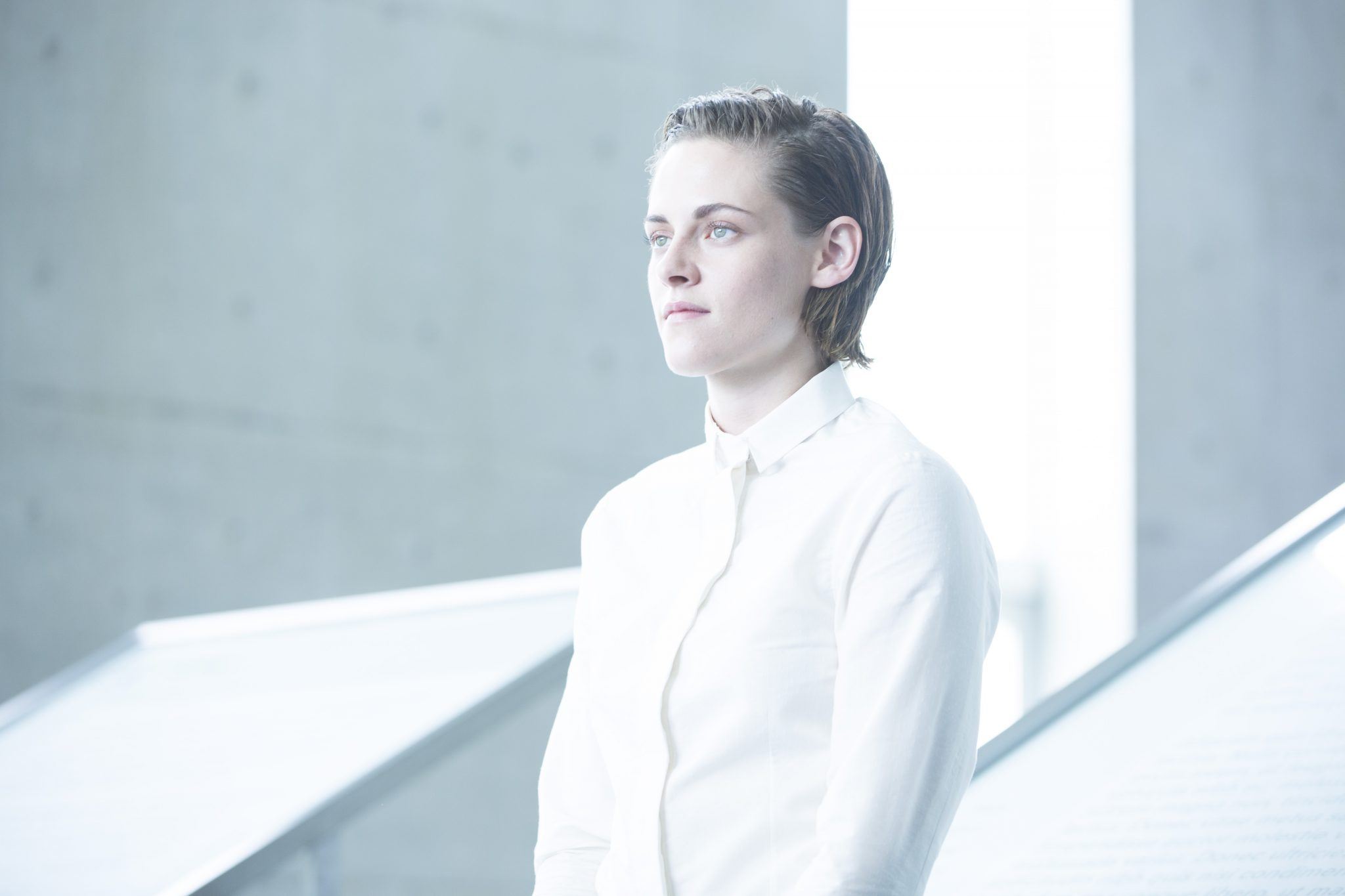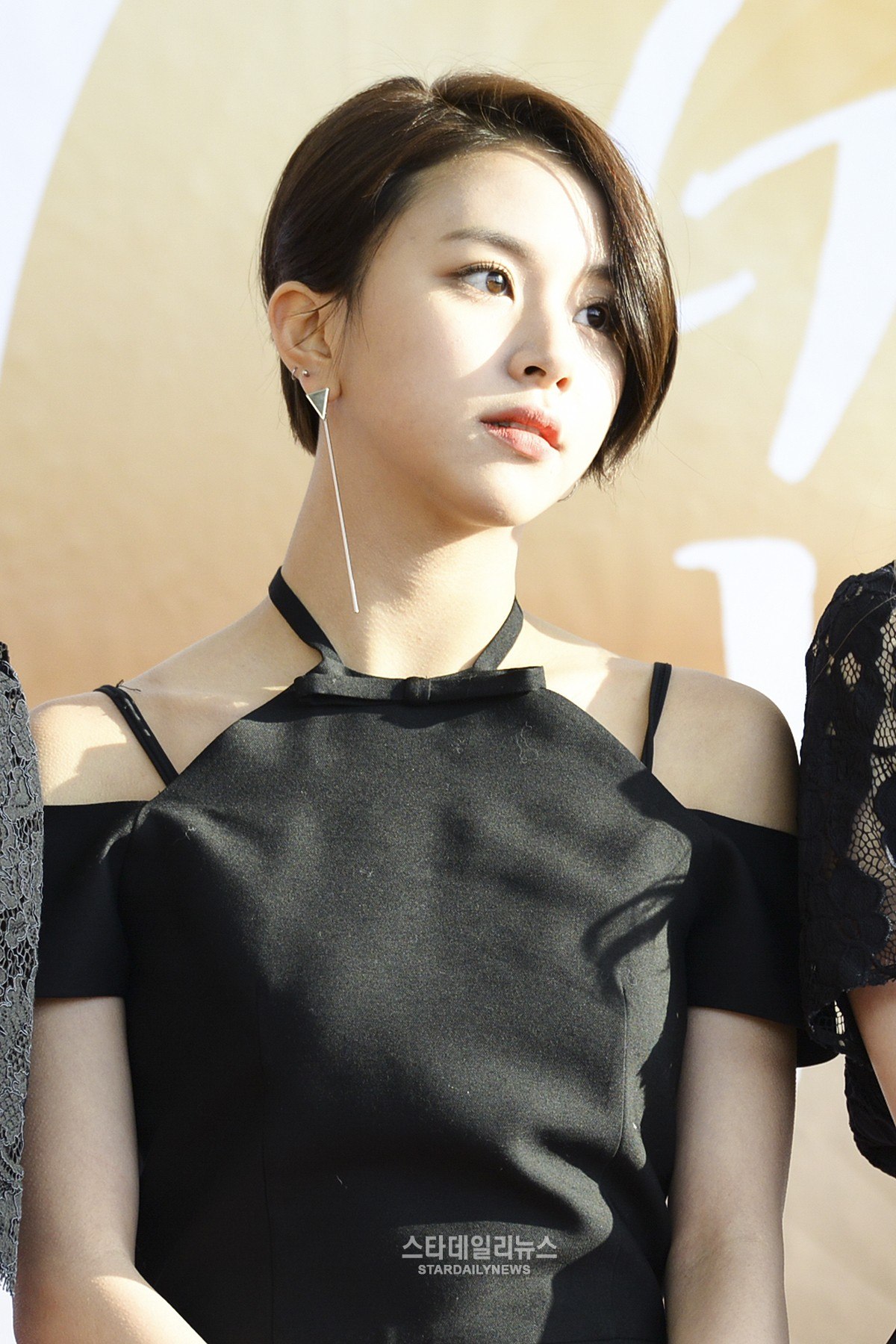 Source: Dispatch
Share This Post