Recent photos of Haru show how fast she's growing up
Three years since her appearance on The Return Of Superman, Haru has grown up quite a bit. 
In 2013, Epik High's Tablo introduced the world to his lovely daughter Haru on popular KBS reality show The Return of Superman.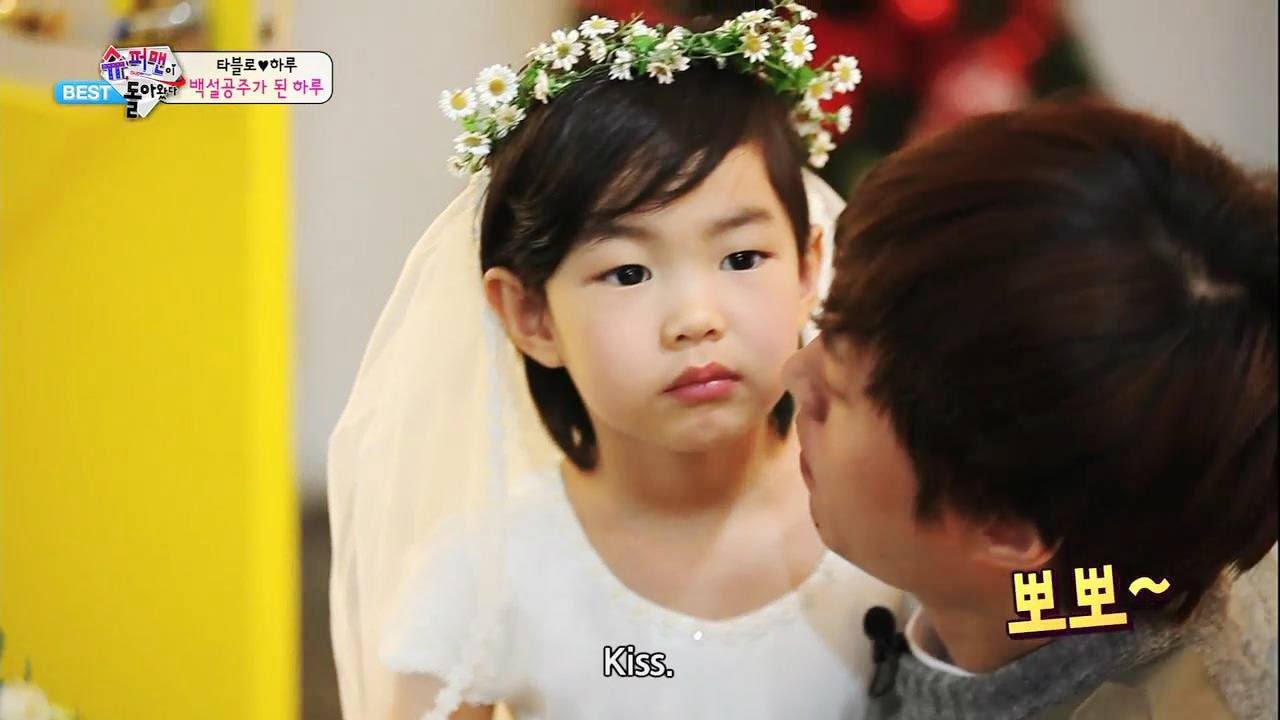 When she first appeared on the show, Haru had very short hair and even mistaken for a boy on some occasions.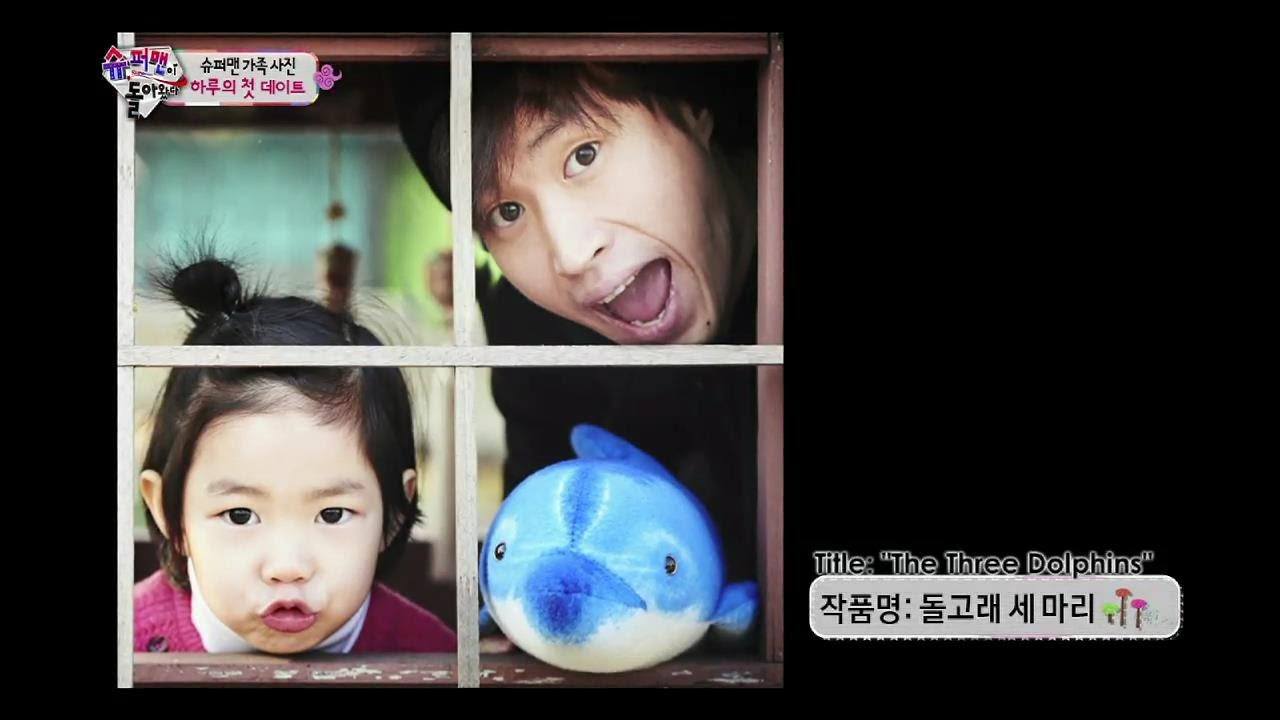 But fans quickly fell in love with her adorable personality and she became one of the most popular toddlers in the nation.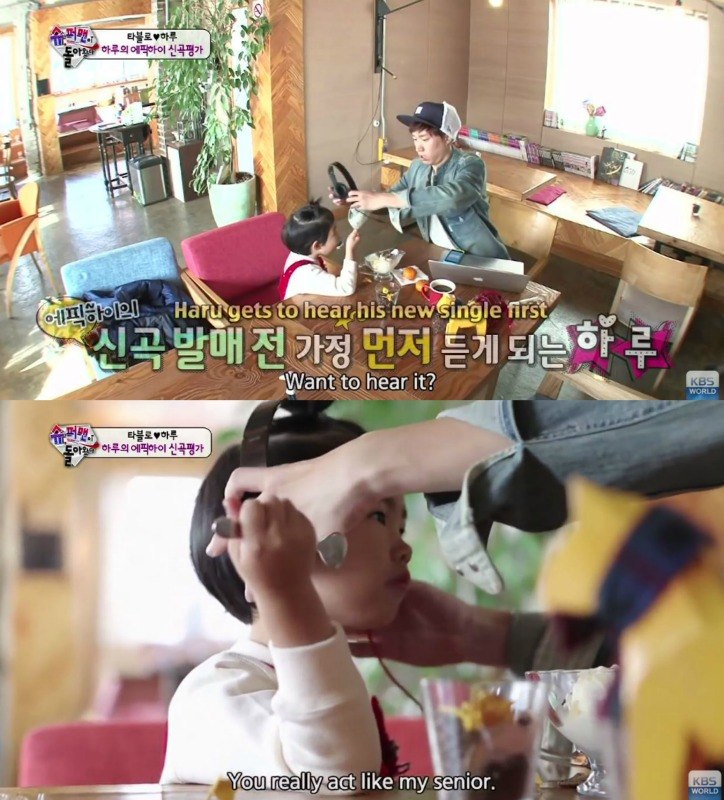 Unfortunately, Tablo and Haru left the show due to Tablo's conflicting schedules when Haru was 4 years-old.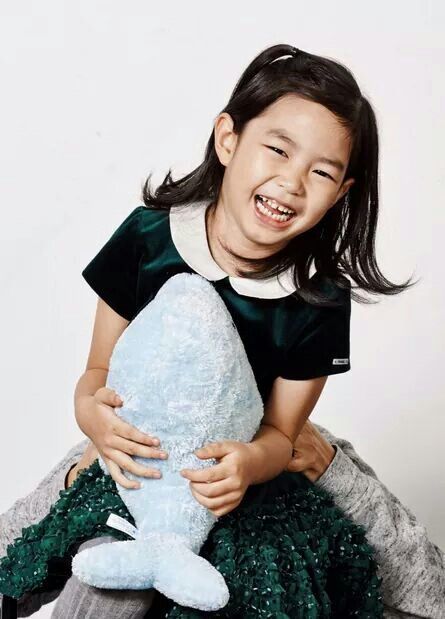 Although Haru has largely stayed out of the public light, photo updates from Tablo reveal how much she's grown up. 
Now at 7 years old, Haru has even dyed the tips of her hair to light brown and has started painting her nails!
She's developed quite a sense of style as well, often showing off her outfits on Instagram. 
And while she's grown up quite a bit, she's still Tablo's little girl. 
Share This Post