Red Velvet Joy's bouncy dance move goes viral
Red Velvet's Joy bubbly personality has shone through again through the unique dance choreography for the group's latest title track "Russian Roulette".
It seems that Joy's amazing charms which gained the Red Velvet member allegiance of fans has struck again. After Joy's recent transformation into a beautiful blonde for the group's comeback with their 3rd mini-album Russian Roulette, a GIF of Joy's part while performing on M! Countdown has gone viral.
The GIF shows the member performing the group's quirky choreography in an adorable white, pleated culotte dress and bright red sport top. Check out the GIF below!
Create, Discover and Share GIFs on Gfycat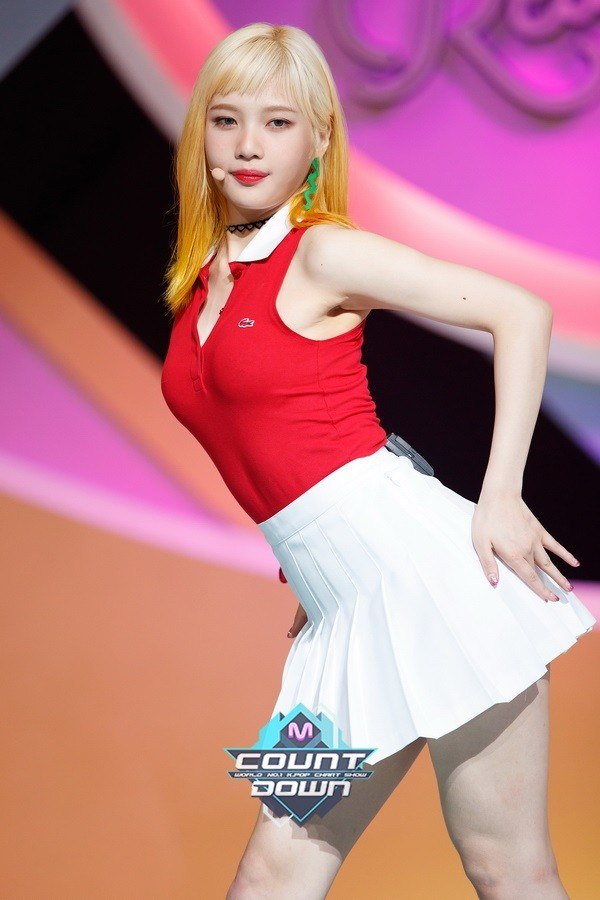 Share This Post