[★TRENDING] Reporters and Fans swarm Kim Tae Hee and Rain's Wedding
The wedding of Kim Tae Hee and Rain is currently taking place at a local church in Seoul and pictures show reporters, as well as fans swarming the exterior of the venue.
After initial reports were made on January 16th that Kim Tae Hee and Rain were getting married and Rain confirmed the news with a hand-written letter to fans, the entire nation began growing curious over details of what many people are calling the celebrity wedding of the century.
The wedding is currently in progress at a catholic church located in Seoul, Jongro Gu, Gahee Dong and is surrounded by fans and reporters.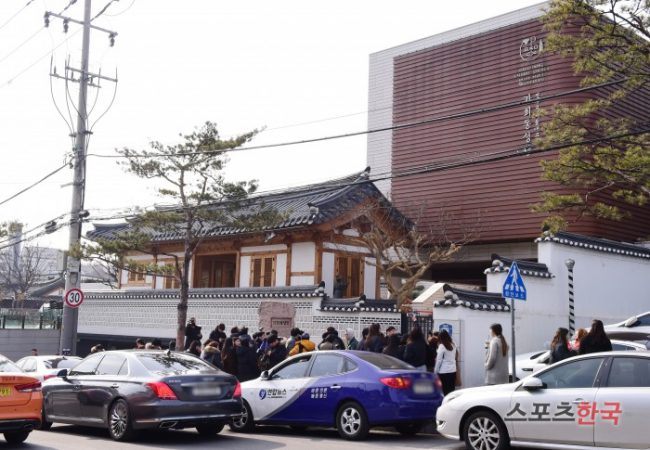 The event, however is being held in a very private setting and security guards have surrounded the facility guarding every entrance and ensuring only those who are invited are able to enter.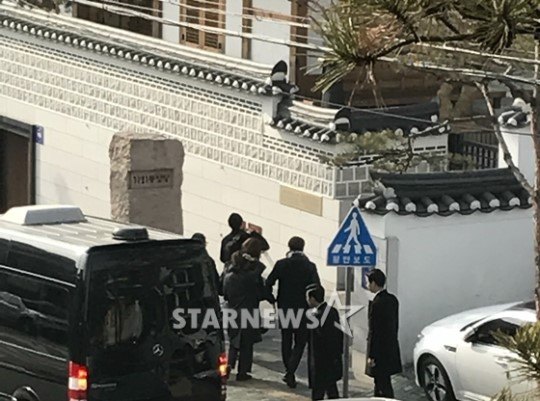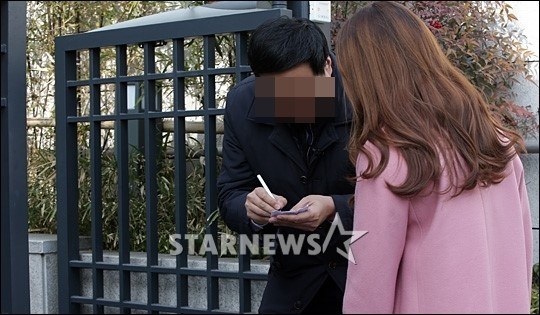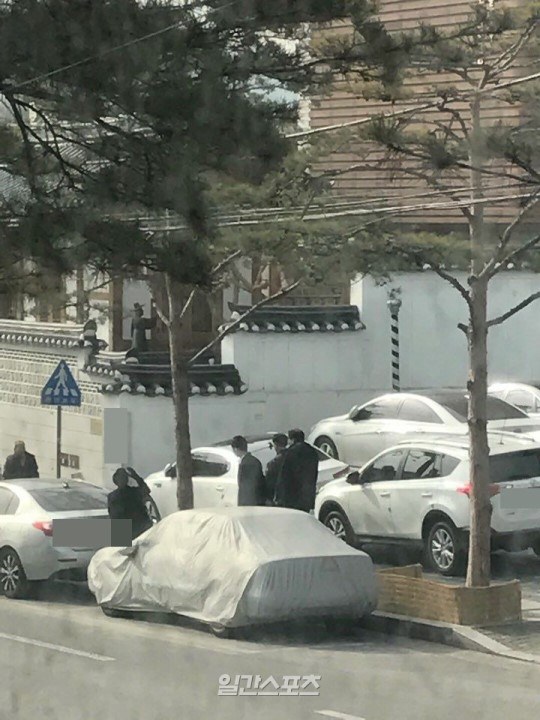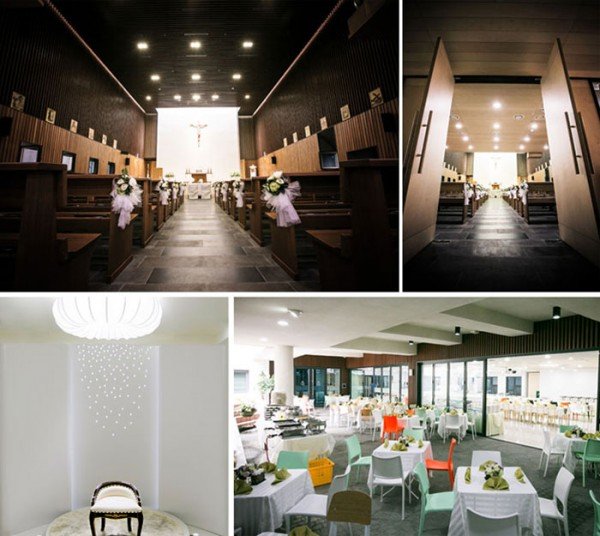 Rain and Kim Tae Hee's agencies have stated that they plan to release pictures of the wedding after the ceremony has been completed.
Share This Post