Rookie group MVP accidentally 'hacks' Wanna One's livestream
Wanna One fans were confused to see a different group streaming live on Wanna One's V Live channel.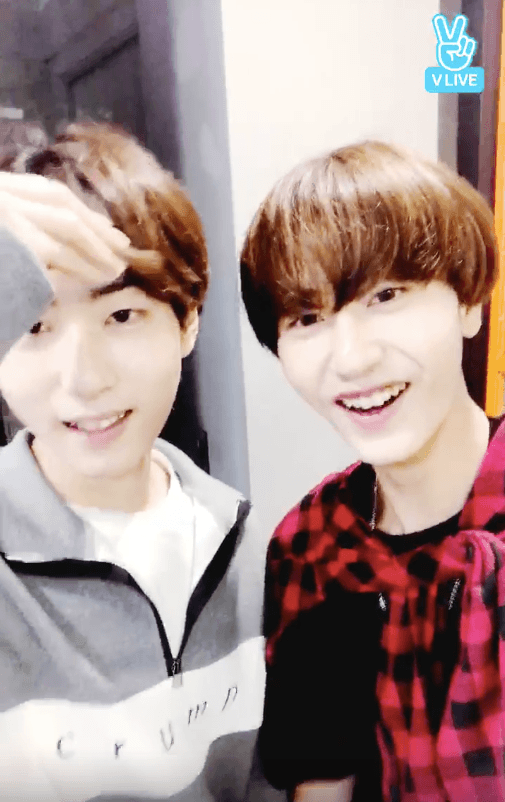 Rookie group MVP's Jin and Been started their V Live stream but were shocked to see that they'd reached 50,000 views in under 2 minutes.
HAHAH MVP ACCIDENTALLY STARTED VLIVE WITH WANNA ONE'S CHANNEL!! The funniest thing: 53k of us watched it immediately!! 😂😂😂 #wannaone pic.twitter.com/jjfMbJnq2R

— #Wannaoneisbeautiful (@wanna_beyour_1) July 18, 2017
They soon realized that they weren't on their own channel, but somehow were broadcasting on Wanna One's channel instead.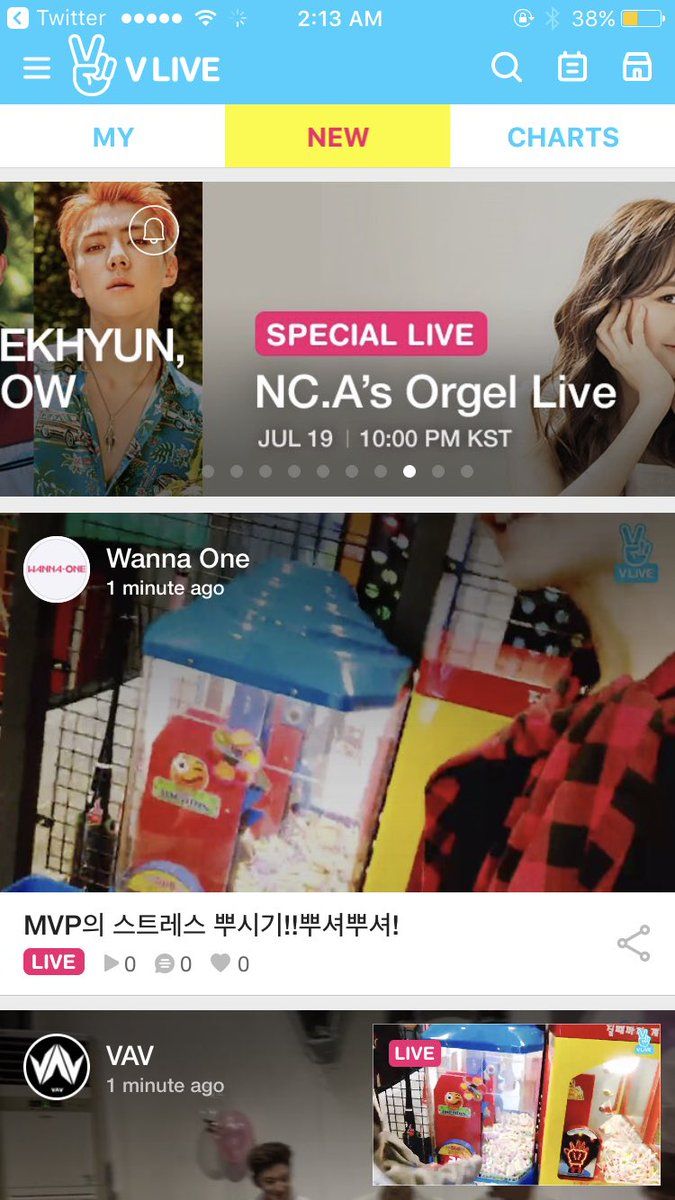 Viewers were confused and began flooding the comments section asking "Who is that?"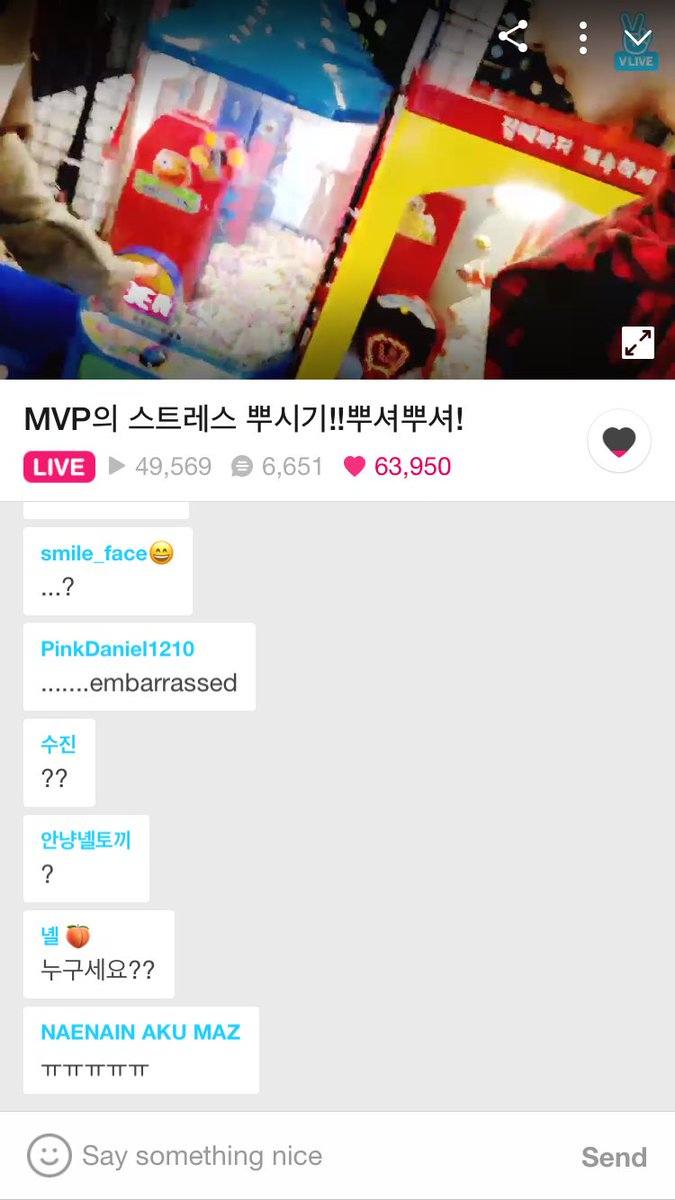 MVP then quickly shut the video off and continued their livestream on their own channel.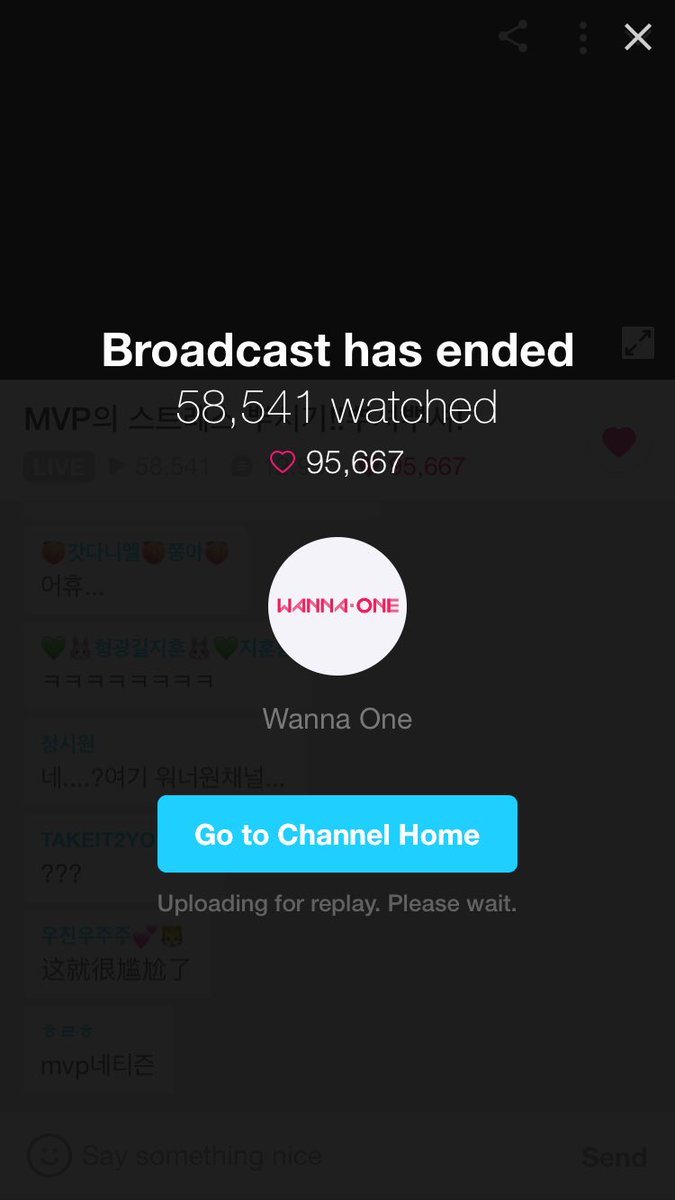 Shortly after, MVP became the number 1 trending keyword on Korea's top search engine, Naver.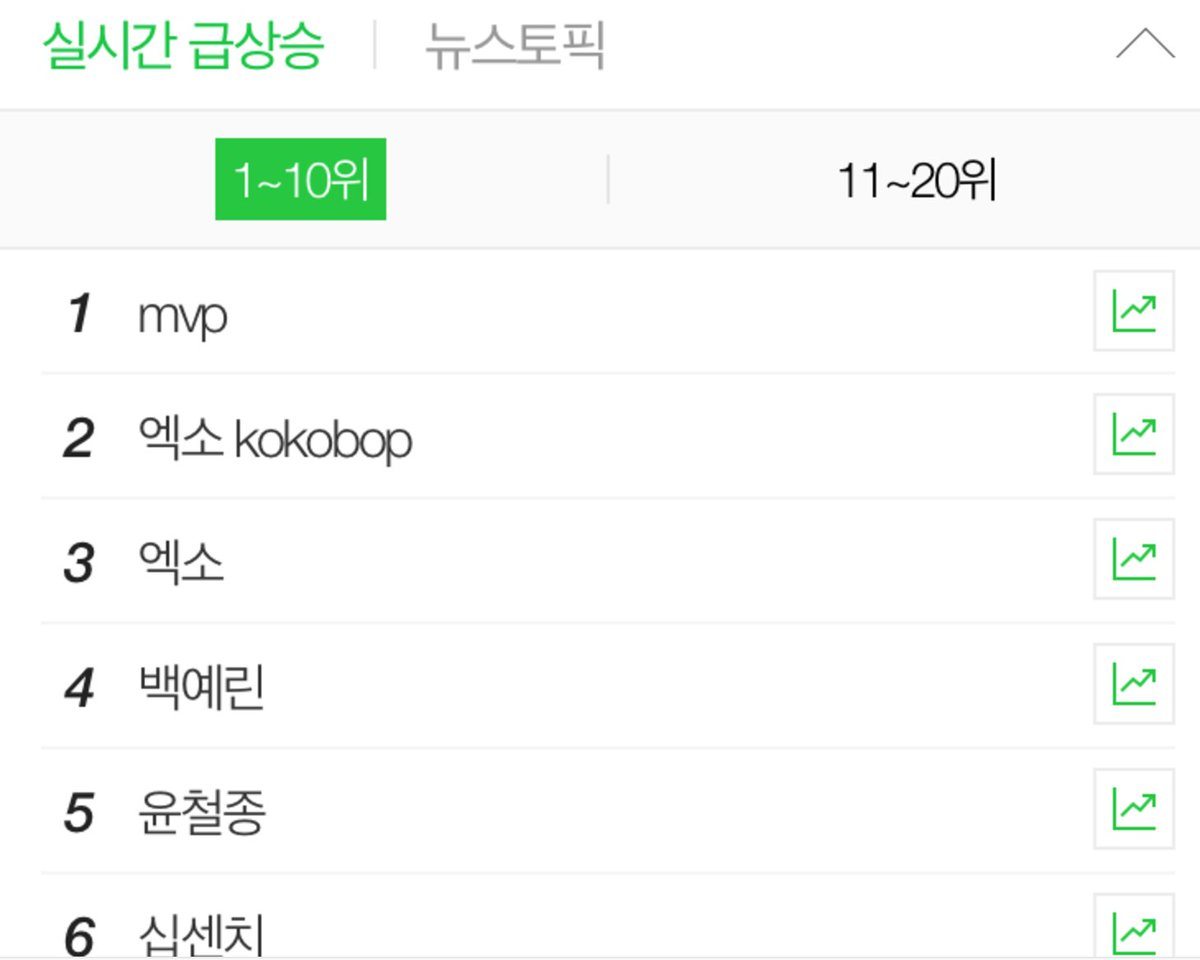 Fans remained confused as MVP and Wanna One weren't signed under the same agency, nor did they have access to Wanna One's V Live log-in details.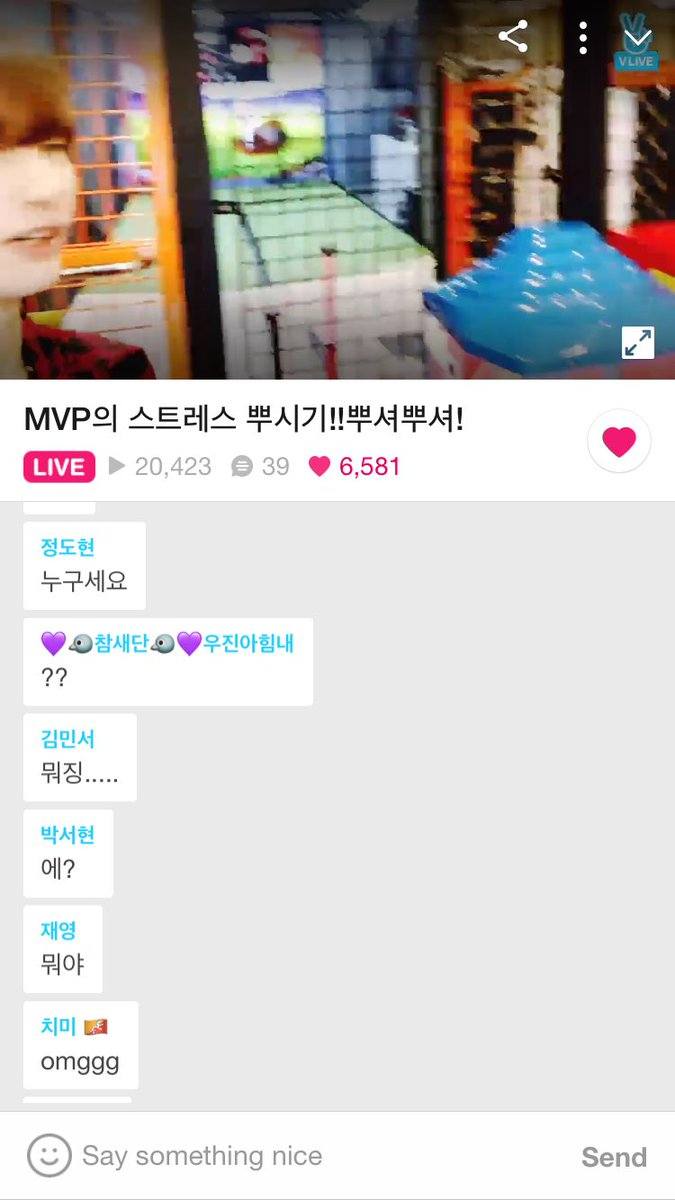 lt was later concluded that V Live suffered a glitch.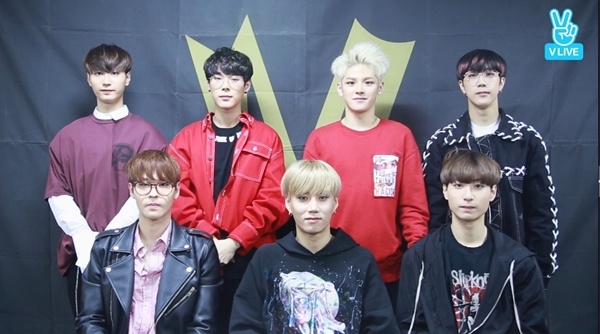 Source: Kookje
Share This Post