Sejeong has cut her hair short after I.O.I disbandment
Photos of Kim Sejeong's new shorter hairstyle have surfaced online.
Sejeong's hair has always been fairly long and this has had the effect of creating somewhat of a signature look for her. Before heading off to Sumatra, Indonesia, in order to film for SBS's Law of the Jungle, however, Sejeong was seen with her hair trimmed to around shoulder-length.
Given that Law of the Jungle is a reality program that challenges celebrities to travel to remote locations where they must survive on their own, many have speculated that Sejeong's new hairdo was intended to prepare her for the challenges that awaited her. Others have, of course, held on to the hope that a change in hairdo means an idol is preparing for a comeback/debut. Nothing has been confirmed either way, however.
Check out Sejeong's new hairdo: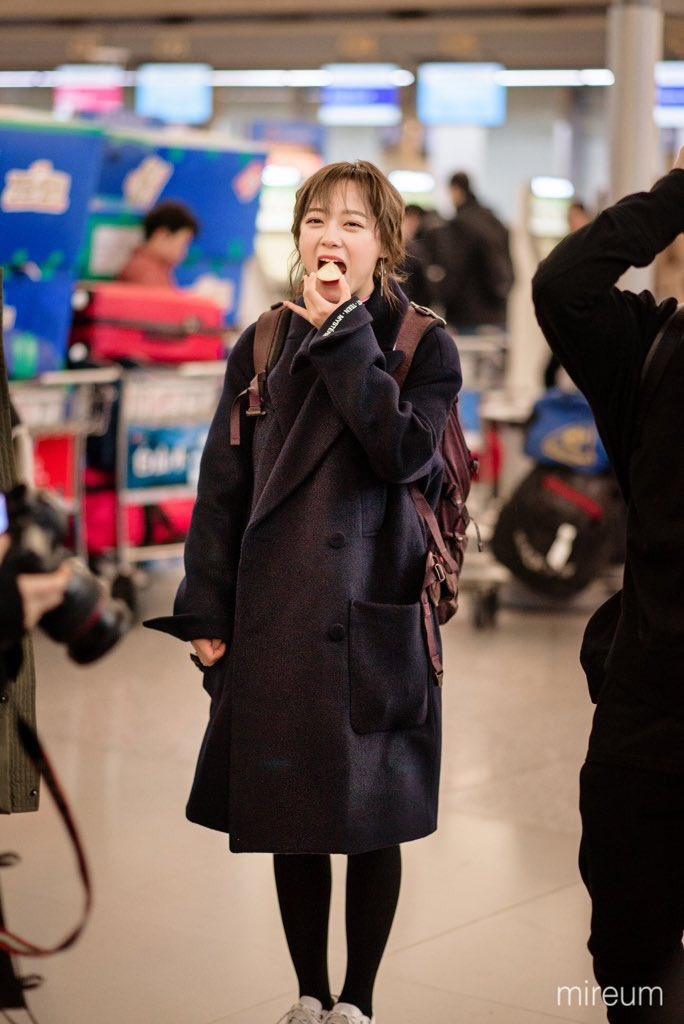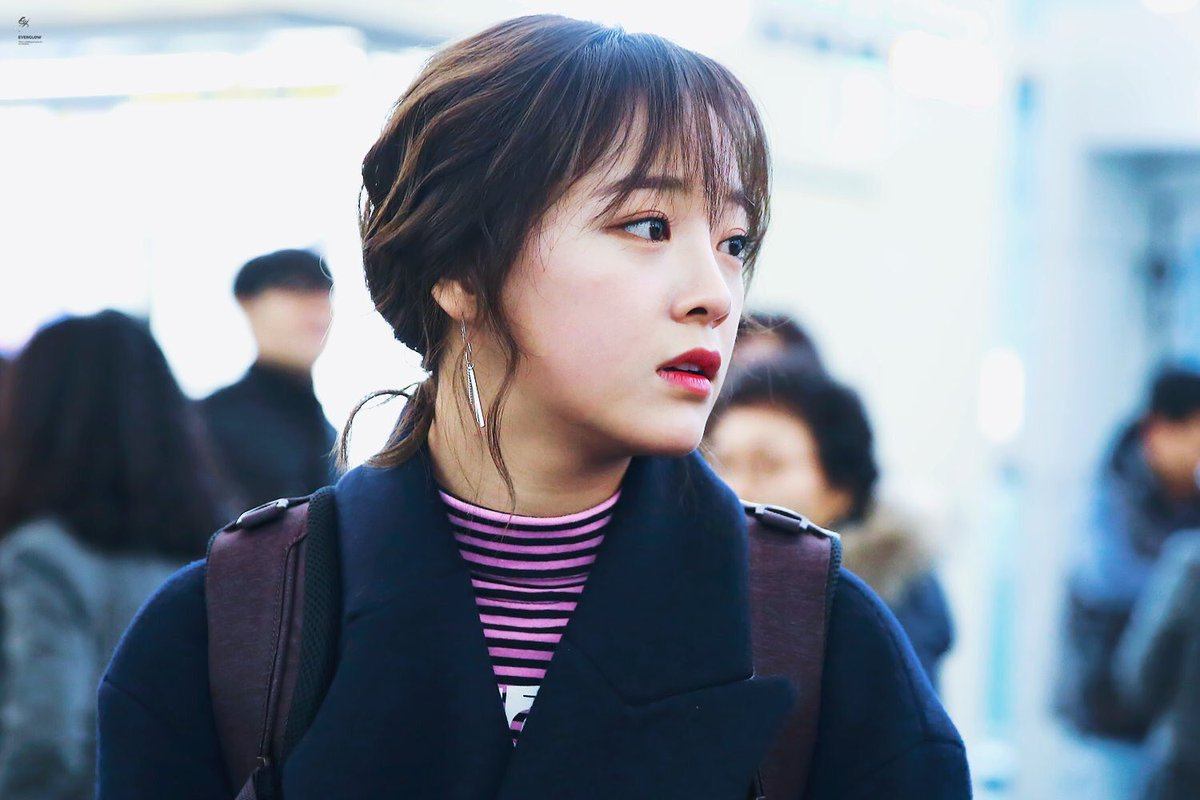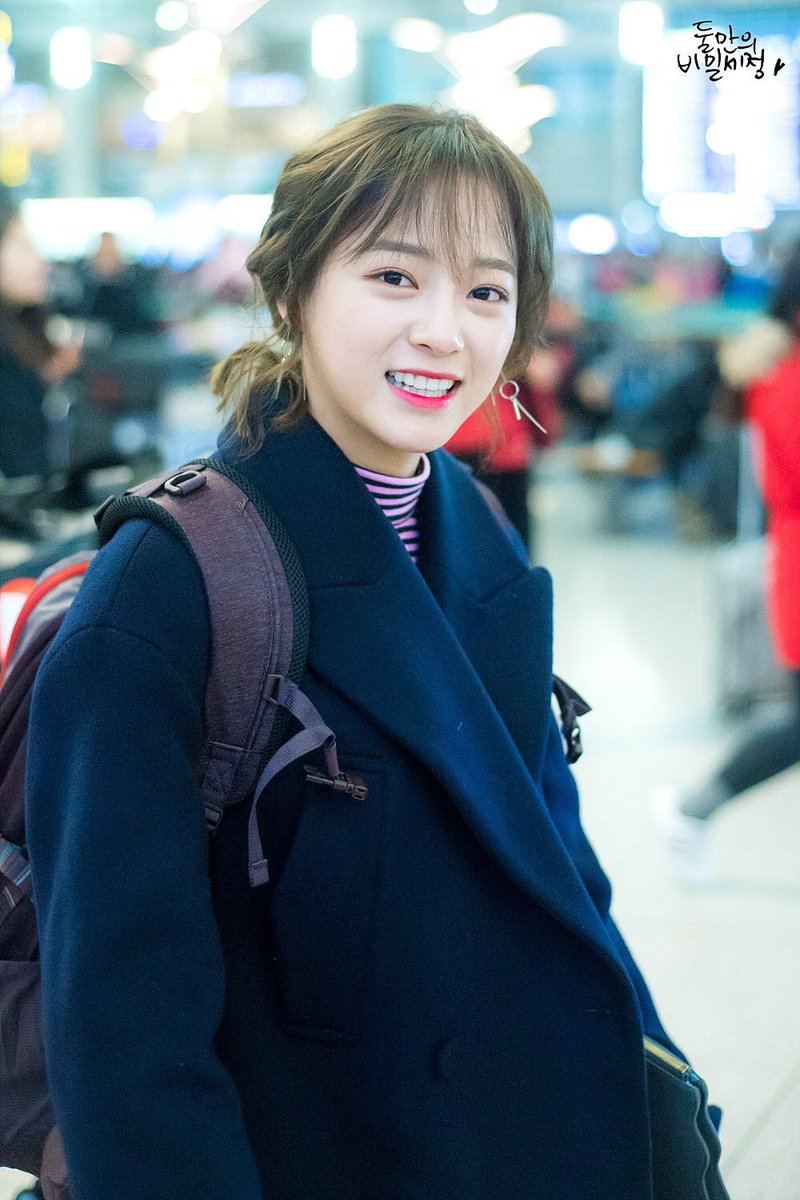 After arriving, Sejeong even took a few flattering photos with her fans.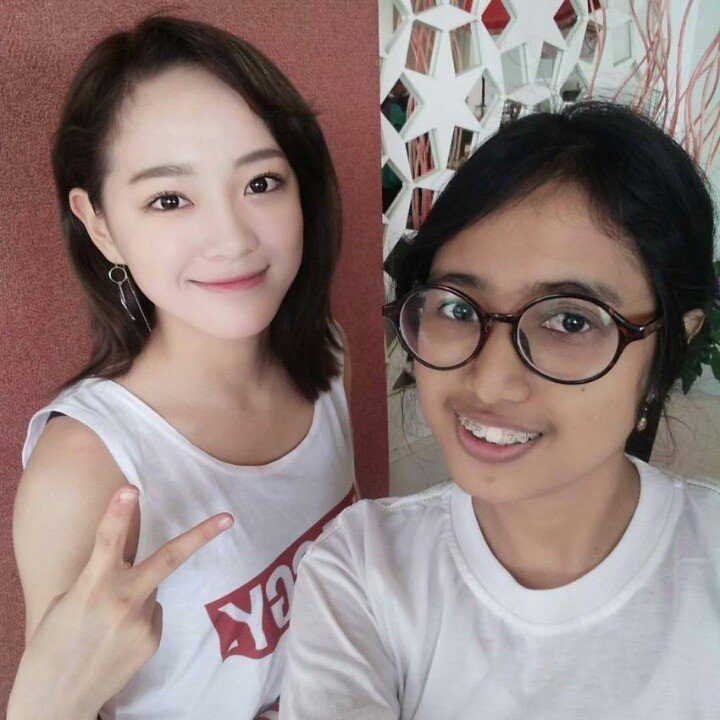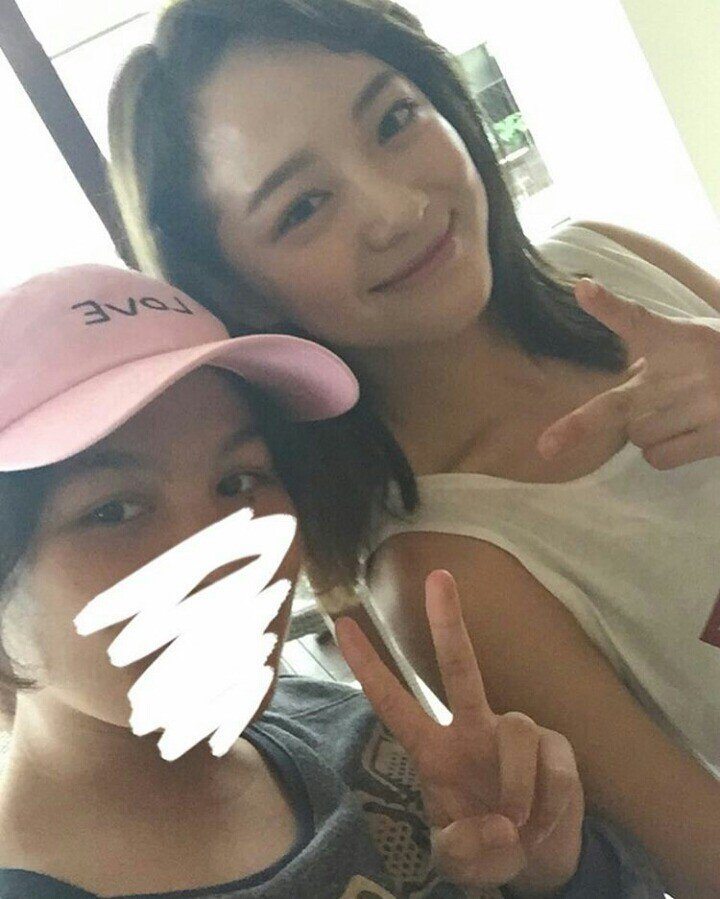 Below are some photos of Sejeong's previous hairstyle for comparison. During their last concert, Time Slip – I.O.I, she can be seen sporting a mid-length, layered cut.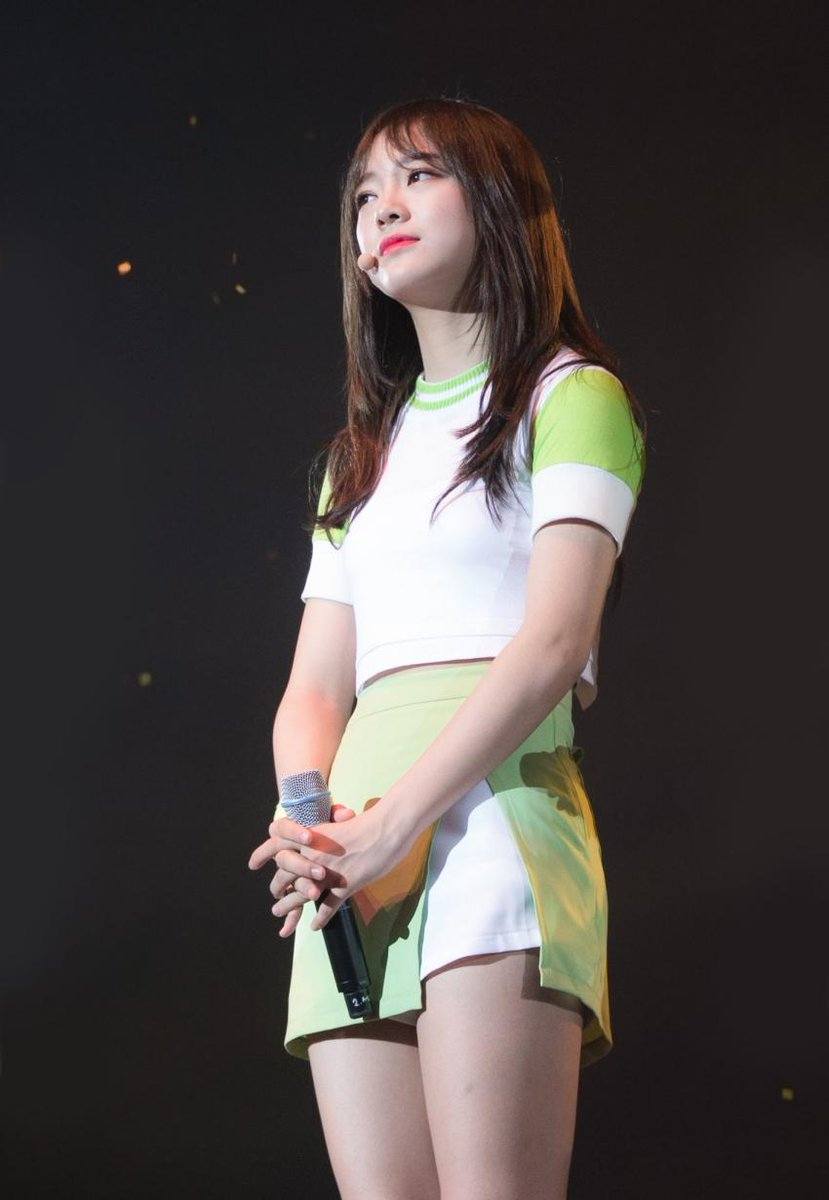 She was also spotted with long hair a day before filming SBS's Family's Honor.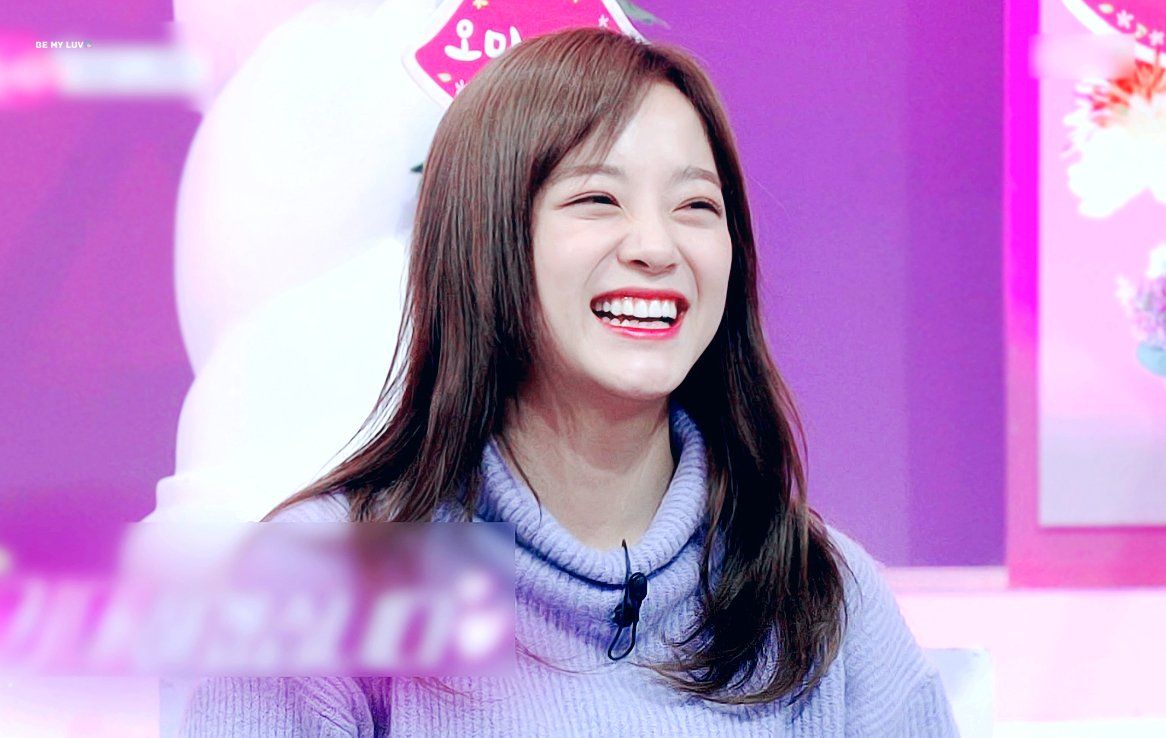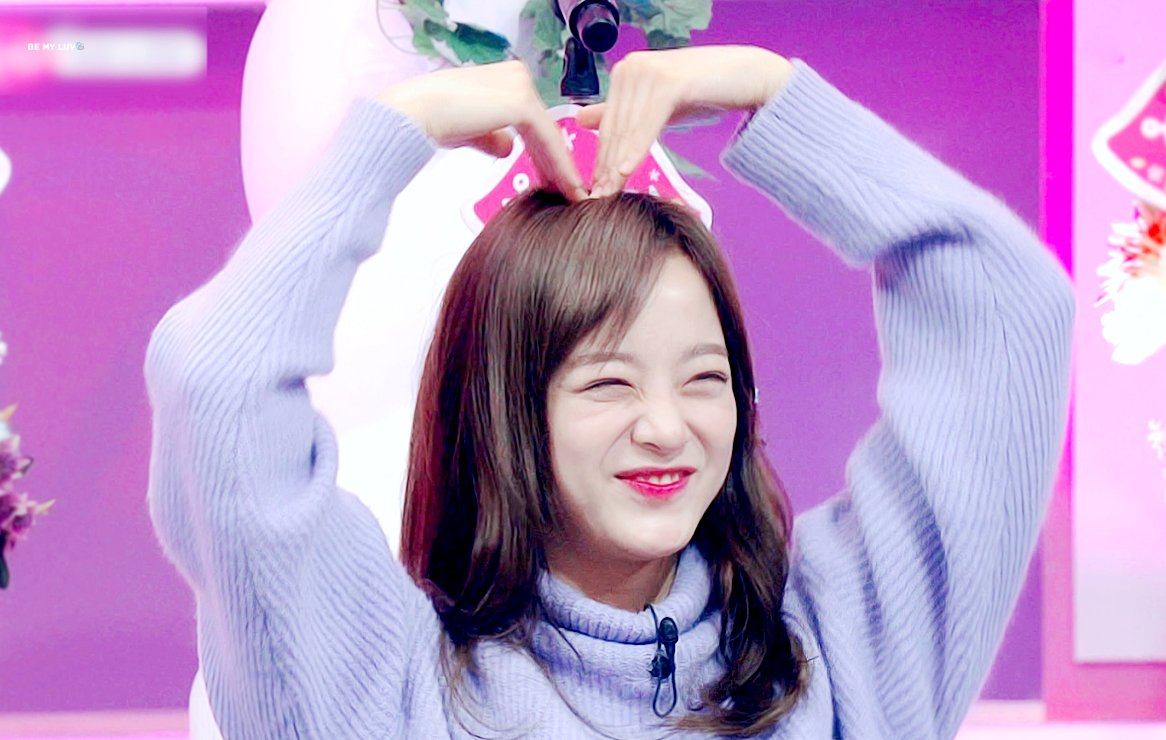 What do you think of Sejeong's new hairstyle?
Source: Instiz
Share This Post