Seolhyun Says Her Mind Went Blank While Doing Her Sexy Solo Performance
Seolhyun made the hearts of all her fanboys pound as she performed one of the sexiest solo stages in history.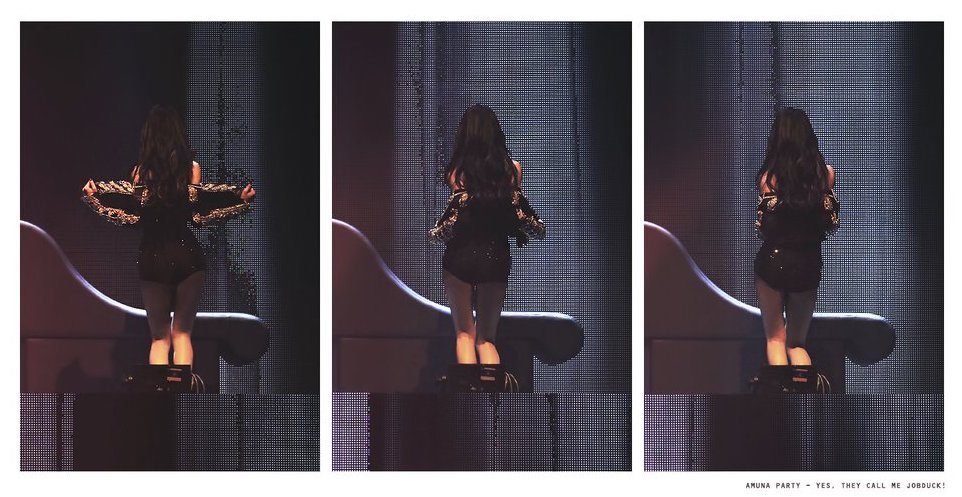 Seolhyun performed her first solo stage during AOA's first solo concert, Ace of Angels.
The highlight of the event was when Seolhyun went up to perform a solo stage that was sexier than anyone could imagine!
For her solo stages, Seolhyun performed Beyonce's "Partition" and "Formation".
While she's become synonymous with sexy in K-Pop, the performance was so intense she admitted she couldn't even remember doing it!
Watch Seolhyun's full solo performance below.
Share This Post