SEVENTEEN Hoshi shocks spectators with sudden freakout on stage
SEVENTEEN is counting down to their comeback and it looks like member Hosh cannot wait.
The group performed at the Super Seoul Dream Concert on the 17th. Hoshi could not contain his excitement of standing in front of CARATs, their fanclub, this day.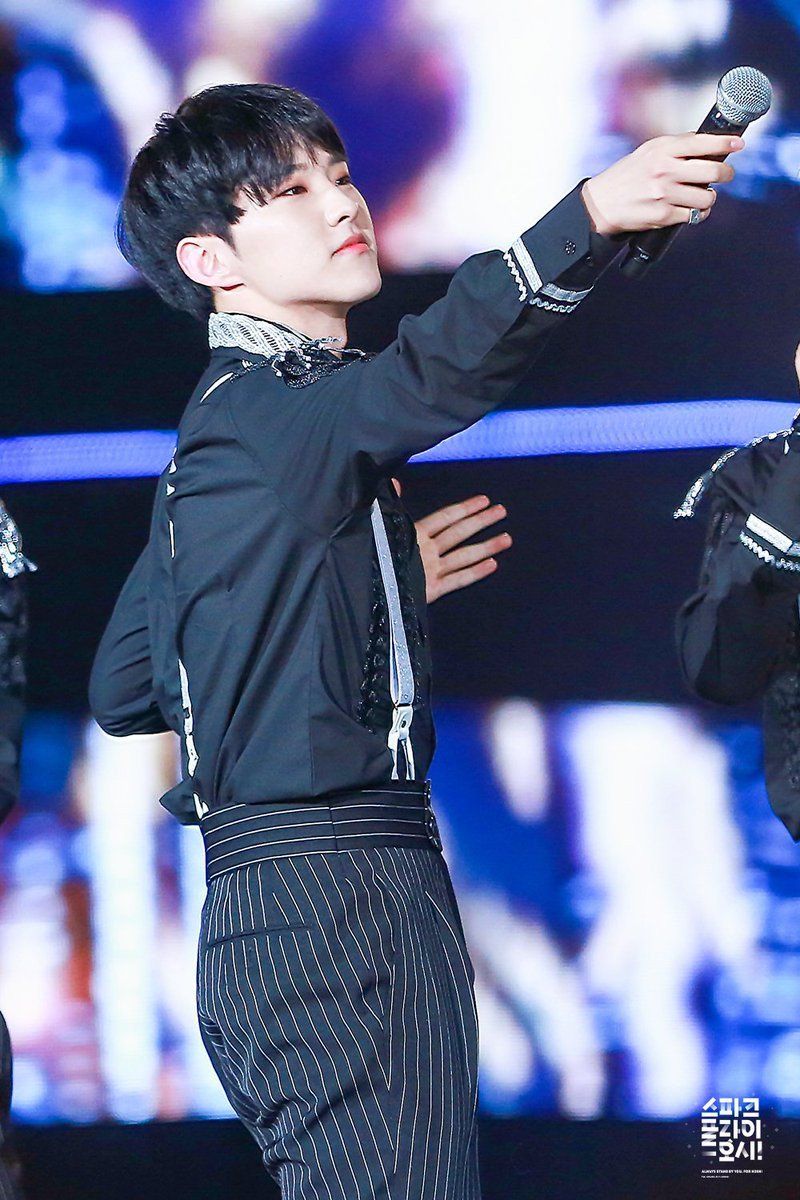 Watch the video to see how pumped up he was at the scene. Don't mind the other members dying in the background.
Below are pictures of how the members reacted to his sudden outburst.
Some can be seen trying to calm him down while others look embarrassed.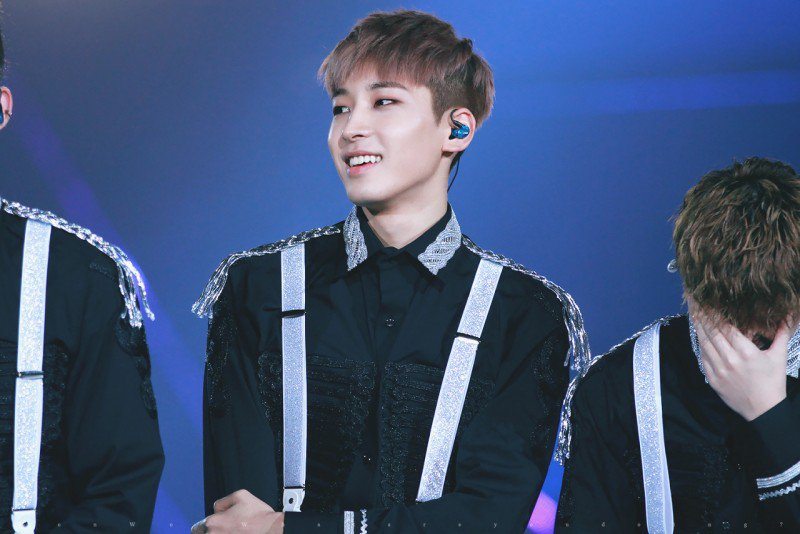 Vernon looks pretty surprised.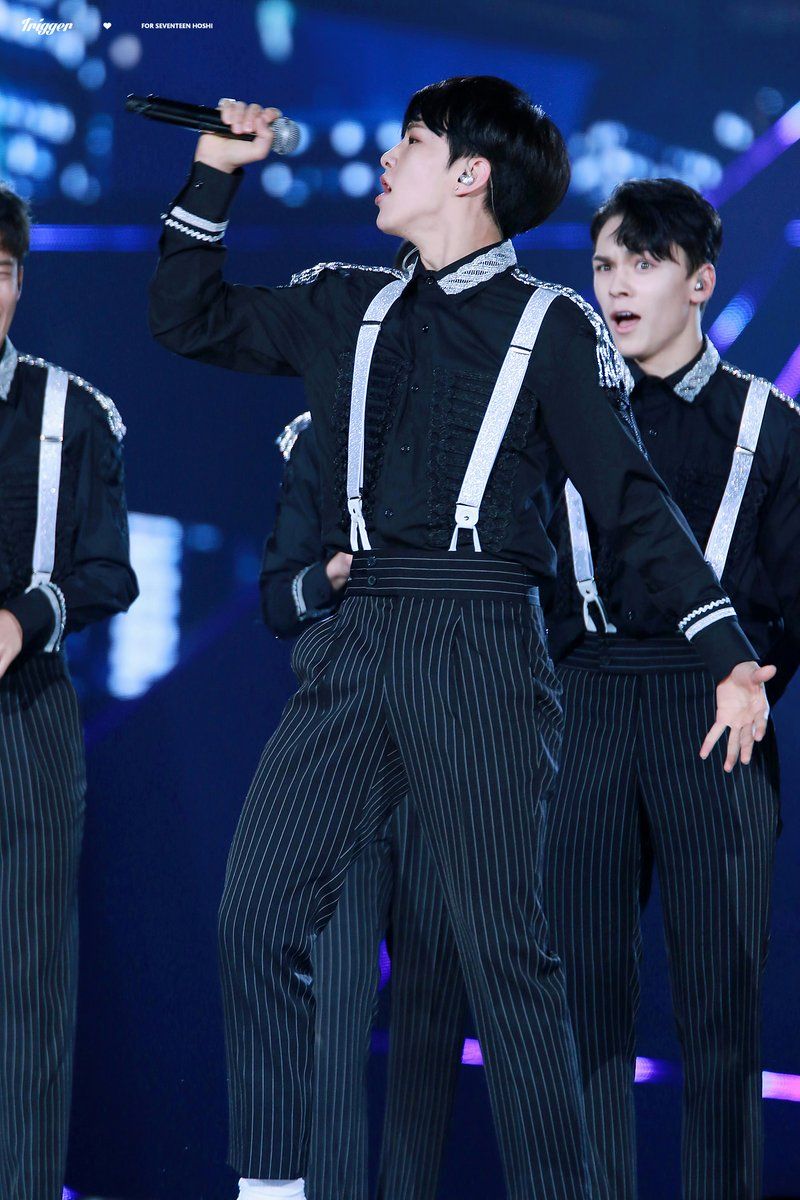 Seungkwan tries to hastily cut him off but to no avail.
DK and Jun just find the whole situation hilarious.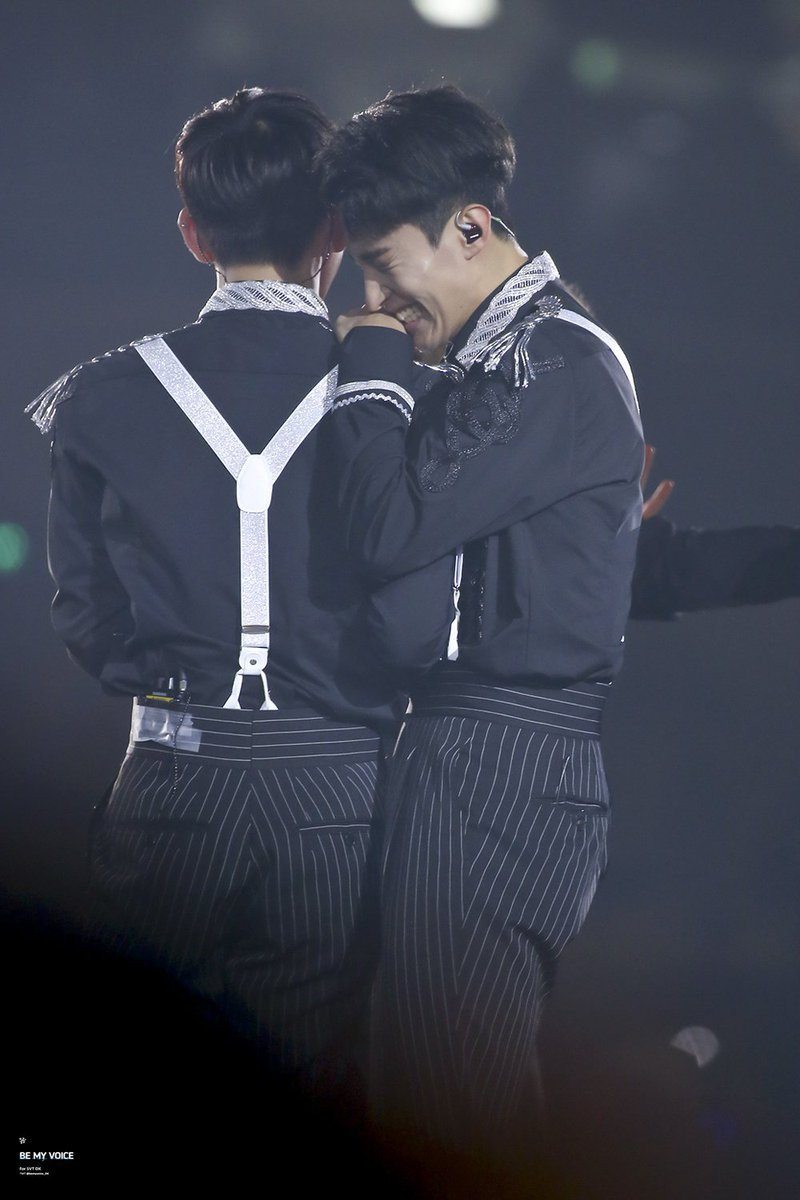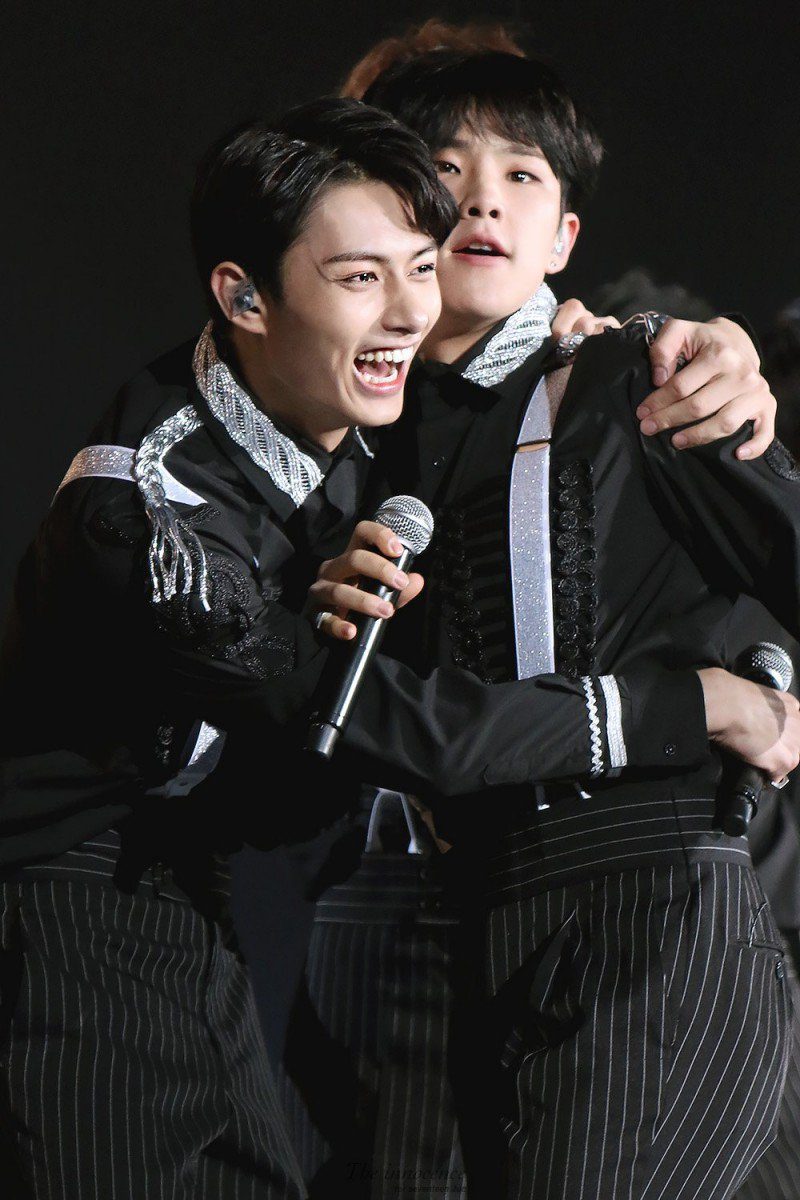 And then there's Jeonghan, being beautiful as usual.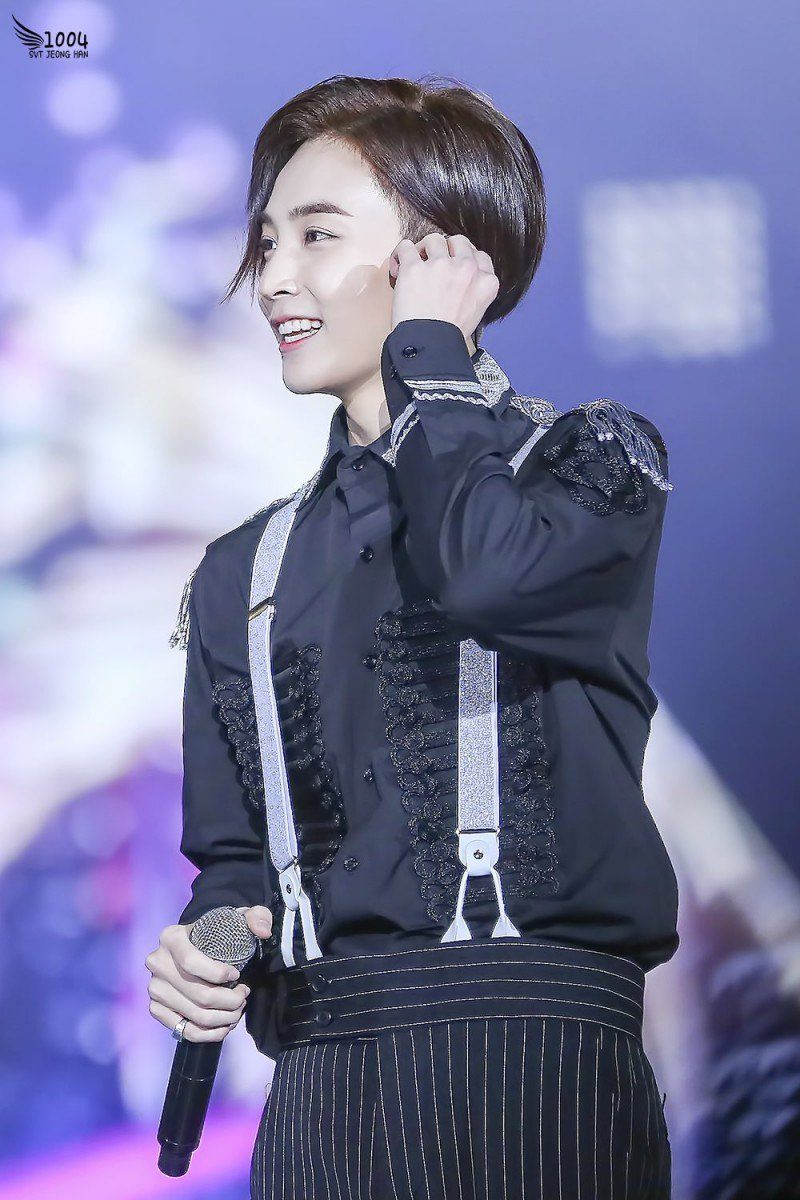 It's adorable how seeing fans makes him so happy. It's just up to the leader to apologize for his members' antics, though.
It looks like SEVENTEEN missed CARATS as much as CARATS missed SEVENTEEN.
Source: Instiz
Share This Post