SEVENTEEN Vernon's little sister being targeted by major entertainment companies
An alleged schoolmate of SEVENTEEN Vernon's younger sister claims she is being targeted for recruitment by major Entertainment companies. 
According to an anonymous netizen source, Vernon's younger sister Sofia has been approached by both JYP Entertainment and FNC Entertainment for recruitment. The netizen, claiming to be in the same school as Vernon's sister, posted the following message:
"I go to the same school as Vernon's younger sister. She was street-cast by both FNC and JYP. Apparently she was signed by Pledis Entertainment already, but the contract was cancelled so it looks like she will be a trainee at another company soon."
After seeing photos of her with her older brother Vernon, many fans are already excited to see her eventually make her debut as an idol.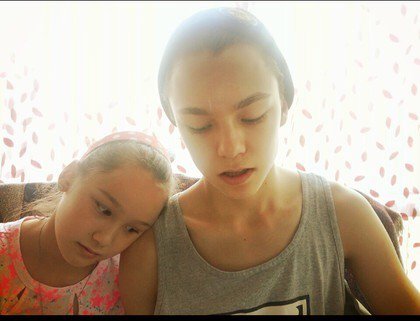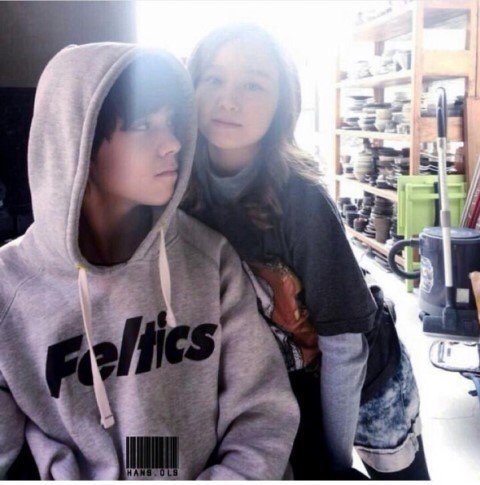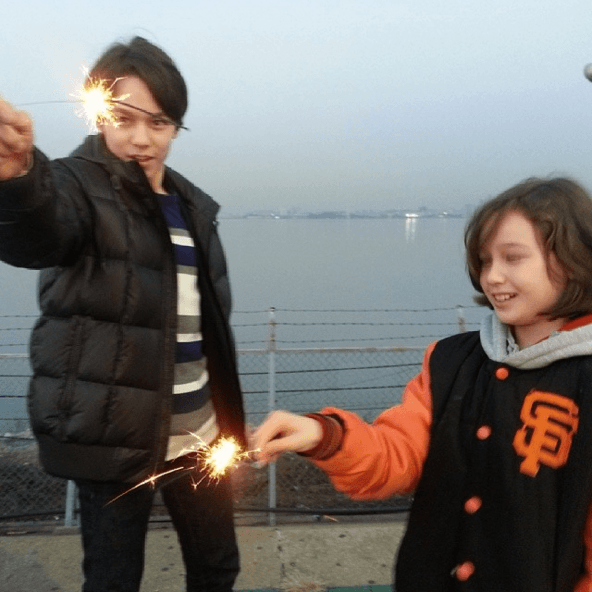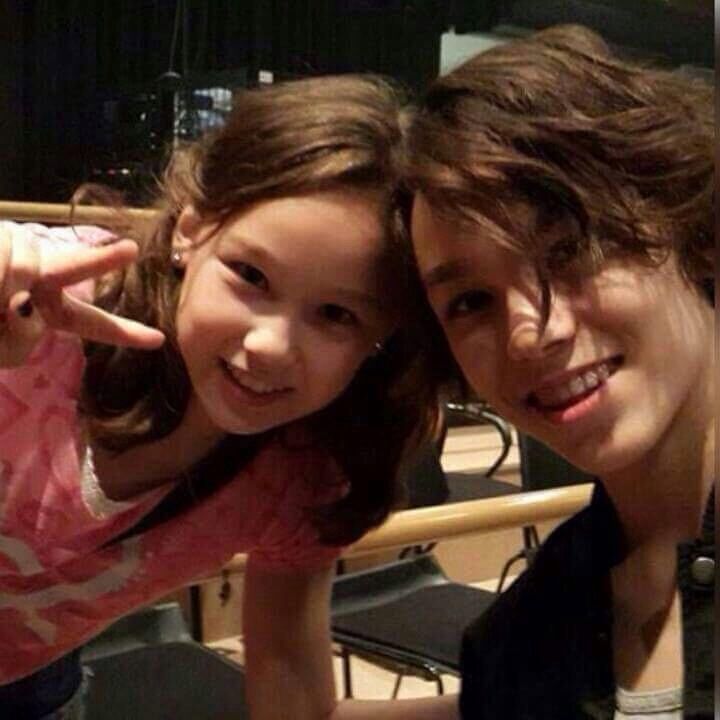 Share This Post