SEVENTEEN's Mingyu and The8 Throw Their Phones Without Hesitation, Fans Freak Out But Amazed
Their level of confidence is beyond imagination!
In a recent episode of "Inside SEVENTEEN", the members are shown practicing their choreography for "Fear" in preparation for the group's comeback. When SEVENTEEN were done with their practice, they played a game to decide who will clean up the practice room.
To win the game, the members needed to toss any item and make it land perfectly on a throw pillow.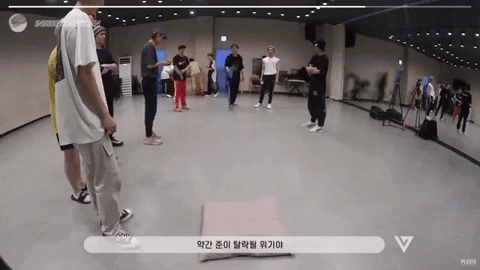 DK threw a sausage, Jun threw a bottle of a half-full sports drink, and VERNON threw a coin, but when Mingyu and The8's turn came up, CARATs were surprised and amazed to see the two members throwing their phones!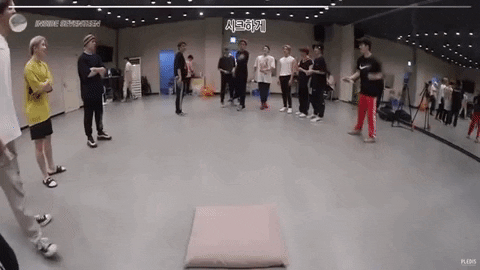 Fans were amazed at how they can throw their phones out without hesitation! Even fellow member Wonwoo was amazed by this and called Mingyu cool!
Mingyu threw his phone perfectly on the throw pillow on his first try, while The8 got it on his second try.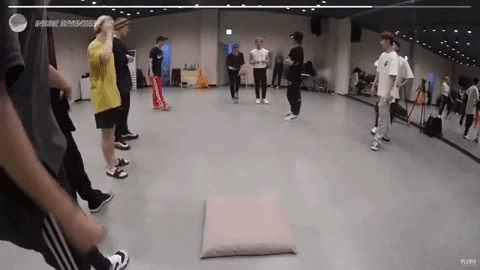 Check out the full video below:
Share This Post