Shin Min Ah Is The Biggest Support In Kim Woo Bin's Cancer Treatment
Recent reports revealed more details on Shin Min Ah and Kim Woo Bin's relationship as he continues with his cancer treatment.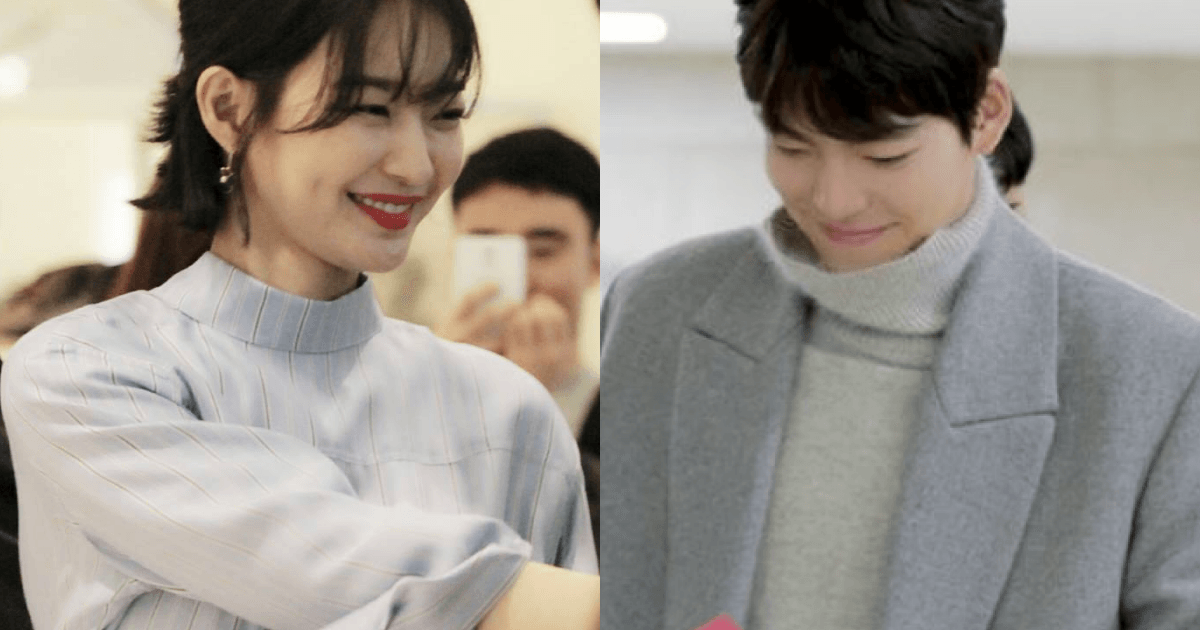 Min Ah and Woo Bin have been dating for over two years, and are often called a "visual couple", thanks to their good looks.
Kim Woo Bin was diagnosed with head and neck cancer earlier this year and is currently focusing on chemotherapy.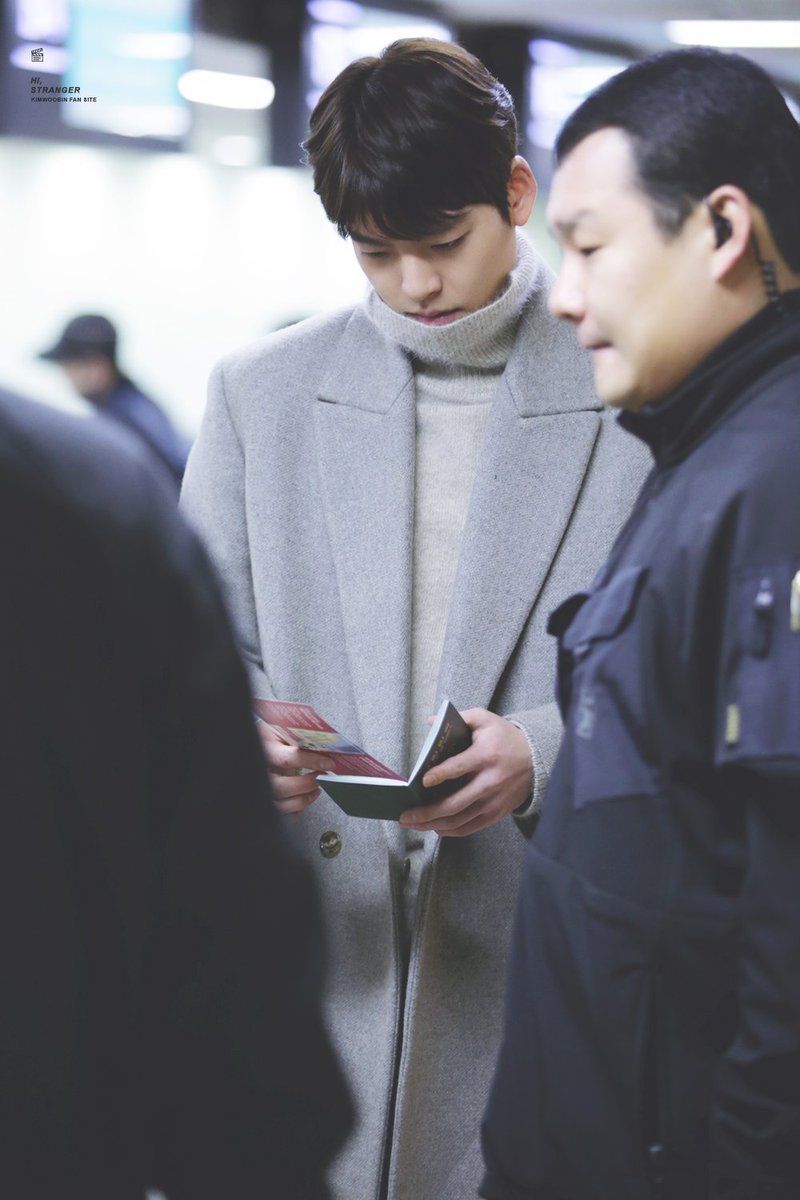 Recent photos of both of them visiting the hospital together circulated the internet, proving that Min Ah has been a great emotional support for Woo Bin.
By staying strong next to her boyfriend's side, Min Ah provides both the emotional and physical support that Woo Bin needs during his toughest time.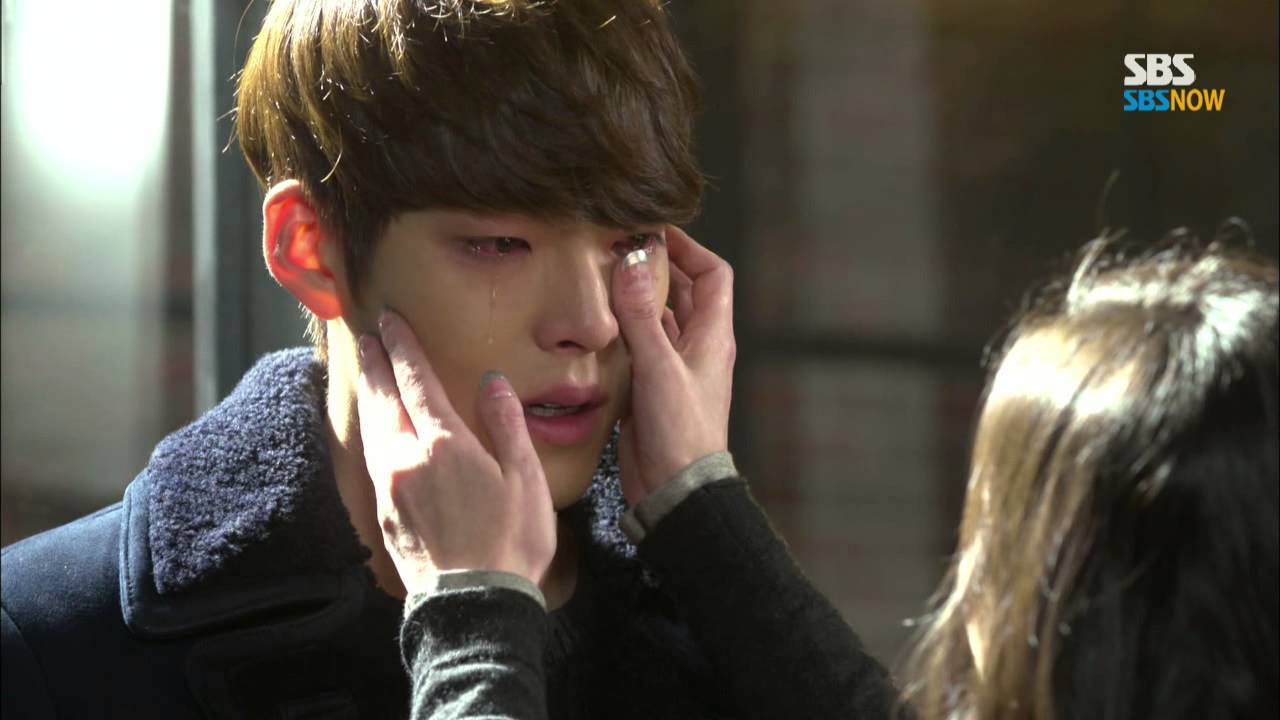 "I saw the two of them visiting a general hospital together located in Seoul"

— Eye Witness
Min Ah also released an official statement through her agency.
"I am helping Woo Bin with his treatments as best as I can."

— Shin Min Ah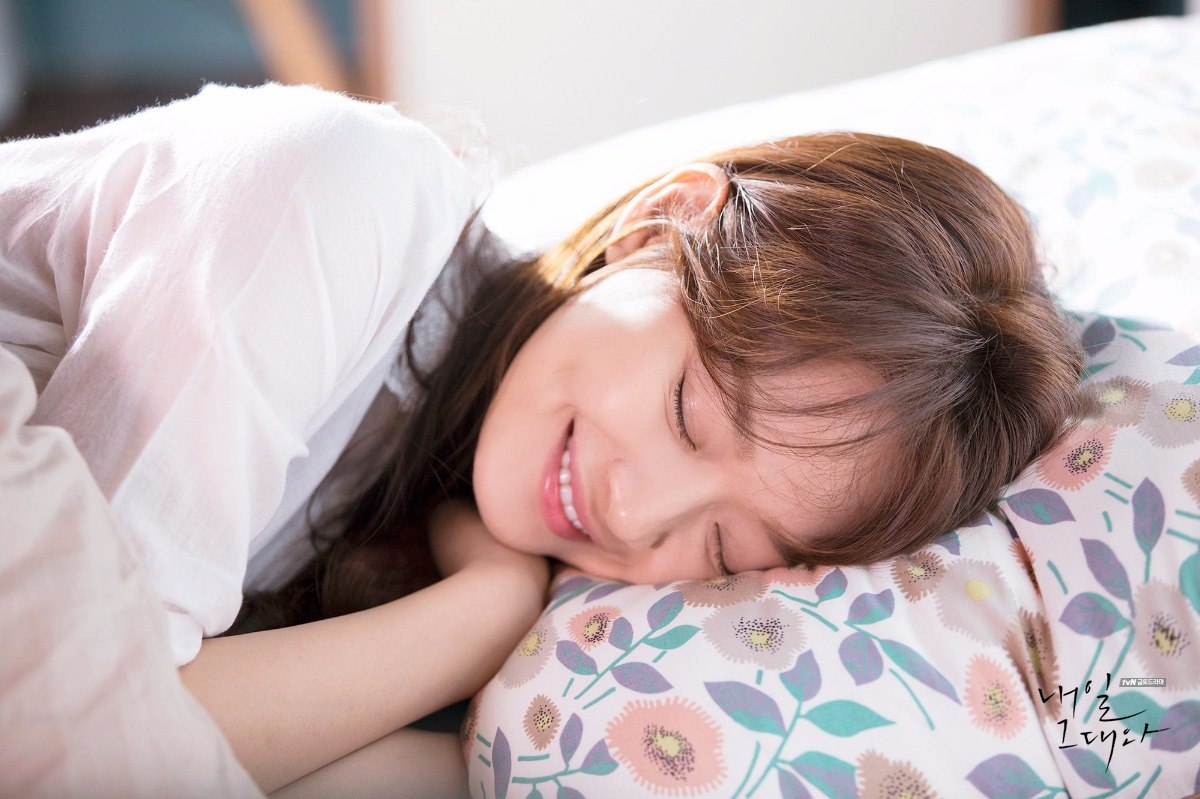 Fans only wish him a speedy recovery and thank Shin Min Ah for being an incredible support by his side.
Source: Insight
Share This Post