Friends, Family, And Fans Honor Jonghyun At The Shiny Foundation Art Festival
It was a great way to honor our shining star.
It's hard to believe a year has passed since we lost such an inspiring, talented, kind, and caring individual but December 18 marks the first year without SHINee's Jonghyun.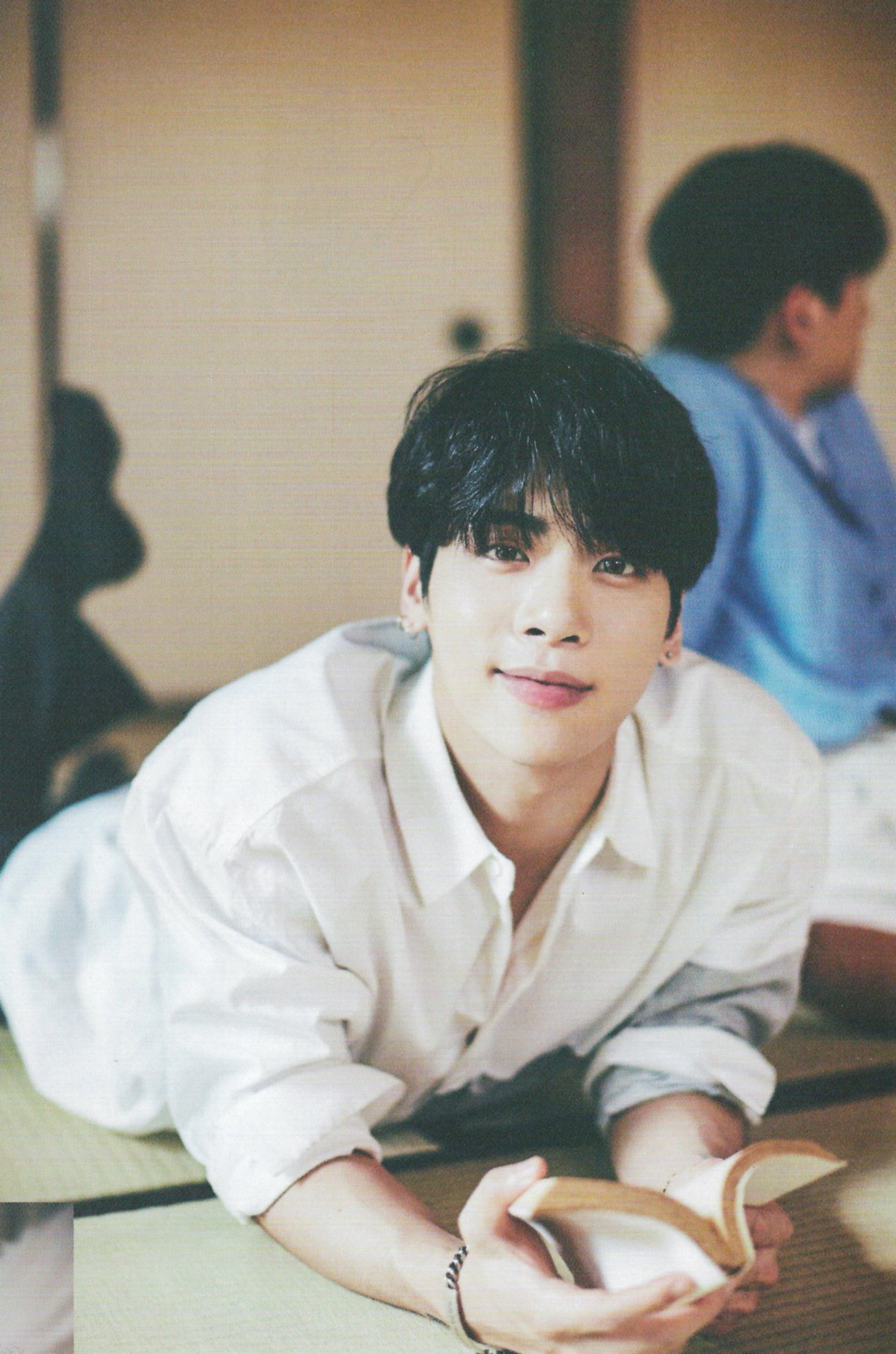 Although nothing can take away the pain of losing him, many people are turning it around and allowing themselves to celebrate and honor his life. While fans around the world are remembering all the reasons they hold him so close to their hearts…
Here's How Fans Are Remembering Jonghyun On The Anniversary Of His Death
And SM Entertainment joined in the remembrance of the great artist with their own special tribute…
SM Uploads Special Tribute To SHINee's Jonghyun On His Death Anniversary
Jonghyun's friends, family, and fans have been honoring him at the Shiny Foundation Art Festival.
Back in November, Jonghyun's family decided that they wanted to celebrate his life through an art festival.
The event was organized by the Shiny Foundation, a nonprofit organization created by Jonghyun's mother which aids young people as well as providing scholarships for aspiring art students.
And on December 17, the theater at SM Town Coex Artium in Gangnam filled with all of Jonghyun's closest family and friends as well as fans who received special tickets through a drawing.
Girls' Generation's Taeyeon and Yoona, Red Velvet's Yeri, EXO's Suho, and SHINee's Minho, Taemin, and Key were all reported to have attended the event. Their parents, as well as Onew's, attended too and although Onew couldn't attend due to his military enlistment everyone knows that his thoughts were there.
While the festival started off with a special memorial worship service, it would later flow into a time for everyone to remember everything that made Jonghyun so great.
Through a theme of "the story we will fulfill together" the festival not only showcased pictures and clips of Jonghyun but also writings dedicated to him.
Walking past displays of his work…
And beloved music instruments, everyone could remember the love and passion Jonghyun put into every piece of work.
Fans were also given the opportunity to write and post their own messages to the late singer.
And if the exhibit wasn't already beautiful and heartbreaking enough, a number of people who have been helped by the Shiny Foundation sang "Our Spring" at the festival.
While nothing can ever completely take the pain away from losing him, this celebration of his life was a great way to honor him. Rest in peace, our angel Bling Bling.
Share This Post