SM Entertainment reveals results from art contest!
SM Entertainment's art contest has received many international fan art submissions, which proves how the love for K-pop has expanded globally.
The company has recently announced the results of the art contest, which showed just how amazingly talented K-pop fans are! Many inspiring artistic styles were displayed within these aesthetic pieces, ranging from gently water colored portraits to bright and bold cartoons! As many of these entries were submitted from around the world, it proves that K-pop as a whole has touched the hearts of many avid listeners.
Recently, photos of SM Entertainment taking a company vacation to Hawaii had been revealed! Also, the company has teamed up with JYP Entertainment for their collaboration track, "Born to be Wild".
Be sure to check out the results below!
1st Place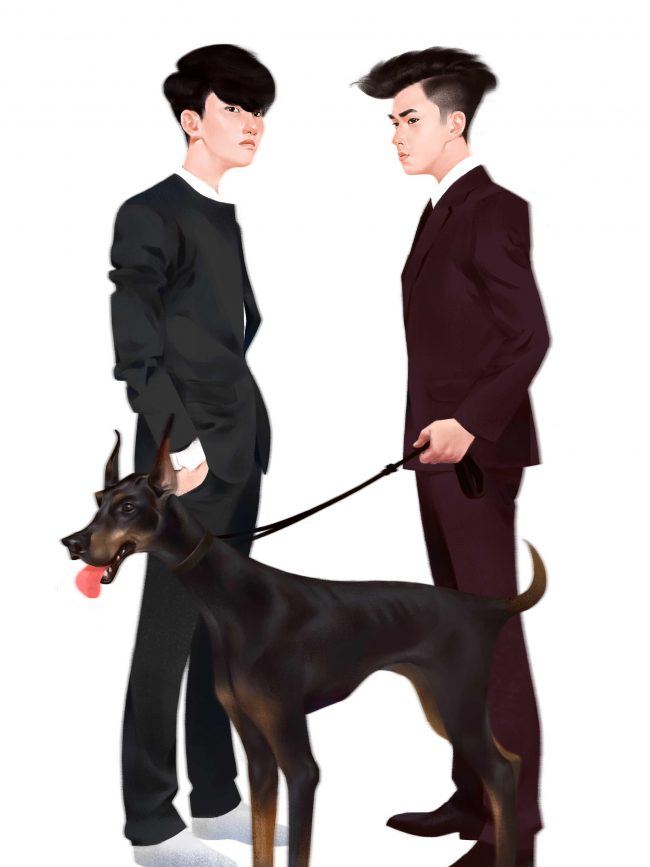 2nd Place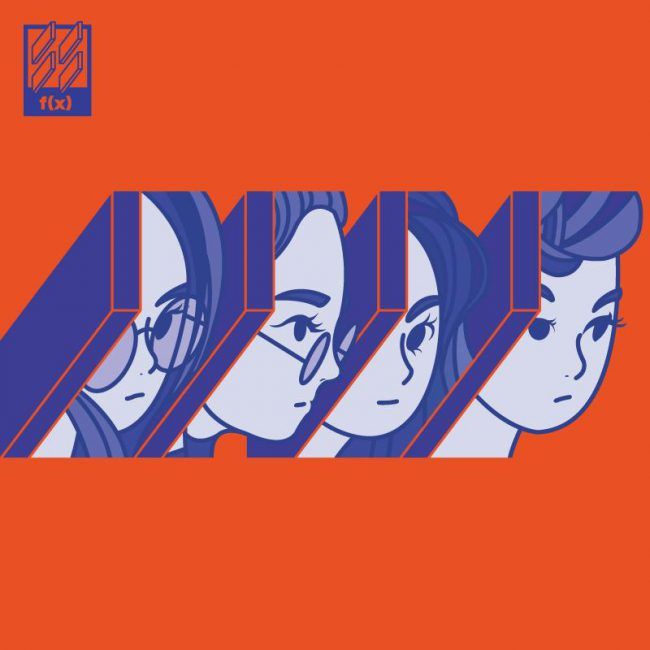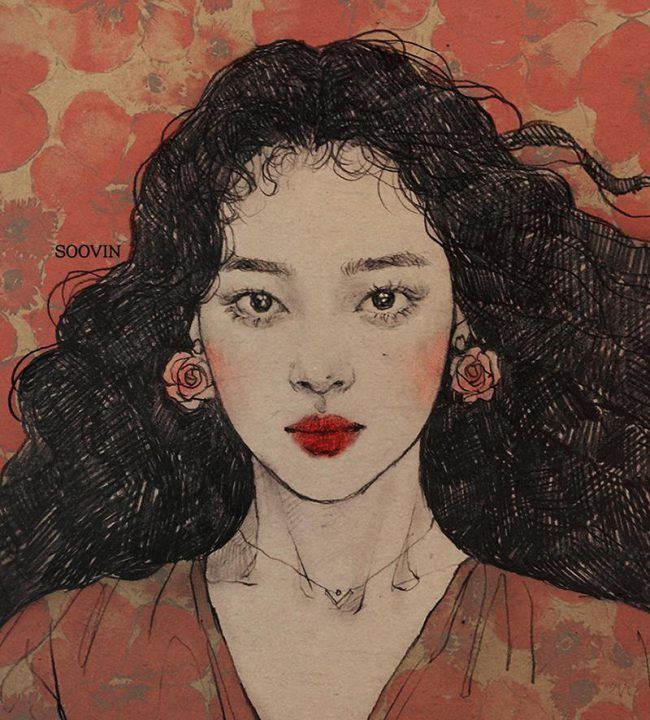 3rd Place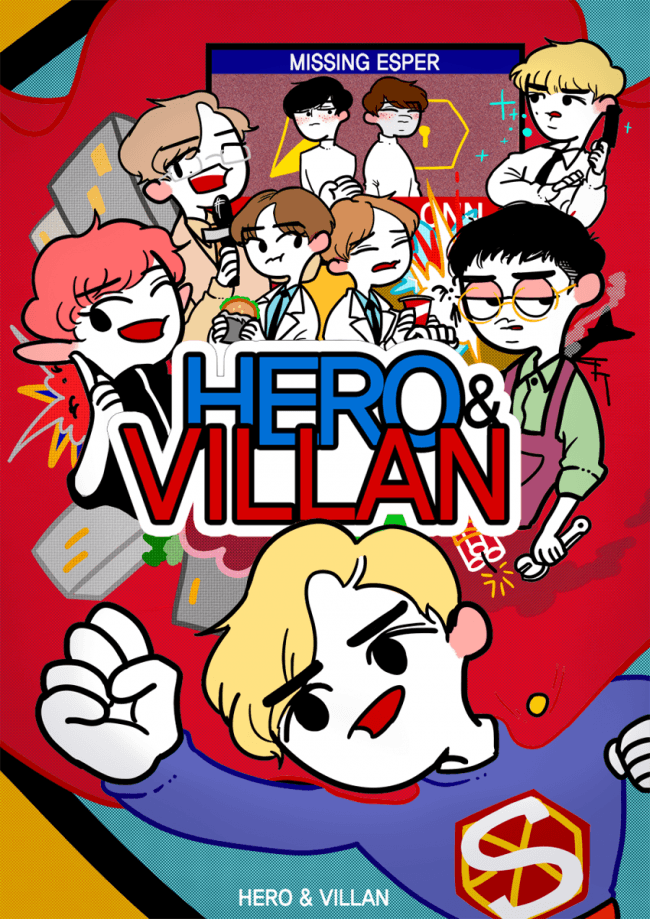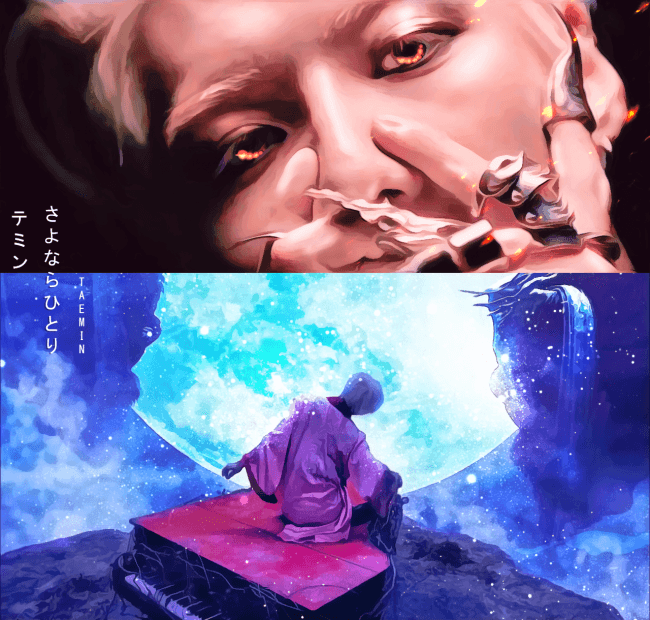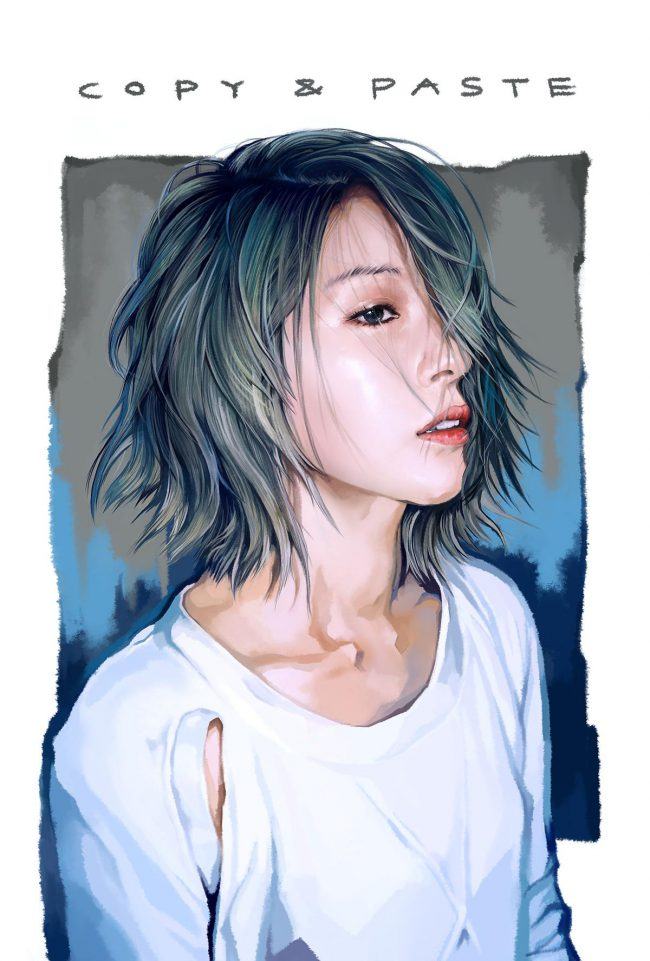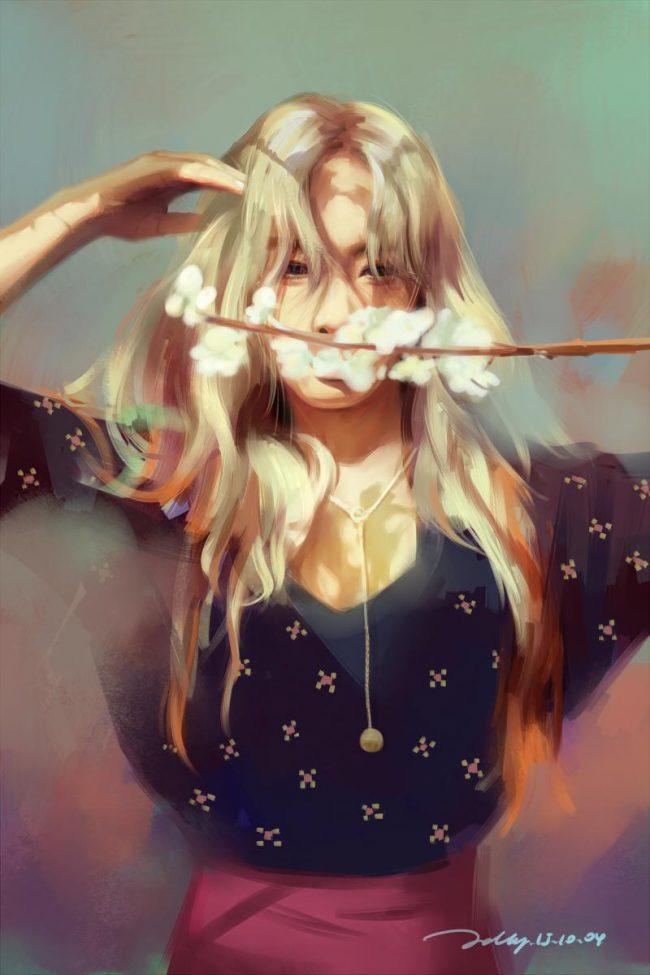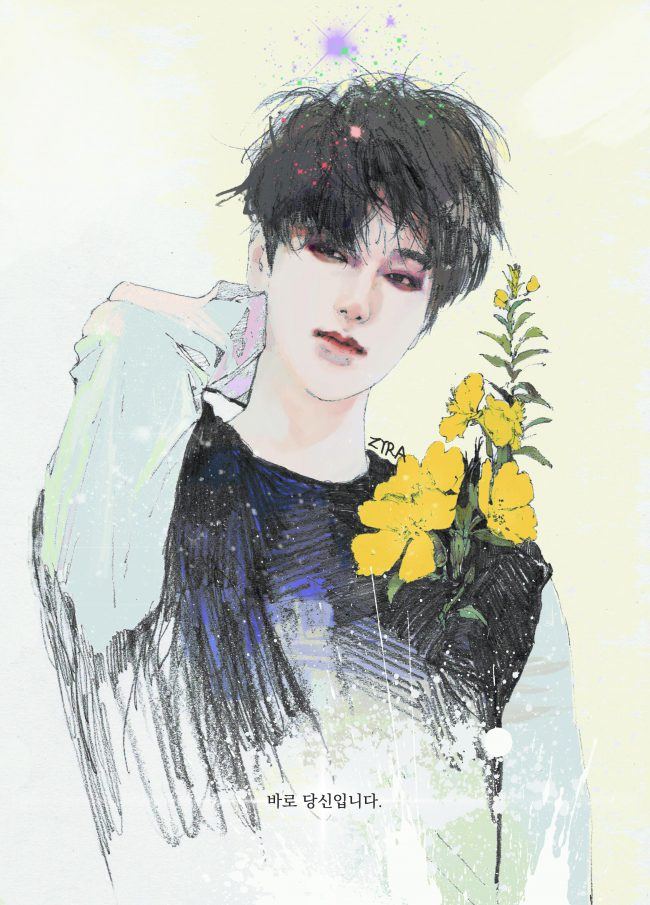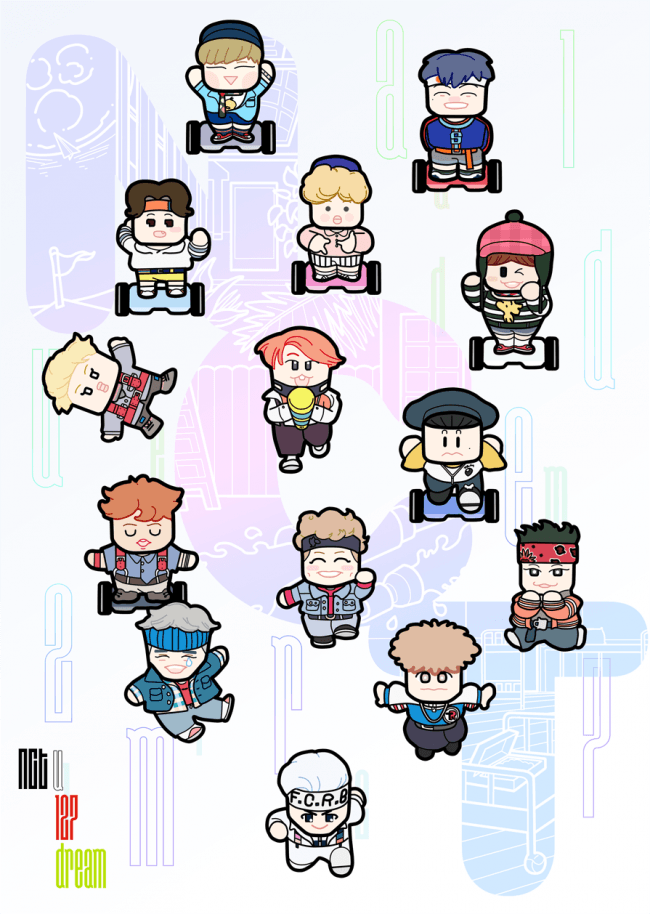 Source: Instiz
Share This Post