Song Joong Ki Appears In Korean Apartment Trash Areas After News Of His Wedding
Life-sized cut outs of Song Joong Ki may have been a treasured collectible once…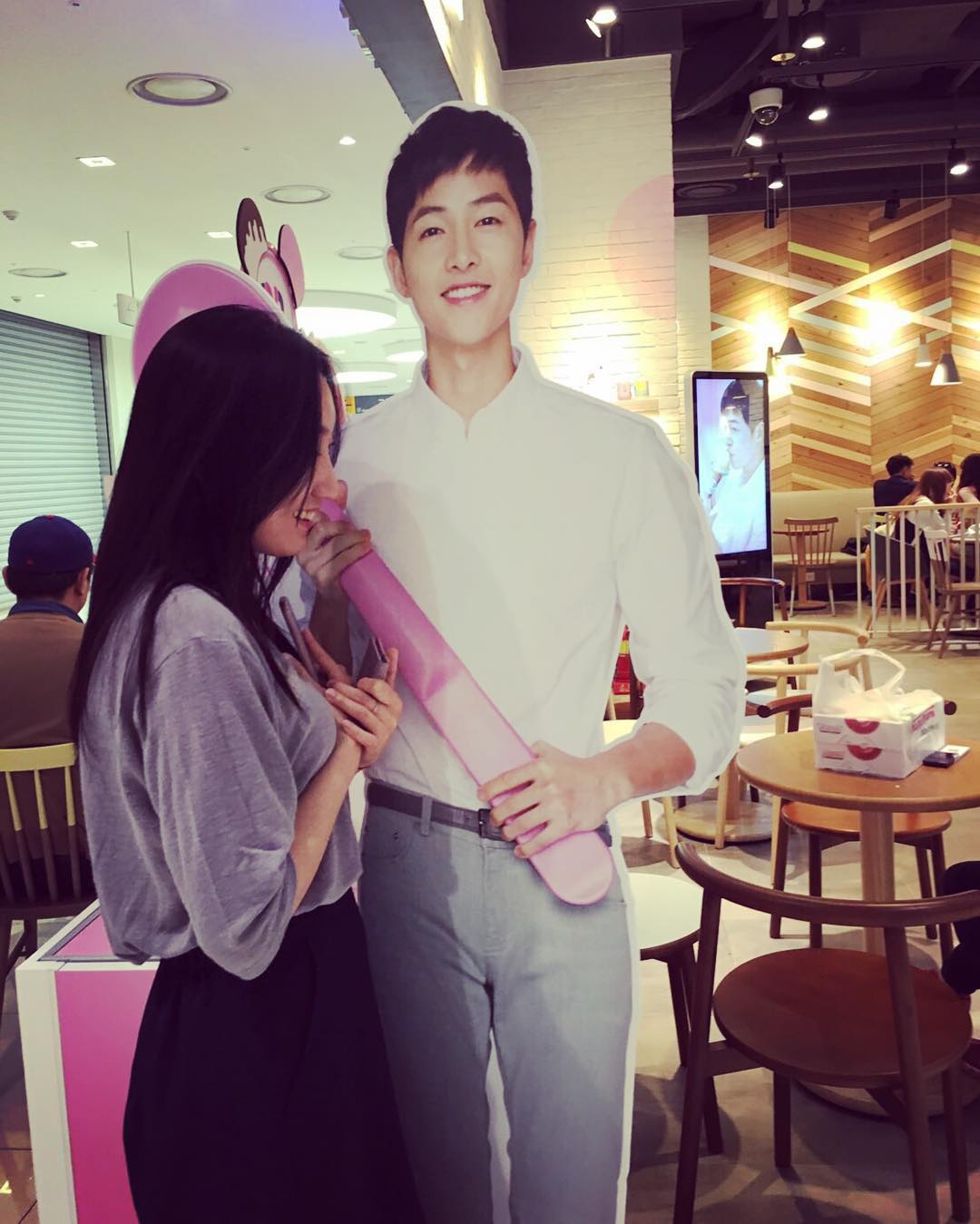 … but now they're the new residents of the Korean apartment trash areas!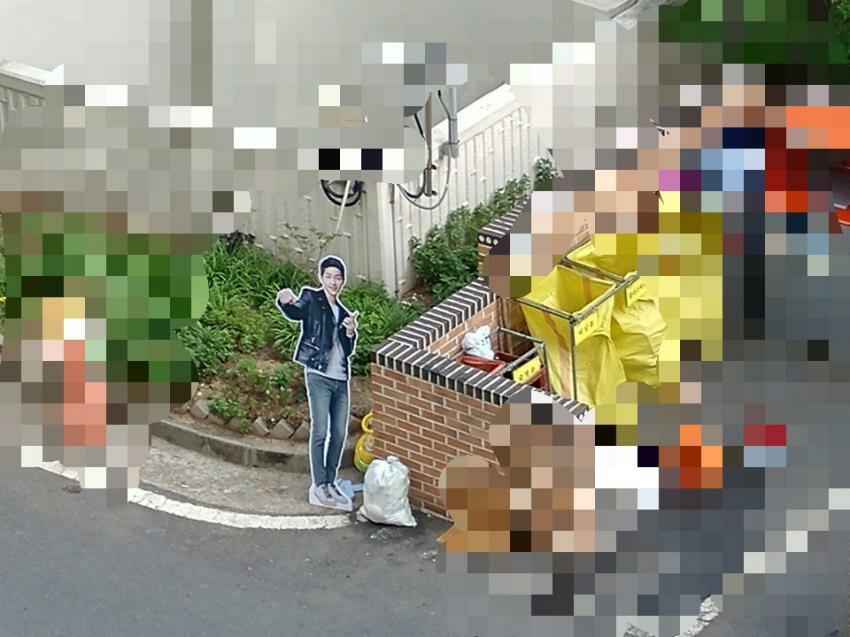 After Song Joong Ki confirmed his wedding news to Song Hye Kyo, devastated fans quickly threw out their cut outs.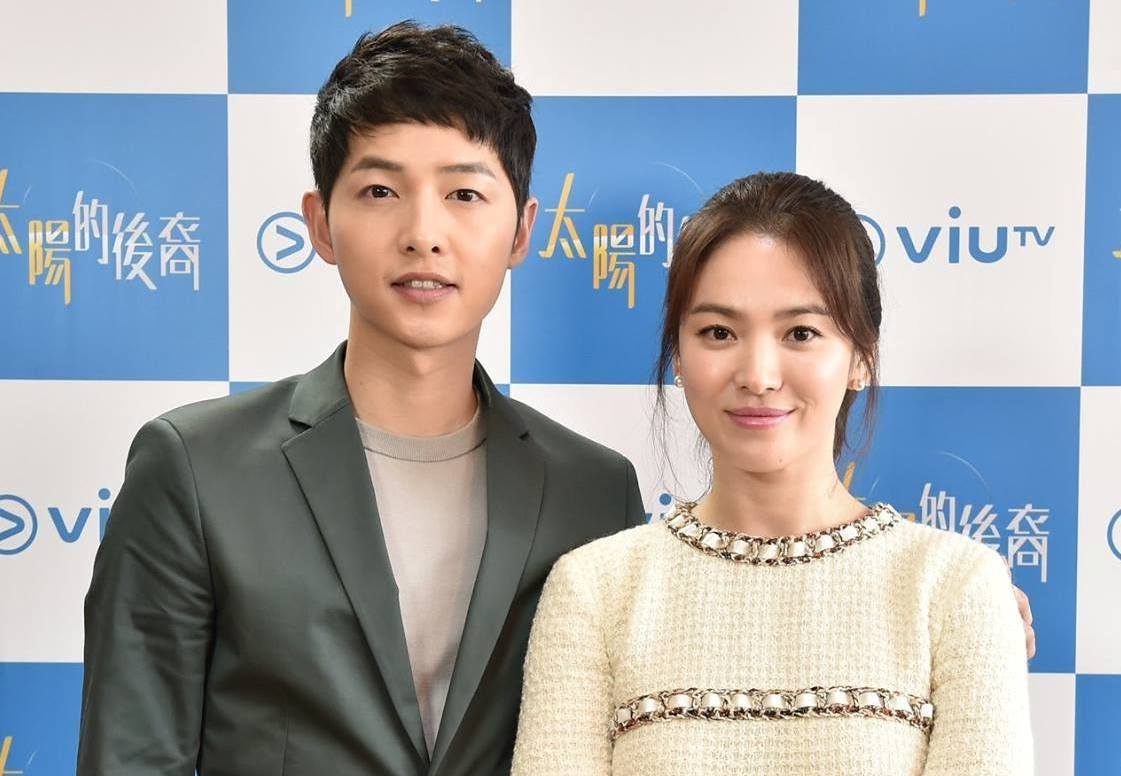 Fans once used these cut outs to take adoring photos with their beloved…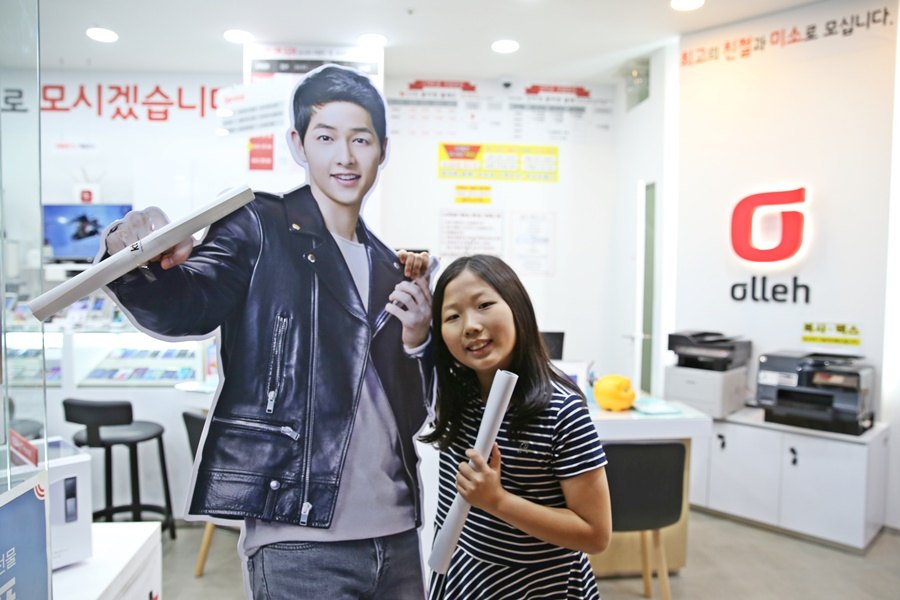 … but now they're being thrown out onto the deserted streets in bulk.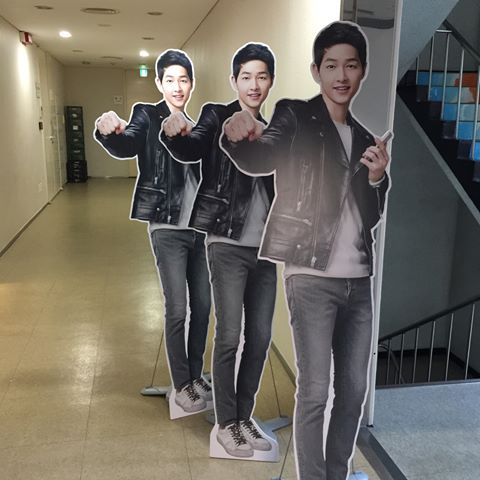 Oh, the harsh reality of being off the market!
Check out the latest news of Song Joong Ki and Song Hye Kyo's wedding!
[★BREAKING] Song Joong Ki makes first public appearance since dating news
https://www.koreaboo.com/news/song-hye-kyo-cried-tears-joy-song-joong-ki-proposed/
https://www.koreaboo.com/buzz/song-joong-ki-and-song-hye-kyos-marriage-wouldve-been-illegal-12-years-ago/
[★TRENDING] 8 Reasons Why Fans Knew Song Joong Ki and Song Hye Kyo Dating Before It Was Announced
https://www.koreaboo.com/news/hyekyo-personal-letter-fans-boyfriend/
Share This Post