[★TRENDING] Song Joong Ki reveals why he loves Song Hye Kyo so much
Song Joong Ki recently attended a movie talk event for his upcoming movie, Battleship Island.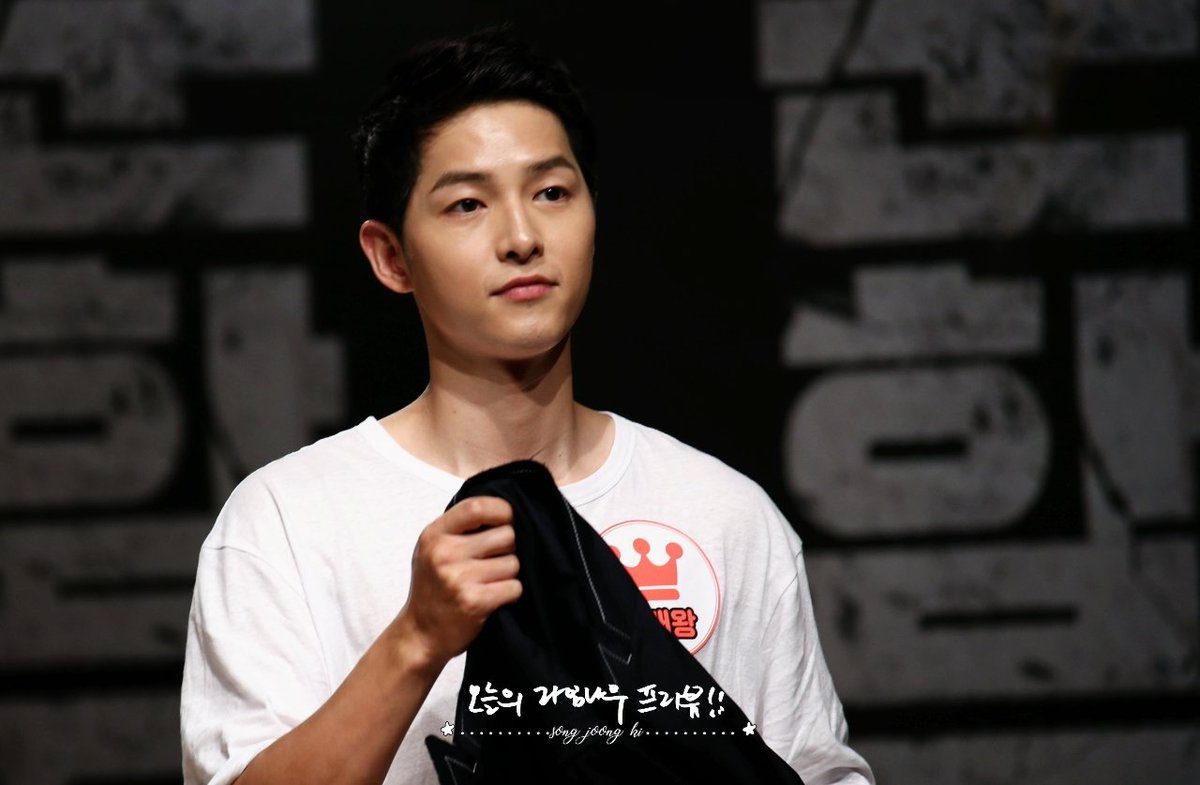 It was his first public appearance since announcing he was getting married to Song Hye Kyo.
[★BREAKING] Song Joong Ki makes first public appearance since dating news
Naturally, reporters asked him questions about Song Hye Kyo and what he loved about her the most.
결혼 발표 후 첫 인터뷰 송중기, 많은 사랑과 관심 감사드려요!https://t.co/VbIof6HkhG pic.twitter.com/qguwI2w79o

— minson (@mioka72) July 7, 2017
"As many people already know, she's quite calm, she's thoughtful, and she's a positive influence on me. She's my sunbae but she's a really good friend. I have a lot of things to learn from her as an actor, and I receive a lot of good energy when I'm with her."

— Song Joong Ki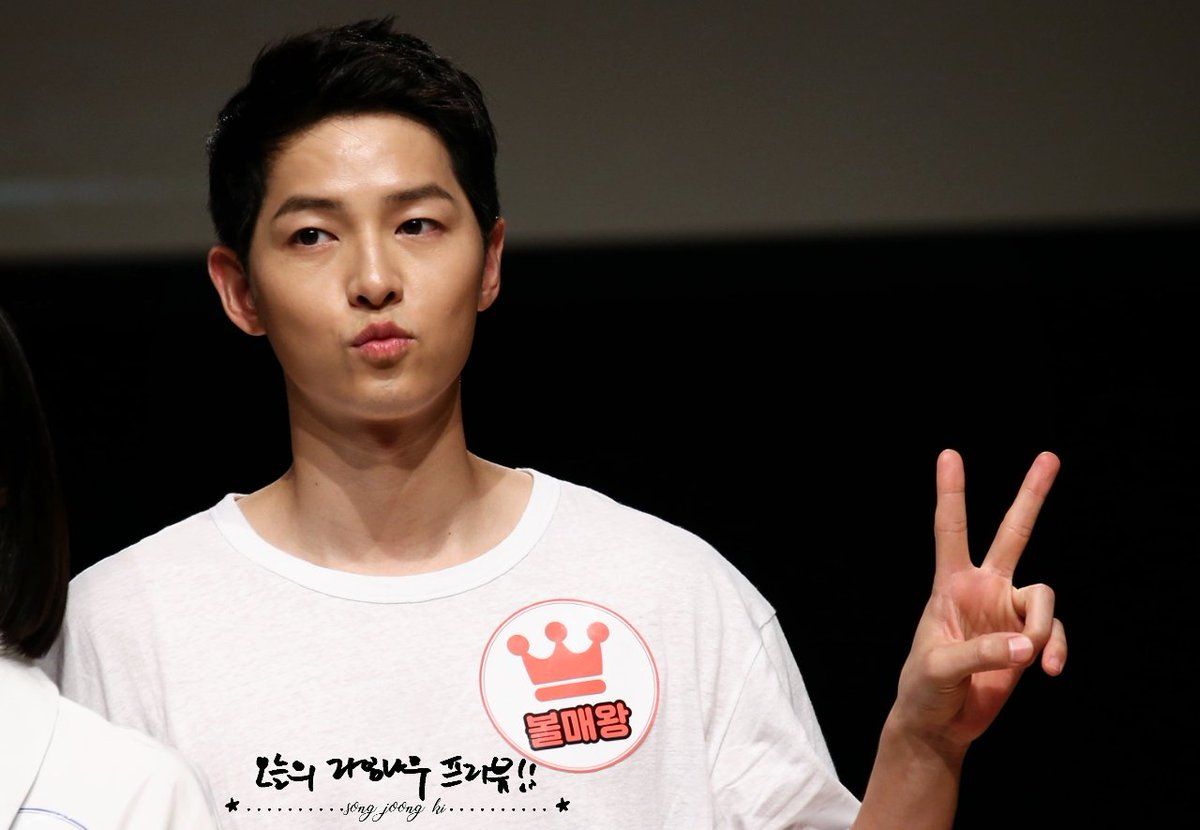 Catch up on all the news regarding Song Joong Ki and Song Hye Kyo!
https://www.koreaboo.com/news/song-hye-kyo-cried-tears-joy-song-joong-ki-proposed/
https://www.koreaboo.com/buzz/song-joong-ki-and-song-hye-kyos-marriage-wouldve-been-illegal-12-years-ago/
[★TRENDING] 8 Reasons Why Fans Knew Song Joong Ki and Song Hye Kyo Dating Before It Was Announced
https://www.koreaboo.com/news/hyekyo-personal-letter-fans-boyfriend/
Share This Post