WINNER Mino Lost A Game So They Shaved His Head
On an episode of New Journey to the West 4, WINNER's Song Mino shaved his head after losing a bet.
He lost a bet with Kang Ho Dong during ping-pong, in which Kang Ho Dong bet he every hair on his body he'd win.
When he did, it meant Mino was going to shave his head on TV!
The clip became so popular that it immediately reached the #1 spot on Naver TV's Top 100 list.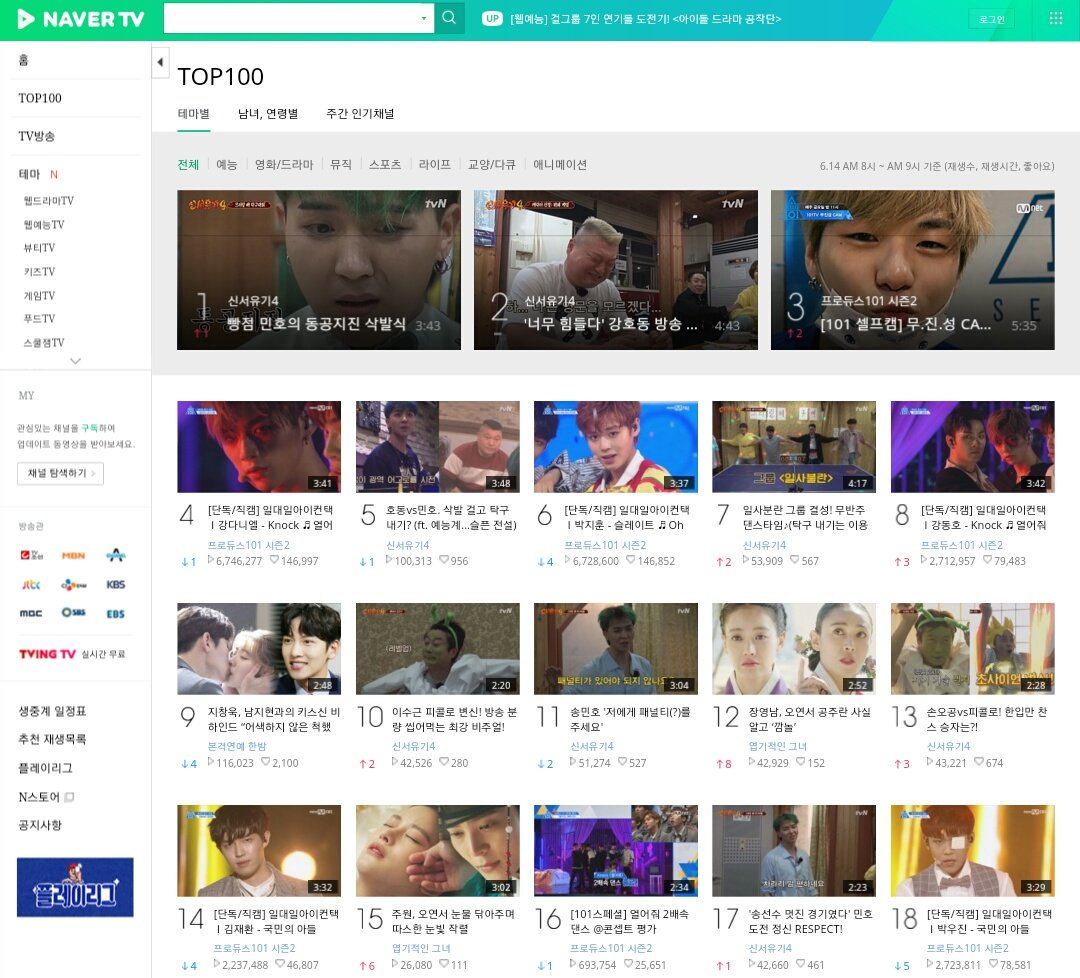 Mino even took the time to call YG to make sure it was okay to shave his hair.
Mino definitely didn't look sure about the haircut himself.
Of course, he still looked great in the end!
Mino even raised his arms in victory with his new haircut despite losing a bet.
Share This Post