The Song Triplets Make Their First Public Appearance In Years
Daehan Minguk Manse Song made a rare public appearance at the Busan International Film Festival 2017!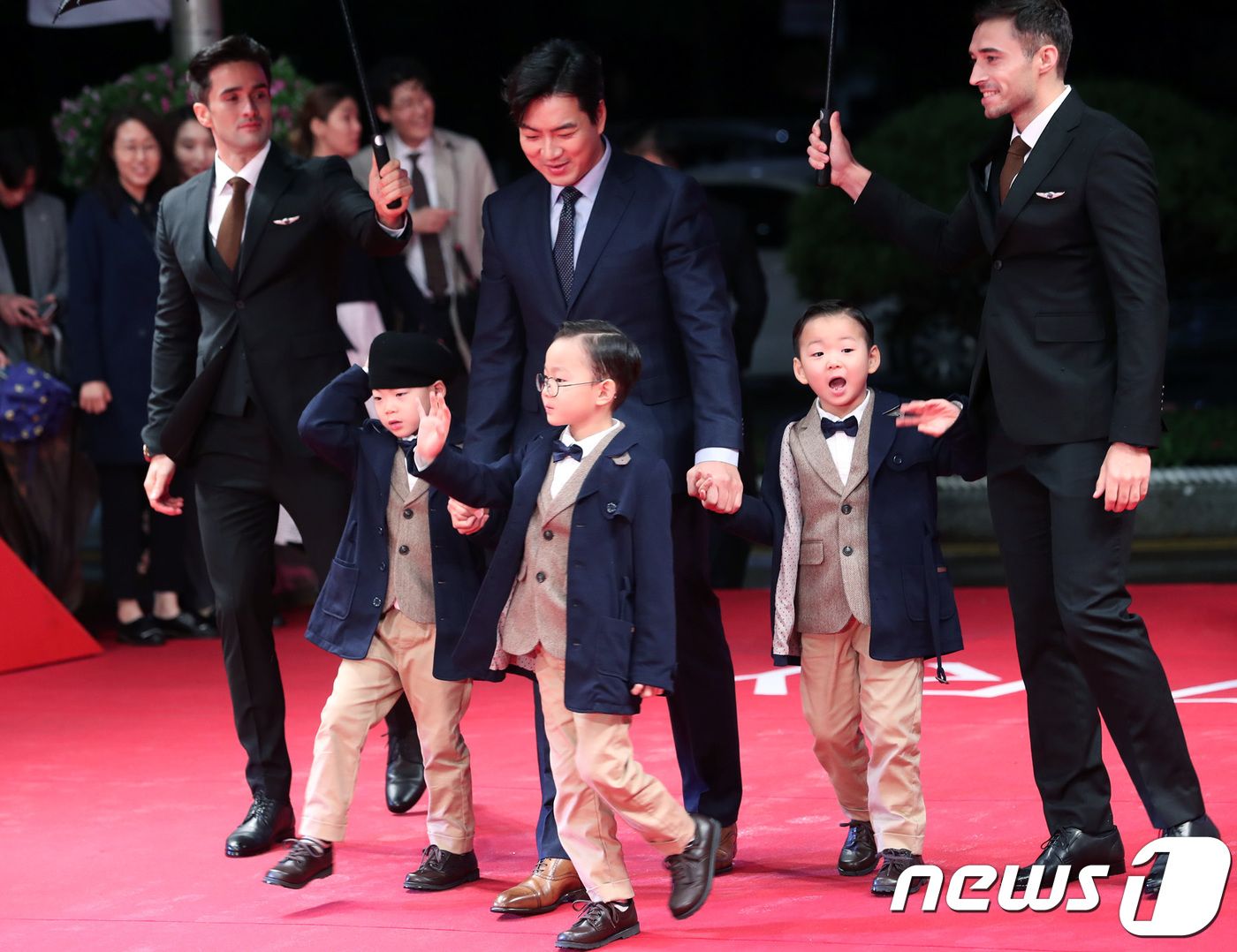 The boys followed their dad, Song Il Kook, to walk the red carpet at the extravagant event.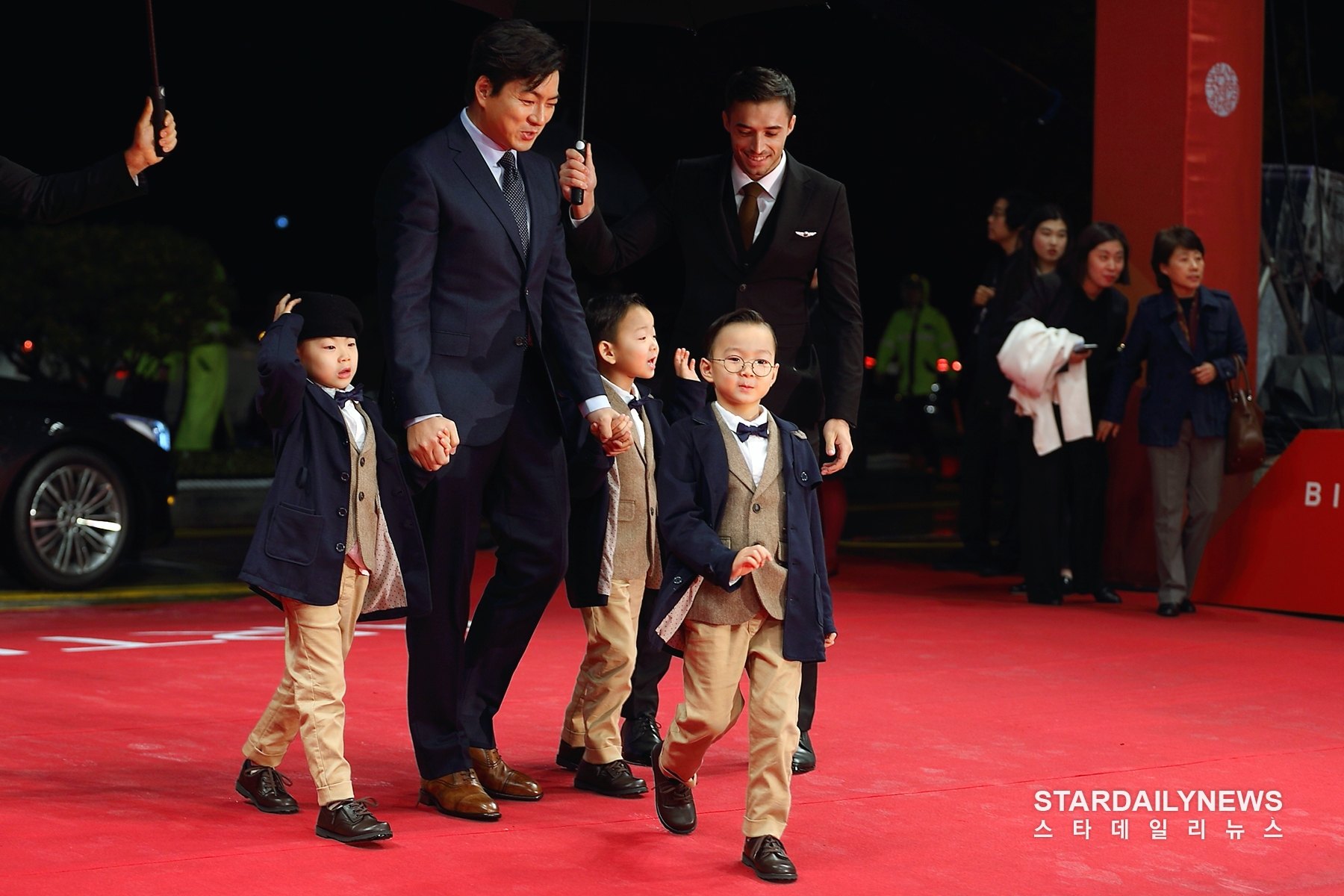 They smoothly waved to their fans as they walked the carpet.
The boys looked more dashing than ever!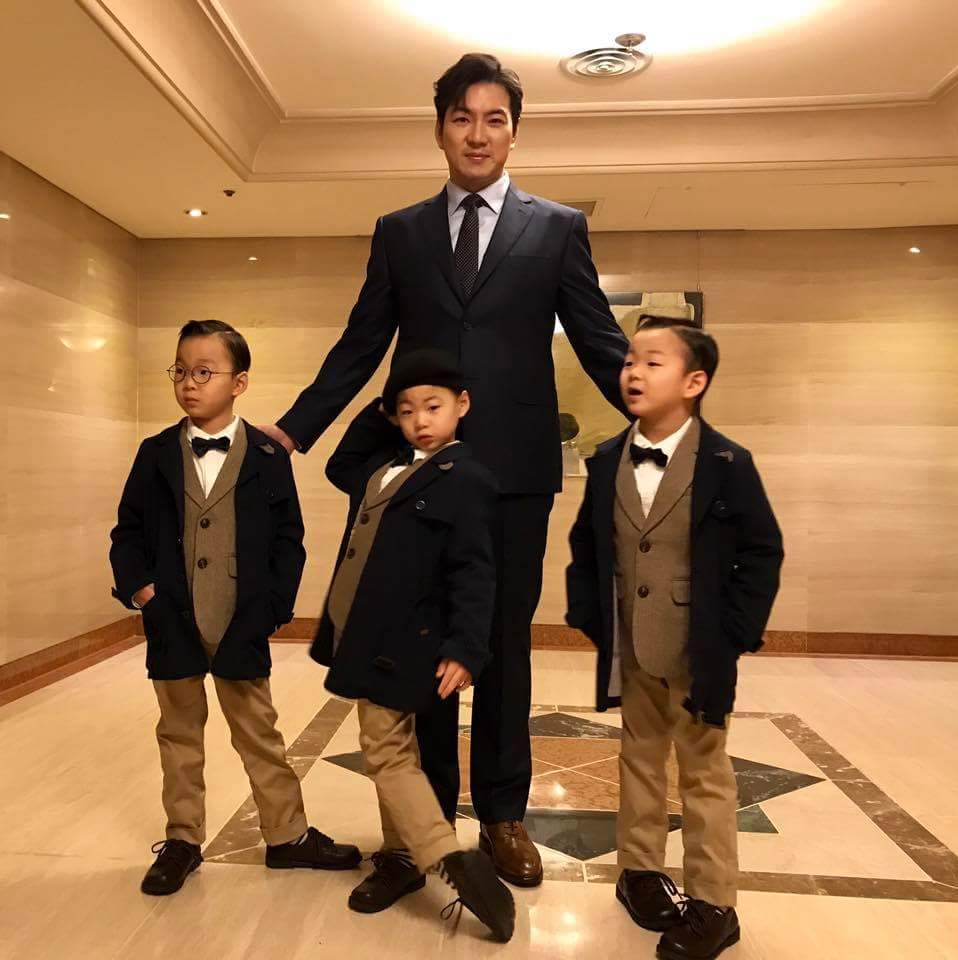 The brothers wore matching suits that fit in well with Song Il Kook's navy attire.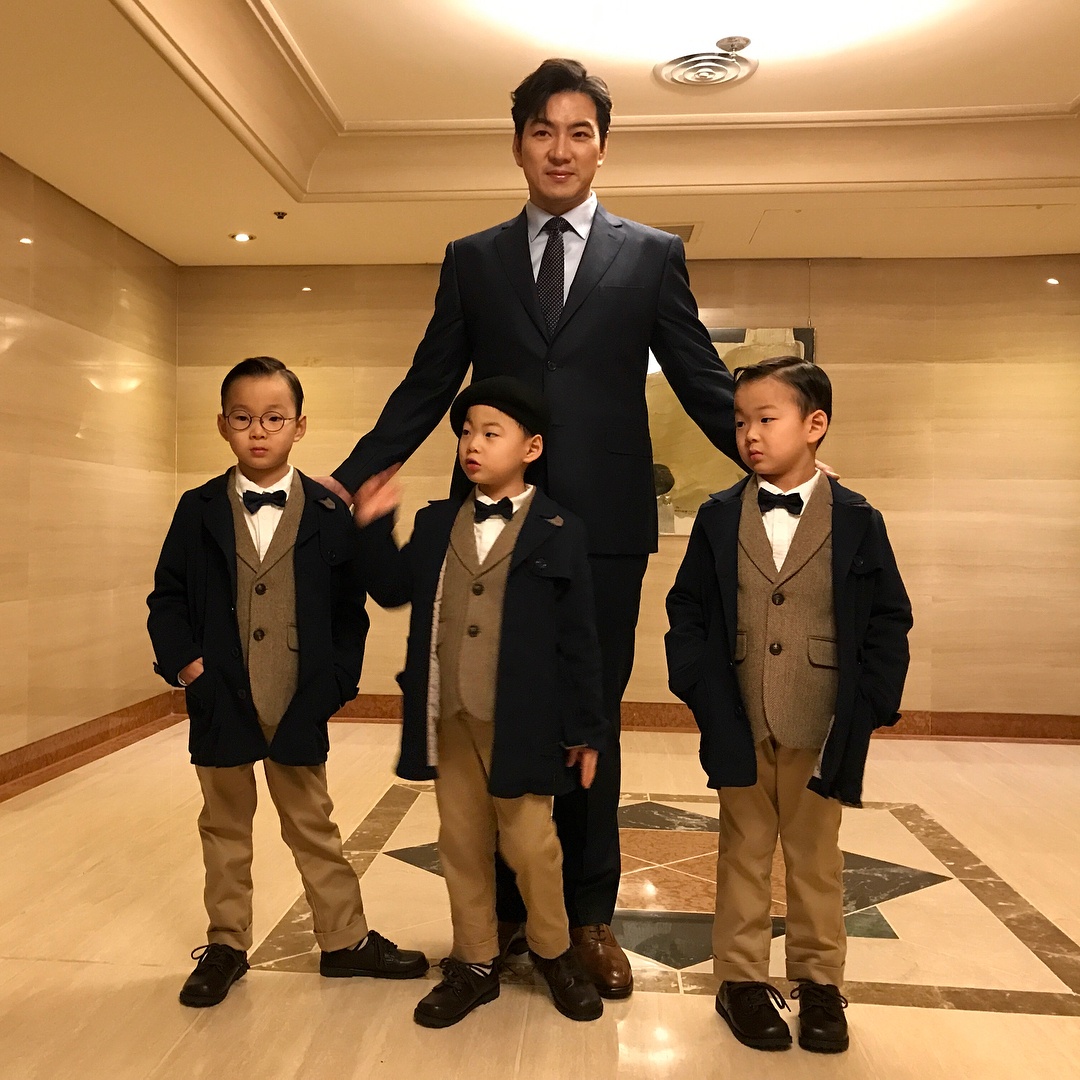 Fans were amazed to see how much the adorable boys have grown since their last Superman Returns episode.
https://gfycat.com/SlipperyBleakFly
They were barely 2 years old when they first appeared on TV, and now they're 5 years old!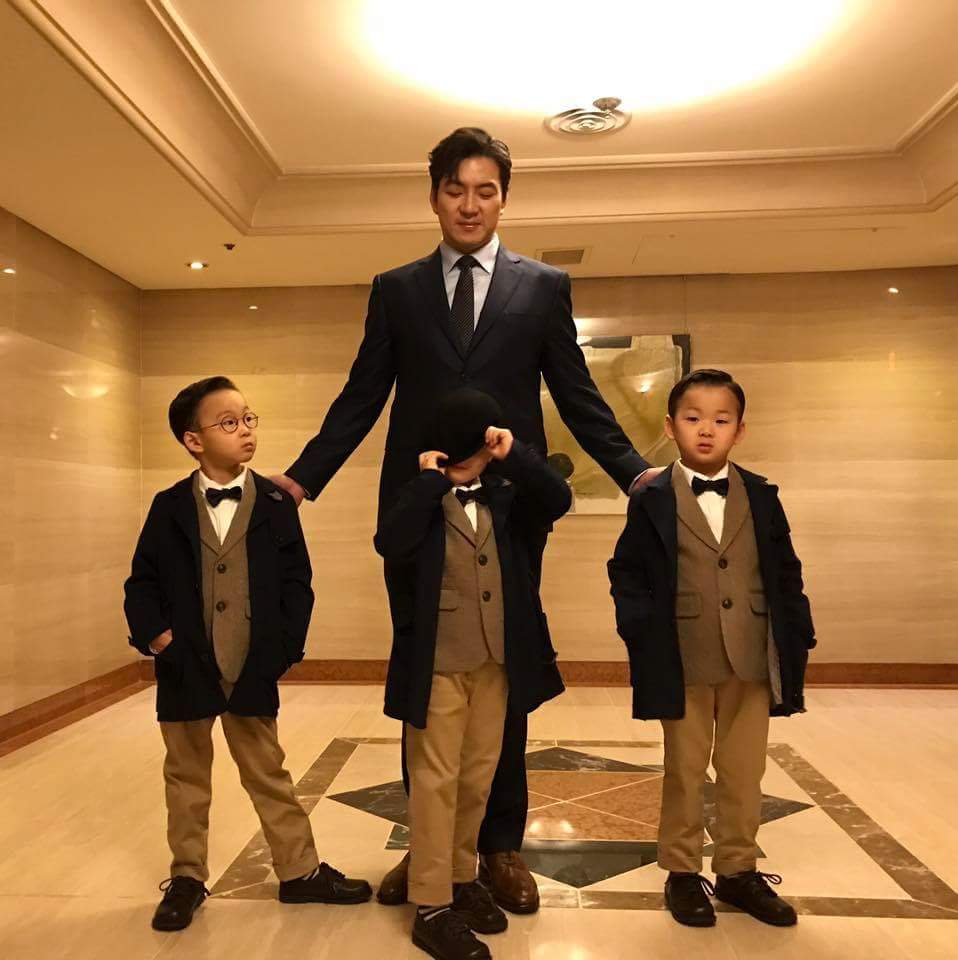 Daehan looked more and more like his dad.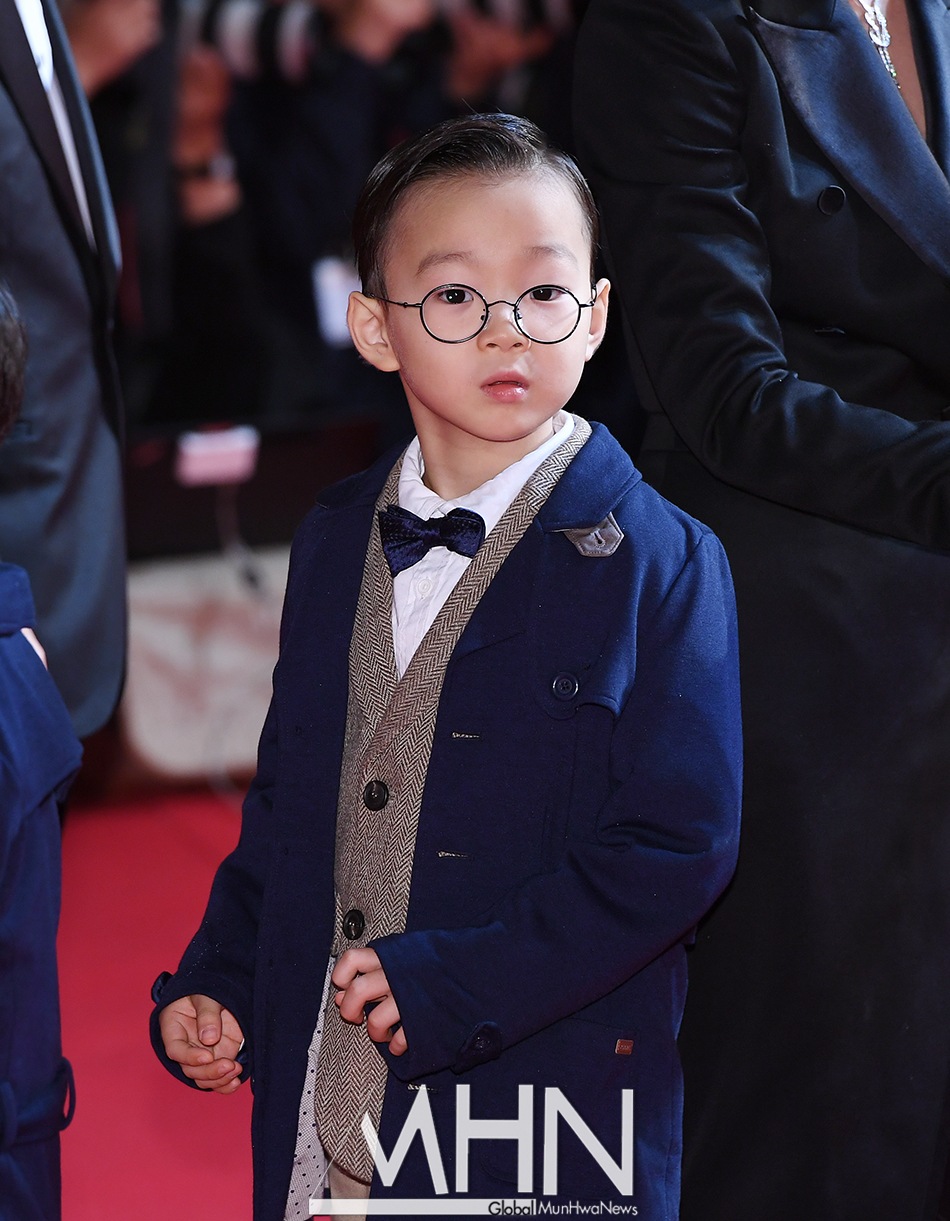 Minguk still had his cute baby cheeks.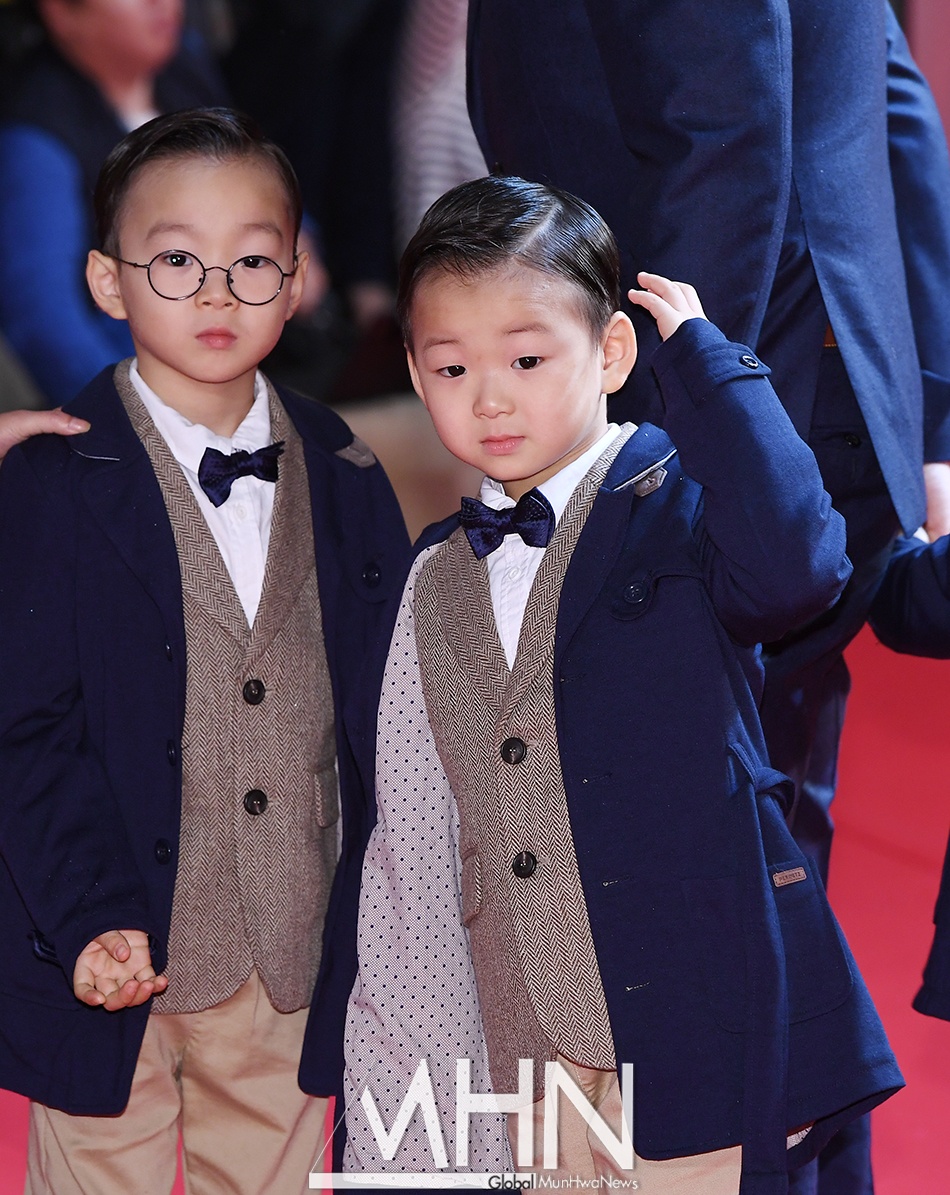 And Mansae donned a cute hat to match his maknae image.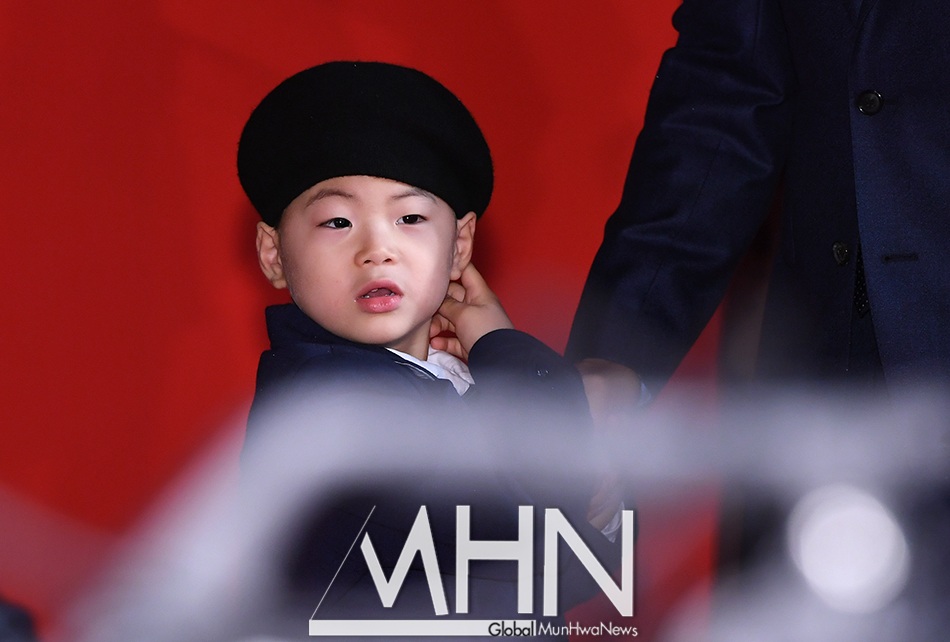 It was clear that their personalities remained the same as Song Il Kook still held the hands of the wilder two, while calm and collected Daehan walked by himself.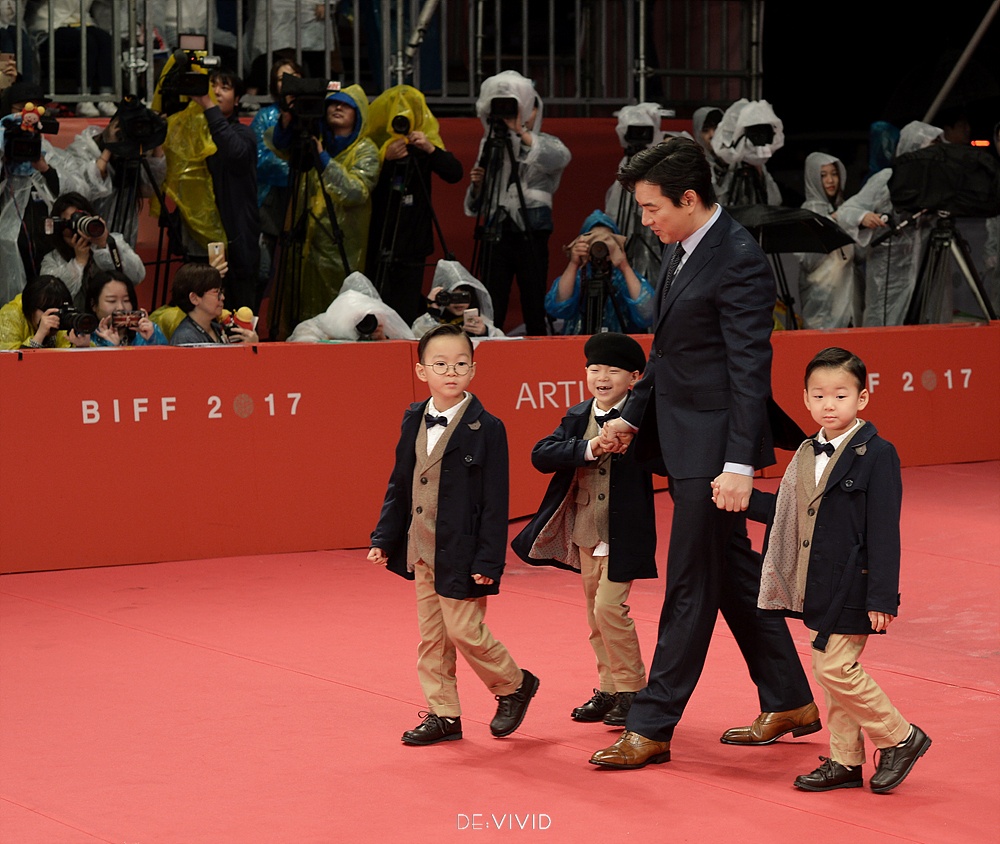 Behind the scenes footage definitely showed Mansae's free and hyper personality.
https://gfycat.com/UltimateMadFantail
They truly are the most beloved Nation's Triplets!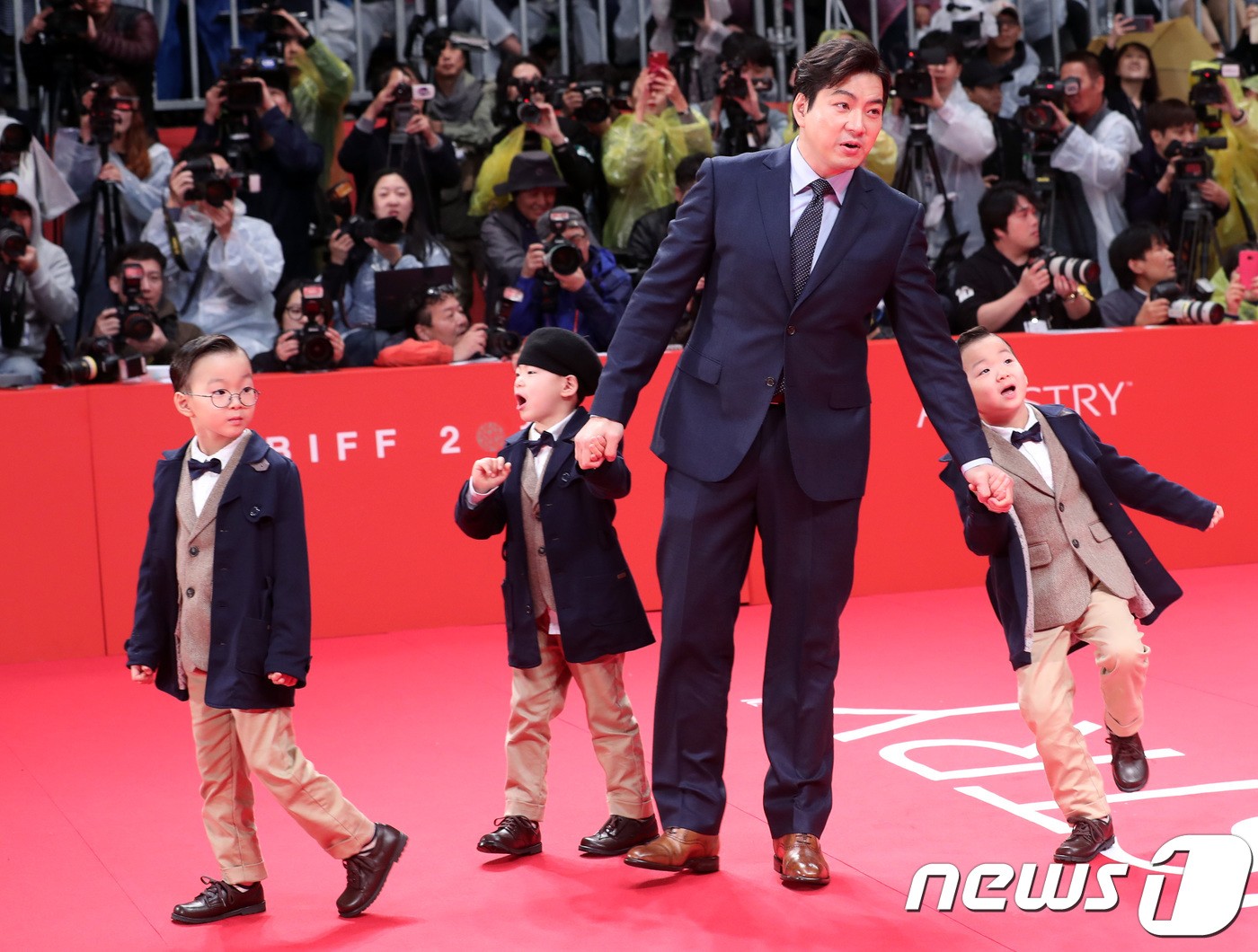 Take a look at the videos of the Song Triplet's outing to BIFF 2017!
https://www.youtube.com/watch?v=-QvlQxHm7XU
Share This Post