Sooyoung's latest ad will make you sweat
Girls' Generation's Sooyoung sportswear photo shoot with Calvin Klein and 1st Look Magazine left her fans in awe as she showed off her flawless figure and yoga moves.
Sooyoung was able to make even sportswear look glamorous as she modeled for Calvin Klein sportswear while practicing some yoga moves in the April edition of 1st Look Magazine.
"Sooyoung's Calvin Klein Performance photo shoot sketch video looks like it's a video set to trigger an ASMR reaction rather than just being a photo shoot sketch! Watch it with us #1stlook #calvinkleinperformance #sooyoung"

— 1st Look
After seeing her newest pictorial photos, fans noted that Sooyoung appeared to have gained some weight and has been promoting a healthier image. Her long lean frame was complemented by her Calvin Klein sportswear as it softly hugged her gorgeous figure.
The photoshoot also marks Sooyoung's first modeling role with the luxury fashion brand, as she has become a favorite in the fashion industry and among beauty brands and magazines, especially because she has never been shy about expressing her keen interest in the industry.
Take a look at Sooyoung's sporty photo shoot below!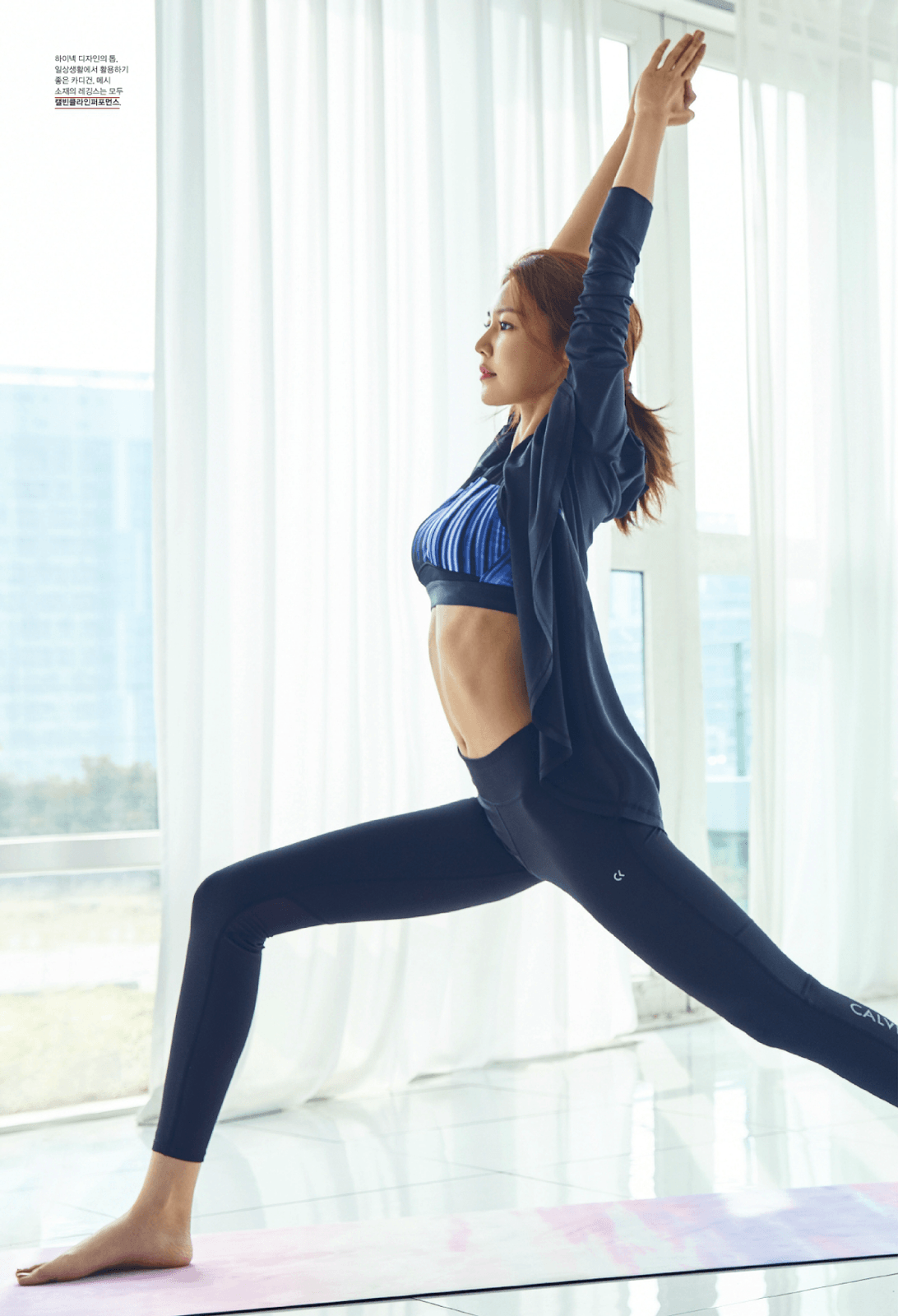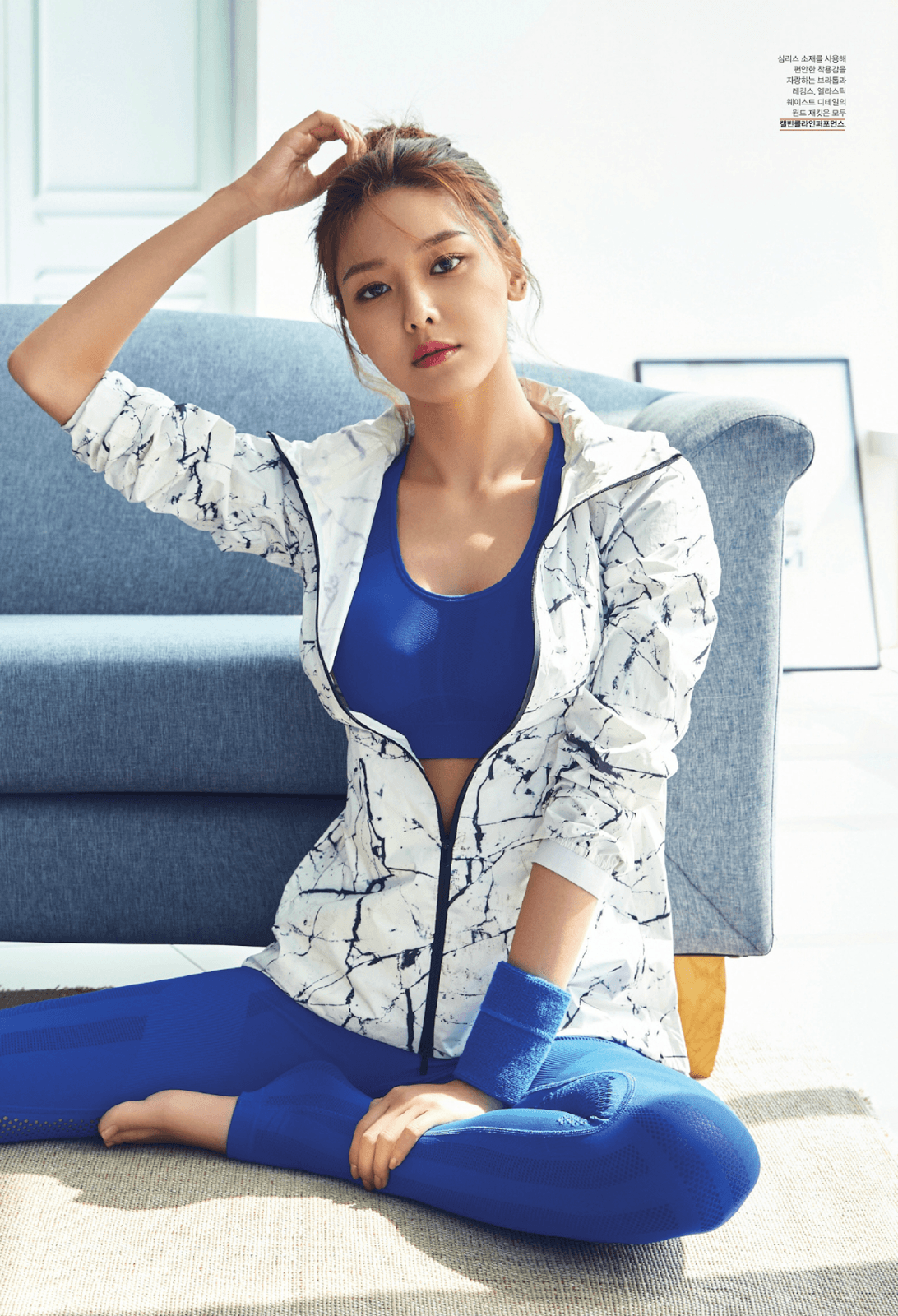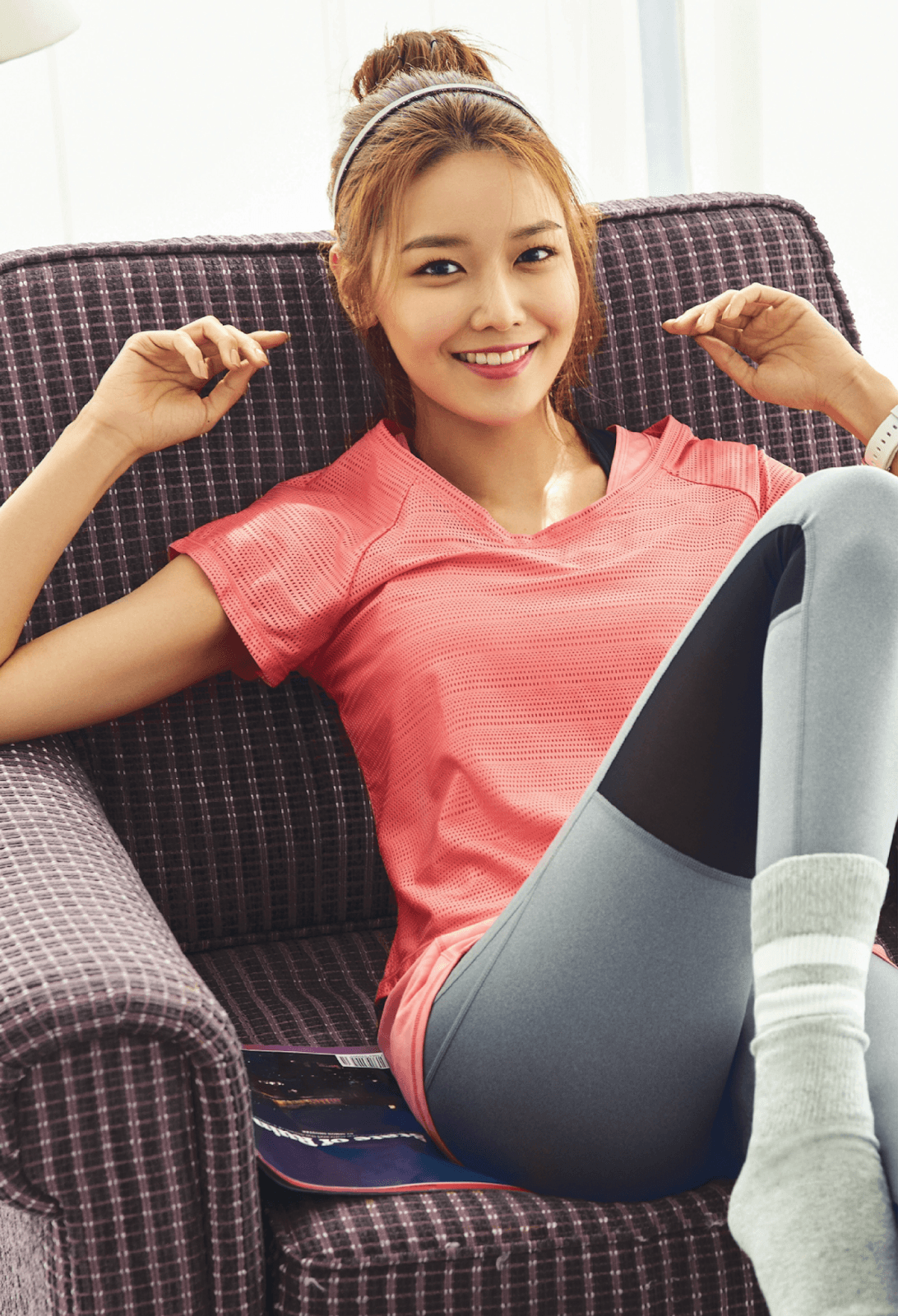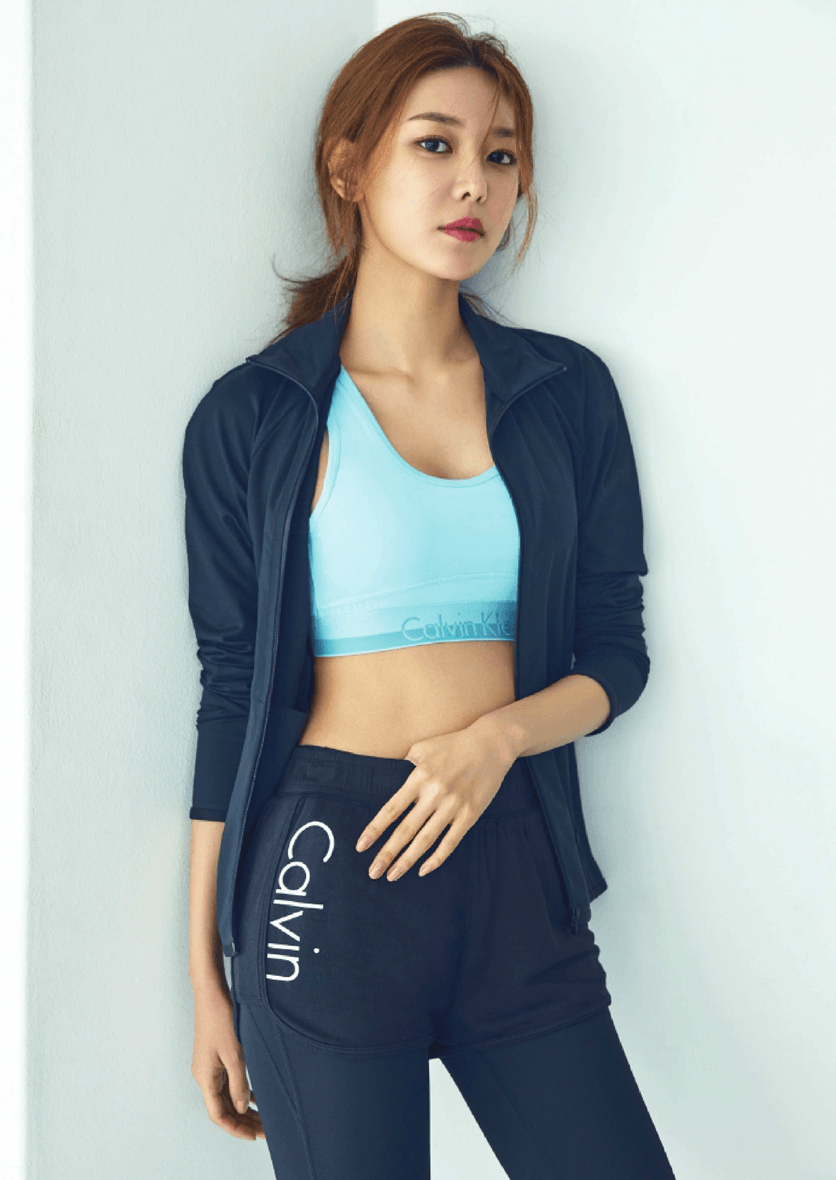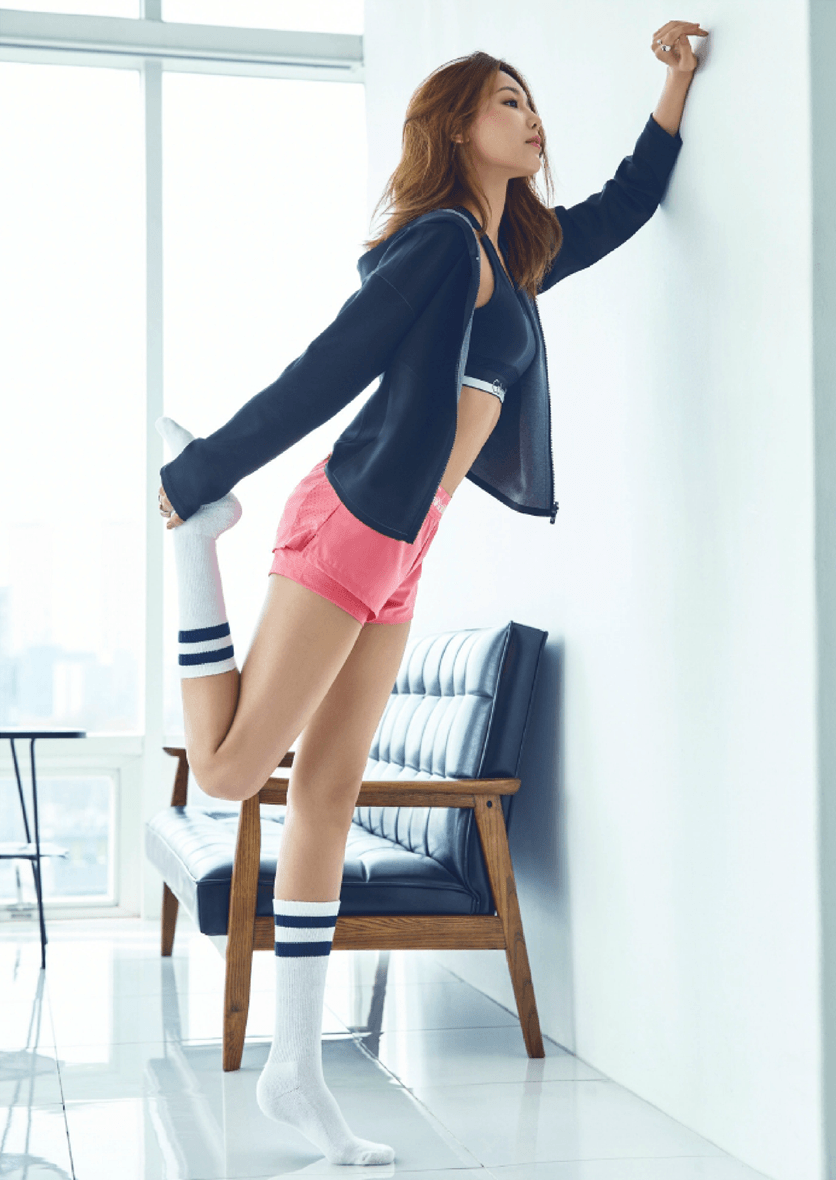 Share This Post